Kevin Morby Announces More Photographs (A Continuum)
The singer/songwriter's continuation of his 2022 album arrives May 26 via Dead Oceans
Photo by Katie Crutchfield
Music
News
Kevin Morby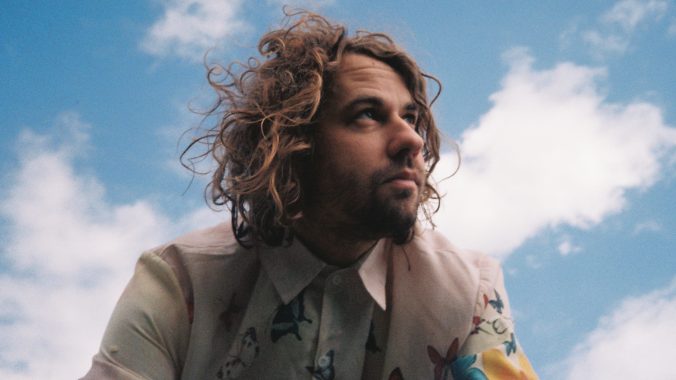 Last year, prolific singer/songwriter Kevin Morby released This Is A Photograph, which quickly became one of his most-generous and emotionally immense projects to date. With the current chapter in his career still unfinished, Morby has elected to revisit the songs from This Is A Photograph and re-imagine them even further.
At nine songs, he's not calling the project an EP but is hesitant to consider it an album. In turn, it's labeled "a continuum" and finds Morby continuing to sharpen his own voice, which he has been fine-tuning and building on since his 2013 debut LP Harlem River. The first offerings from More Photographs (A Continuum)—"This Is A Photograph II" and "Five Easy Pieces Revisited"—flaunt new arrangements and deliveries, becoming original compositions that exist beyond the source material Morby is still mining through. With his bottomless wisdom and awing lyricism still pulsing at the center of each track, More Photographs is not just the final building block in a beloved chapter but a stroke of thoughtful storytelling that endures singularly.
"If This Is A Photograph is a house that you have been living inside of…then More Photographs, perhaps, is the same home just experienced differently. As if you, its inhabitant, have taken a tab of something psychedelic and now, suddenly, you've replaced your eyeglasses with kaleidoscopes. With every collection of songs I feel I must cast them out of me before moving onto the next project, and here I knew that what I had begun with This Is A Photograph was not finished. Releasing this is my tying a bow on that time and place in my creative life," Morby says.
Listen to "This Is A Photograph II" and "Five Easy Pieces" here.