Land of Talk Announce New Album Indistinct Conversations, Release Lead Single "Weight of That Weekend"
Elizabeth Powell's Montreal indie-pop project return for their first album since 2017
Photo by Joseph Yarmush
Music
News
Land of Talk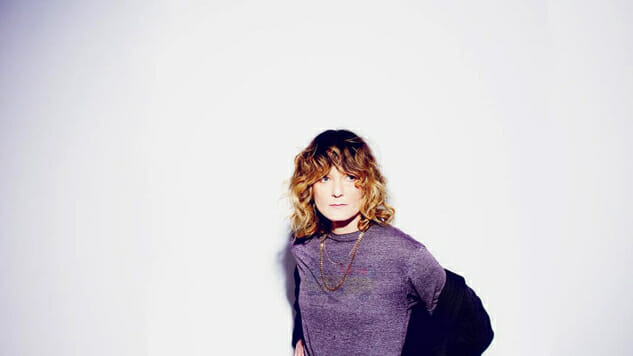 When Land of Talk resurfaced after seven years away in 2017, bandleader Elizabeth Powell's first single back was "This Time," a song that began with the line, "I don't want to waste it, this time." And Powell made the most of her comeback: Life After Youth was a stunning record, a personal collection of upbeat, dreamy songs that easily ranks as her best to date.
Thank goodness we don't have to wait another seven years. Just three years removed from Life After Youth, Land of Talk are back with their fourth album since 2008. Titled Indistinct Conversations, the record is set for a May 15 release via longtime label Saddle Creek.
Lead single "Weight of That Weekend" shows a different side of Powell: Here, she hones in a slightly looser and more pared-down sound than anything on Life After Youth. But while it may be a more instrumentally laid-back listen than what we're used to from a Land of Talk release, its subject matter is heavier than ever.
"'Weight of That Weekend' is a recognition of having been on the receiving end of a lifetime of sexual coercion, assault, boundary violations and subsequent gaslighting," Powell writes. "It all just came to light after an especially heavy weekend a few summers back. I was so sick of carrying all this weight that wasn't mine to bear. So sick of being owned by all of this. Imposed on me mostly by men. I grew so sick of suffering and being slowed-down by this weight. The song is a prayer for a lightness of being. A prayer for capital 'L' Love."
Alongside the album announcement, Land of Talk have announced an upcoming North American tour. Find those dates below, along with "Weight of That Weekend," and the Indistinct Conversations tracklist and cover art.
Indistinct Conversations Tracklist:
01. Diaphanous
02. Look To You (Intro)
03. Look To You
04. Weight of That Weekend
05. Love In 2 Stages
06. Compelled
07. Footnotes
08. A/B Futures
09. Festivals
10. Now You Want To Live In The Light
11. Indistinct Conversations
Indistinct Conversations Album Art: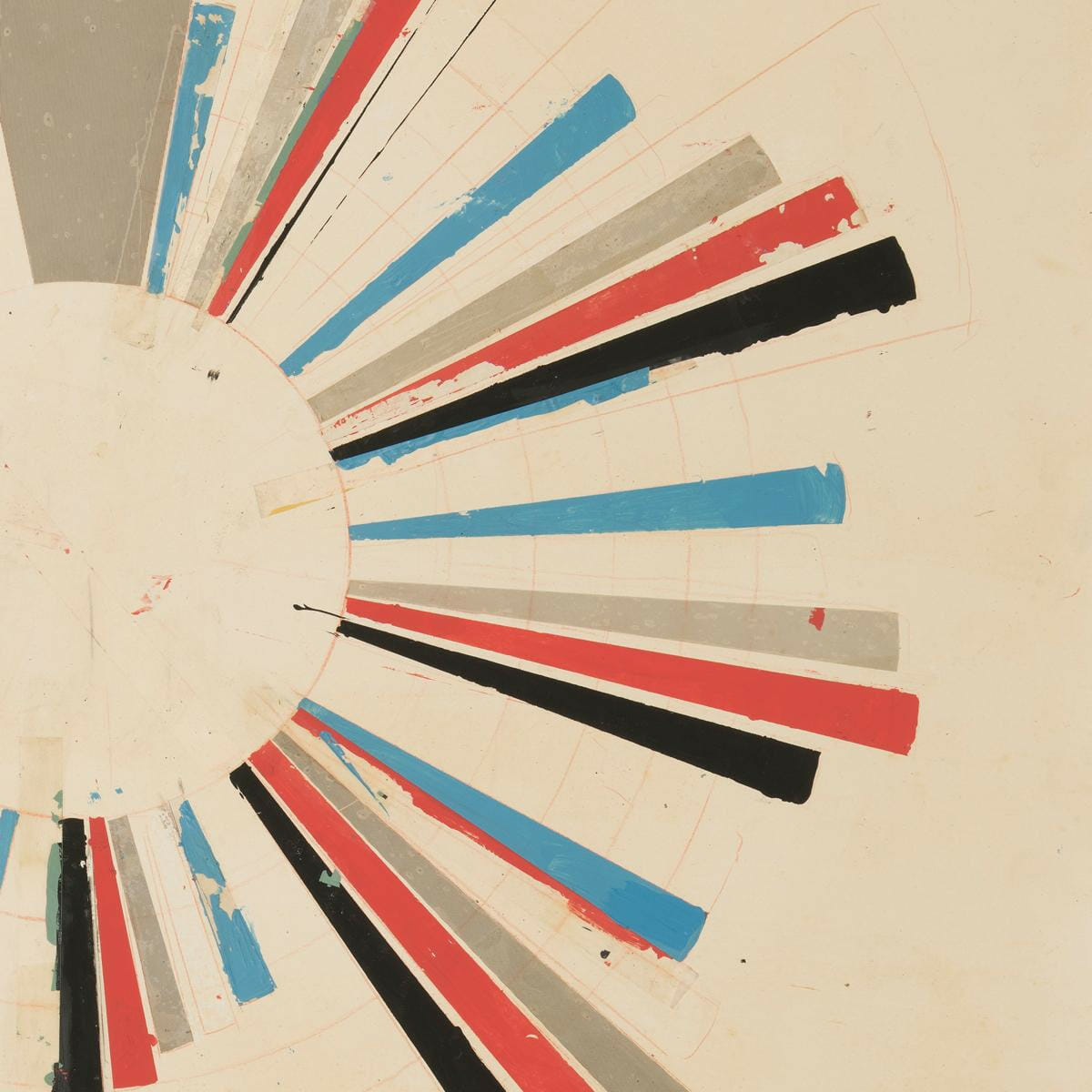 Land of Talk Tour Dates:
May
16 – Montreal, Que. @ Le Ministere
23 – Toronto, Ont. @ Mod Club
28 – Philadelphia, Pa. @ Johnny Brenda's
29 – New York, N.Y. @ Bowery Ballroom
30 – Boston, Mass. @ Brighton Music Hall
June
04 – Seattle, Wash. @ Neumos
05 – Vancouver, B.C. @ Imperial
06 – Portland, Ore. @ Doug Fir Lounge
09 – San Francisco, Calif. @ The Independent
11 – Los Angeles, Calif. @ Lodge Room