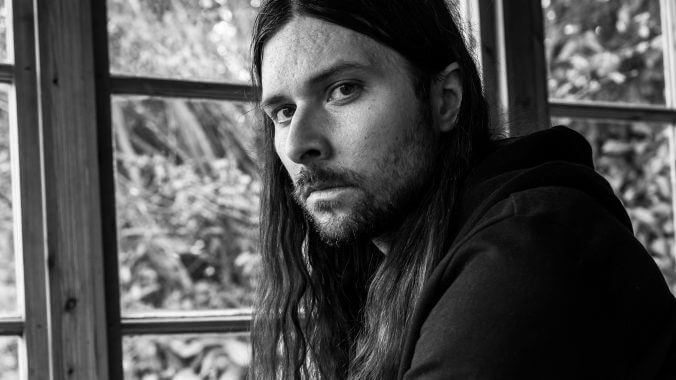 GRAMMY-winning singer/songwriter and multi-instrumentalist Mitch Rowland announced his debut album, Come June, earlier this summer—along with the title track lead single. Now, Rowland is back with the album's opening number, "Bluebells"—a twinkling, reflective folk song that pairs acoustic guitar with saccharine electric chords, a snare-focused drum pattern and gentle pop piano. Rowland's vocals are mystifying, as he employs a whimsical, airy bravado that properly compliments the delicacy of "Bluebells" altogether.
"This was the first song I finished after finding out my wife and I were having a baby," Rowland says. "We were stranded out in the English countryside for a little while and caught the bluebells blooming during that time. Seeing them is kind of like a wave goodbye to the cold. Quite a sight."
Watch the lyric video for "Bluebells" below.