Montreal Jazz Festival Cancels Controversial Musical in Which White Actors Sing Slave Songs, Because Duh
Photos by Clemens Bilan/Getty
Music
News
Montreal Jazz Festival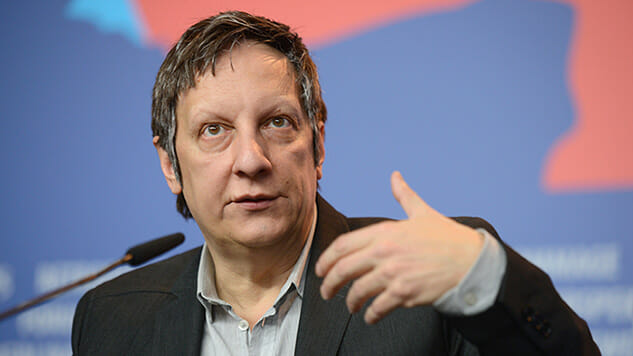 On Tuesday, musician Moses Sumney announced that he would be pulling out of the Montreal Jazz Festival in protest of the festival's consistent defense of a controversial and racially charged musical. SLAV is billed as "a theatrical odyssey based on slave songs" and is directed by Robert Lepage.
The festival is now backtracking on their support of the show and has canceled the theatre performance in response to the intense backlash SLAV stoked. The controversy surrounding the musical was based on the fact that it features white actors dressing as field slaves and singing slave songs. A little foresight on behalf of the SLAV team may have helped them detect that there was no way the performance was going to go over well.
Betty Bonifassi, a lead actor in SLAV, defended the show to the Montreal Gazette by saying she doesn't see color and adding this banger of a quote: "All cultures and ethnicities suffer the same" … which is simply just untrue.
"Since the beginning of SLAV performances, the festival team has been shaken and strongly affected by all the comments received," the festival said in a statement to the Gazette. "We would like to apologize to those who were hurt. It was not our intention at all." The musical had been set to run through July 14.