Neil Young Announces Live Acoustic Album, Featuring Previously Unreleased Track
Photo by Gary Burden/Warner Bros. Records
Music
News
Neil Young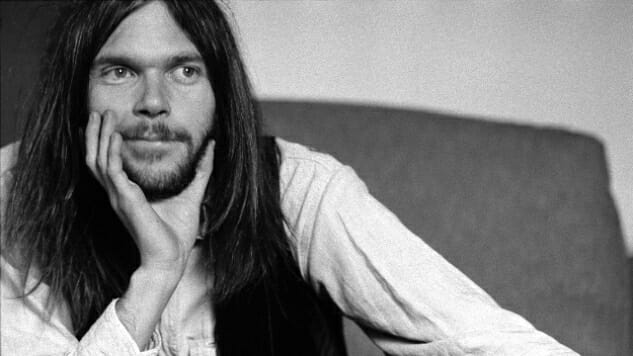 Neil Young has announced a new live acoustic album, Songs For Judy. Filled with beloved recordings from Young's November 1976 solo tour, the album also features the previously unreleased track "No One Seems to Know."
"The tour had been so satisfying, and so different from all that rock would become in the ensuing years, something indelible was captured in our humble collection," explains Cameron Crowe, who curated the compilation together with Joel Bernstein. "Listening to it today is a little like discovering postcards from home. It was a precious time in Neil Young's journey, a breath of oxygen in between some of his biggest adventures."
Young will release Songs For Judy on CD/Digital on Nov. 30 and on vinyl on Dec. 14 via Shakey Pictures Records, distributed by Reprise Records. People who preorder the album will also get an instant download of the live track "Campaigner," recorded on Nov. 22, 1976. For the full tracklist, see below.
The album will feature 22 songs recorded at various cities along the tour. Of the album's highlights, fans will get to hear previously unknown "No One Seems To Know," many for the very first time. The track remains unreleased in any other iteration.
This isn't the first time one of Young's tracks have been buried, only to find the light decades later. To name a couple, "White Line" and "Give Me Strength" were written and performed at the height of Young's popularity, but not officially released until 1990 and 2017, respectively.
Songs For Judy is available for preorder beginning today, Oct. 19. See the details of the album below, beneath a 1998 Young performance from the Paste archives.
Songs For Judy Album Art: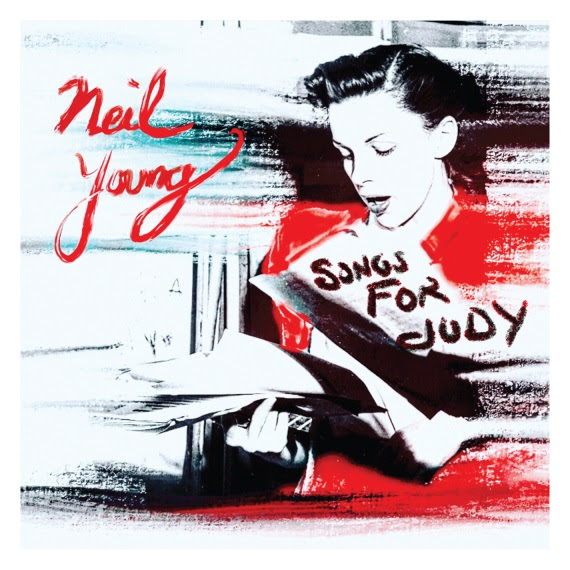 Songs For Judy Tracklist:
01. Songs For Judy Intro
02. Too Far Gone
03. No One Seems To Know
04. Heart Of Gold
05. White Line
06. Love Is A Rose
07. After The Gold Rush
08. Human Highway
09. Tell Me Why
10. Mr. Soul
11. Mellow My Mind
12. Give Me Strength
13. Man Needs A Maid
14. Roll Another Number
15. Journey Through The Past
16. Harvest
17. Campaigner
18. Old Laughing Lady
19. The Losing End
20. Here We Are In The Years
21. The Needle And The Damage Done
22. Pocahontas
23. Sugar Mountain