Daily Dose: Old Man Canyon, "Good While It Lasted"
The track is the first single off his forthcoming album A Grand Facade
Photo by Cody Briggs
Music
Features
Old Man Canyon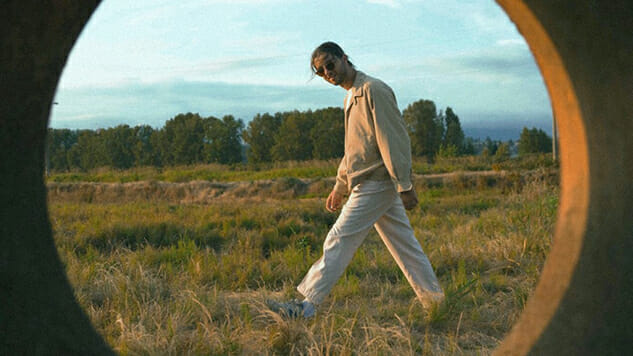 Daily Dose is your daily source for the song you absolutely, positively need to hear every day. Curated by the Paste Music Team.
Old Man Canyon, the psych-pop project of songwriter and multi-instrumentalist Jett Pace, has released his first single, "Good While It Lasted," from his forthcoming sophomore release, A Grand Facade, out Nov. 16. The album was "completed during a trip to the dazzling desert environs of California," according to a press release.
While the warbly, wobbly synth stylings of "Good While It Lasted" are cut from the same cloth as bands like Mild High Club or HOMESHAKE, Old Man Canyon injects a bit of sun-streaked mystique into the proceedings here. The choruses are brilliant, sunrise-hailing things that lift Pace's vocals out from the haze of the verses into shimmery, synth-backed reveries. He comes across as a wandering prophet at times, offering scripture that is alternately confusing and comforting. "You're anxious all the time but so is everybody else," he sings. "You used to tell me all your dreams / Now you're just staring at the screen."
Pace seems to take that prophetic role seriously when describing the album. "Sometimes it feels like everyone is on vacation in their mind, sipping on a mai tai while the world burns behind them," he said in a statement. "We all turn a blind eye to the nature of things happening around us so I'm trying to bring attention to our inclination to run away from problems and to trust we have the ability to change it. The boat needs to get rocked a bit for people to wake up."
Listen to "Good While It Lasted" below—or on Spotify, Apple Music, or your streamer of choice—and check out the A Grand Facade tracklist and album art further down.
A Grand Facade Album Art: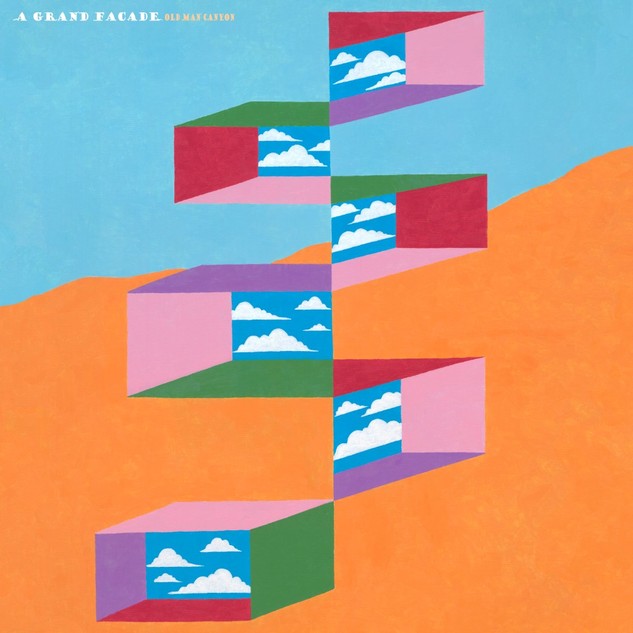 A Grand Facade Tracklist:
01. Good While It Lasted
02. Let You Down
03. No Time To Waste
04. Young Again
05. Run Away
06. Between The Lines
07. For The Taking