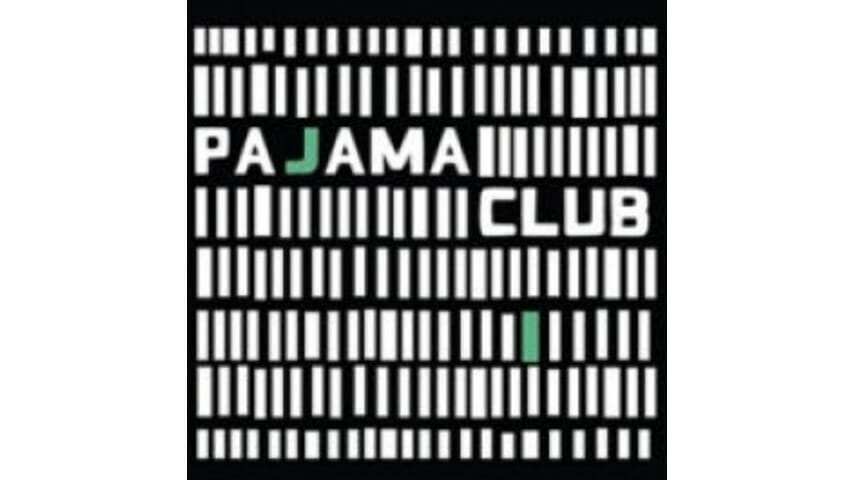 Not radical, but mostly refreshingly different
Like Paul McCartney's Fireman project, Pajama Club is the semi-modernist result of a songwriter with an exceedingly lush catalog (in this case, Neil Finn of Crowded House and Split Enz fame) having ample access to studio time and a whimsical if somewhat touristic sense that they should dabble in something like electronic music. Before you expect David Guetta, though, realize that this generally means peppering lightly underwritten pop songs with vaguely synthetic sonic elements that are almost anachronistic in how far they are from the current edge of anything conventionally associated with the genre.
It's a misdirection that would be more damning but for the fact that the songs here are generally guileless and often casually catchy. The opener "Tell Me What You Want," while slightly icky in its sexual implications, harrumphs along with some charm, while "From A Friend To A Friend" skips along with danceable focus. Finn only breaks alternate character once with the song's most overtly "Finn-ian" song, "T.N.T. For Two," a solid, organ-driven floater that wouldn't be out of place on a Crowded House offering. Accompanied by wife Sharon, Finn sounds like he's having a legitimately good time, even if the slow shapeshifters presented here generally don't hang in the loftier heights of his classic work. Still, as an odd one-off romp, it's strangely fulfilling.