Read Rich Aucoin's Tour Diary as He Bikes Across America: Volume 6
From a small town Arkansas museum to the music history of Memphis.
Photos by Rich Aucoin
Music
Features
Back in April, we started following psych-rocker Rich Aucoin as he began the coast-to-coast U.S. tour for his new EP, 'Hold'—which he's doing on his bicycle. Read Volume 1 here, Volume 2 here, Volume 3 here, Volume 4 here and Volume 5 here. Aucoin will check in with regular updates from his journey, which is set to wrap up June 29 in Brooklyn.
Volume 6: Little Rock, Ark. to Memphis, Tenn.
Good writing is like giving sight to the blind. I'm sure an exercise in many creative writing programs is giving the age-old thousand words to a photograph of the writer's choosing. I started listening to William Least Heat-Moon's cross-American odyssey Blue Highways and it feels as if he's describing a series of photographs he's taken while crossing old-highway America— much like I'm doing on this bicycle. Good travel writing is equal parts impressions and history.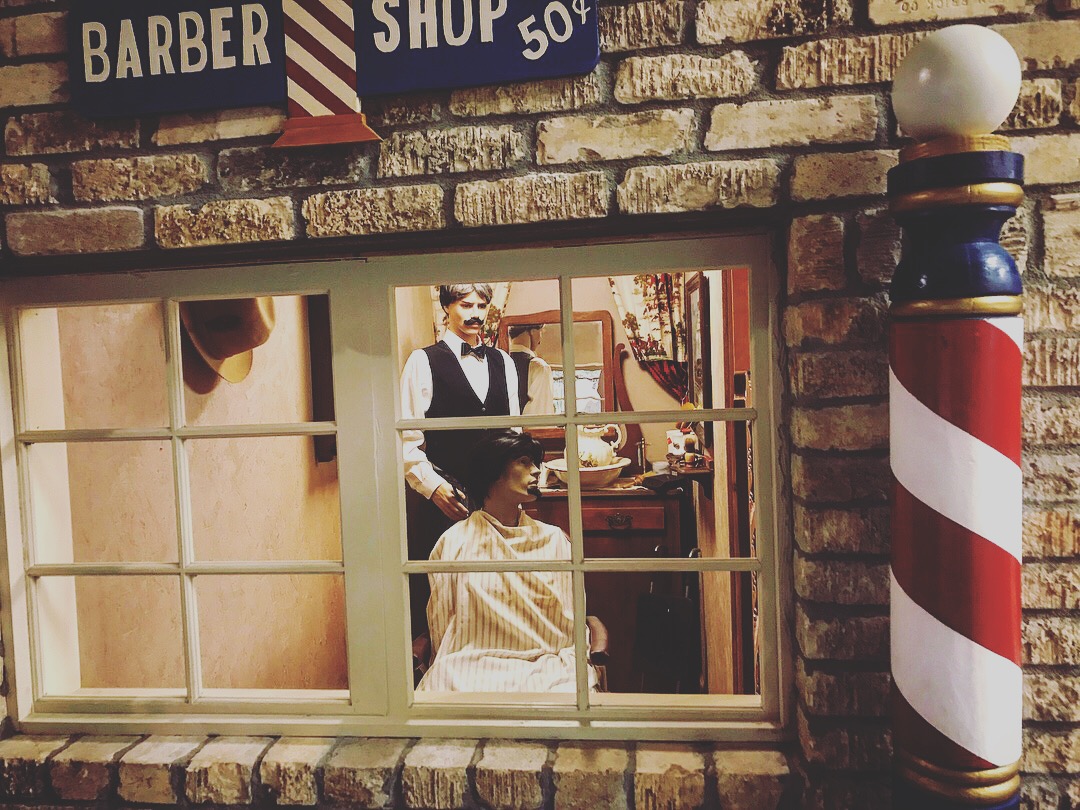 A few hours outside of Little Rock, I stopped at a one-gas station town and was eating a snack and rehydrating outside the station when a man pulled up beside me in a golf cart. He was wearing shorts, a Hawaiian shirt, and a hat that read "Veteran." I can't remember if he was wearing shoes or not. He asked if I knew where I was. I paused on my peanut butter cracker and replied, "Arkansas?" He asked me where in Arkansas. I butchered the pronunciation of "Lonoke," making it sound like a Japanese delicacy. He corrected me— it's "Lone Oak"— then launched into a story about how the town received its name.
Initially, the place was just a depot stopping point for the railroad. It was eventually named Lone Oak after an oak tree located nearby. After asking about my journey and where I was from, he asked if I would like a tour of the town, so I cycled alongside his cart while he showed me where he grew up (and where his elderly mother still lives), where he played baseball, and his high school. Then we arrived at the small town museum. I had seen a few of these already on the tour, but now wish I had stopped in each one. This was by far the most creative and thorough of all the town museums I had seen, with an entire local history from settlers, the Civil War, and World War II, when the town housed a nearby military airplane manufacturing plant and airfield. The museum also housed a rather large taxidermy collection of local animals, as well as a reproduction of the town as it was around the turn of the century. If only every stop on this tour came with a new local friend to reveal its hidden treasures.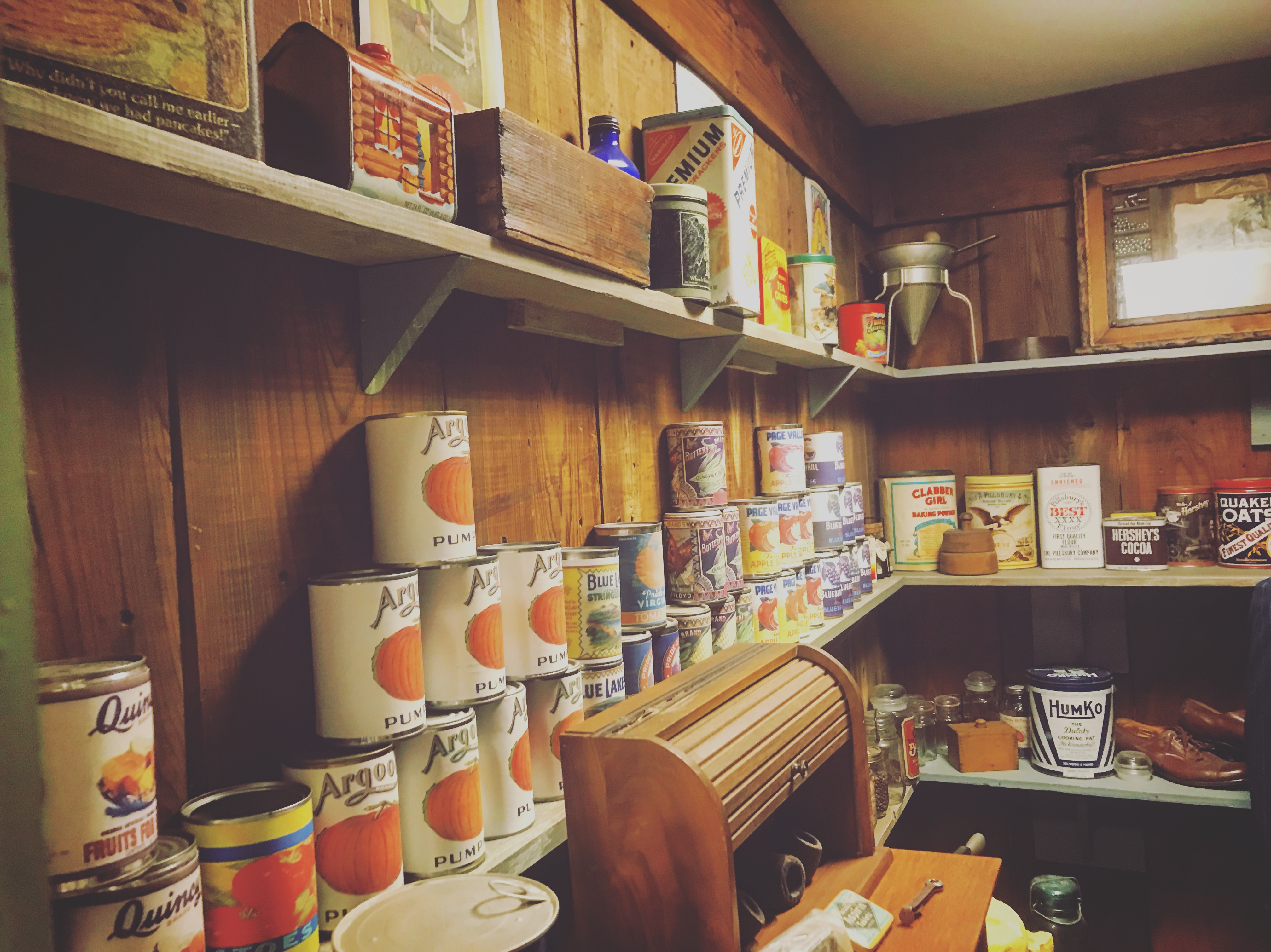 Hazen was the first place I've stayed on this journey located on a lake. I arrived late in the afternoon, when the small lake looked extra pretty and idyllic, sheltered from the nearby highway. Sitting on the dock with locals packing up their coolers and heading home, it was a great place to read, with nature filling my periphery and soundtracking my thoughts.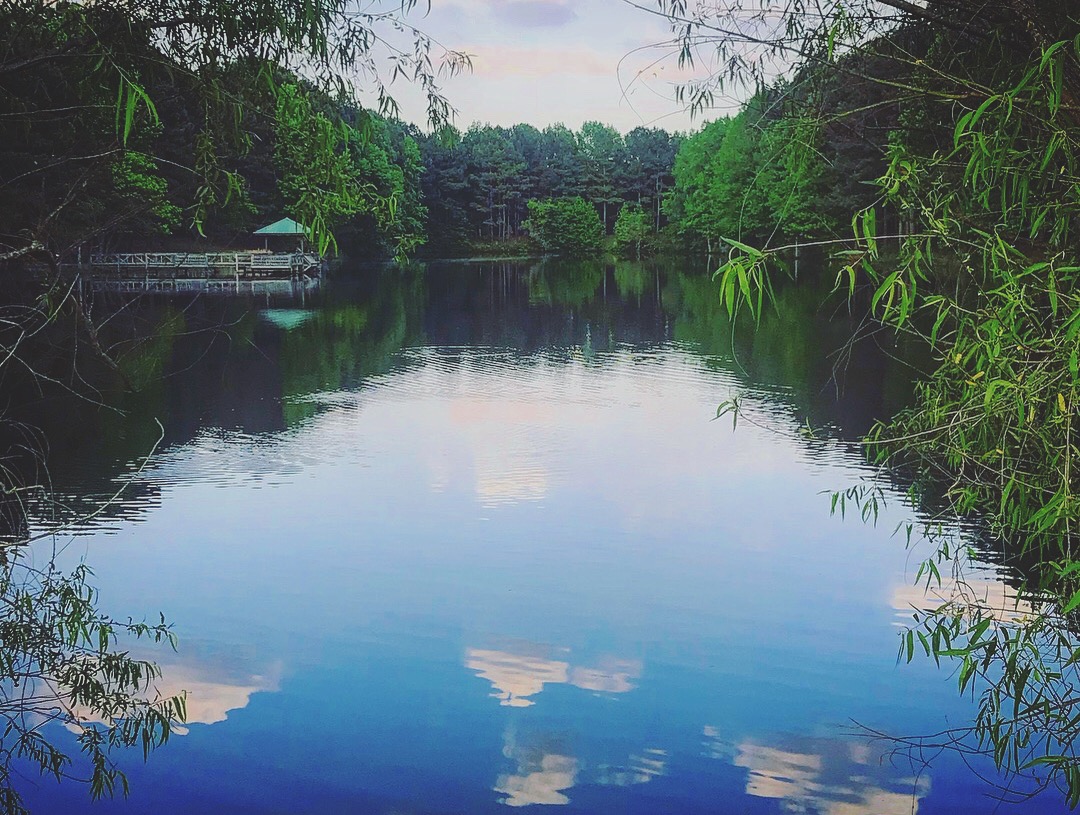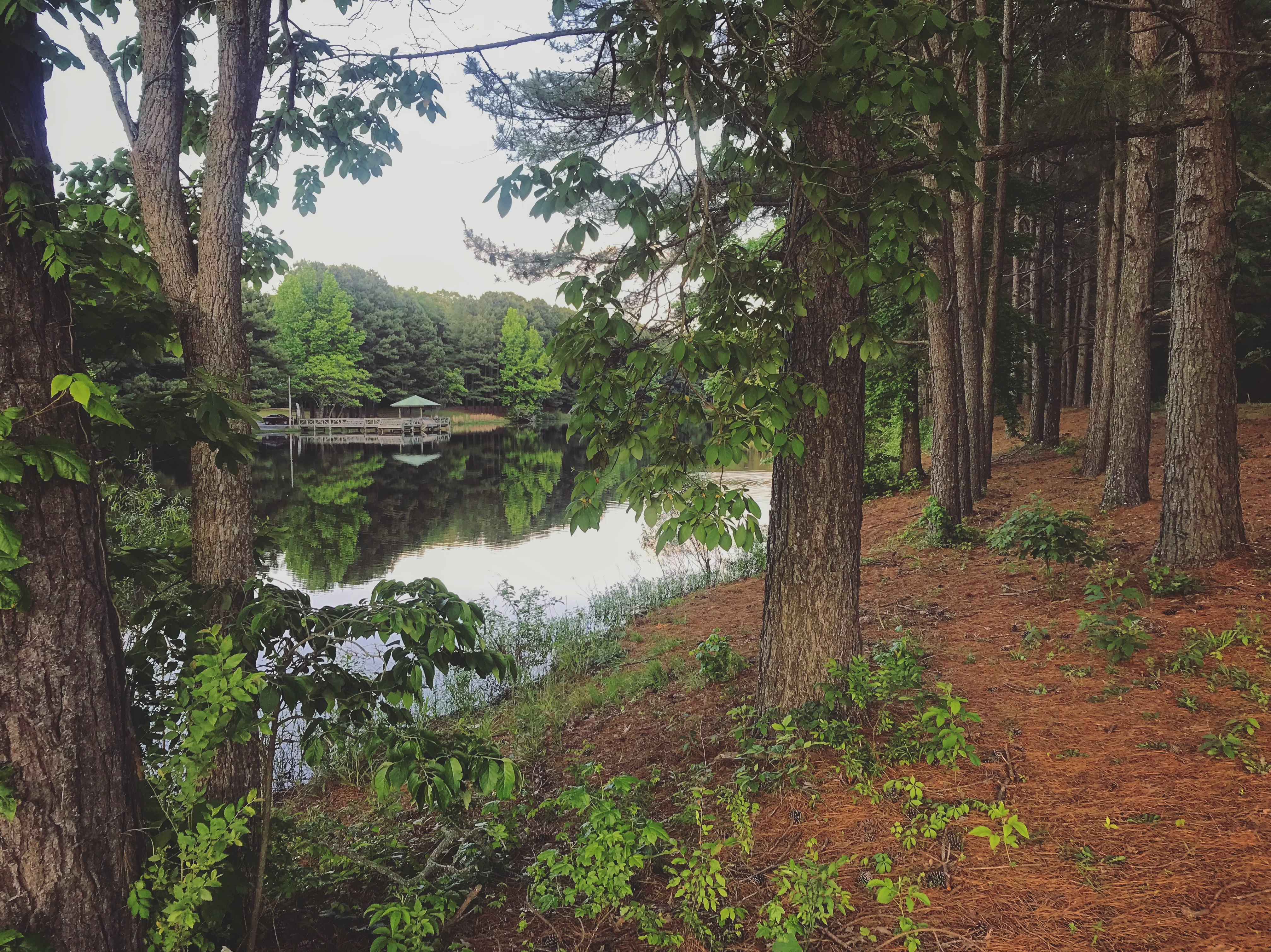 The landscape was so lush and green. It was so humid that it almost felt tropical.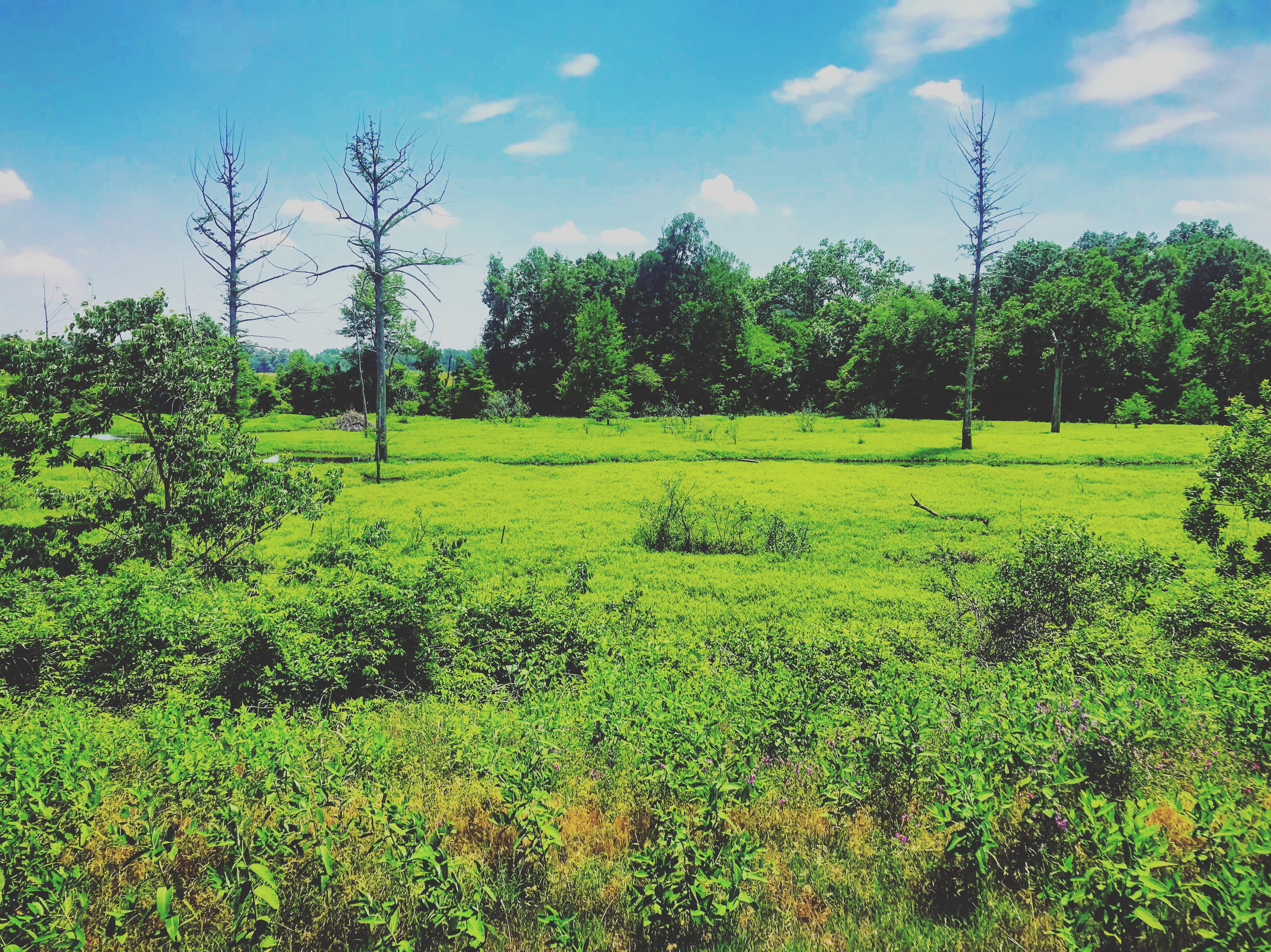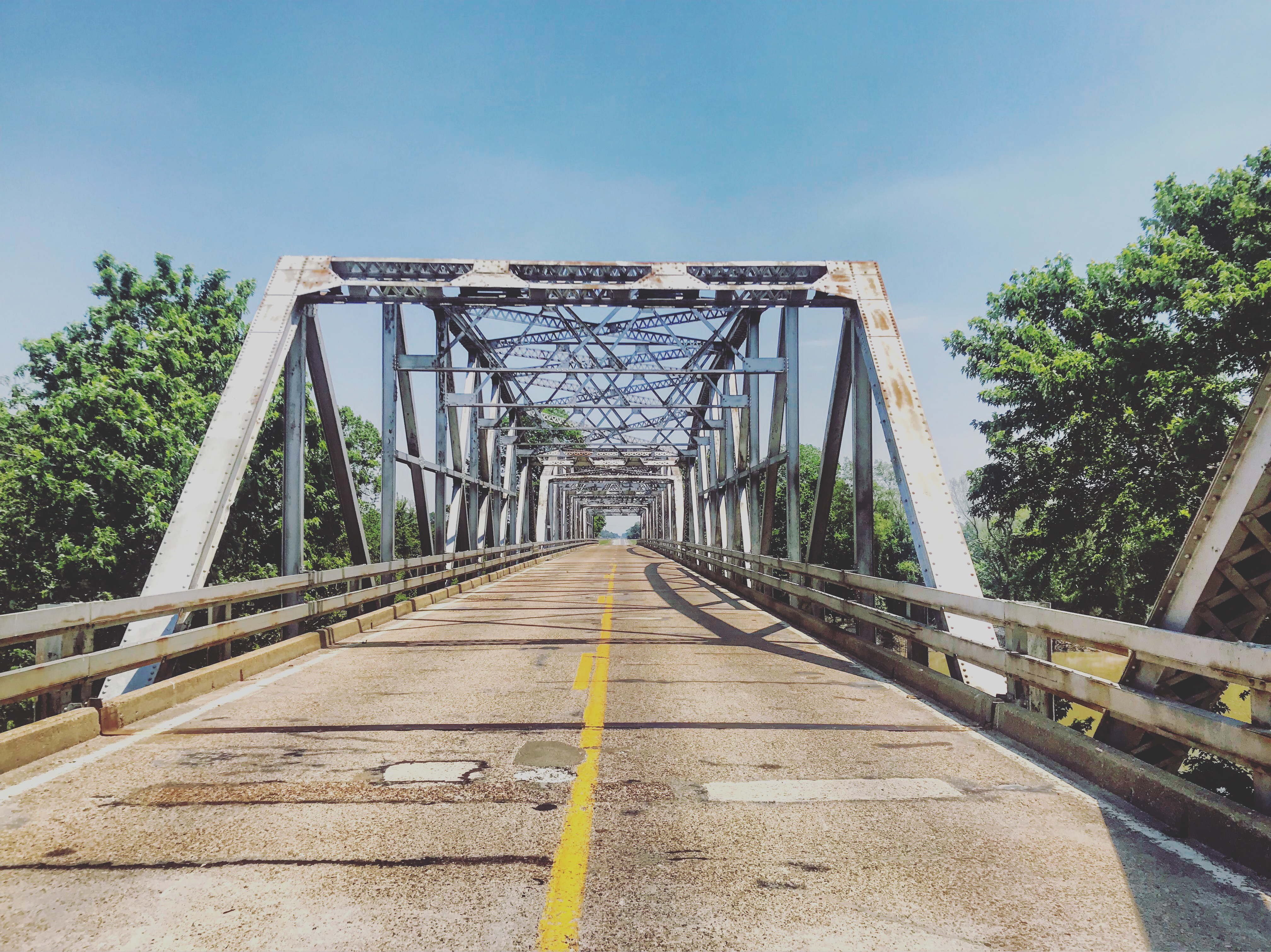 I've been looking forward to visiting Memphis for years due to its place in music history. This was severely heightened by Amanda Petrusich's brilliant musical travelogue, It Still Moves. The city did not disappoint; I visited Sun Records, The Museum of Rock 'n' Soul, The Civil Rights Museum and The Stax Recording Museum. So much history, and so many excited baby boomers looking for all things Elvis (I didn't make it to Graceland on this journey).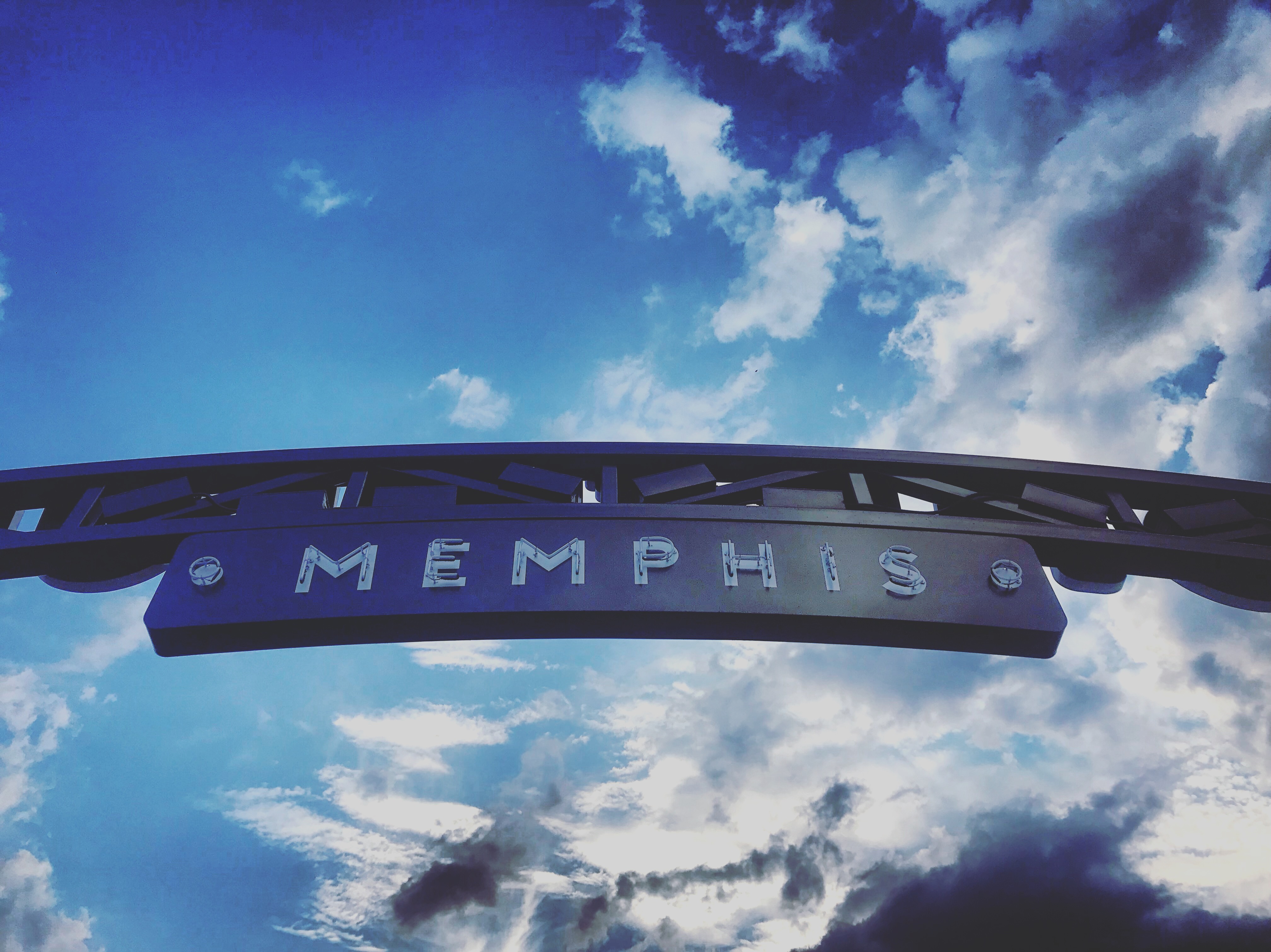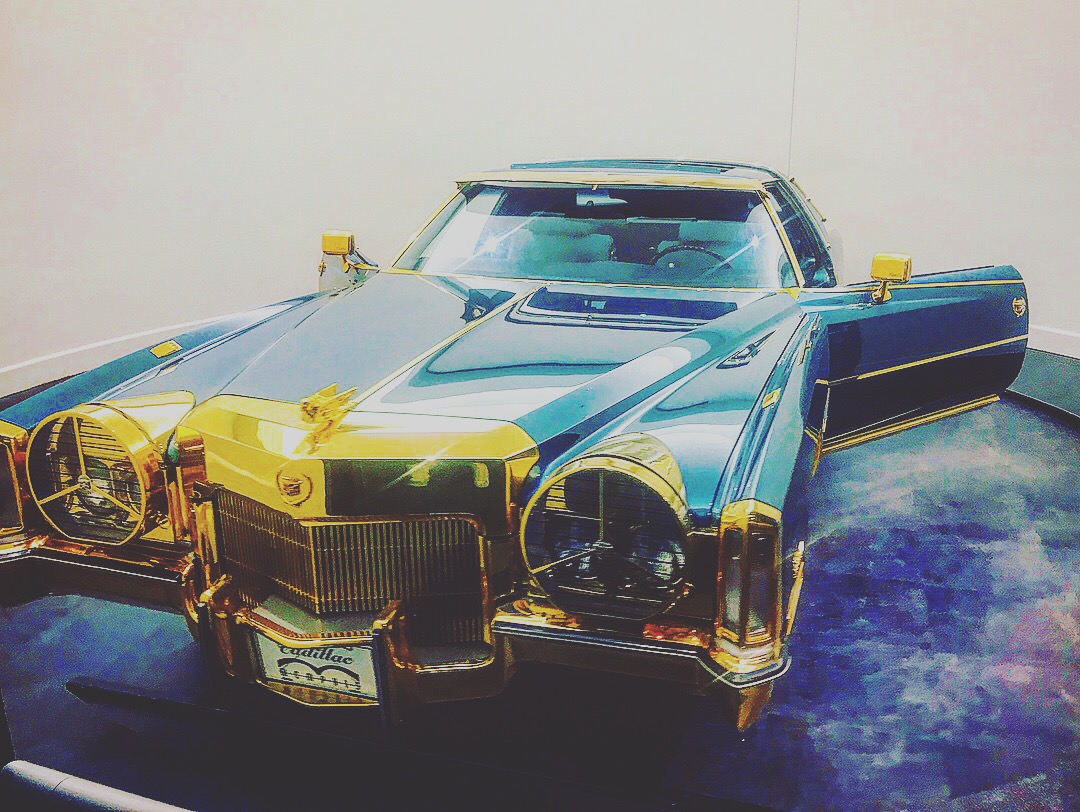 Memphis's most ambitious building has an interesting story. It was designed in 1954 as the Great American Pyramid, then completed as a sports arena in 1991 by the designer's son. Now it is a Bass Pro Shop. This building is one of the most unique I've ever seen.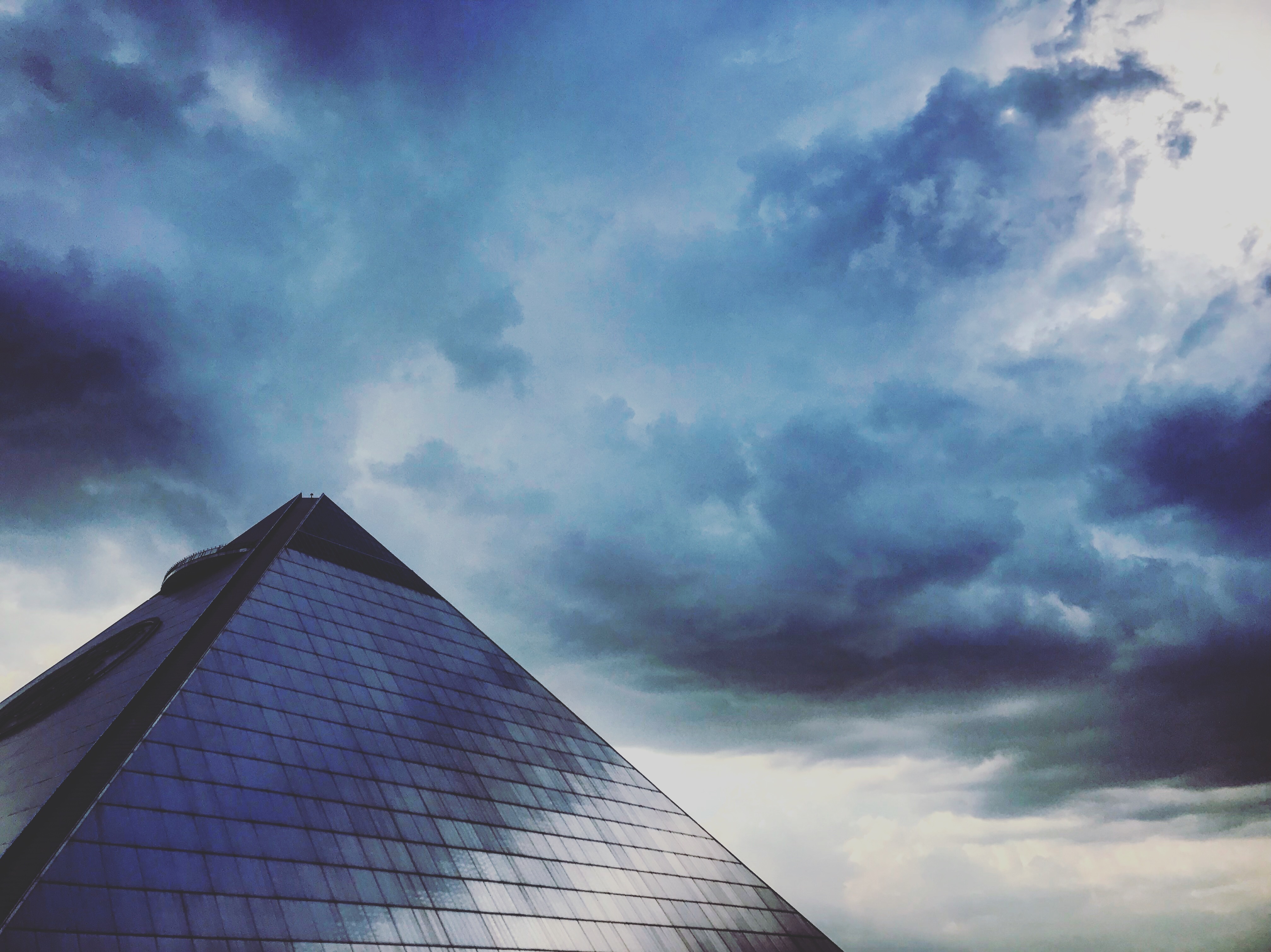 On the Road Kerouacing again, cycling across the U.S. for Mental Health America. You can pledge support and donate directly to them and get a tax-receipt on my fundraiser page here.
Please check out my music on Soundcloud or on Spotify, and see more photos on Instagram and follow me on Twitter.
Playlist for this section:
1. Hopeful Monster, "Stars Are Photomagnets"
2. Museum Pieces, "Salesman"
3. Father John Misty, "God's Favourite Customer"
4. Terror Pigeon, "Chamber of Secrets for 1"
5. Born Ruffians, "Working Together"
6. Neko Case, "My Uncle's Navy"
7. Kanye West, "Ghost Town"
8. Beach House, "L'Inconnue"
9. Michael Parallax, "Through the Darkeness"
10. Meth Dad/Cherub, "Witness"
And catch me on this tour:
6/20: Washington, D.C.: DC9 w. Terror Pigeon, OG Lullabies, Electric Grandmother
6/23: Baltimore, Md.: The Crown w. Terror Pigeon, DYYO, Micah E Wood
6/26: Philadelphia, Penn.: PhilaMoca w. Terror Pigeon, The Obsessives
6/29: Brooklyn, N.Y.: Knitting Factory w. Terror Pigeon, Ellevator, Cutters