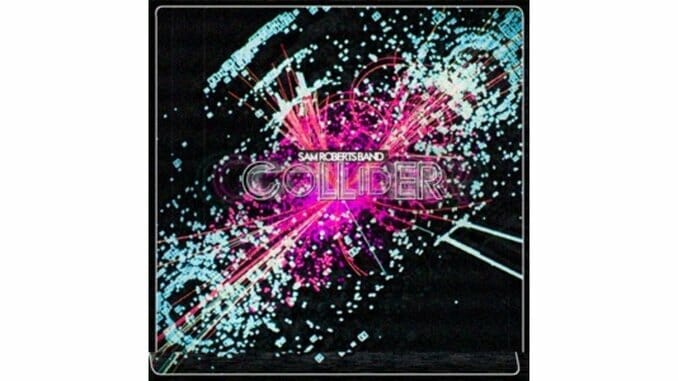 A clean, unassuming suggestion of shows to come
Several acclaimed albums and an endless tour blur into their career, the members of the Sam Roberts Band have arguably climbed alongside the Tragically Hip on the list of always-rans hiding in plain sight north of the US border. Like the Hip, the band seems all but designed for giant open-air expositions to legions of committed but polite pan-rockist fans, and on Collider, Roberts and company continue to expand the basic sonic range of their offerings.
At times, though, this range hampers the would-be vibe of the record, as the Strokes/Stripes-lite crunch of "Sang Froid" harshes the more effortless mellows of "Let It In," "Without A Map" or "No Arrows." One can't help but sense that this would all flow better live, and in some ways the album feels like a slightly under-drawn blueprint for much more dramatic moves in the moment night-by-night. That said, it's an easy listen, a friendly collection of solid journeyman jams and a decent starting place for the uninitiated.