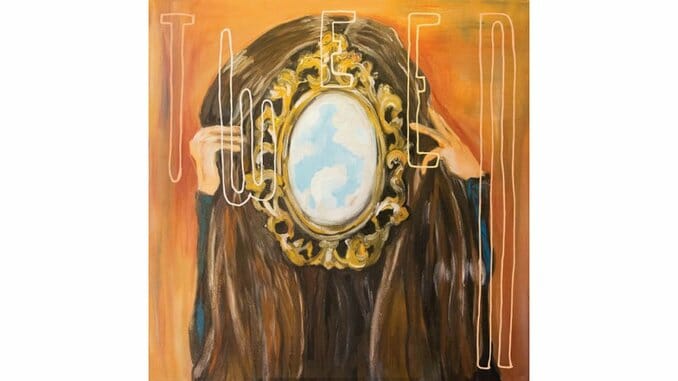 The fact that Tween is an album of outcasts and otherwise unreleased material provides some explanation for what is generally an amorphous set of songs that seem to lack any real sense of direction. It offers some interesting contrasts, as in the way the ethereal "Trigger Finger" leads directly into the surprisingly effusive "Watching the Waiting." And even though the core of the album maintains a similar sound as transmitted in the shutter and static of "No Dreaming," "Too Right" and "On Luxury," the lack of a substantial grip or cohesive feel puts this music at odds with any sort of easy embrace.
Then again, Wye Oak have always embraced sentiments that are often difficult to get a cognitive grasp on—the larger elements that impact life, like fear, uncertainty, love, loss and the struggle for the sort of satisfaction that's often unattainable. Jenn Wasner and Andy Stack often play out this disparity in real life. Separated by physical distance, and mostly writing back and forth via a kind of call and response strategy, the vast spaces that fill their songs, as well as the seemingly random approach they take in their music, also provide the tenuous bond in these disparate inventions. It's fascinating stuff, but not the kind of thing that would appeal to a listener who's more content with accessible melodies and ready refrains. It's clearly aimed at more adventurous individuals, an admirable trait but not the sort of thing that inspires a wider realm of appeal.
Ultimately, Tween is as its title suggests, a collection of tracks that can span the divide between more formal releases. As such, it continues to define their MO, leaving little doubt that their overt experimentation and its attendant eccentricity still remain intact.