It's Not Just Facebook: Russian Operatives Bought Ads on Google, Too
Photo by Leon Neal/Getty
Politics
News
Google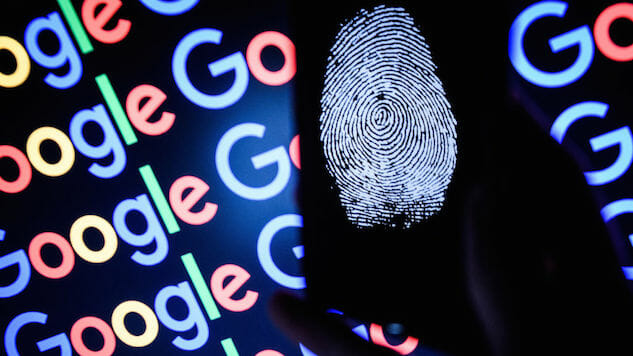 After Congress urged online platforms to take a long, hard look at the accounts paying for ad space, Google has found that it accepted thousands of dollars from accounts linked to Russian operatives for just that.
As reported by The Washington Post, Google announced that it has uncovered evidence that Russian operatives used "their platforms in an attempt to interfere in the 2016 election, according to people familiar with the company's investigation."
The revelation follows months of similar announcements from other tech organizations, most prominently the social networks Facebook and Twitter. Facebook has turned over more than 3000 ads to aid in Congress' investigation, and both networks have found multiple Russia-backed imposter accounts.
WaPo notes that this does not seem to be the same Russian troll farm that Facebook's discoveries have implicated, and that implies that the problem may be much broader than previously thought. We already knew that hundreds of thousands of dollars were spent to spread disinformation intended to aid in the election of Donald Trump. Google's findings indicate that the disinformation campaign spread to their platform, from sources previously unknown to the investigation.
"We are taking a deeper look to investigate attempts to abuse our systems, working with researchers and other companies, and will provide assistance to ongoing inquiries," Google said in a statement.