Here Are All the Predictable England Opinions Following Their Iceland Loss
Photo by Lars Baron/Getty
Soccer
Lists
England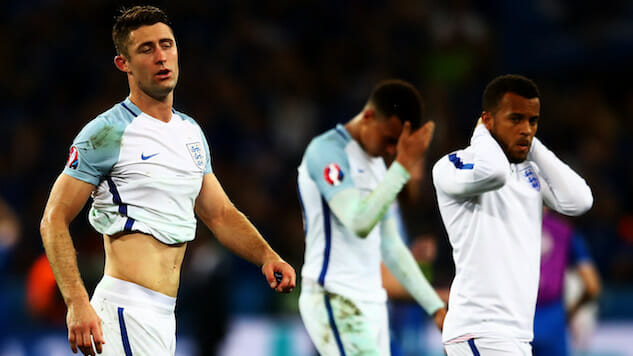 England have yet again exited a major international tournament, this time by losing to Iceland 1-2 in the round of 16 at the 2016 Euros in France.
It was a horrendous result for a team that won all ten games in its qualifying group, but this is how England do things. As ever, everyone and their grandma has an opinion about why England suck at big tournaments. Most of them are Old Standards, pulled out of a dusty bag to sit and rot in the sun for a bit to celebrate the occasion. Here are ten.
1.England are Incredibly Arrogant
Arrogant & one-dimensional, #ENG need institutional change to move out of dark ages. Piece from Nice (@Eurosport_UK) https://t.co/hcgip4Qam3

— Peter Hall (@PeteHall86) June 28, 2016
Spoiled overpaid brats from the Premier League sleeping on soft pillows and counting their devalued pounds sterling, the rotters are not fit to wear the shirt, so and so forth. They don't respect the opposition, they don't respect the fans, they only respect the dollar dollar bill y'all.
2. England are Massively Overrated
The power of marketing is evident with #ENG so many think they are good because of BPL but what have they done in last 20 years?! #EURO2016

— Taylor Twellman (@TaylorTwellman) June 28, 2016
They're just terrible, all their players are overrated, the Premier League is the worst league in Europe, and England qualify for tournaments based solely on luck, biased refereeing and home field advantage.
3. England are Technically Deficient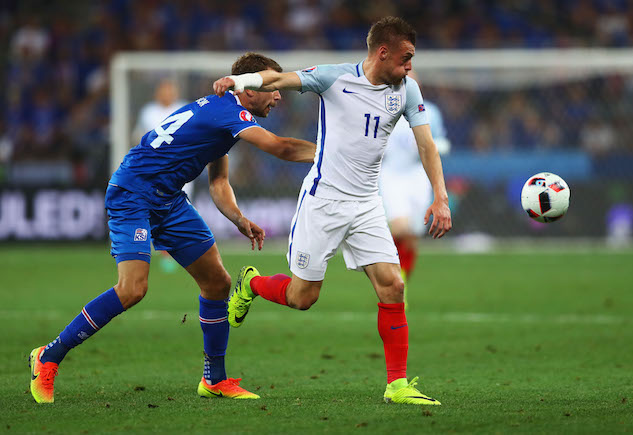 Oh sure they can run around a bit, I suppose that's an improvement but where's the vision? The final pass, the daring chance, the pinpoint cross? English players may have learned to keep the ball at their feet, now they need to know what to do with it.
4. England Need to Adopt 'X' National Team Model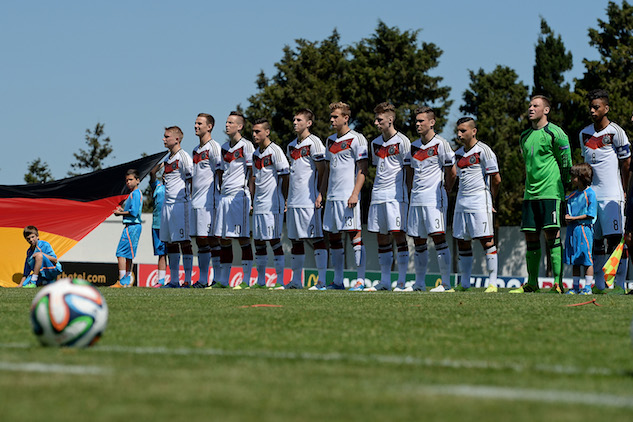 Germany have player centres around the country with a direct pipeline to the professional game, Spain have some of the best academies in the world, hey Iceland, we should do whatever Iceland is doing because that seems to be working.
5. England Players are Scared of Failure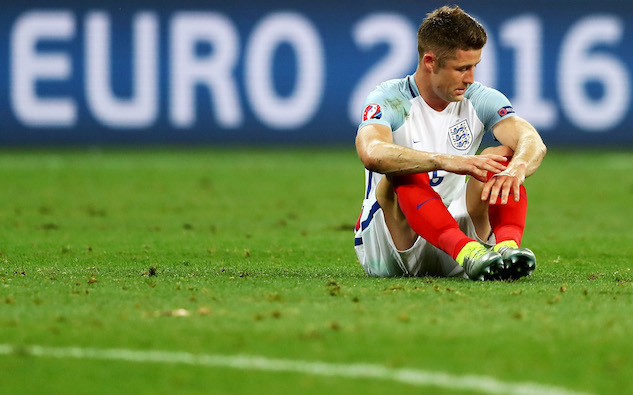 Harry Kane couldn't hit the side of a barn, Gary Cahill looked permanently on the verge of tears, Rooney's mental collapse seemed to accelerate, and Joe Hart caught a case of England Number One-ism and basically gifted Iceland the win. Fifty years of hurt have taken their toll on the collective English psyche, and on otherwise serviceable players.
6. It's Roy Hodgson's Fault, the Idiot
Roy selected the wrong teams with the wrong players in all the matches, Harry Kane taking corners, putting on Jack Wilshere to save the game, waiting until the 90th minute to sub on Marcus Rashford? English managers are terrible because English football is terrible, it was Hodgson's fault, the qualifying record means nothing.
7. It's Wayne Rooney/Raheem Sterling/Joe Hart's Fault, the Idiots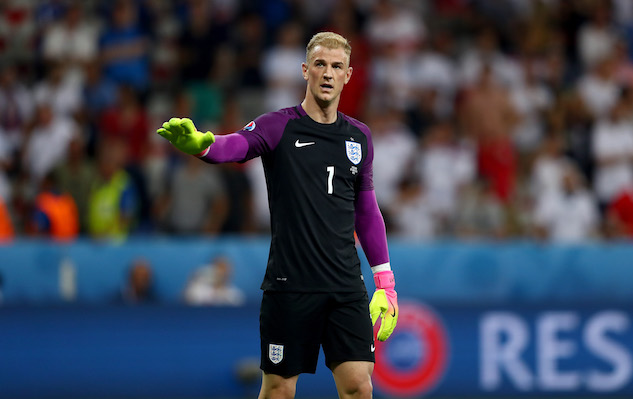 Rooney's so old and slow and bad! Sterling just moved around a bit and that's all! Joe Hart is a howler manufacturer! Eliminate these and England will win more maybe?
8. England has Too Many Spurs' Players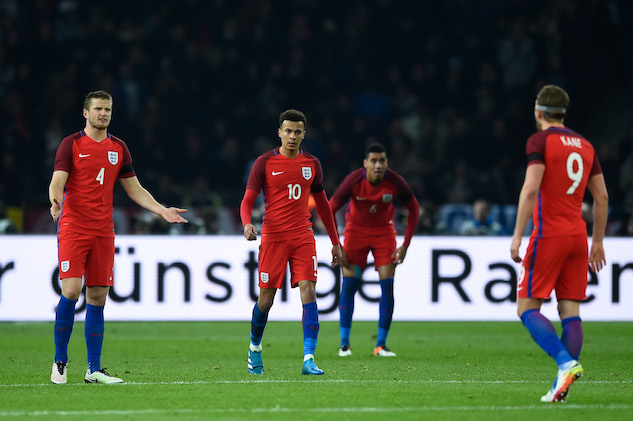 Lol, say Arsenal fans. But we're also kind of serious, Tottenham are even bigger bottlers than us.
9. England are Cursed
The team isn't bad, it's just that nothing has ever gone right, even before the 1966 World Cup win, which was fueled by some abject refereeing and major home field advantage anyway. The football gods decided long ago that the price for inventing the game was being forever terrible at it. Sorry!
10. England Have Always Been Good but Not Great, and Performed Slightly Below Par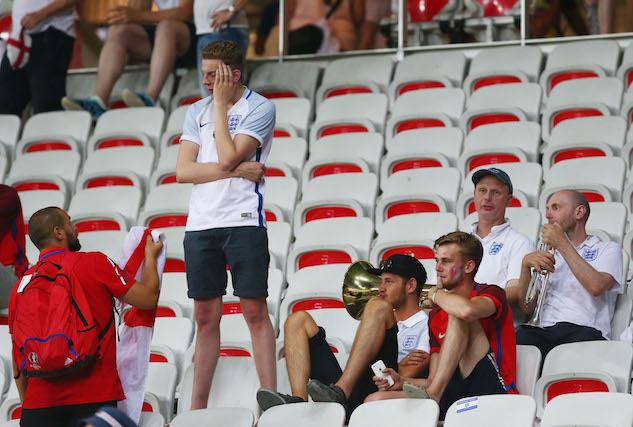 The team suffered a bit of bad luck over a short four games in France, but were also hamstrung by less than stellar management and a lack of confidence in the second half against Iceland. They have a good young core that should do a bit better in future.