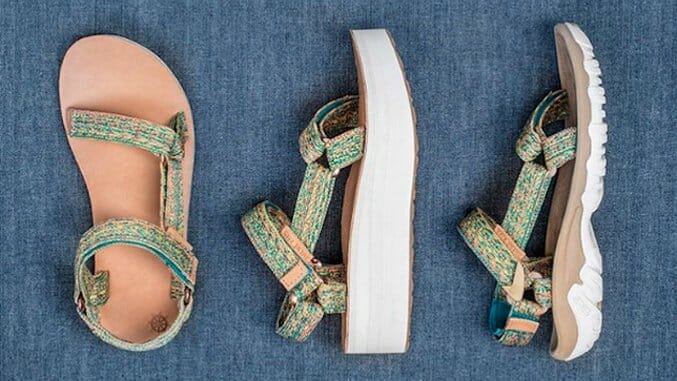 With summer comes blistering heat, but it doesn't have to reach your feet. Go blister-free this summer with any of these comfy sandals that will keep you on your feet all day long without going through a box of Band-Aids.
And no, just because they're comfy doesn't mean they're orthopedic-looking. We scoured the internet and boutiques to find seven pairs of sandals that look good and feel good so you can walk for miles and dance for days while looking chic.
1. Teva Terra-Float Livia, $90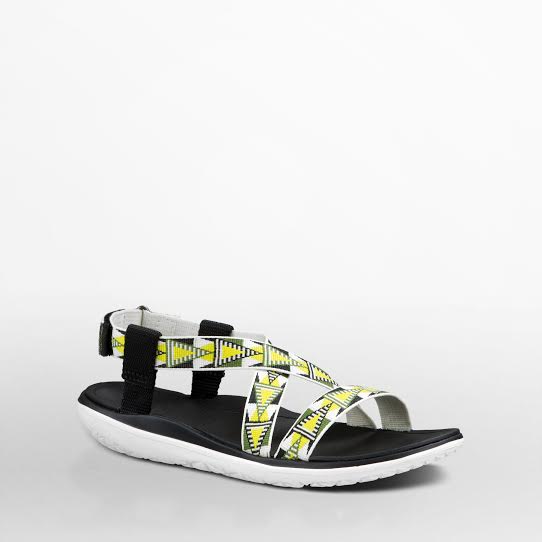 That strappy brand your mom made you wear on family camping trips, Teva has turned over a new leaf with multiple collections of trendy sandals. The crisscross straps and colorful designs of the Terra-Float Livia give this shoe some character, while the foam FloatLite technology gives them featherweight comfort.
2. Teva Avalina, $80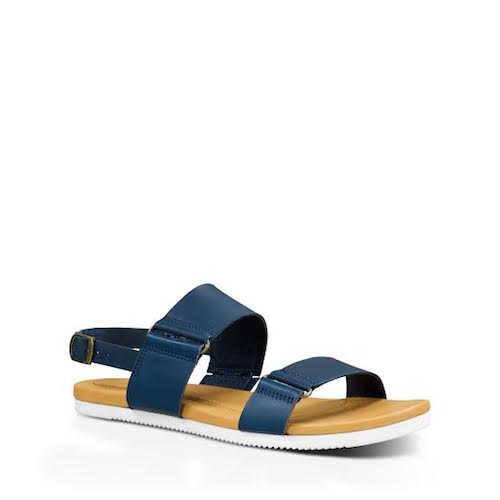 Even though these sandals are a little more fashion-forward with the white sole and leather straps, it still feels like your walking on air.
3. Born Marcia, $95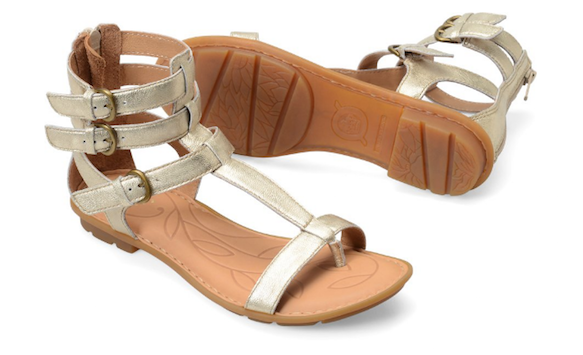 Go gladiator and protect the environment with these vegetable leather-lined sandals. The small rubber heels give you a little extra cushion for those long summer days in the park.
4. TOMS Isabela, $60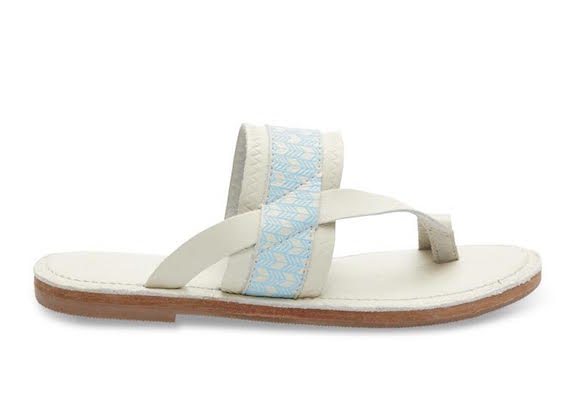 Go from beach to barbecue with these sleek slip-ons. The cushioned footbed ensures comfort while the sashiko embossed strap enhances your look.
5. Aerosoles Chlassified, $40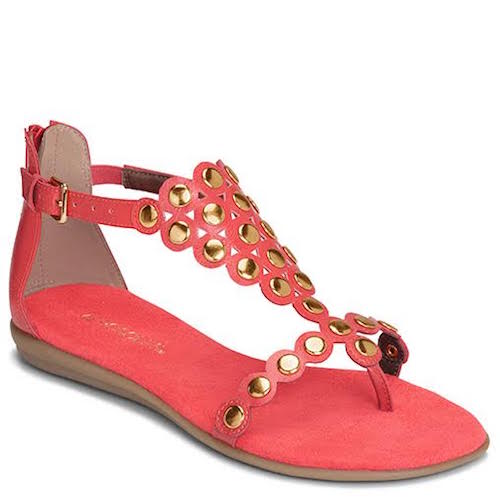 Aerosoles is no longer just a g-ma brand. These gold-studded shoes with a grape-like design are perfect for going from day to night seamlessly—with these bad boys you won't have to change your shoes because you're uncomfortable or to match a more upscale outfit.
6. Aerosoles Chandelier, $70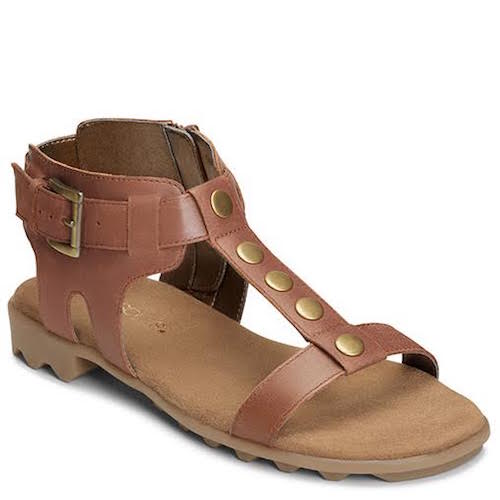 For a chunkier urban look, go for Aerosoles' Chandelier shoes. The thick 1-inch heel just adds a little more cushion.
7. Birkenstock Madrid, $70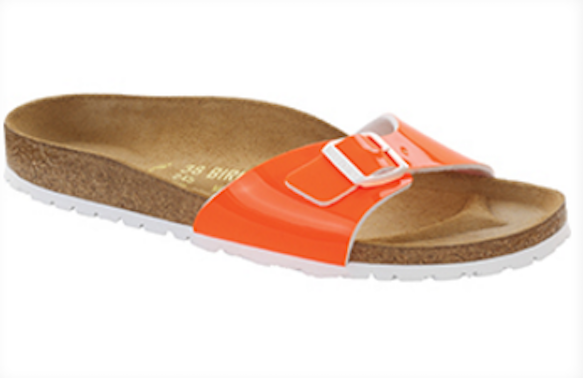 Just when we thought it was impossible for Birkenstocks to be less clunky and subtler, we found these. The alternative one-strap design gives it a much more feminine look but the typical footbed ensures relief when pounding the pavement all day. And the bright color gives this classic shoe some attitude.