Who said laptops can't still be stunning? There's no question that the relevancy of midrange laptops have been strained in the presence of tablets and smartphones, but Dell is certainly making a case for it with the XPS 13. The new release is a 13-inch laptop that takes the familiar form factor and does something really impressive with it.
The laptop was first revealed at CES 2015 this January where it was #2 on our list for best gadgets. Here are the five things about it that should get you excited if you're in the market for a new Windows laptop:
1. That amazing display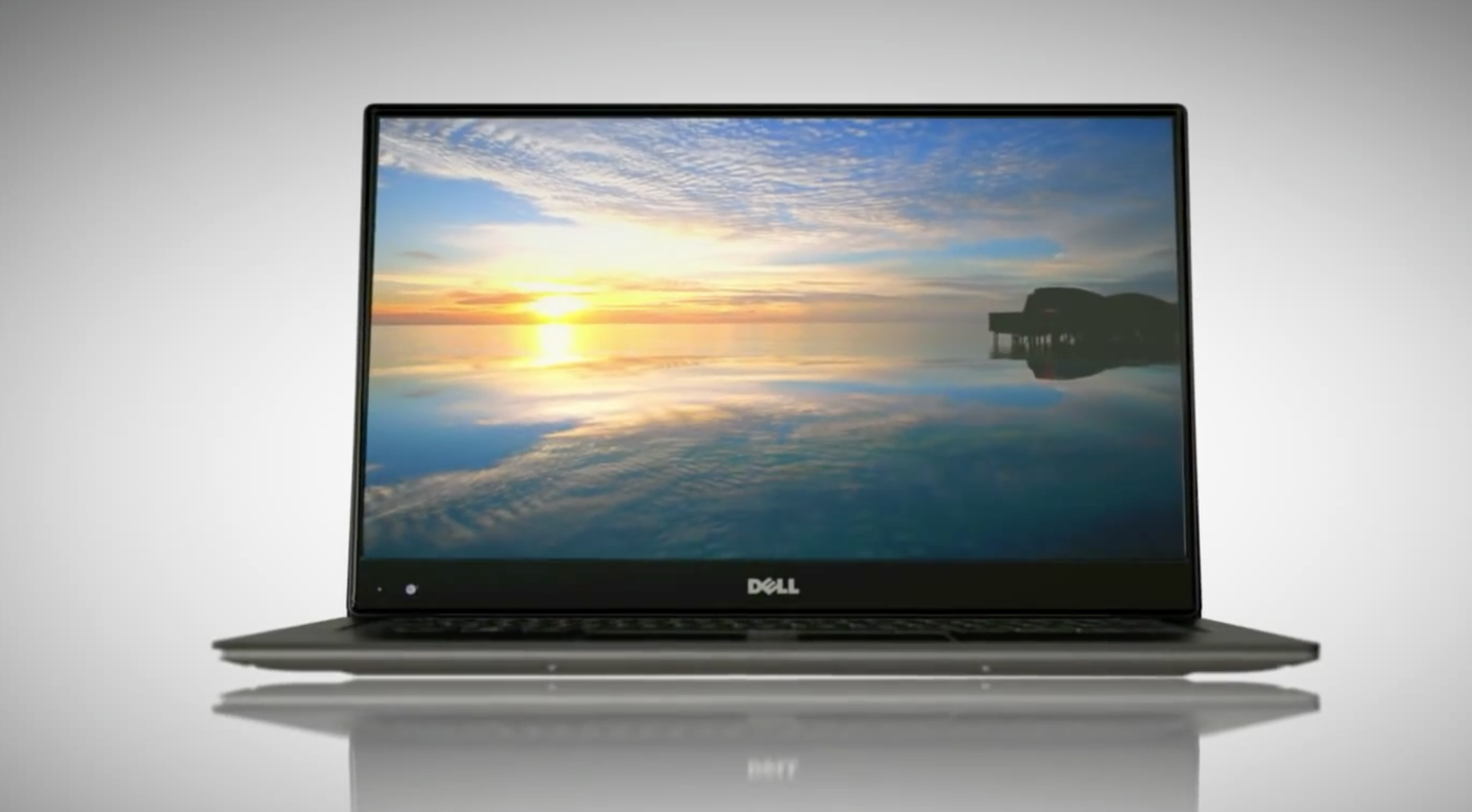 At this point, it's hard to not feel like we've seen it all. We've seen crazy high resolutions and amazing viewing angles, but what Dell has done on the XPS 13 blows it all out of the water. Yes, it has the incredibly sharp QuadHD 3,200 × 1,800 display, but what surrounds the display is more impressive than the screen itself. The XPS 13 has the smallest bezels that have ever existed on a laptop. The pictures hardly do it justice—you really have to see this thing in person to feel the full effects of a nearly bezel-less display.
2. It's light, thin, and incredibly small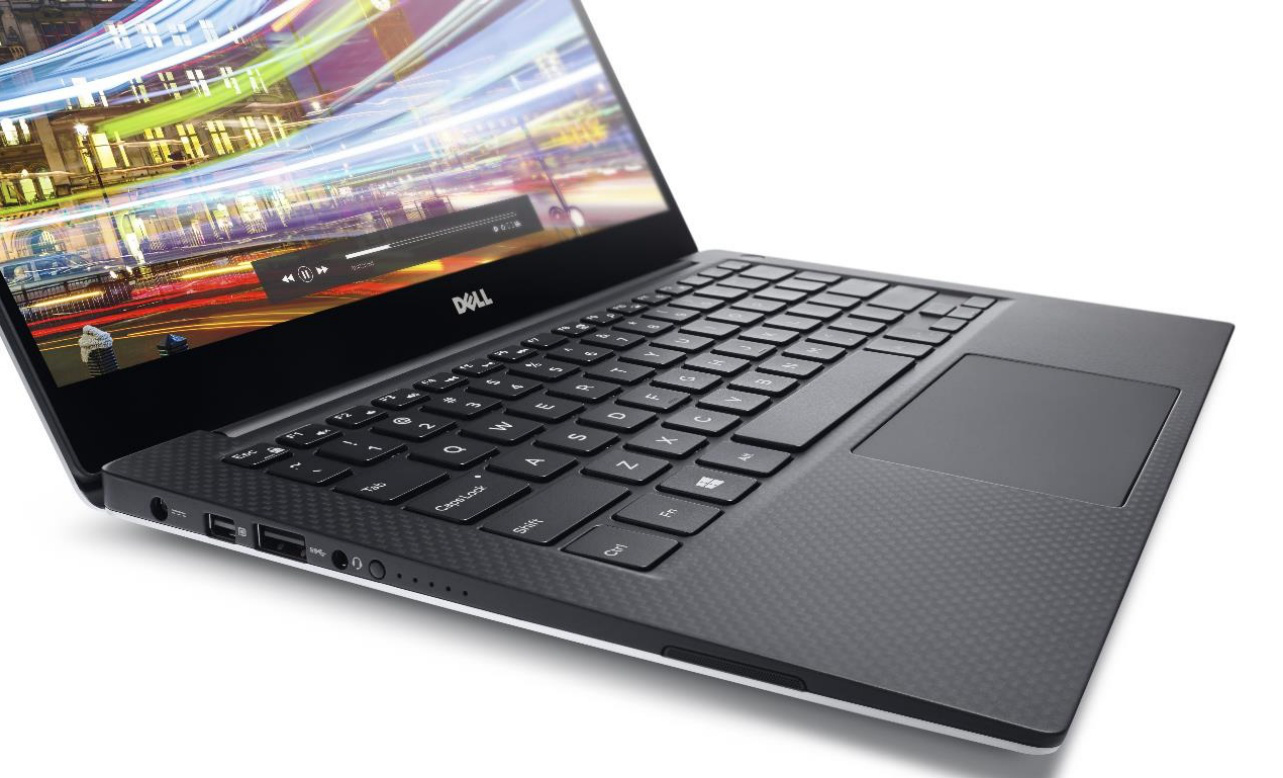 You know you're doing well when you make the MacBook Air look chunky. Although it might not be quite as sleek aesthetically as the Air, the XPS 13 has its own sense of sophistication. The tiny frame also makes for a really small footprint on your desk or in your bag and actually weighs less than the 13-inch MacBook Air at only 2.95-pounds. You'll swear that you are holding an 11-inch laptop with how small the XPS 13 feels.
3. Affordable price point

It's great to see laptop manufacturers finally making midrange ultrabooks with spectacular design and build quality for around $1000. The non-touch version starts at just $799, while the touch version starts at $1299. While the non-touch XPS 13 has a more standard HD display and a slower Core i3 processor, it butts heads with the $799 MacBook Air pretty darn well.
4. Battery life
Which version of the XPS 13 you end up getting will determine how great your battery life really is. The touch version gets a solid 6-7 hours, which isn't shabby when you consider the amount of pixels the device is pushing. However, if you spring for the cheaper non-touch version, you'll get upwards of 12 hours, which again competes with the MacBook Air.
5. It's Windows 10-ready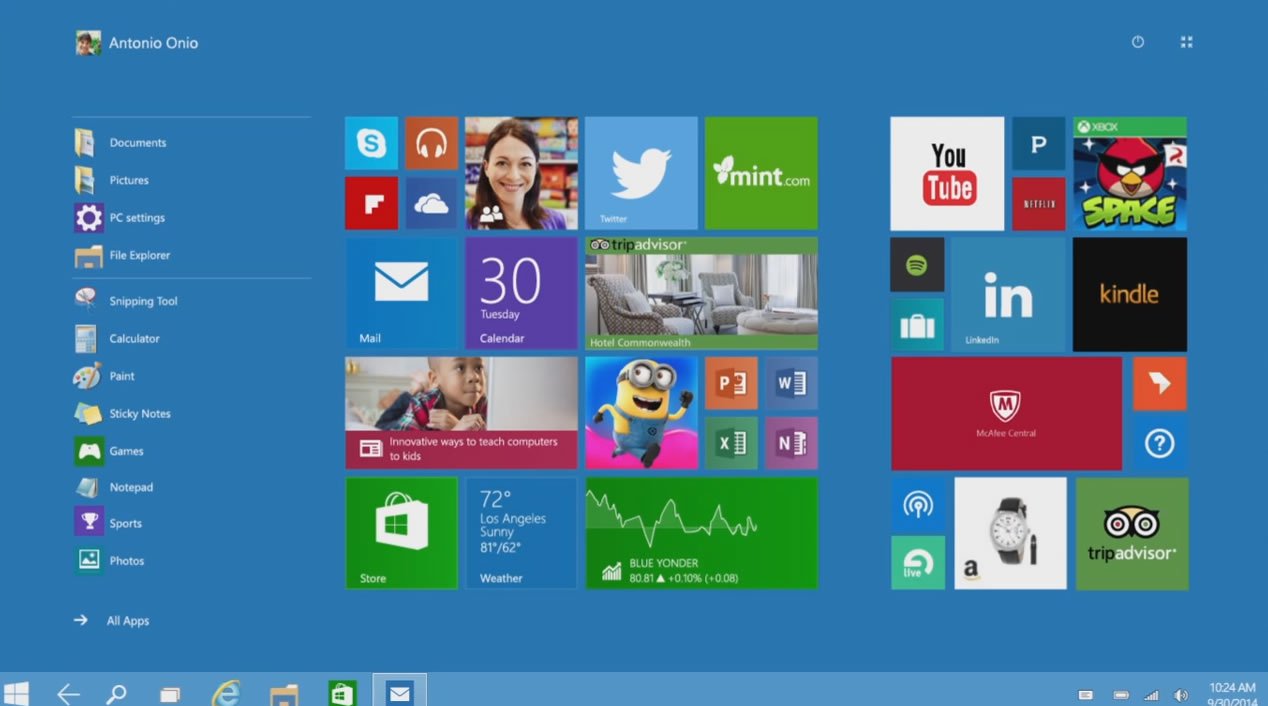 If you were one of those smart people who held back on moving up to Windows 8 and 8.1, you'll be happy to know that Windows 10 is coming—and it's coming soon. If Windows 8 isn't your thing, don't let that scare you away from the XPS 13. It's totally Windows 10-ready and when the update comes, using it on the XPS 13 will be the one-two punch you've always wanted out of your Windows laptop.