With today's culture of massive media events and hullabaloo in launching new products, Microsoft's latest tablet, the Surface 3, has emerged to relatively little hype. It may actually be good for the new product, as it represents the device's simplicity in some ways. The Surface Pro line has gotten notably good, but the lighter Surface line has always suffered.
Nevertheless, the tablet/laptop hybrid will be facing some stiff competition in the coming months so has the device put its best foot forward? Here are some of the Surface 3's best features that just may make it the best Surface yet:
1. We've Got Windows 8 (and soon 10) this time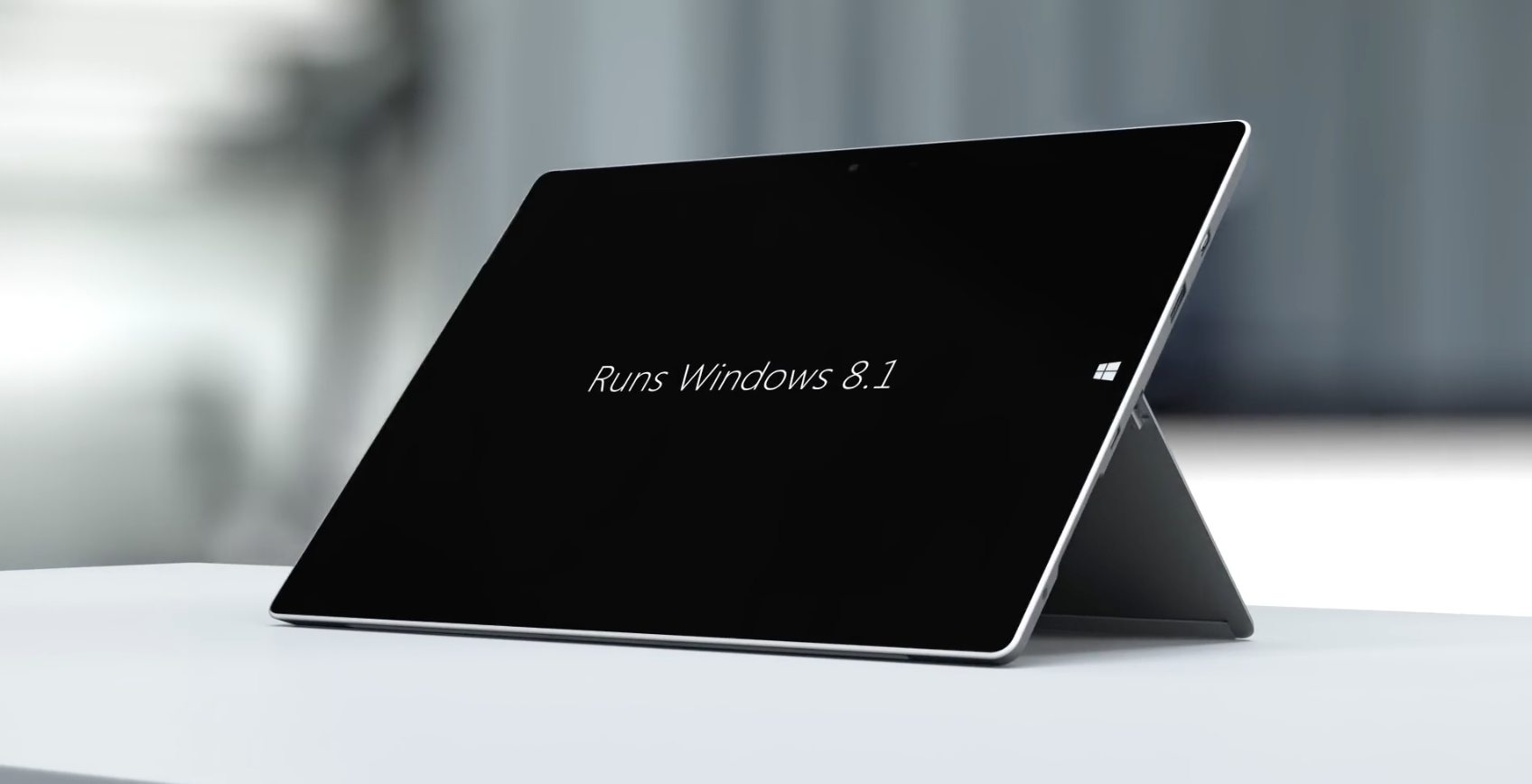 One of the strongest criticisms leveled against the Microsoft Surface RT and Surface 2 was that they ran Windows RT. It may have seemed like a good idea at the time for Microsoft, to separate devices by their OS, but it backfired. Users were limited in the programs and apps they could run on RT and performance was always lackluster.
This time around, the tablet runs Windows 8.1 thanks to its Intel Atom x7 processor. Granted, Windows 8 and 8.1 haven't exactly been held in high esteem by the general consensus but new Surface 3 owners will have the option to upgrade to Windows 10 later this year like everyone else, which is when this device will really reach its potential.
2. Thin and sleek design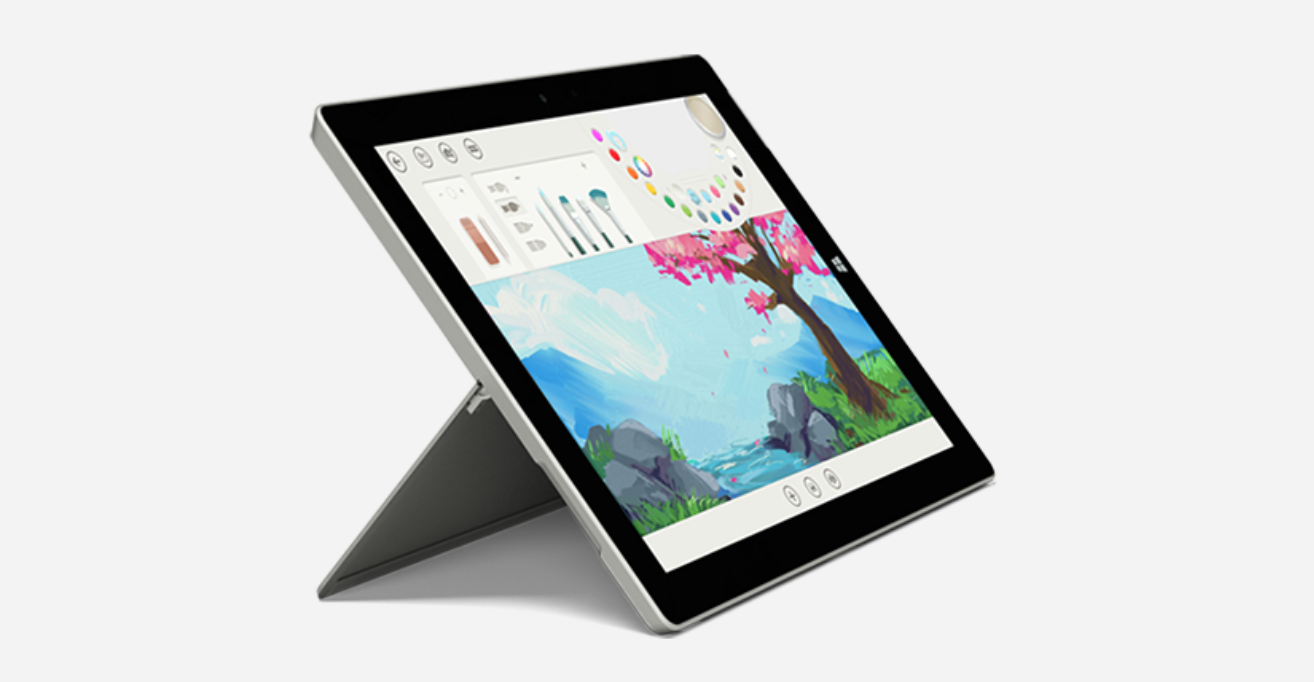 When Apple launched its iPad Air and especially its new Macbook, many were taken aback by how light and thin they were. Tablet makers are going thinner and thinner, making it easier to carry your device around. While the Surface 3 may not be as thin as the iPad Air, it's still a very compact 8.7mm thin (or 13.6mm with its cover on) and weighs just 1.37lbs (1.96lbs with the keyboard).
Slimming down devices has become a common denominator in design in the last few years. It's nice but not the be all and end all either, especially if it ever comes at the expense of some features. However, Microsoft has admitedly struck a nice balance here with the Surface 3.
3. Ports and chargers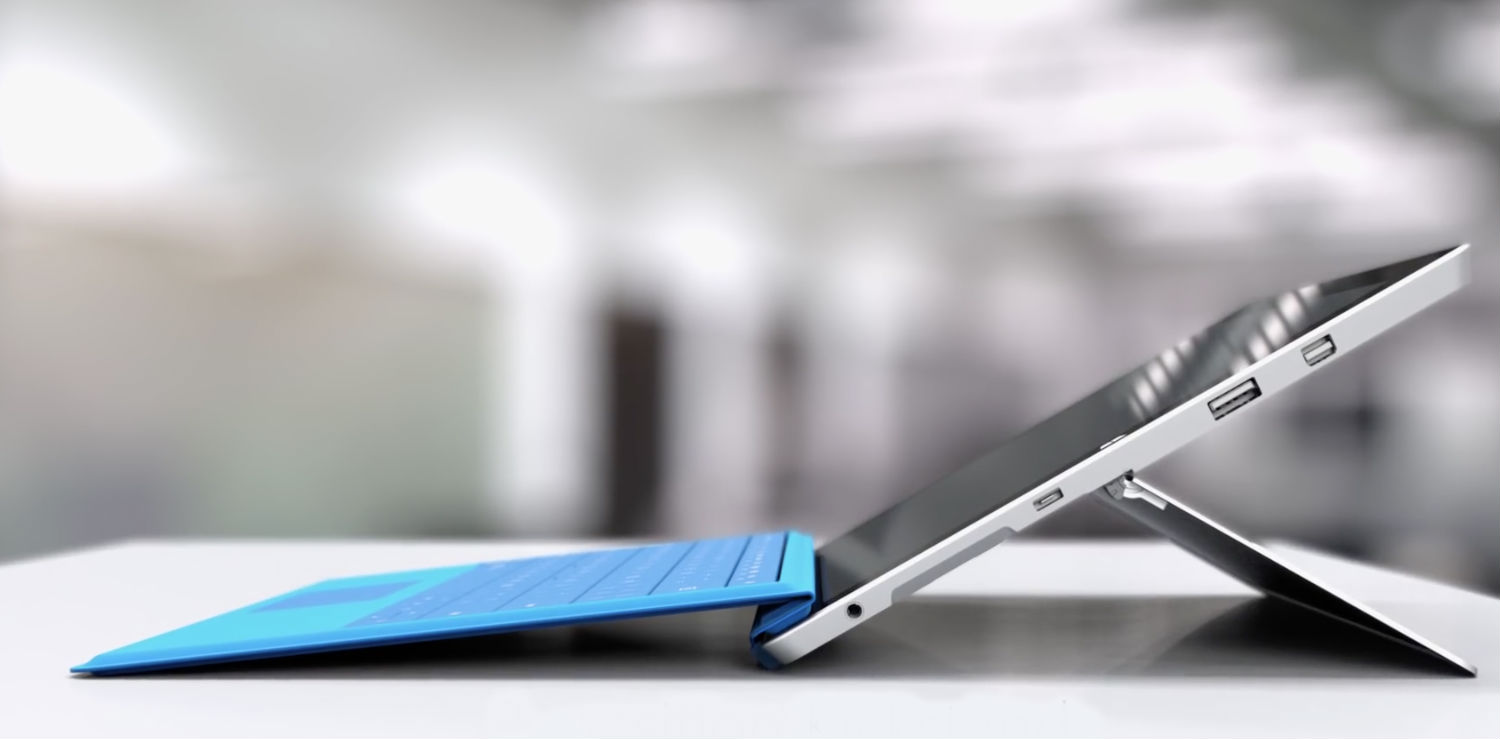 Speaking of Apple, there's been plenty of discussion about the Macbook's sole port. For Windows users, Microsoft has stuck with a couple of ports—USB 3.0 port, MiniDisplay port, and a microSD port.
Perhaps most interestingly, you can use the USB port to charge the tablet, which means you can use the same charger for your phone too. One less cable to carry around is always a good thing.
4. Surface Pen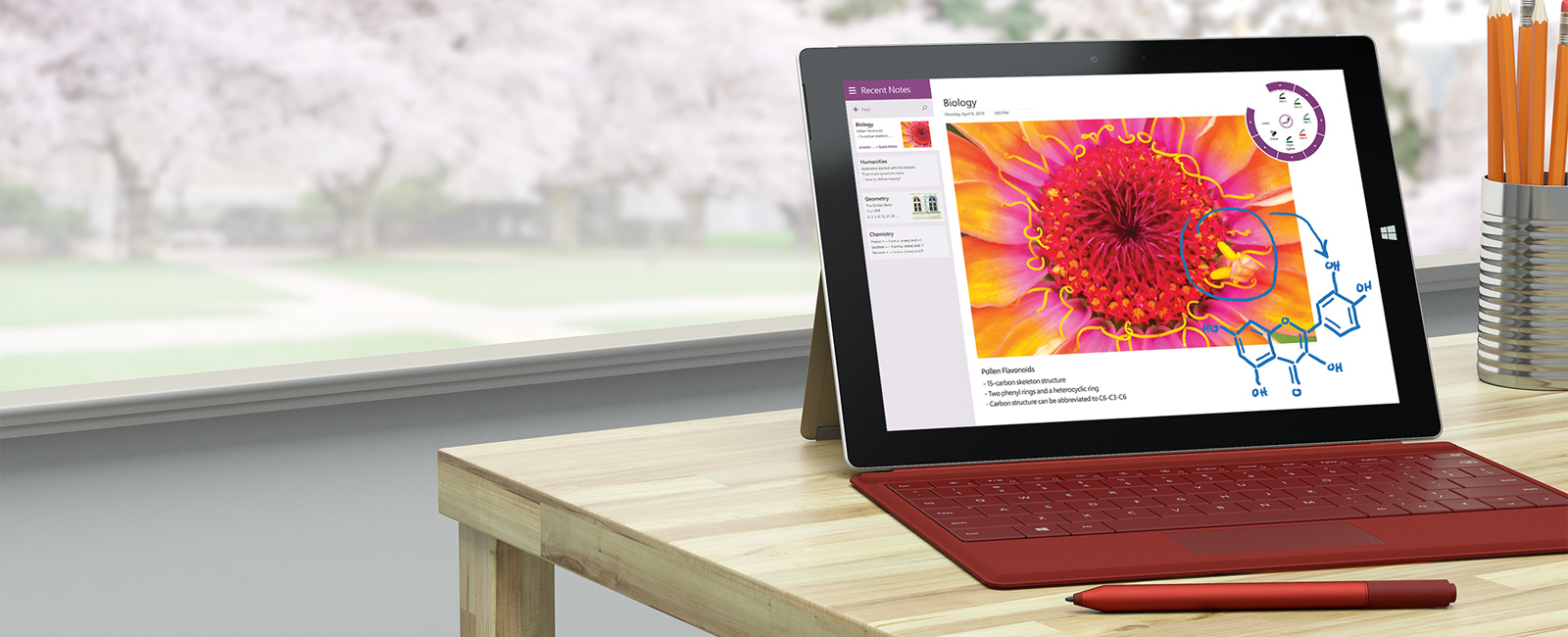 The Surface 3 is the first tablet in the range to support its own stylus. The Surface Pen was only available for the Surface Pro range before. Unfortunately it's sold separately and will set you back about $50 but the stylus gives users another control option for the Surface 3 if you're so inclined.
5. Striking the balance between laptop and tablet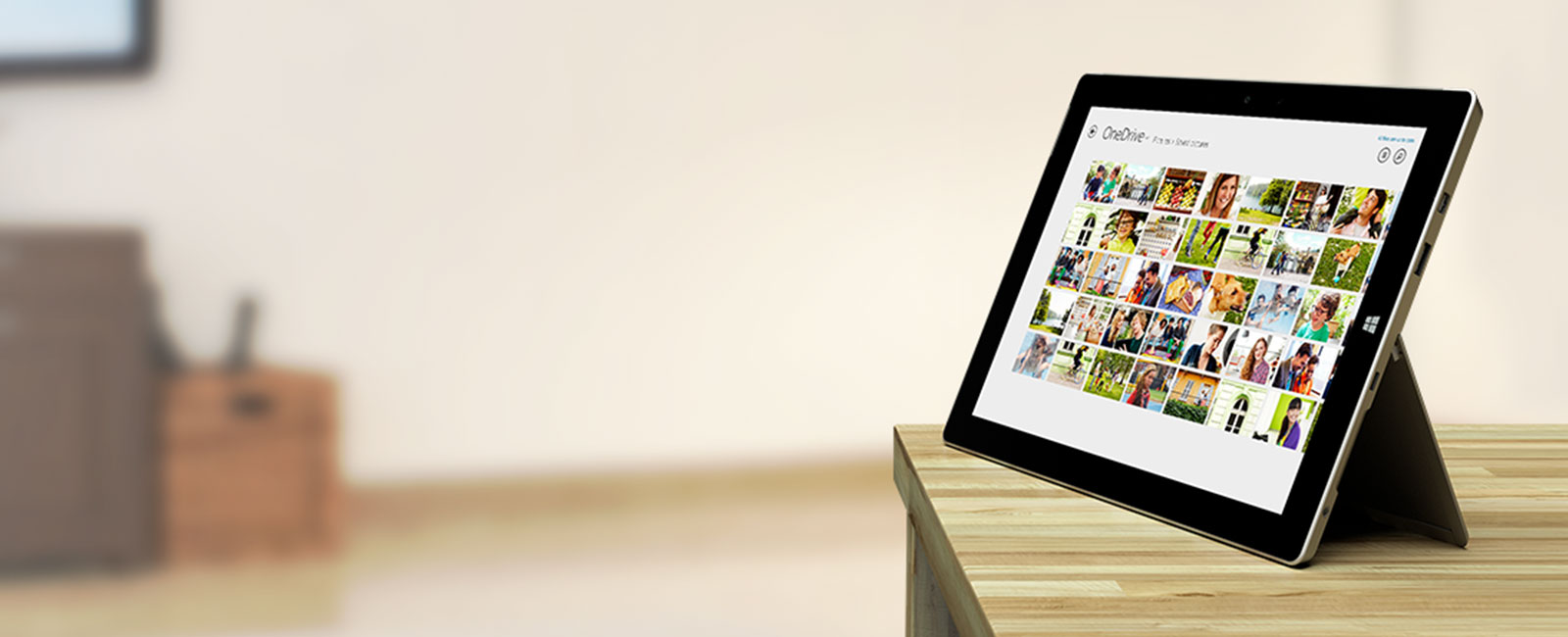 We call the Surface 3 a tablet but it's still a hybrid of sorts between a tablet and a laptop, thanks to its detachable keyboard and kickstand. This remains an important selling point for Microsoft and gives the user options with how they use their device and especially for people that can't make up their minds on what kind of device they want.
Add in Windows 8, and options for 10, and you're much more likely to reel in casual users that were unsure of whether RT was for them. At $499, it's a cheaper iteration too, which should work in Microsoft's favor as while there's a more robust processor this time around, it still may not be ideal for the intensive user. I still wish the device came with the detachable keyboard, but as it stands it is one of the strongest iPad Air competitors out there.