Last Wednesday, Google announced their newest Android operating system: 5.0 Lollipop. Originally previewed at Google I/O, Google says Lollipop is their "largest, most ambitious release on Android with over 5,000 new APIs for developers.
There is a lot of excitement around Lollipop, including features such as the brand new redesigned user interface, improved notifications, and increased performance. However, there are a bunch of smaller features you should be looking forward to as well.
Here are seven new features you should know about that you may not have heard of yet:
1. Lollipop Will Run On Almost All Android Devices
Unlike some of the previous versions, Lollipop is designed to implemented much more easily on almost all Android devices—so as long as there is at least 512 MB of memory. This way, you don't need the new Galaxy Note or the Moto X to enjoy all the new features. Fragmentation on Android is one of its most significant problems, and Google has worked hard to make Lollipop an upgrade that is easy for OEMs to push on to customers with older phones.
So far, most of the primary OEMs have already announced plans to update its smartphones and tablets, but no firm dates have been given yet.
2. Kill Switch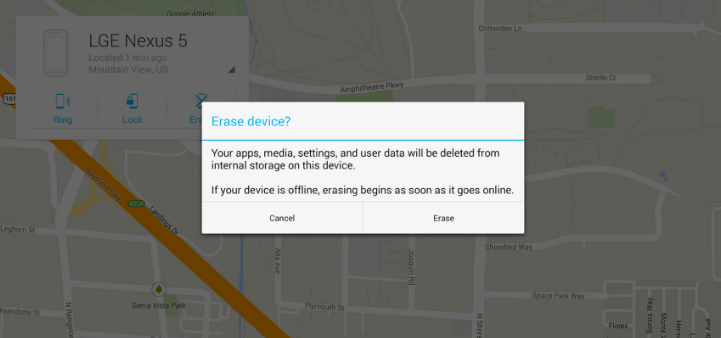 Lollipop will offer a "kill switch," which allows you to disable the device when it is stolen. This controversial new feature stemmed originally from a recent California law that requires all smartphones to have it beginning next summer. With this feature, you would be able to remotely disable and wipe your information as well as requiring a password when someone is trying to reset the device.
3. Priority Mode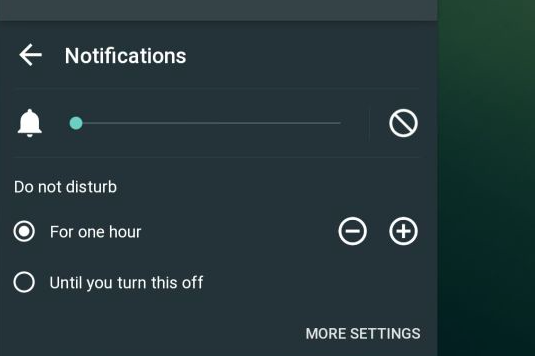 Priority Mode lets you choose what type of notifications you want to show up on your lock screen. For instance, you can choose to let Facebook notifications to show up but not the ones from Instagram and Twitter. You could do this for people on your contacts list and which calls you want to come though.
Also, when you receive a call while you are playing a game or watching a movie on your device, a little notification will pop up on the top of the screen instead of interrupting what you were doing.
4. Flappy Bird Knock Off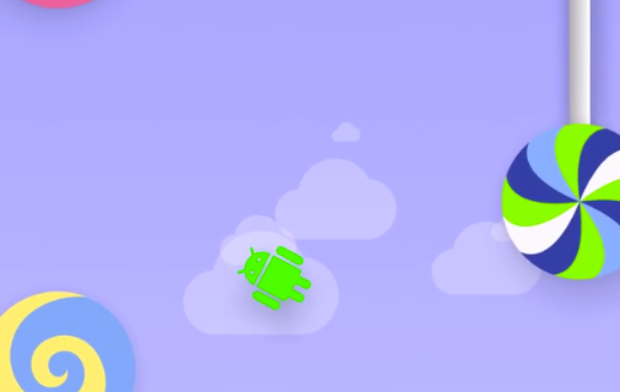 The Android team included a game similar to Flappy Bird as an "Easter egg" like they did with previous versions of Android. The object of the game is to get the Android character through obstacles made out of colorful lollipops. You can access the game by going to your "Settings" menu, tap "About Phone," and then "Android version 5.0."
5. User Profiles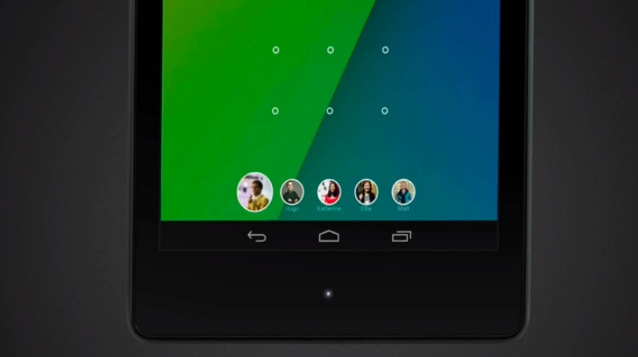 There are times when you let someone use your phone but what if you don't want them access your information like text messages? Originally on Android tablets, Google has added a new feature that lets you switch user profiles.
This way when you let your kids play with your phone, you don't have to worry about them messing with your settings or others going through your information. Another use of this feature is having a "home" and "work" profile that will have different sets of data on one single device.
6. Smart Lock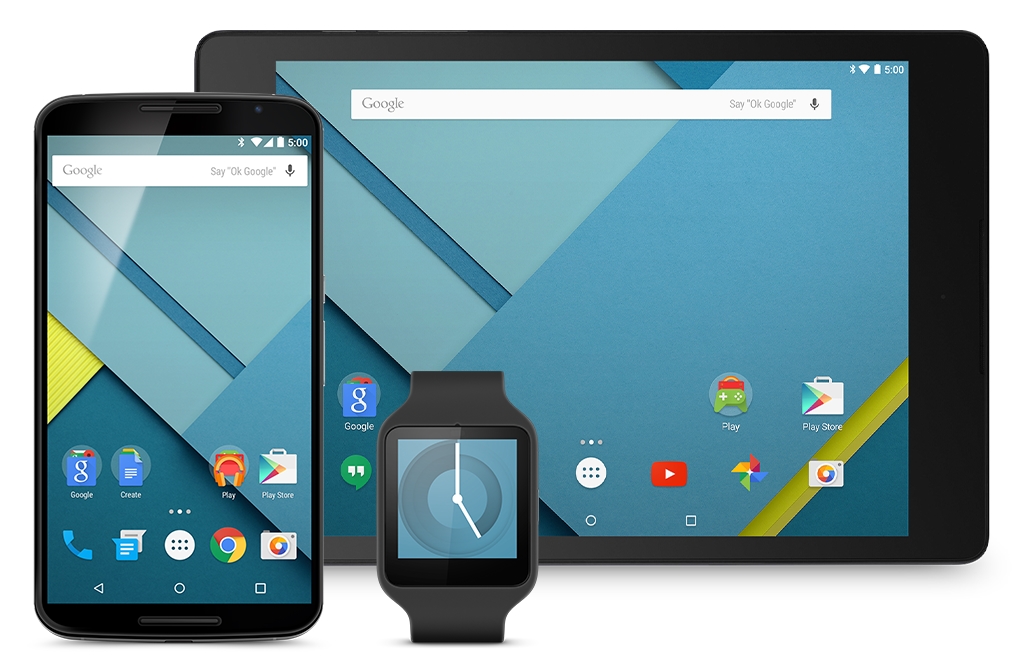 The plethora of new Android Wear smartwatches has given Google the task of updating its mobile operating system accordingly. This small, but handy update works once you pair your tablet or phone with your Android Wear watch and lets you unlock it without having to enter your pin or pattern lock. If you try to unlock your phone without your watch nearby, it will prompt you to enter your pattern lock in order to access it.
7. Battery Life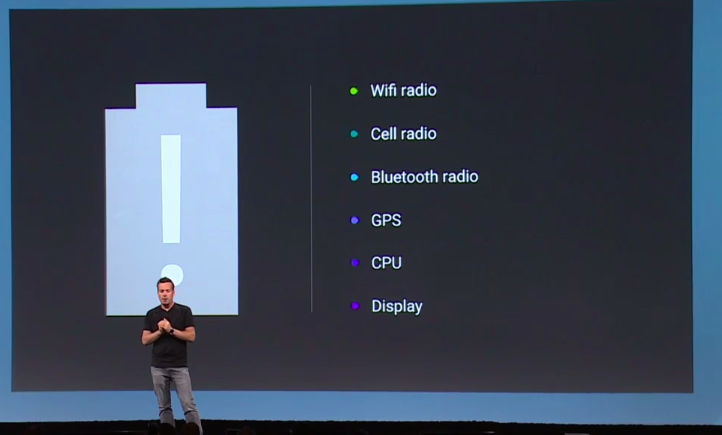 If you are running low on battery, Lollipop will automatically tell the CPU to reduce its load and brightness to help conserve battery life. According to Google, this will help you get up to an extra 90 minutes of phone use.
There are still things we don't know about Android Lollipop however—most importantly, the release date. There is no release date announced yet but rumors are that if you have a Nexus branded device, you can expect it sometime in the "coming weeks." Other than that, it is up to the carriers and manufacturers to roll the new operating system out to its customers.