The 5 Most Important Announcements Apple Made at WWDC 2017
Photos by Justin Sullivan/Getty Images
Tech
Lists
Apple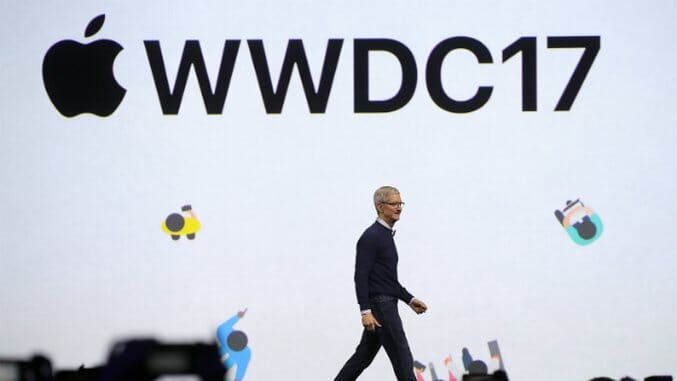 Apple held its annual keynote at the Worldwide Developers Conference earlier today, and the presentation was packed with updates on hardware, software and even a few new product announcements. The company covered everything from a new version of iOS, to upgrading its Mac lineup to a brand new connected speaker that will take on both Amazon's Echo and Sonos' family of wireless speakers.
There was a lot to digest, as there always is from an Apple event, so we've broken down all the day's news into the five most important announcements that you need to know about.
HomePod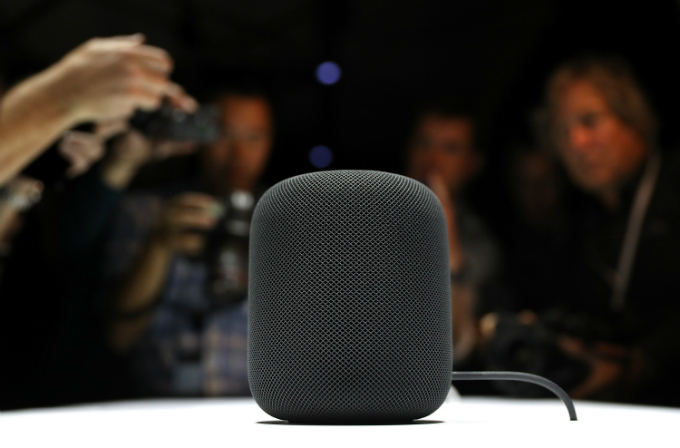 Let's begin with the most anticipated rumor leading up to WWDC. Everyone in the tech industry expected Apple would finally introduce a connected speaker to compete with the Amazon Echo and Google Home, but no one was certain what it would look like and where its focus would lie.
Apple saved the announcement of the HomePod, a name that makes sense (it's like an iPod for your home!) but one that inherently sounds silly, for the end of its keynote but did not hold back once the time finally came. Let's start with how the new speaker looks: it's a Mac Pro. It looks like Apple recycled a horde of Mac Pro cases lying around Cupertino and covered them in mesh to create this speaker. Like all Apple hardware, the HomePod is modern, sleek and minimal, putting all of its focus on the sound.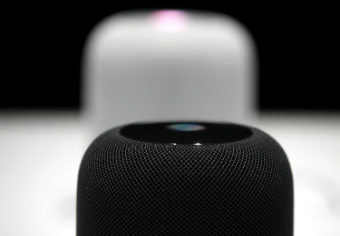 The HomePod can do a host of things similar to the Echo and Google Home, like control smart devices with HomeKit integration, set timers and answer general knowledge questions, but Apple was clear that its intention with this device was to build a great piece of audio equipment first, and a smart gadget second.
Given that focus, the HomePod has a more impressive array of internal hardware than any smart speaker before it. There are seven tweeters along the bottom and a 4-inch subwoofer; far more power than what either Google or Amazon's connected speakers can muster. Also given that focus, the price of Apple's speaker is more than the Echo and Home combined. At $349, and with a concerted effort made to be a music-first device, Apple is positioning its speaker to compete directly with premium wireless audio companies, like Sonos, rather than its technology contemporaries.
The HomePod is an intriguing new device from Apple, one with the potential to push the idea of the connected speaker forward, or at least in a more audio-oriented direction. We'll know more once it begins shipping in December.
iMac Pro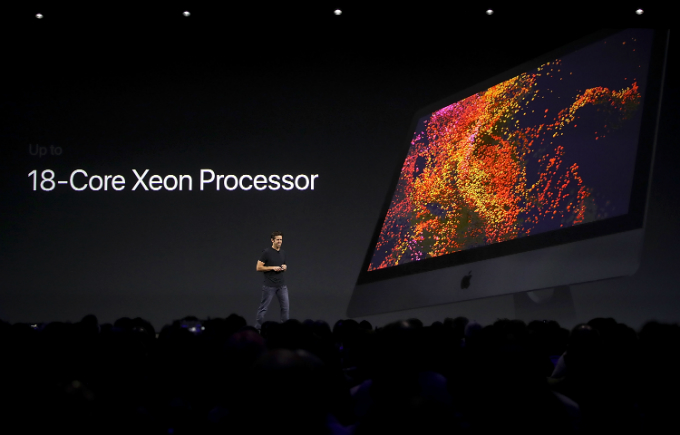 Many users, particularly those who classify themselves as professionals and thus in need of serious horsepower from their workstations, were disappointed by Apple's latest crop of Macbook Pros. Many saw them as underpowered and, truthfully, not worthy of the Pro moniker they carry. The company's first attempt to win back the host of creative professionals that helped shepherd the era of Apple as the world's most valuable company is a new, superpowered iMac.
The iMac Pro is the most powerful Mac Apple has ever made, with a similar design but striking new Space Gray case. It can be shipped with up to an 18-core processor, 4TB of SSD, 128GB of ECC memory, four Thunderbolt 3 ports and 10GB Ethernet built-in. This is along with a boost to the entire Mac lineup, a lot of which focused on improved graphics performance and the ability for the highest end iMacs to support VR. The new iMac Pro starts at $4999, which the company claimed was several thousand dollars less than a similar specced PC.
iOS 11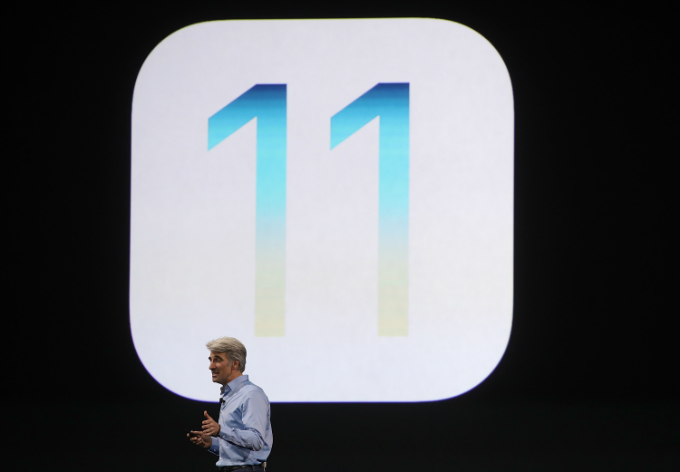 The newest edition of iOS was certainly no surprise, but it does bring some interesting changes to the platform. Chief among them is an improved version of Siri, which will use context from your phone to become a better virtual assistant, allowing the service to give more appropriate recommendations and so forth. There are also several updates coming to iMessage, including the ability to send money to friends (like you can with Venmo or Square Cash) and an app drawer to keep all those new iMessage apps introduced last year nice and tidy.
For a deeper look at what's coming in iOS 11 (that you'll actually care about), take a look at our list of the five best new features.
10.5-inch iPad Pro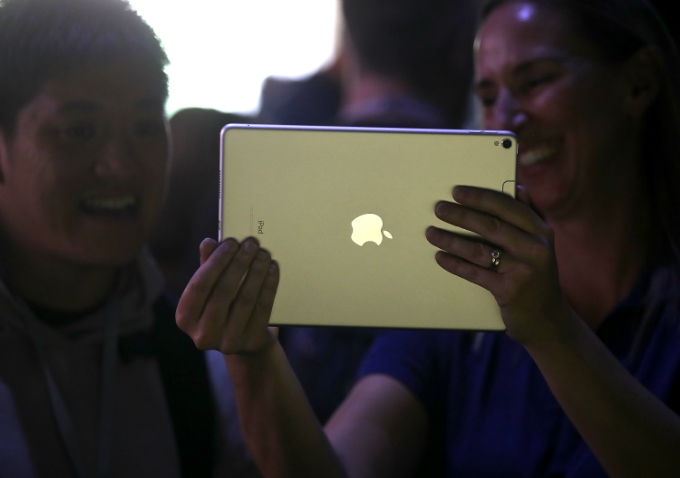 The iPad Pro became Apple's premier iPad lineup last year, and that's continued in 2017. At WWDC, Apple announced a new size for the tablet, 10.5-inches, which the company says makes it the perfect size for those who want to use the iPad as their main computer. The extra room allows for a full-sized on-screen and peripheral keyboard, which will make typing less of a chore.
The iPad is also seeing some interesting updates thanks to the latest version of iOS 11, including the appearance of the Dock, a mainstay on macOS for years, for the first time on a mobile platform. The Dock will allow users to access frequently used apps and help with multitasking, just like it does on desktops and laptops. The move, along with new drag and drop and other multitasking features, is an interesting one for Apple, who seems to be taking a few pages from Microsoft's playbook on mobile computing.
macOS High Sierra

Like iOS 11, the latest version of macOS, replacing Sierra, was not a surprise (except for the name which is…half baked), but the new software does introduce a few intriguing elements. Safari will now help block site trackers and stop autoplaying content, a big win if it works as described. Under the hood, the company has implemented a new file management system, which should make duplicating native files much, much faster. As the name suggests, the newest update to macOS has a lot of little refinements that could go unnoticed, but will hopefully improve performance and user experience.