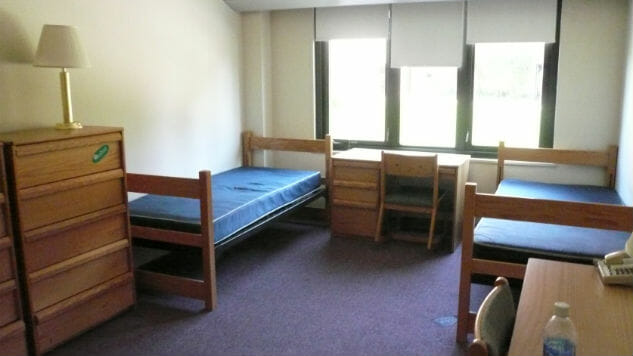 Moving into your dorm room, whether it's your first time or you've become a veteran, can always be a bit nerve-wracking. It's hard to know what you'll be able to fit and what you'll need leave at home, which gets even trickier when you consider what your roommate may or may not bring.
So down below we've listed some of the tech essentials you should bring to better your dorm room experience. We'll be getting to the classroom and to all-purpose devices later this week, but let's start with the most important: the new place you'll call home.
Projector
If you've got the space and the extra cash, there's no reason you can't grab a huge HD television and turn your room into the ultimate gaming room or movie theater. The same goes for monitors, which can be great if you've got the desk space for it. However, there are other options out there if you're light on extra space in your new dorm room.
First off, we'd recommend a pico projector if you want something to just set up for the occasional movie night. The one we'd suggest is the LG PH300 ($449), which can project up to 42 inches at only 5 feet away. The coolest part is that it comes with a built-in TV tuner so that you can pick up local channels and watch the big game. If you've got a tighter budget, we'd recommend you spring for something like the Asus S1, which is super portable and comes in at only $274 on Amazon.
Streaming boxes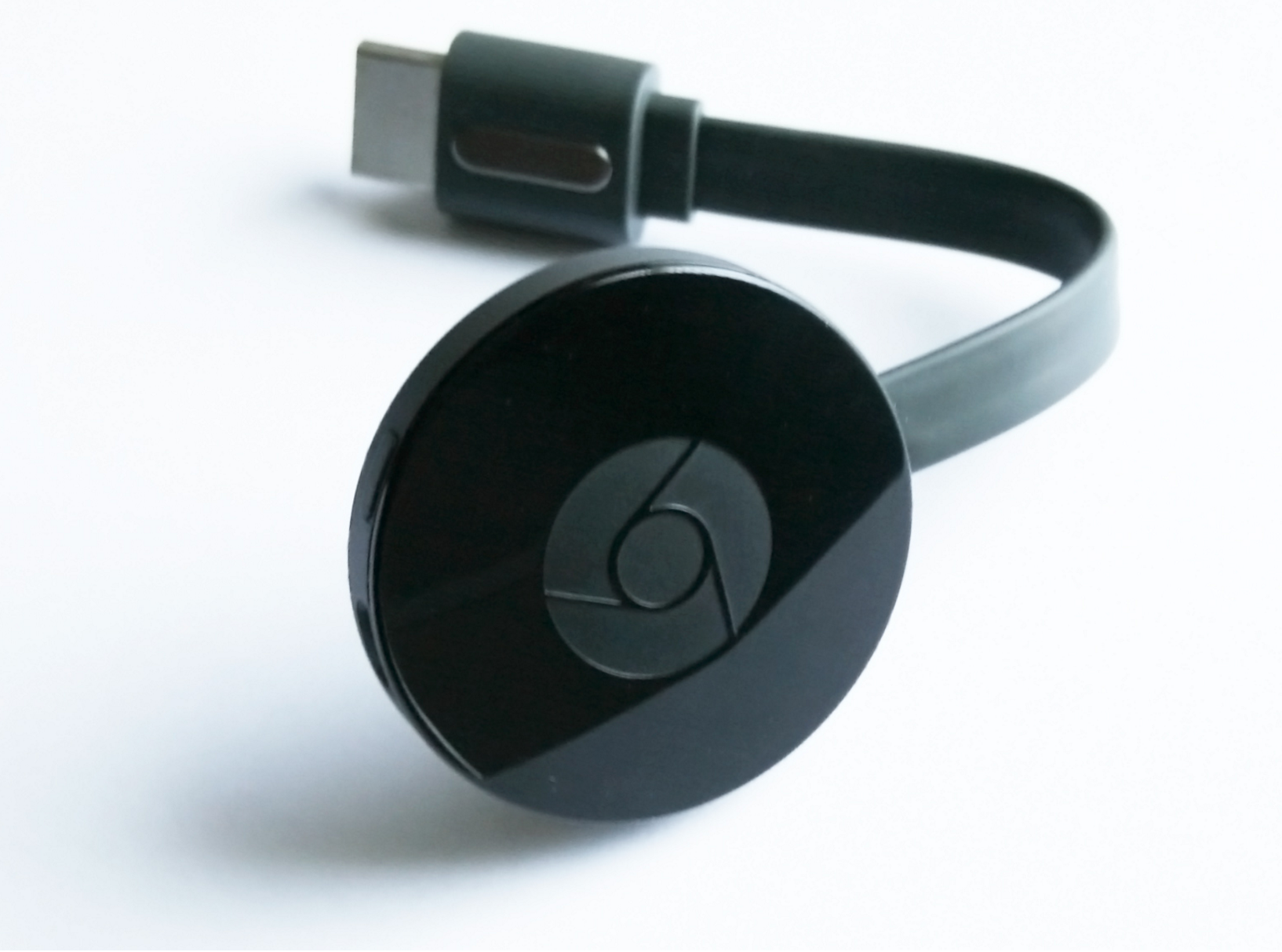 Okay so you've got your television or projector, but now you need something to plug in to it. Unless you've already got something like an Xbox One or PS4, we'd recommend either the ChromeCast or Apple TV.
The Apple TV is a more comprehensive experience, complete with gaming options, external storage slots, and an app store. It also has the golden feature AirPlay, which lets you easily toss your MacBook or iPhone screen to your TV. However, if you're looking for a cheaper option, it's hard not to recommend the $50 ChromeCast. It's an easy way to get Netflix up on the big screen—and let's be honest, that's what most of us want anyways.
Spotify and Netflix subscriptions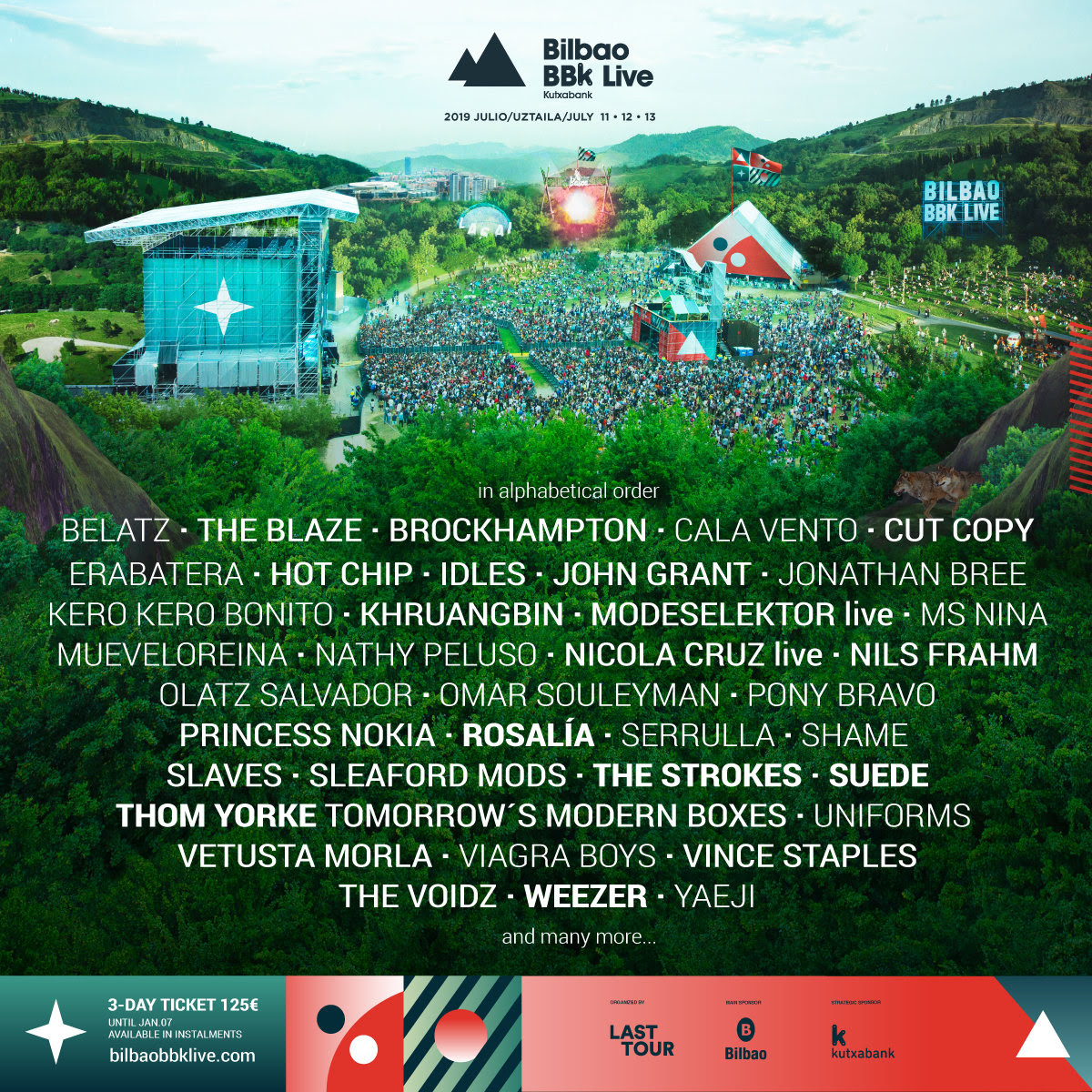 This one might be obvious, but make sure your Spotify and Netflix subscriptions are intact before you leave home. You won't have room to bring all your favorite Blu-rays and CDs (people still have those right?), so you'll have to rely a bit more on those golden streaming services.
Then again, you can probably just borrow your roommate's if you want to be that person.
Bluetooth speaker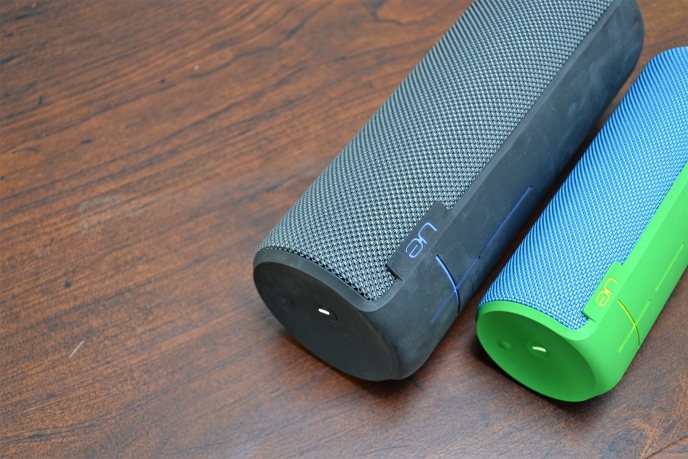 A great piece of tech to bring to your dorm room is a Bluetooth speaker to share with your roommates. It's an easy way to turn your room into a shared music space where you take turns DJing. The best part is that these are usually easy to throw in your bag and take with you wherever you go. Being ready for a spontaneous dance party at any time? Check.
There are a ton of great options out there, but our favorite has always been the UE Bluetooth Speakers line. The top of the line model, the Megaboom ($300), is definitely the best in terms of audio quality, but you won't be disappointed by the cheaper Boom 2 ($199) either. Again, you might not have a lot of extra space in your room, so the small size of these really make them essential.
Headphones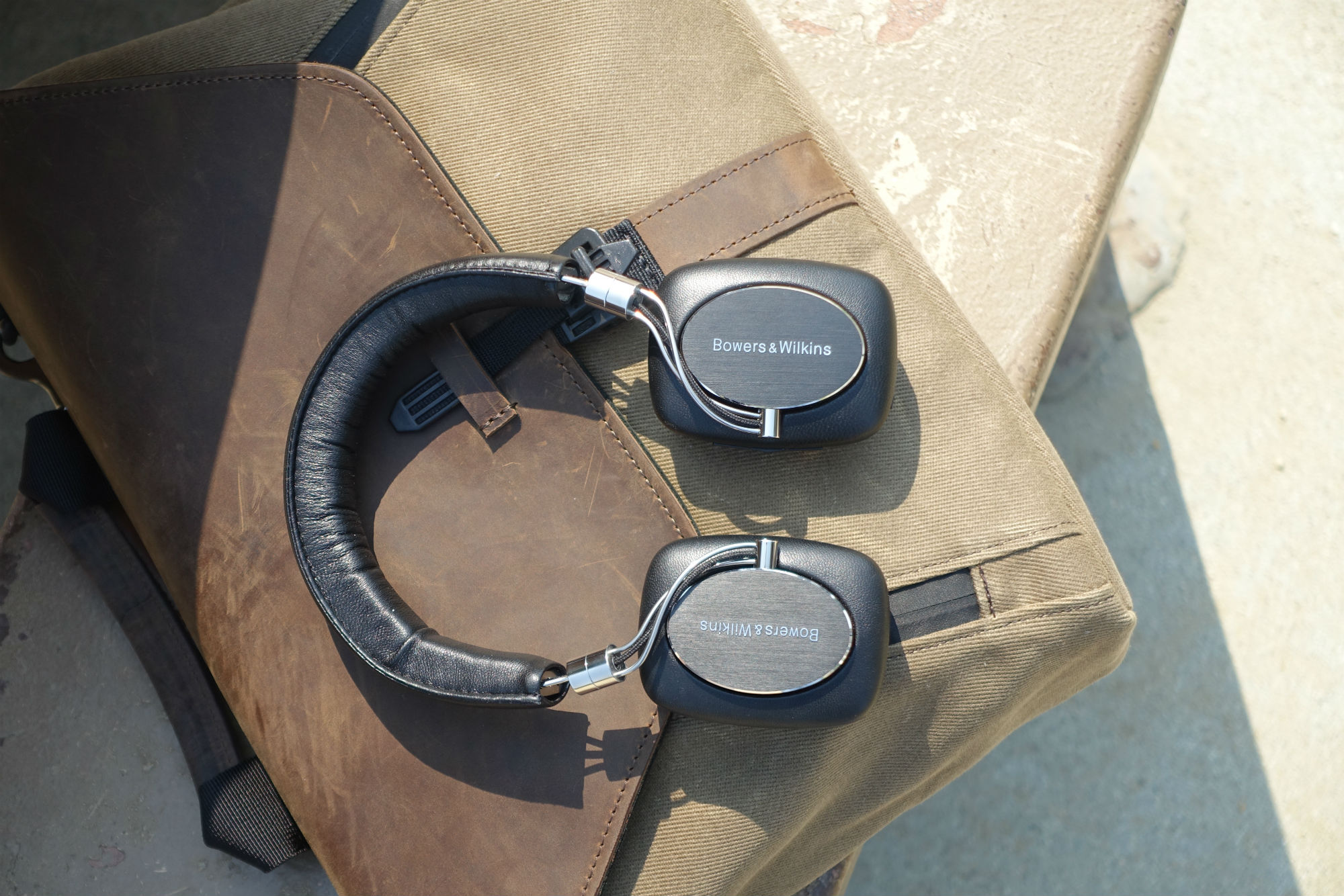 Yeah, because about six months in you might not want to share all your music and movies with your roommates. In fact, you might even want to shut out their annoyingly loud gaming habits or their late-night Skype calls with their high school significant other.
As you probably know, there are a huge variety of different kinds of headphones that range anywhere from $30 to $400. So the first thing to do is find out where your price range is. If it's under fifty bucks, the standard Apple earbuds might work well enough for some people—especially since everybody has them already anyways.
However, if you're looking for something with some high-class style and insane audio fidelity, you'll want to take a look at one of the following options. For ultimate beauty and style, take a look at the $349 Sennheiser Momentum 2.0 headphones. If you're looking for a great pair of wireless of headphones that doesn't drop any of the audio quality, you'll want to go for the Bower & Wilkins P5 Wireless Headphones ($399).
Lastly, for something a little more affordable and something you can bring to the gym, we'd recommend the Bose SoundSport Wireless headphones ($149). These things sound great and also are significantly more stable in your ear than your standard earbuds.