Despite how binary the smartphone and tablet market has become, the mobile gadget industry has almost never seen a year as impressive as 2013.
Smartphones got smarter, wearables became a real thing, fantastic tablets got cheaper, and Windows Phone finally became a somewhat serious contender to the iOS/Android duopoly.
While 2014 will no doubt be an even bigger year for mobile gadget lovers, let's take a look at the 10 best mobile gadgets of 2013:
10. Lumia 925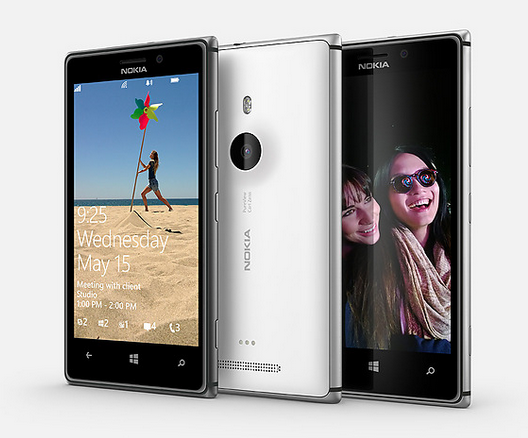 With Microsoft's purchase of Nokia's handset making division, we can hope to see the software close its gap with the hardware on the platform in the near future, but they are problems that any 925 speculator should be aware of. Along with the 1020 and rumored 1520, this will be one of the last true Nokia flagship devices—and it lives up to the company's reputation. It is the last high-end, no gimmicks smartphone that the Finnish legend will release—and if this were the phone that Nokia was to be remembered by, they'd have quite a legacy to leave behind. -Jamell Brown-Smith
9. Samsung Galaxy Note 3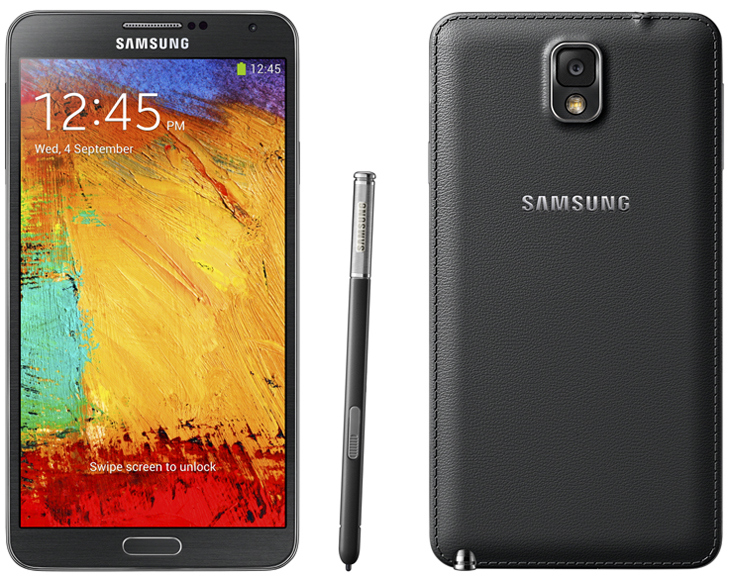 The big question in terms of the software is, "Does it justify the size of the phone?"—and I'd say "yes," to a degree. Although the Note 3 doesn't have to be quite so large in my opinion to provide a full taste of its features, the software more often than not makes use of the size in ways that made me glad I was using a larger phone. Although I wasn't always comfortable using the device in every situation given its large size, there are plenty of features here that more than make up for its gigantic stature—and sometimes even justify it. -Chris Carter
8. Kindle Paperwhite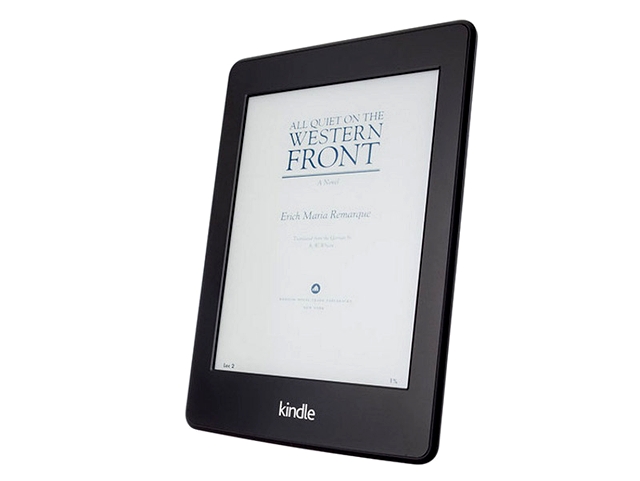 2012 Paperwhite was already the best e-reader you could find, but this year's version was even better. With incredible battery life, great viewing angles, and a new design, the 2013 Kindle Paperwhite is the only e-reader you'll ever need. It's hard to imagine what Amazon will do next with their Kindle Paperwhite line because with the 2013 edition, it feels like they've landed on something truly spectacular.
7. HTC One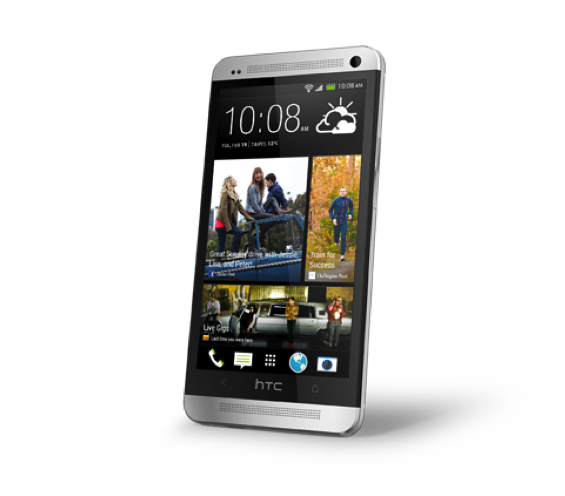 The HTC One represents a new generation of Android phones whose high production values should scare the major players in the smartphone market. It's still yet to be seen whether The One will catch on with consumers—especially with the Galaxy S IV's imminent release right around the corner. The HTC One will not only keep the power players on their toes, but hopefully pick up a large share of disenchanted Samsung and Apple refugees as well – and if that's you, you won't be disappointed.
6. Nexus 5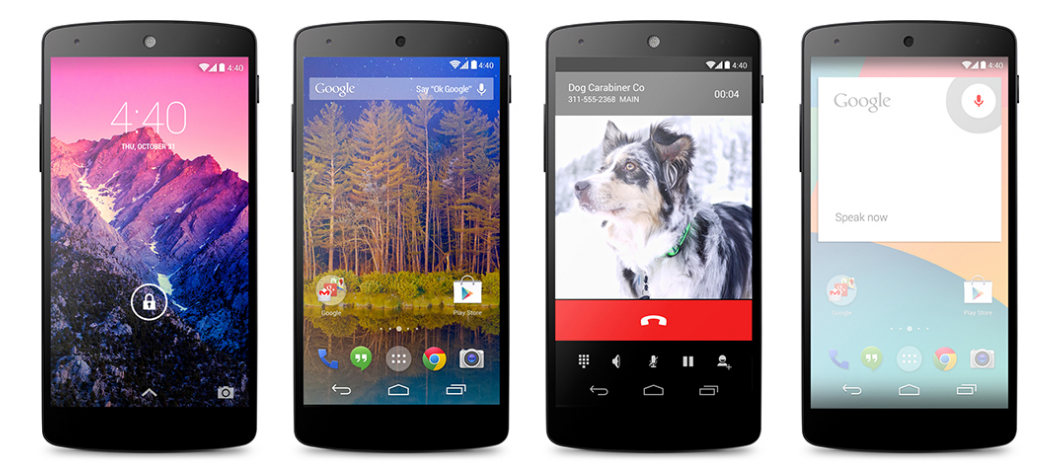 The Nexus 5 is a fantastic phone and a great choice for those in the Android ecosystem. It's fast, feels great in the hand, runs what is becoming one of the best mobile operating systems in the world, and plugs into Google services better than ever before. Here's the kicker: the 16GB Nexus 5 starts at just $349 off contract in the Google Play Store, which means you can pick one up for as little as $149 on contract with Sprint. You won't find a more capable smartphone for that price if you're looking to live your mobile life off contract.
With the recent update from Google that resolves some of the stifling camera issues, the Nexus 5 takes the cake for the best Android smartphone of 2013 and makes a defiantly strong case for why stock Android smartphone experience.
5. iPhone 5s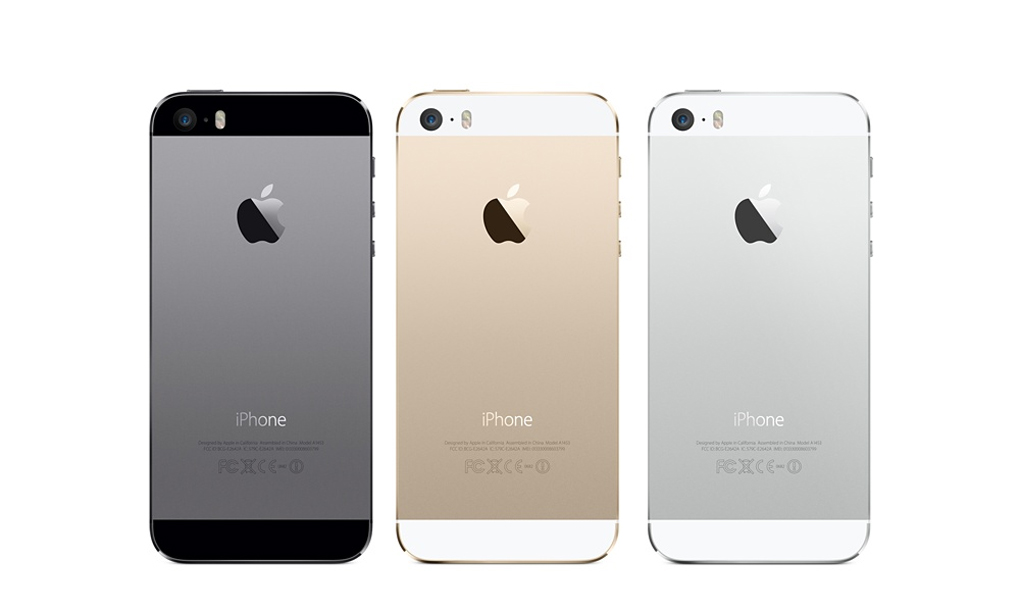 Apple is still producing the best smartphones on the market—and the iPhone 5s gets a whole lot of things right. From the incredible build quality and excellent camera to the delightfully modern new operating system, there is plenty of excitement to be had when purchasing your new iPhone and I love that Apple has maintained a daring boldness that isn't afraid of taking risks as big as completely revamping their OS. After all, it's their risk-taking that got this ball rolling to begin with—so who else better to trust?
4. iPad Mini w/ Retina Display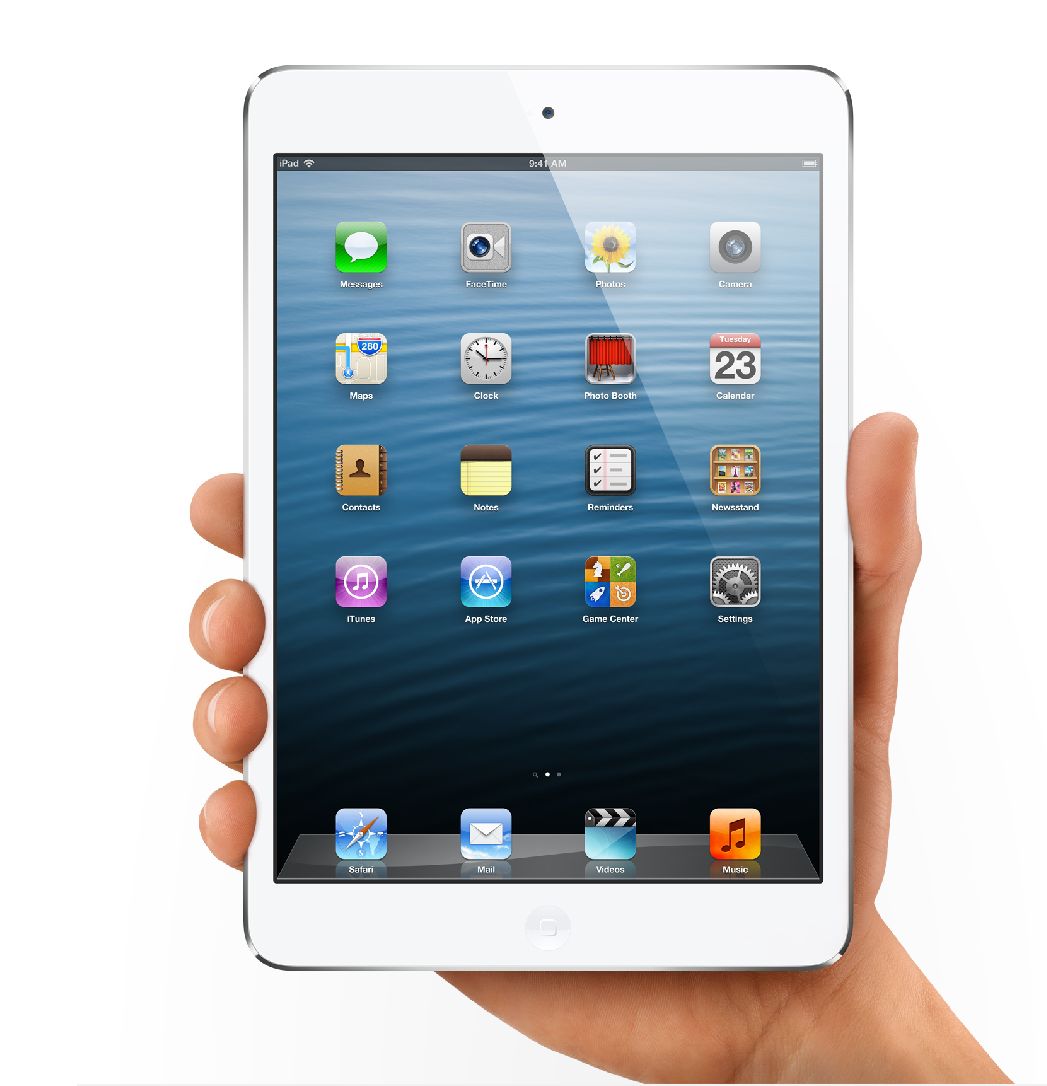 Although the original iPad Mini from 2012 was a commercial hit, it was—in a lot of ways—a slightly underpowered device compared to its competitors. Not only did it boast the technical innards of the iPad 2, it also featured a lackluster display that felt incredibly out-leagued by Apple's other offerings such as the 4th generation iPad or their line of MacBook laptops. With the iPad Mini with Retina Display, Apple has taken care of nearly every issue that held back the original iPad Mini and delivered an iPad Mini that is comparable to the iPad Air on nearly every technical level.
3. Pebble Smartwatch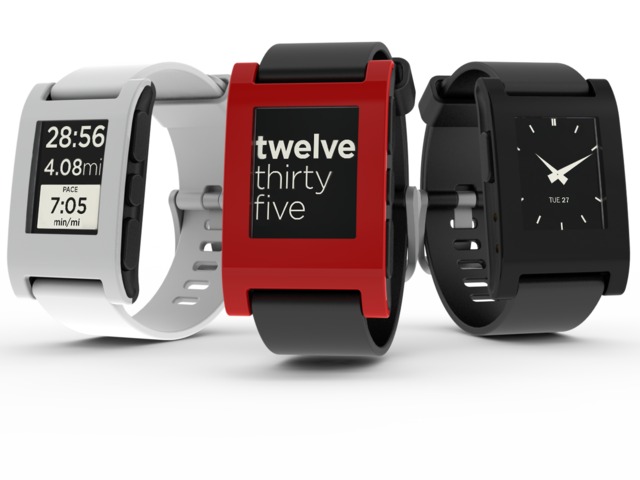 The Pebble's backstory is almost as important as the way it feels around your wrist. The Pebble Smartwatch is the single most successful commercial release of an independently-made and manufactured piece of hardware in Kickstarter history. It might still be worn primarily by nerds and tech journalists, but in many ways, this really is the device that made us rethink the possibilities of a smartwatch that could be worn by anyone.
2. Nexus 7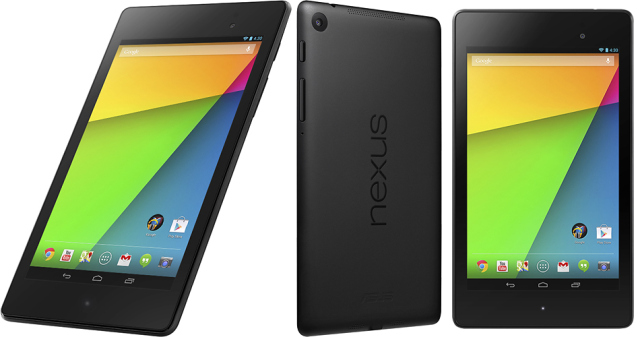 The Nexus 7 is not only the best Android tablet to be released, it's also the best 7" tablet money can buy period. And although an updated, Retina Display-enabled iPad Mini is probably just around the corner—the 2013 Nexus 7 is sure to hold up to its competitors throughout the year. If you're looking for a device that will let you get away from work in the evenings and let you just unwind with your favorite articles, music, books, and games—look no further. Did I mention that this thing sells at a starting price of $229.99?
1. iPad Air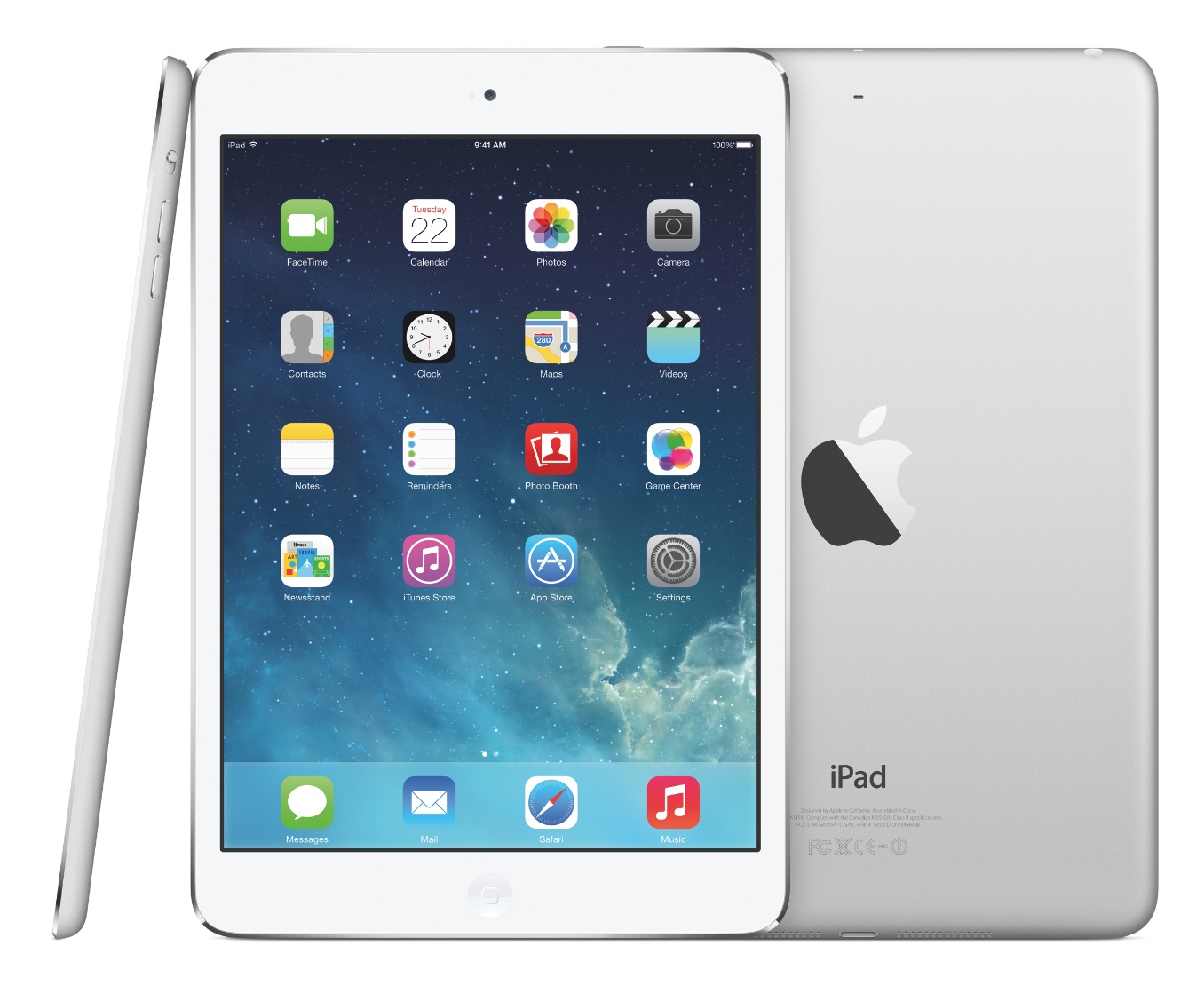 Like all things that come with a stock Apple product, you're likely to find a better replacement for it in the well-stocked App Store. A large contingent of mobile apps have been updated to work with iOS 7 and they all run even smoother with the iPad Air's beefed up processor.
The iPad Air is one of Apple's best products yet with its surprisingly thin and light body, more power under the hood, and the implementation of a new OS, giving the whole experience a fresh coat of paint. The iPad Air is a product that's more than worth the $499 you spent to get it—truly a new standard in industrial design. The only question left is how long it'll take for Apple's competitors to catch up this time around. -Kevin Lee