Although the smart home might be the next big thing for cool gadgetry, designers and manufacturers are still making incredible things happen in the mobile space. We've already put together our individual lists of the best smartphones, tablets, and wearables of 2014—so if you're looking on specific buying advice for those individual products, head on over to those respective lists.
We've looked at hundreds of devices this year from smartphones and tablets to bluetooth speakers and portable cameras, and narrowed it down to the 10 very best mobile gadgets of 2014.
10. Polaroid Cube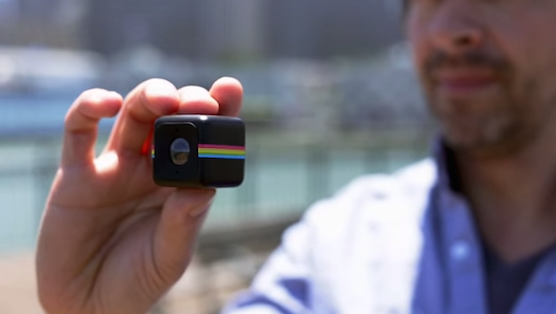 Looking for a camera more versatile than a smartphone but not as extreme as a GoPro? The ultraportable Polaroid Cube might just be the perfect middle ground. Described by its creators as "an action camera for the rest of us," this 1.5-inch 6-megapixel camera can withstand all sorts of beatings when recording up to 90 minutes of 1080p video underwater or while magnetically mounted on bike handlebars.
It's simple, iconic, and colorful cubic design comes courtesy of Ammunition, the renowned studio behind products like Beats by Dre. The best part might be that it starts at only $100, which is a fantastic value for what you're getting.—Jordan Minor
9. Moto 360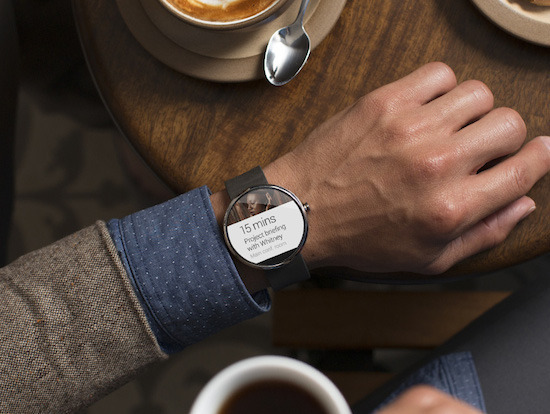 Battery issues aside, as of now one thing is for sure: the Moto 360 is the most beautiful smartwatch ever made and that may remain the case for quite some time. It was clear from the beginning that Motorola knew exactly what it want to do with its smartwatches when it entered the market: to make beautiful, fashionable, wearable devices.
Somehow it has managed to pull that off really elegantly on its first try with the Moto 360. As a first generation product, it almost feels like something of a miracle.—Luke Larsen
8. JBL Clip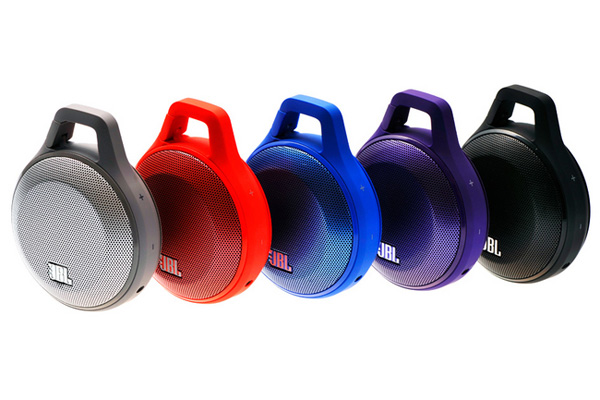 If you're looking for decent sound and extreme portability, the JBL Clip is one of the best micro-Bluetooth speakers on the market. While it's not as unique looking as something like the Boombot Rex, the $50 price tag is hard to beat. Toss it in the car or in your bag and you've got a portable speaker with you wherever you go.—Luke Larsen
7. Moto Hint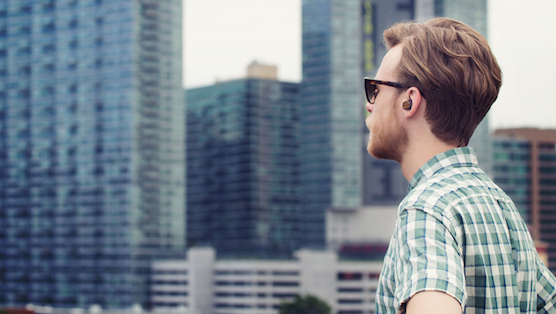 Everything about the Hint, from its size to the clever details feels like it's a device from the future—it's awesome. It might even be able to convince a few more people to use a hands-free solution in the car and keep everyone a little safer. The $150 price is a little steep, but out of all the Bluetooth headset choices, it's definitely the coolest and worth the extra money for anyone concerned about how it looks.
Motorola has somehow made the Hint small enough to make Bluetooth headsets cool again—and that's no easy accomplishment.—Tyler Hayes
6. Mophie Space Pack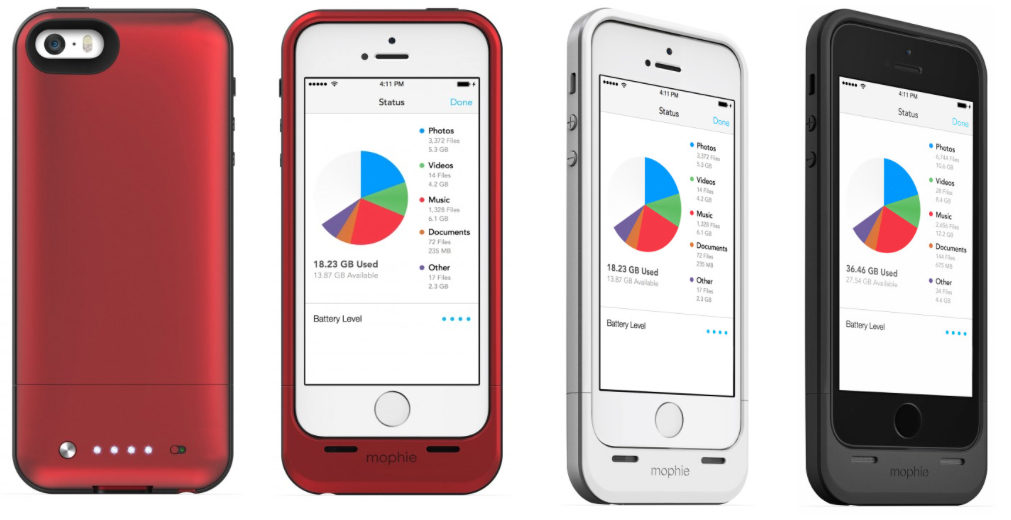 If you're going to stick a case on your iPhone, you'd better make it the new Mophie Space Pack. It sounds futuristic, but this iPhone 5/5s and Galaxy S5 case really does everything you need to keep you going all day—most notably, extending your battery life with its 1700mAh battery. The Space Pack also acts as a portable hard drive, providing 64GB of additional storage, which can all be managed within the free app. It seems like a no-brainer, but those two features alone make it the only case worthy of sticking your iPhone in.—Luke Larsen
5. Kindle Voyage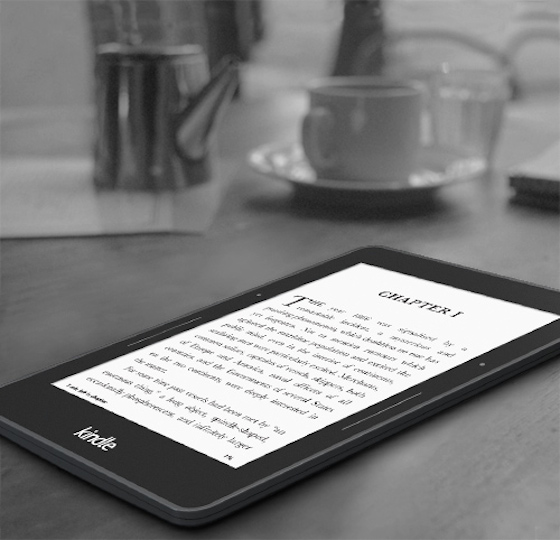 While Amazon has had a harder time getting its tablets and smartphones to take off, its e-readers have always been a hit. Last year's 6-inch Kindle Paperwhite, in particular, was the perfect e-reader—that was until Amazon announced its newest addition to the Kindle e-reader line.
The Kindle Voyage is thinner, lighter, longer-lasting, and more expensive with a retail price of $199 compared to the $119 Kindle Paperwhite. It's still a nice price point for a premium e-reader, especially considering it's still cheaper than tablets like the Nexus 7 or iPad Mini. If you want nothing more from a tablet than to read e-books and not have to worry about your battery life, consider the Kindle Voyage a must buy.—Luke Larsen
4. iPhone 6 / 6 Plus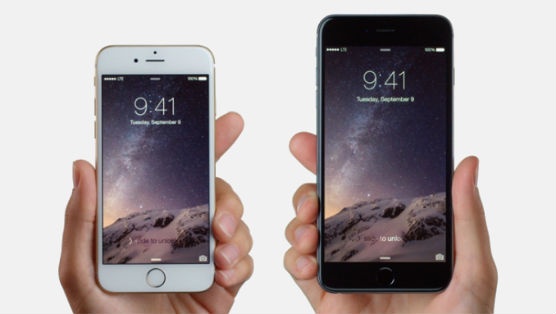 With Android devices like the HTC One M8 out on store shelves, it's hard to look at what Apple has done with the design of the iPhone 6 and marvel at its innovation. Perhaps it's just the competition catching up—or perhaps Apple really is starting to lose some of its magic touch.
Either way, the iPhone 6 is still one of the best smartphones you can buy—if not the very best. Apple can still rest easy knowing that it's successfully caved and given people a bigger iPhone without sacrificing anything that makes these devices so special.—Luke Larsen
3. Surface Pro 3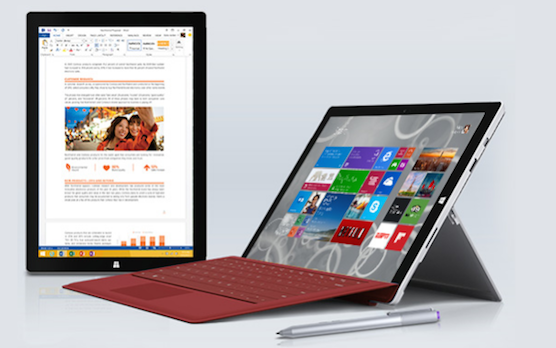 Calling the Surface Pro 3 a tablet is almost cheating, especially since it runs a full version of Windows 8, has a starting cost of $799 (without the magnetic keyboard, mind you), and has an Intel Core processor powering it. However, that's always been Microsoft's point—and the 12-inch Surface Pro 3 is finally the device to stand out from the jumble of silly hybrids that have come out for Windows 8 in the past couple of years.
It may to be to too late for Microsoft to save Windows 8, but the Surface Pro 3 is still the best laptop/tablet hybrid ever made and the best piece of hardware the company has ever put out as well.—Luke Larsen
2. Samsung Galaxy Note 4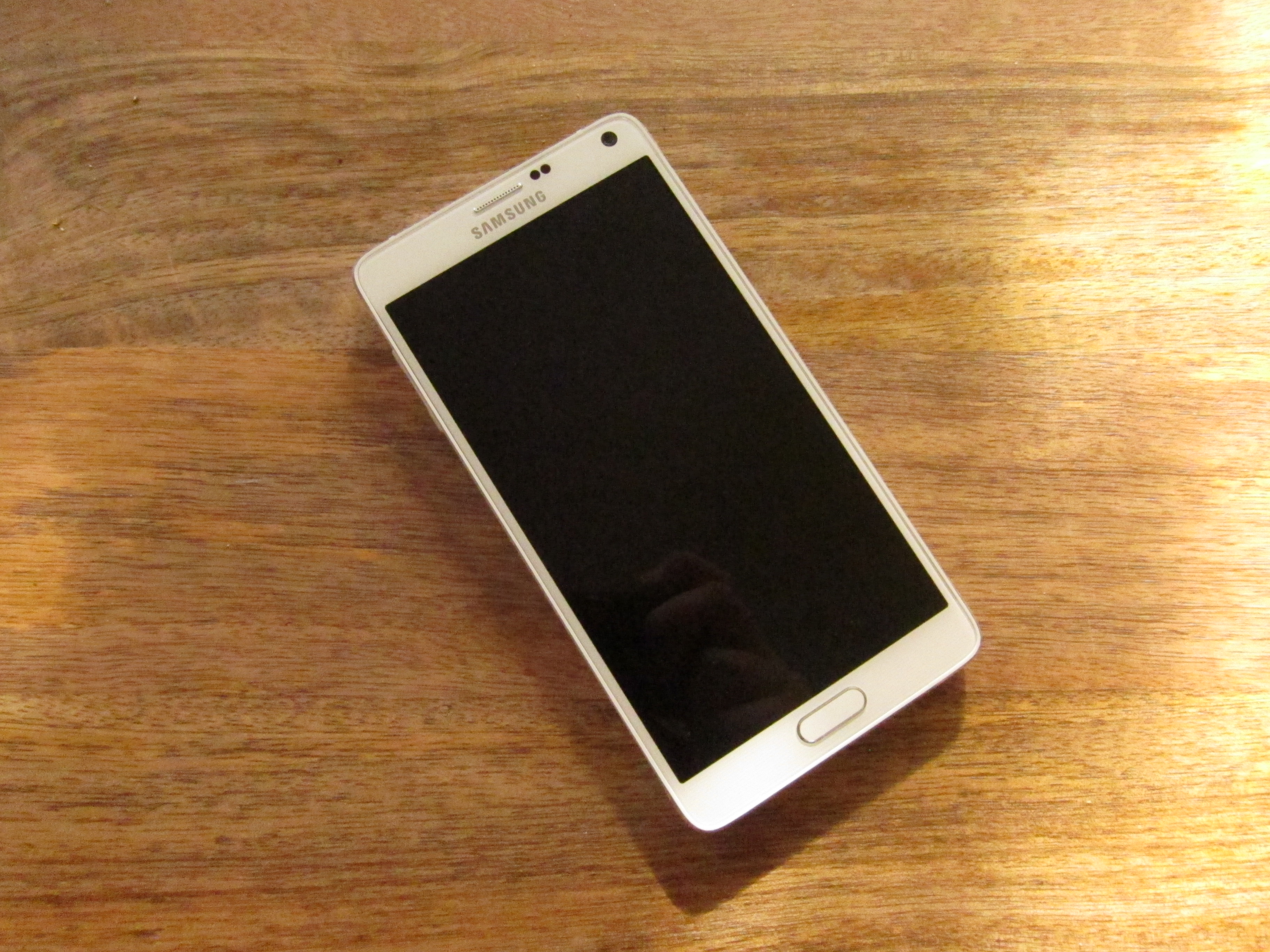 The Galaxy Note 4 is the ultimate gadget phone. It's massive, has a beautiful display, and a neverending list of features. From Ultra Power Saving Mode to all the stylus features, the Galaxy Note 4 is sure to impress your friends when you show it off.
That doesn't make the Galaxy Note 4 the best smartphone of all time—or even necessarily the right device for you. But considering the company just had a major drop in international smartphone sales this year, there couldn't have been a better time for Samsung to release the best smartphone they've ever made.—Luke Larsen
1. iPad Air 2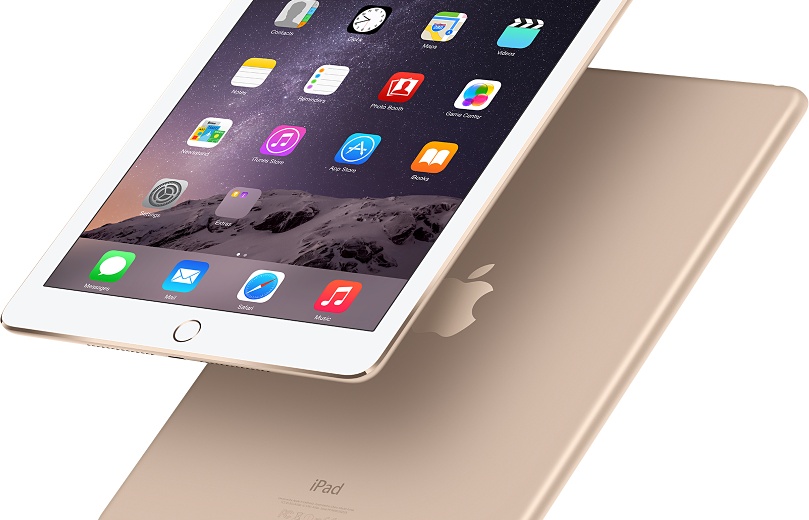 If there is one area that Apple still undeniably reigns in both quality and sales, it's in its full size iPad lineup. There's simply not one Android or Windows full size tablet that can compete with the iPad Air 2 in terms of design and build quality. It might sound silly, but the device really does need to be held in your hands in order to fully appreciate its size and weight.
The truth is that Apple didn't change up its strategy with the iPad Air 2 at all. There are no crazy new features or big iPad-only software changes. We're still waiting for Apple to truly take advantage of the extra screen real estate and turn it into a true laptop replacement. Until then, it's the same iPad people have loved for years now—except lighter, thinner, and available in gold. That might not be enough to keep the iPad on top forever, but as of now, it really is.