Google I/O is the company's big annual developer's conference. This means we'll see the big announcements regarding the next version of Android: Android M. But for a company like Google, it's much, much more.
With the amount of different industries Google has Android working in, it's a chance for Google to show off what they're working on all across the board. From cars to wearables to living rooms, it's hard to not be excited about all the new stuff Google is going to announce next week. A lot of this stuff we'll see at the massive two and a half hour keynote on May 28.
Here are the five big things we're hoping to hear about:
1. Android M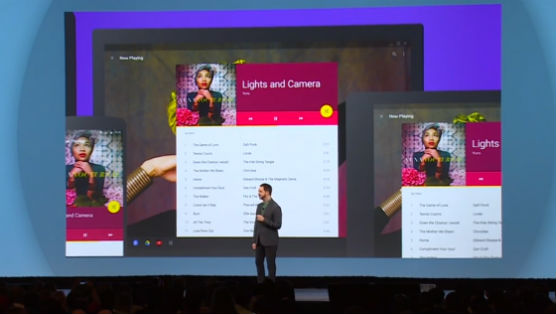 Like they do every year at Google I/O, Google will introduce the newest version of its Android operating system. This year it's Android M—and we're sure to see some of the new improvements and features at the conference. We don't know much about Android M yet and we probably won't get a name until later this year, but we're excited to see what Google does after it completely changed the look of Android in last year's update.
2. Android TV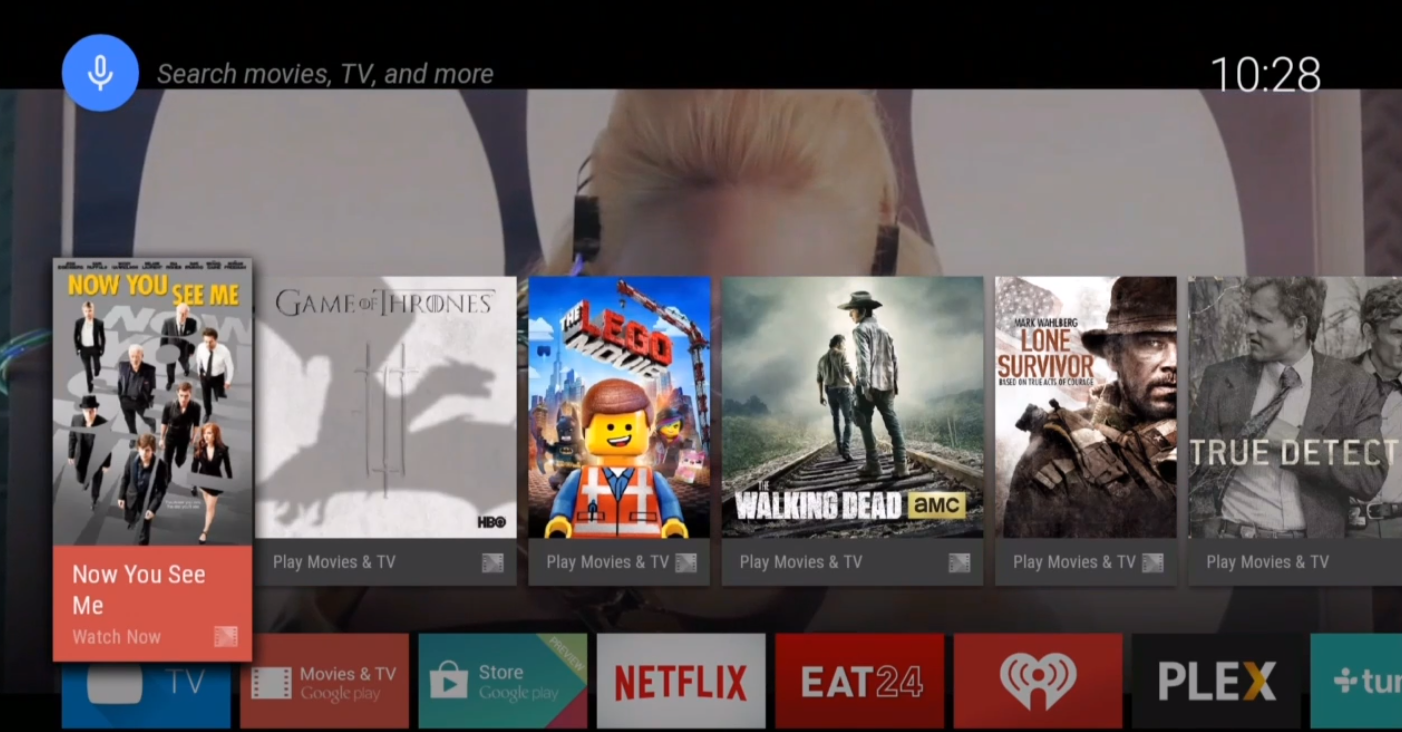 The living room has been a point of contention for just about every tech company in existence—and very few have any notable amount of success. Google is no different. In fact, it's had its own fair share of failed experiments in this area. Will we see the Chromecast 2 with expanded features? Will see a bigger emphasis on gaming for the Nexus Player? There's a talk entitled "Gaming on Android TV" scheduled for May 28, so we know for sure that Android TV will definitely be talked about at some point.
3. Android Wear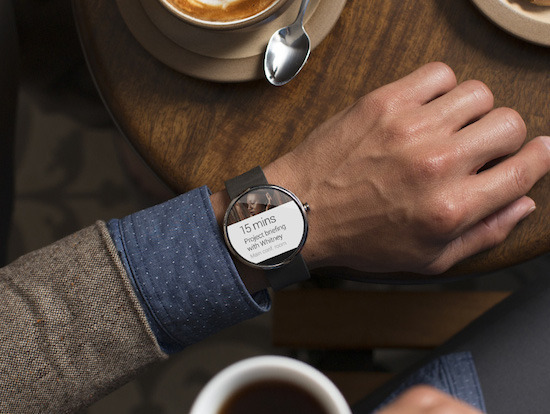 Thanks to the push from the release of the Apple Watch, I wouldn't be surprised if we saw a new version of Google's wearable operating system, along with a couple new watches to show off. Who knows: Maybe we'll see the followup to last year's beautiful Moto 360? Either way, Google knows that it's go time—it's time to show the world once again that it can compete with Apple.
4. The Evolution of Google Cardboard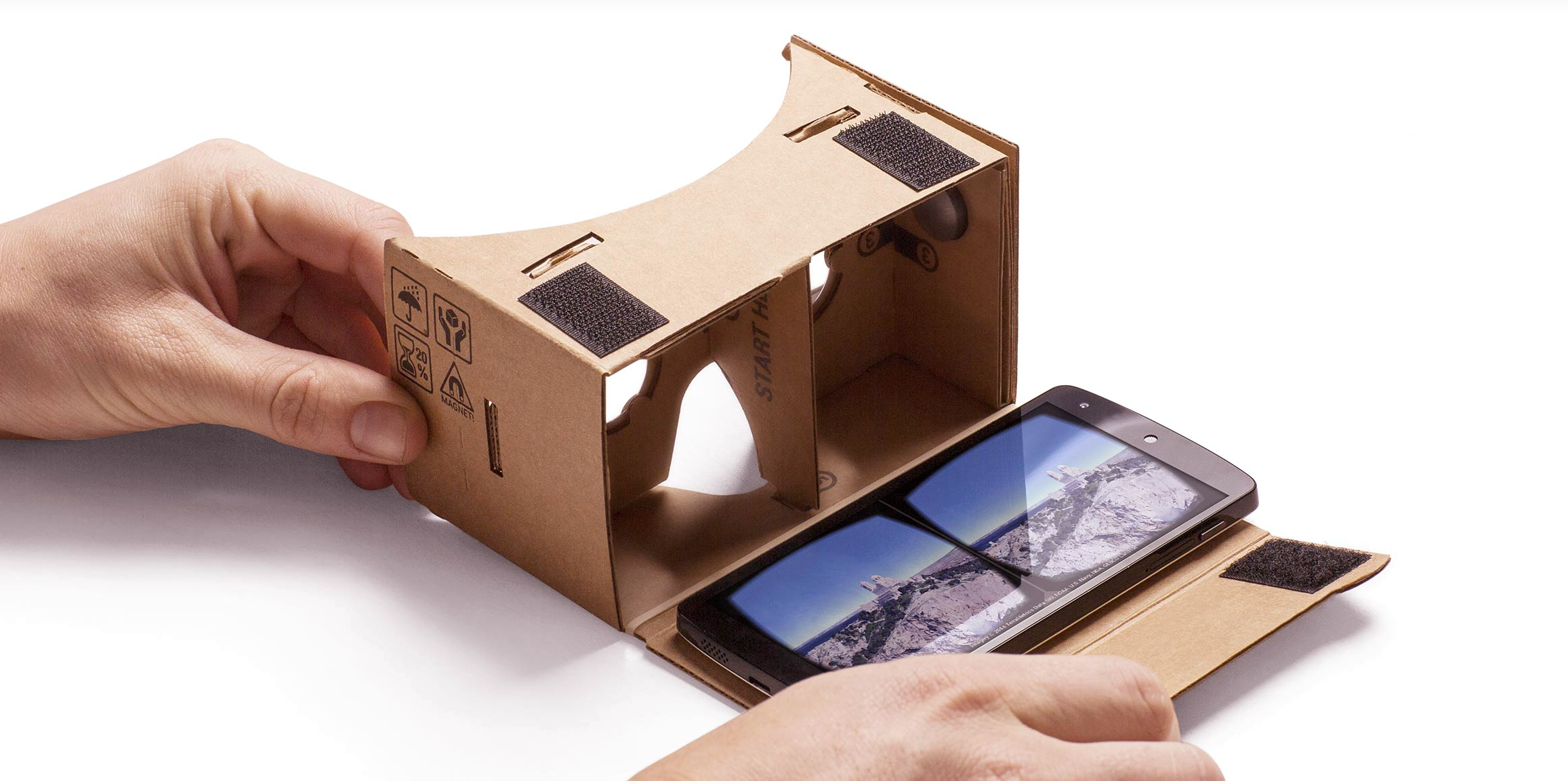 While Google recently went back to the drawing board with Google Glasses, they've still got some interest in computers that attach to your face. Last year, Google introduced its extremely simple solution to virtual reality: a foldable cardboard cutout with a slot for your smartphone to slide in. With Microsoft's big HoloLens project coming to fruition, along with VR sets from Oculus and Sony finally coming to consumers this year, we should be hearing more about Google's plan for VR at its talk titled "Make Believe".
5. Internet of Things solution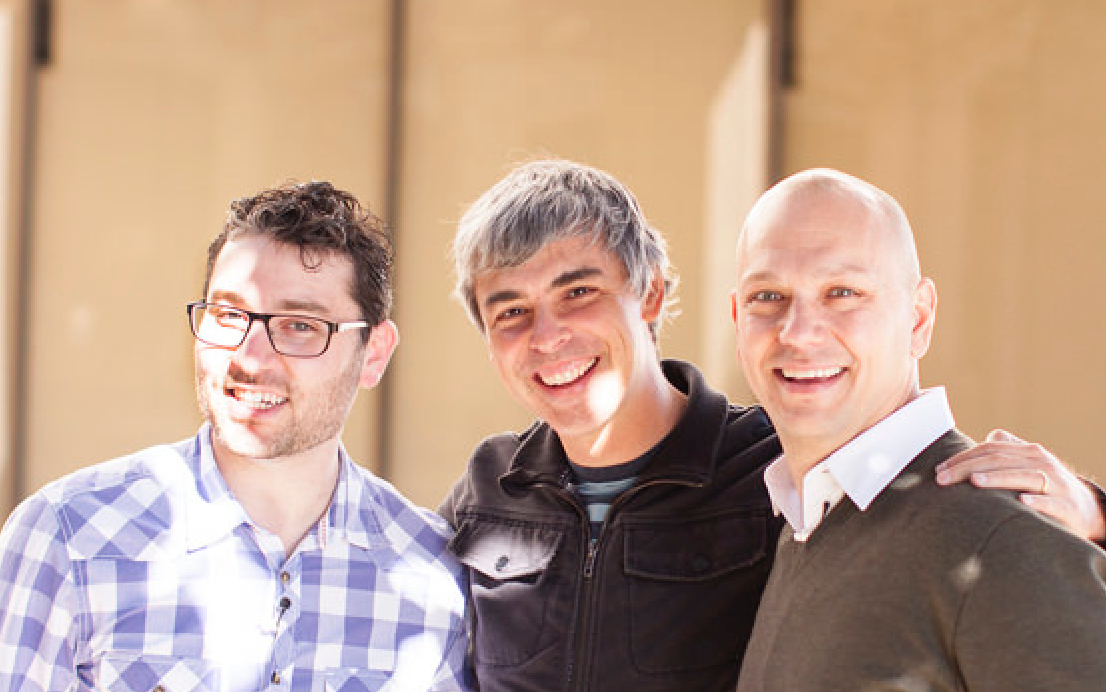 Considering it acquired Nest last year, Google certainly has a big future ahead of itself for the smart home. We aren't quite sure what the company's solution will look like, but according to a report by The Information, Google has cooked up some new low-powered software that can work on pretty much any home appliance or small piece of tech. This new Internet of Things operating system is sure to show up in some form next week at Google I/O, so be ready for some big announcements regarding the smart home from Google.