All the Tech Revealed by Google at Its Made By Google Event
All images courtesy of Google
Tech
Features
Google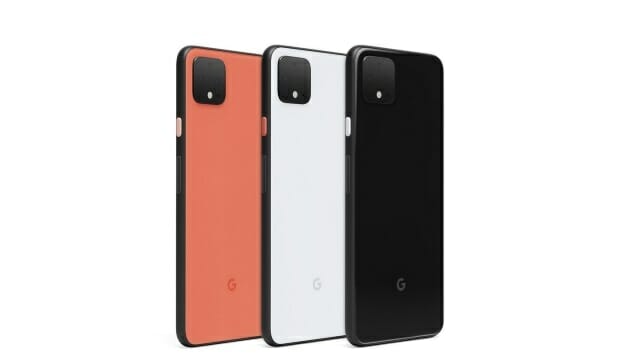 October's conversion into tech keynote month came to an end with Google's annual Made By Google event. The tech mega didn't offer up as many products or wowing near-future dream devices as its competitors, though. Instead, it rolled out a reputable lineup of iterations on successful offerings alongside some new additions that preach the "ambient technology" messaging that permeated Google's event. Every company wants consumers to engage with their technology persistently, but Google's software development prowess positions them as a frontrunner in that race, especially after pulling Microsoft toward Android's light. But do the devices stack up to others that have shown more deft hands in the hardware sphere?
Nest Aware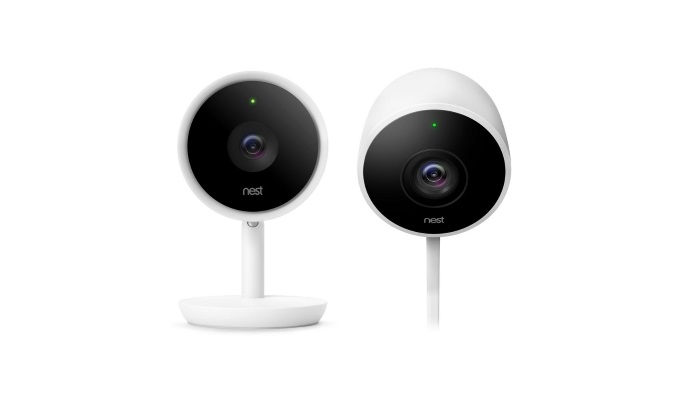 One of the more functional assets in Google's push for constant connectivity is its cloud-based security add-on Nest Aware. The service allows users to store recordings from Nest cameras in the cloud for an additional fee per camera. But, in an effort to push more users to the product, Google announced that Nest Aware will ditch the per camera cost in favor of an affordable flat fee. The improved Nest Aware gives users access to 30 days of select captured footage for $6 a month, bumping up to 60 days at $12. The second tier also delivers ten days of 24/7 footage, just in case you want unedited footage.
---
Nest Wifi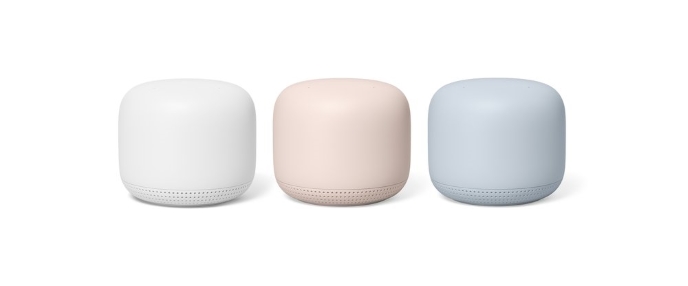 Google's latest router combines a number of tools into a device that asks to be seen just as much as it showers your home in connectivity. The Nest Wifi partners the best features of Google's previous routers, including device prioritization, with Google Assistant functionality thanks to a built-in smart speaker. The device also employs a Wifi Point for those that need their network to extend further. It's main drawbacks are its cost and lack of support for Wi-Fi 6. You can pick up a Nest Wifi and Wifi Point bundle for $269.
---
Pixelbook Go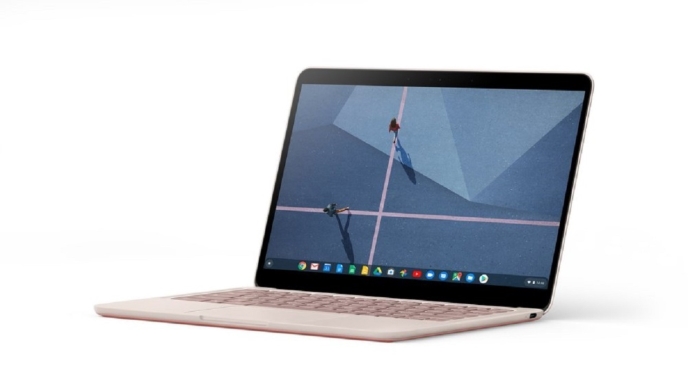 What began as Google's entry into the crowded laptop-tablet hybrid market back in 2017 is now completely reinvented in the Pixelbook Go. This premium Chromebook goes full-force at the laptop market, scrapping the flexibility previous Pixelbooks enjoyed. The Go boasts some sizable hardware upgrades compared to cheaper notebooks running Chrome OS, including 16GB of RAM, a 256GB hard drive, an all-metal casing and up to 4K screen resolution. This redefinition of the Pixelbook starts at $649.
---
Pixel 4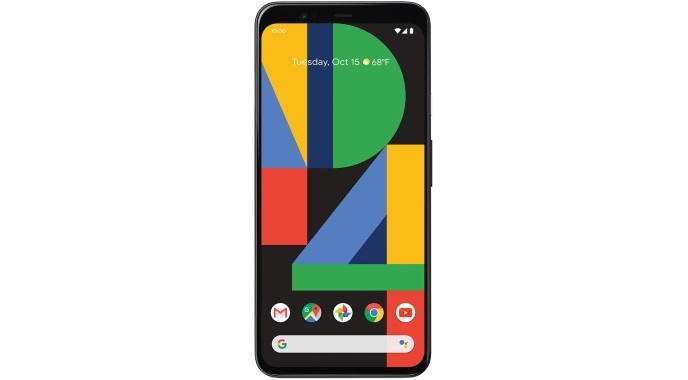 The event's worst kept secret was also its most notable drop as Google's mobile line enters its fourth generation. The Pixel 4 and its larger counterpart, the Pixel 4 XL, deliver specs comparable to its competitors while enjoying under-the-hood advantages that come with its OS being a Google-developed product. Much like the iPhone 11, much of the Pixel 4's messaging was centered on its improved camera and imaging.The Pixel 4 has one less camera than Apple's latest offering, but Google makes up for that with improved imaging AI that promises to improve the photos users take through machine learning. This mainly comes into play in its improved Night Sight mode.
The other trait that sets the Pixel 4 apart is its use of motion controls. Users can control the device via a series of gestures thanks to Google's Project Soli radar chip. That same chip also plays into Google's self-developed version of Face ID. Users can use their face as authentication on the device far beyond just unlocking the phone, but the software still has some glaring security issues at launch. Most notably, the Pixel 4 can be unlocked via Face ID while users' eyes are closed. Google is working on a fix, but you might want to sleep with the $799 phone in your pocket until things change.
---
Nest Mini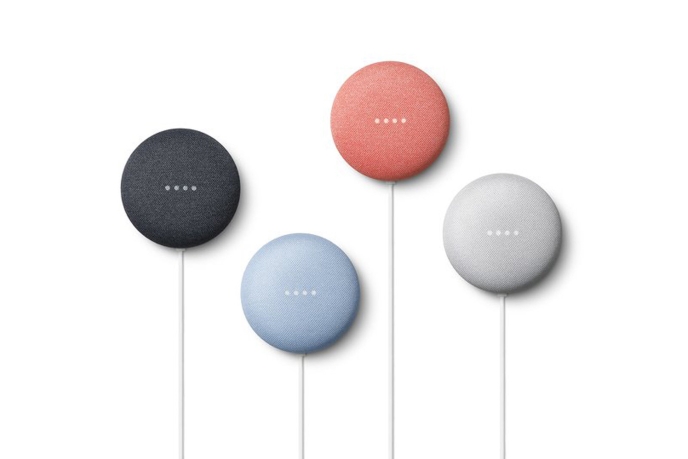 The Google Home Mini got a new name and iteration as well. The newly-christened Nest Mini improves the smart speaker's listening and learning capabilities with the addition of more microphones and a machine learning chip. It's sound quality gets a boost as well and the speaker can now be wall-mounted to free up some mantle space. Its ultrasound sensoring can tell when someone is near and guides the use of the Nest Mini's touch controls. All of these improvements still carry the $49 price tag of the previous version of the Mini.
---
Improved Google Assistant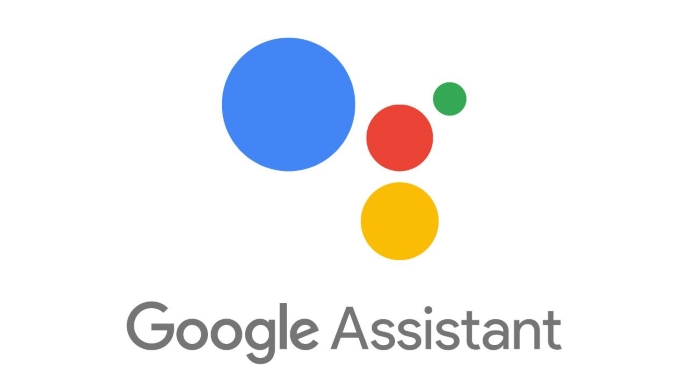 Speaking the words "OK, Google" still feels cumbersome, but the tool it enables is getting plenty of updates that make that phrase more valuable to use. Google is looking to boost its digital assistant's response time in addition to the ability to handle multiple queries at once. Both would go a long way to improve Google Assistant's sometimes clunky functionality. But the best news was its ability to transcribe voice recordings in real-time. This addition is a huge development for sensory inclusion and one of the best quality-of-life improvements Google could have thrown out.
---
Google Stadia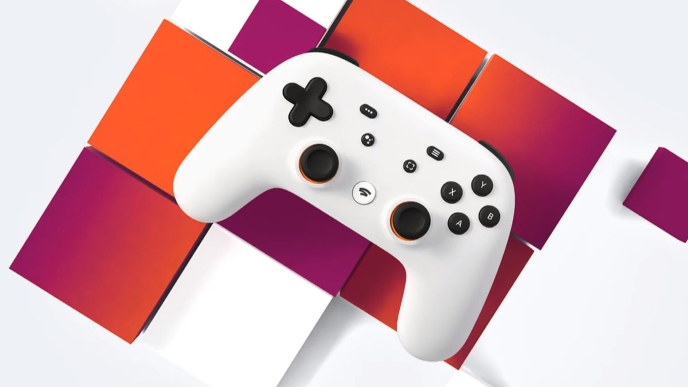 There was no way Google was going to let its stage show go by without touting its much ballyhooed cloud-based games streaming service. The company has spent most of the year detailing Stadia to the point that there aren't too many details left that Google feels comfortable divulging ahead of its launch. It remains to be seen if Stadia's promises of flexibility and performance will be met, but Google did confirm one promise: Stadia will go live on November 19 with pre-orders of its $130 Founder's Pack being filled as they are received.
---
Pixel Buds 2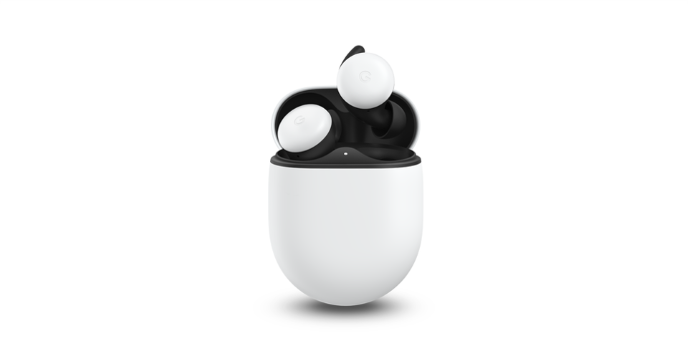 No 2019 tech keynote would be complete without an obligatory tossing of the hat into the wireless earbuds market, and Google didn't disappoint. The second generation of Google's Pixel Buds delivers adaptive sound with its improved speakers and sensors that adjust speaker and microphone volume based on an environment's ambient noise. They block out a sizable amount of outside noise with silicone plugs complete with a spatial vent that keeps users from hearing unwanted body noises that come with such sensory deprivation. Sensors notice when your jaw moves and adjust the capabilities of the microphone when speaking. Throw in Google Assistant integration and you have an impressive package that stands up to Apple's Airpods. The Pixel Buds 2 will land on store shelves in Spring 2020 carrying a $179 price tag.
---
Brian Bell is a queer freelance writer covering tech, pro wrestling, esports, games, comics and TV. Co-host of the Mr. Videogames Super Show podcast. Find and follow him on Twitter @WonderboyOTM.