iOS 11 Brings These 10 Subtle Changes to Your iPhone
Top photo by Justin Sullivan / Getty Images
Tech
Lists
iOS 11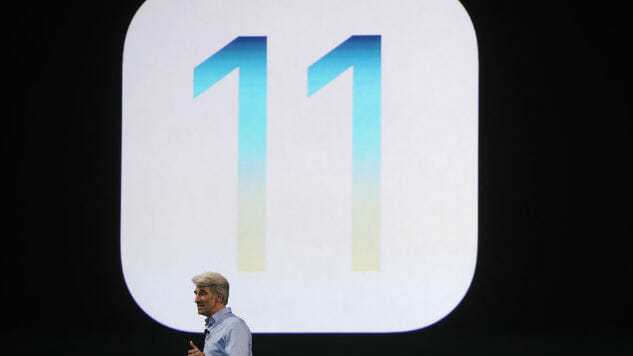 iOS 11 isn't a major overhaul to the mobile operating system we all know and love. However, like most of Apple's big iOS updates, it brings a ton of small changes to functionality and design that change the feel of the OS. It's these small changes that add up to an experience that feels new and shiny.
We've already taken a look at some of the important things Apple is doing in iOS 11, but here are some subtler changes that are worth paying attention to:
1. Smart Invert mode
Dark Mode is a feature that fans have been clamoring for years now. While Apple didn't exactly bring that in iOS 11, it did hide a new feature in the Settings that is as close to a true Dark Mode as we'll get.
Essentially, Smart Invert does what the traditional Invert mode does, without ruining things like photos and app icons. So while it's not a true Dark mode, it's a nice little feature to have.
2. New app launch animation
It's small change, but people have been complaining about the slow app launching animations since the big change back in iOS 7. The new animation isn't all that different—it still zooms out and into the app icon, but it's a bit faster now and a bit more bit more lively.
3. Indoor maps for malls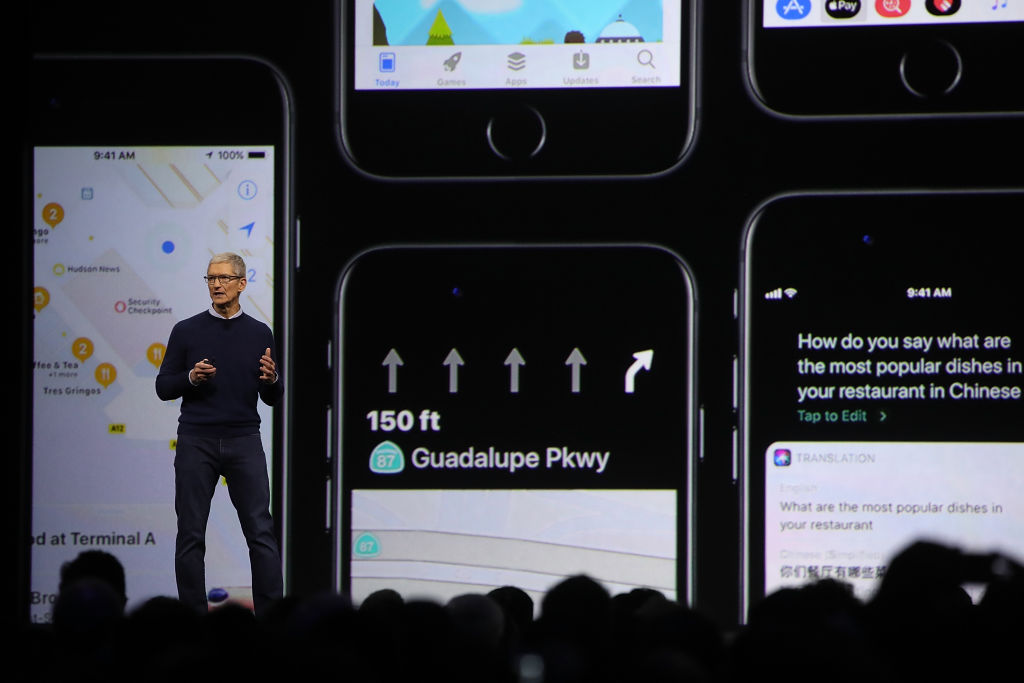 Photo by Justin Sullivan / Getty Images.
Apple Maps has had a stink on it for years now, no matter how many times Apple has tried to update it.
The cool new feature in Apple Maps this year is indoor mapping, specifically for shopping malls. You can search for stores, go through floors, and find exactly what you're looking for. Never stop at a mall directory again.
4. One-handed keyboard mode
One-handed keyboard mode is a helpful feature that can be accessed right in the same place where you can change languages. Essentially, it makes the keyboard smaller and squeezes it over to one side of the screen so that your thumb can reach all the keys.
You can do both left-handed and right-handed modes. Something similar to this has been available in Android for a while now, but with how big iPhones are these days, one-handed keyboard use is a great addition.
5. Quickly take a screenshot and send it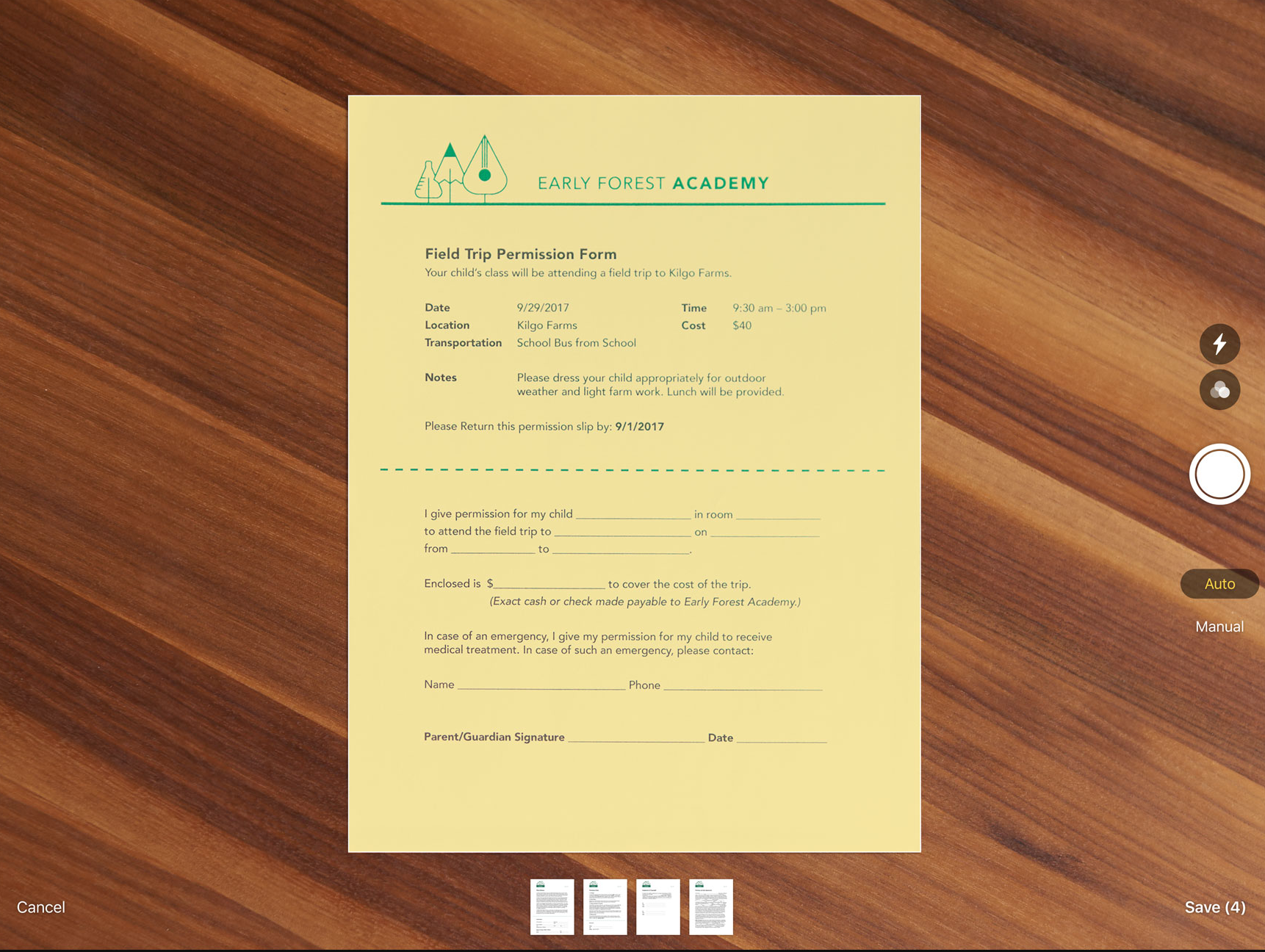 When you take a screenshot in iOS 11, you won't have to go searching for it in your Photos app anymore.
Instead, it'll briefly move the screenshot to the bottom left part of the screen. Once you tap on it, you'll have access to quickly mark it up with Apple's new drawing tools, as well as quickly share it with someone.
6. Redesigned numeric keypad
Another small one here: Apple has changed the look of the numeric keypad. In my opinion it's pretty ugly, but it's worth noting since you'll use it quite often.
7. Signal bars are back

When lead designer Jony Ives dared to remove the sacred signal bars from iOS 7, people threw a fit. Apple replaced the traditional signal bars with a series of dots that made glancing at them quickly less helpful. So rejoice! The signal bars are now back.
8. New quick reply notification
Notifications are another one of those areas that iOS has always lagged behind Android in. Fortunately, Apple seems to have realized this. The new quick reply notifications allow you to respond to texts without having to close out of whatever you are doing.
9. Customizable Control Center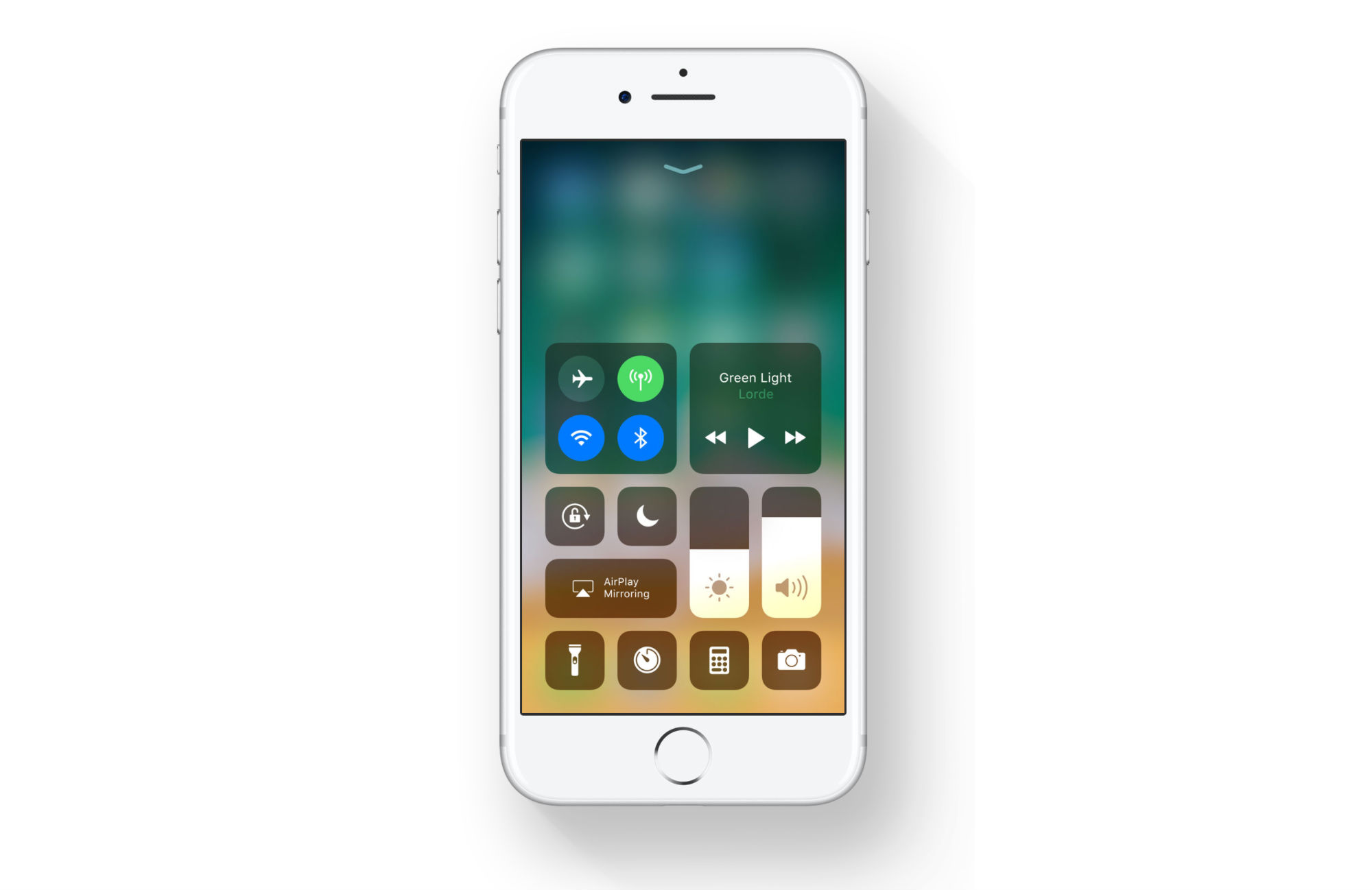 It wasn't clear when they announced it from the stage, but we know now that the new Control Center is indeed customizable. Although it's still invoked with swipe from the bottom of the screen, it's been completely redesigned with new icons, toggles, and switches—all on one page.
The great thing is that you can go into Settings now and change what shortcuts and buttons you want available in Control Center. You can put in things like Notes or Low Power Mode, as well as remove things you never use.
10. Screen capture
A surprise feature in iOS 11 is the ability to take video of whatever is on your screen. Right now, the only way it can be accessed is through Control Center. You'll have to make sure it's included through Settings, but once it's there's you can easily start a screen recording.
It'll also record audio through the mic, which could make things like creating tutorials and app reviews much easier.