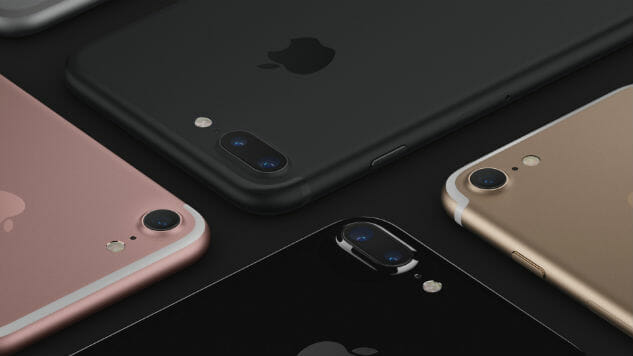 Much has been said about the iPhone 7's removal of the headphone socket, but did you know there are plenty of things that the iPhone 7 can do that earlier revisions can't?
The iPhone 7 might not be a substantial upgrade over the iPhone 6s but it still packs a punch where it counts, offering some key advantages to attempt to persuade you into an upgrade.
While it's up to you to decide if these features are worth upgrading over, here are the 7 key things about the iPhone 7 that earlier iPhones can only dream of being able to achieve.
1. You can dip it in water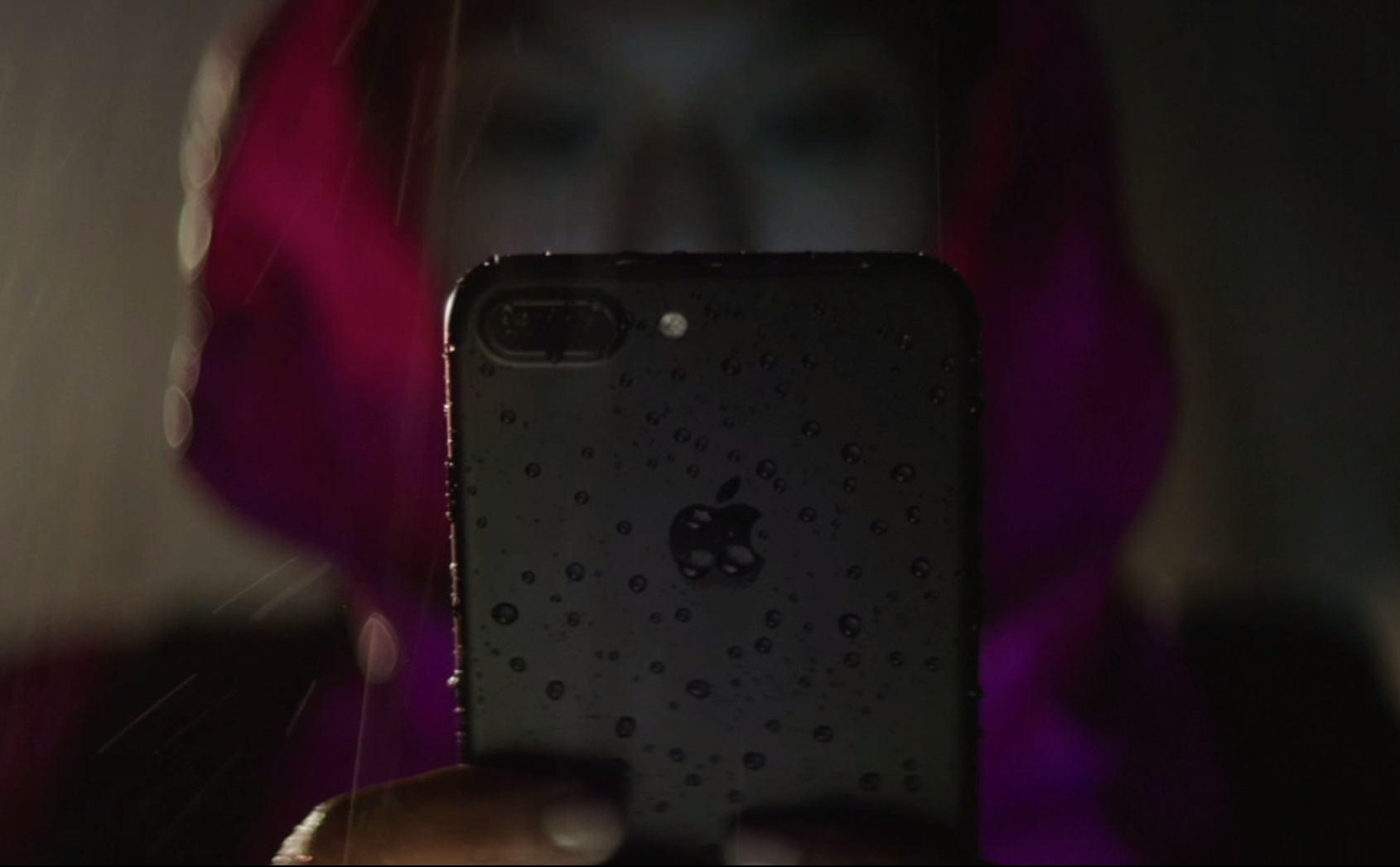 Past iPhones have always been a little delicate. The iPhone 7 has made a small step forward, being water resistant. Okay, so it's not yet invincible. It can only survive up to a meter of water for about 30 minutes, but that's a big achievement for a phone that was so sensitive to water in the past. It's also more dust resistant through a similar process.
Don't expect it to deal with scratches any better than before, though (especially if you're thinking about getting the glossy jet black version). You're still going to feel more comfortable with a case protecting it.
2. You can do things faster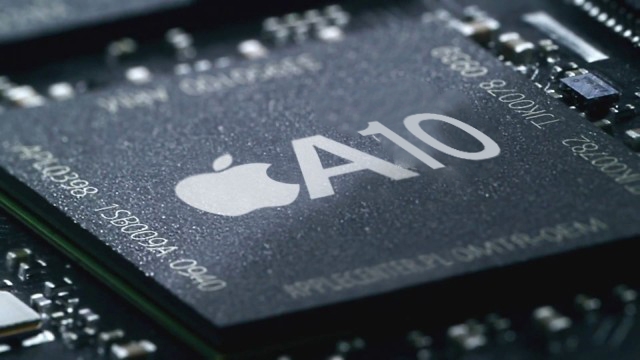 The iPhone 7 utilizes an A10 chip over the iPhone 6s's A9 chip. According to Apple, that means a 40% faster experience. The recent iPhone 7 event showed off live gameplay Oz: Broken Kingdom as an example of what better technology can mean for games players. Real-time reflections, weather effects, and responsive haptic feedback taps are just some of the bonuses gained from the iPhone 7 being so much more powerful.
While Oz: Broken Kingdom won't appeal to everyone, it's a sign that things are only going to get better in future.
3. You can enjoy a better screen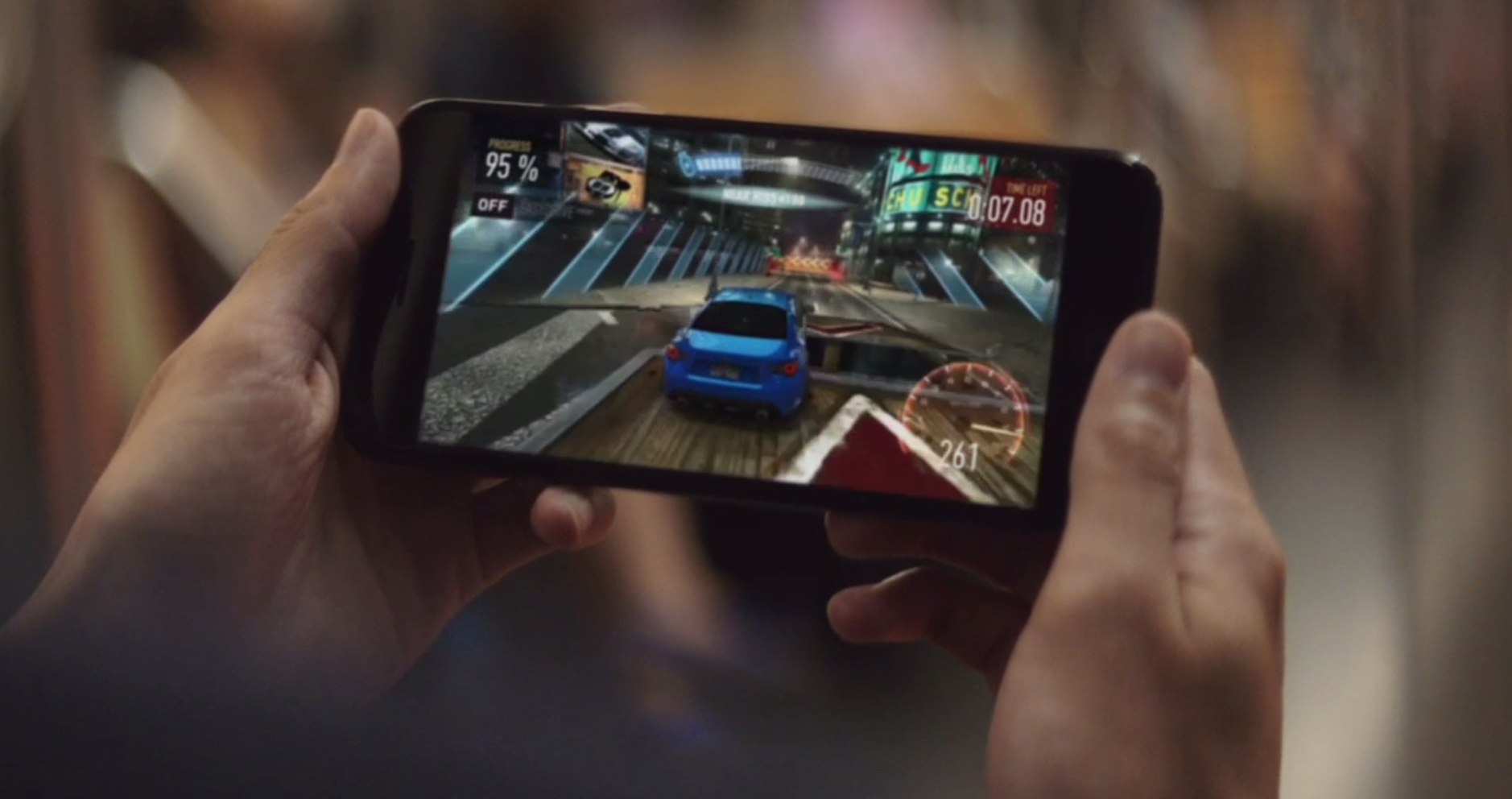 The iPhone 7's screen is a subtle but important upgrade. It's still 4.7 inches with a resolution of 1334 × 750, but it offers a 25% brightness boost. It also supports a wide color gamut for supposedly richer, true-to-life colors.
That ensures there's a generally warmer experience, looking notably better than earlier iPhones. While it won't quite compete with the likes of Samsung's Galaxy S7 Edge's display, it's going to delight iPhone fans.
4. You can use it for longer than before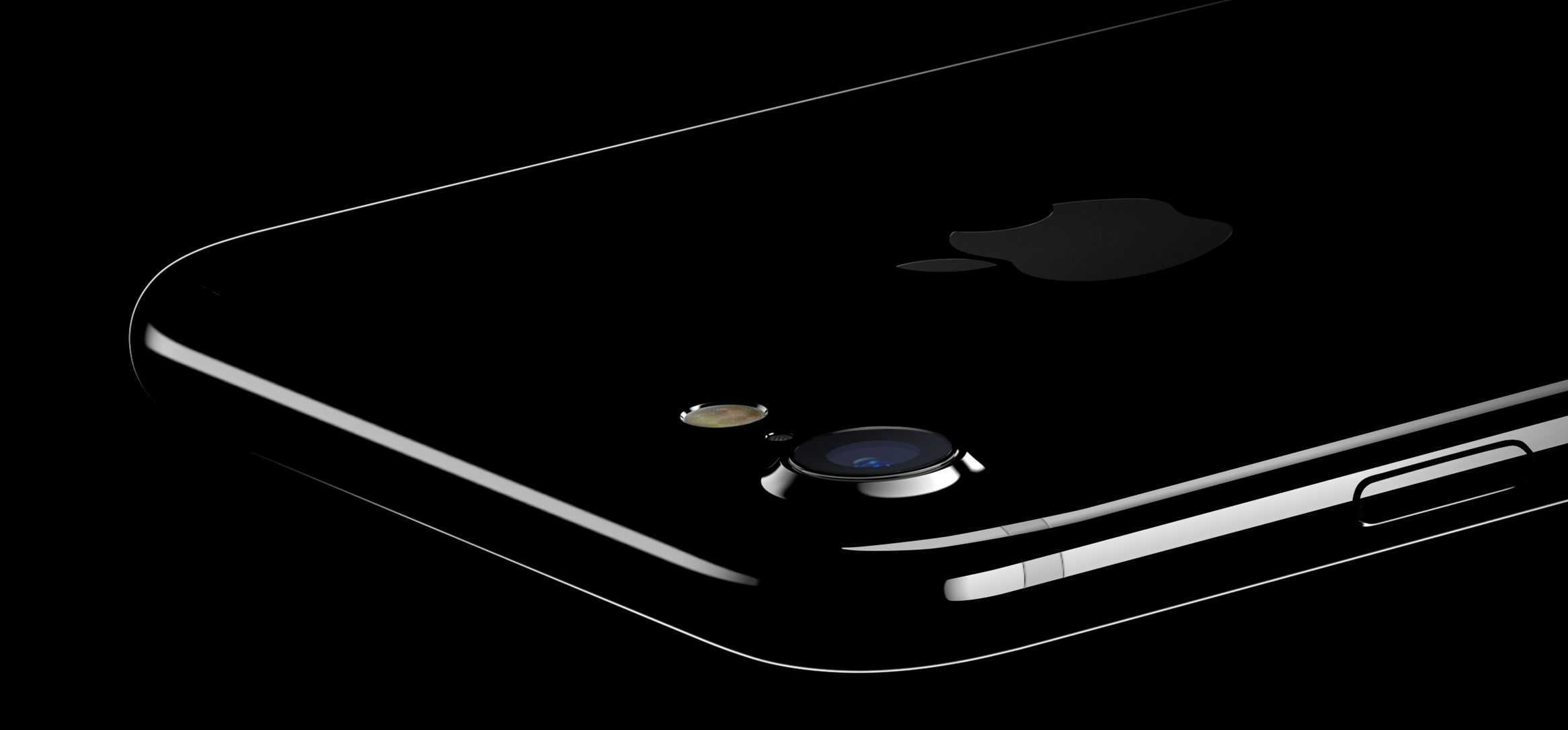 Battery life is a very subjective thing. It's pretty much guaranteed, however, that whatever you're doing with your iPhone 7, you're going to see a substantial boost compared to your old iPhone.
Compared to the iPhone 6s, the iPhone 7 promises an additional two hours of battery life, while the iPhone 7 Plus promises an extra hour. The iPhone 6s was already the most battery efficient of iPhones out there, with pretty good (if not exceptional) usage times as it was. A small boost at the same time as increased processing power, is certainly welcomed and just might be enough to ensure that you get through an entire day of usage.
5. Your photos will look amazing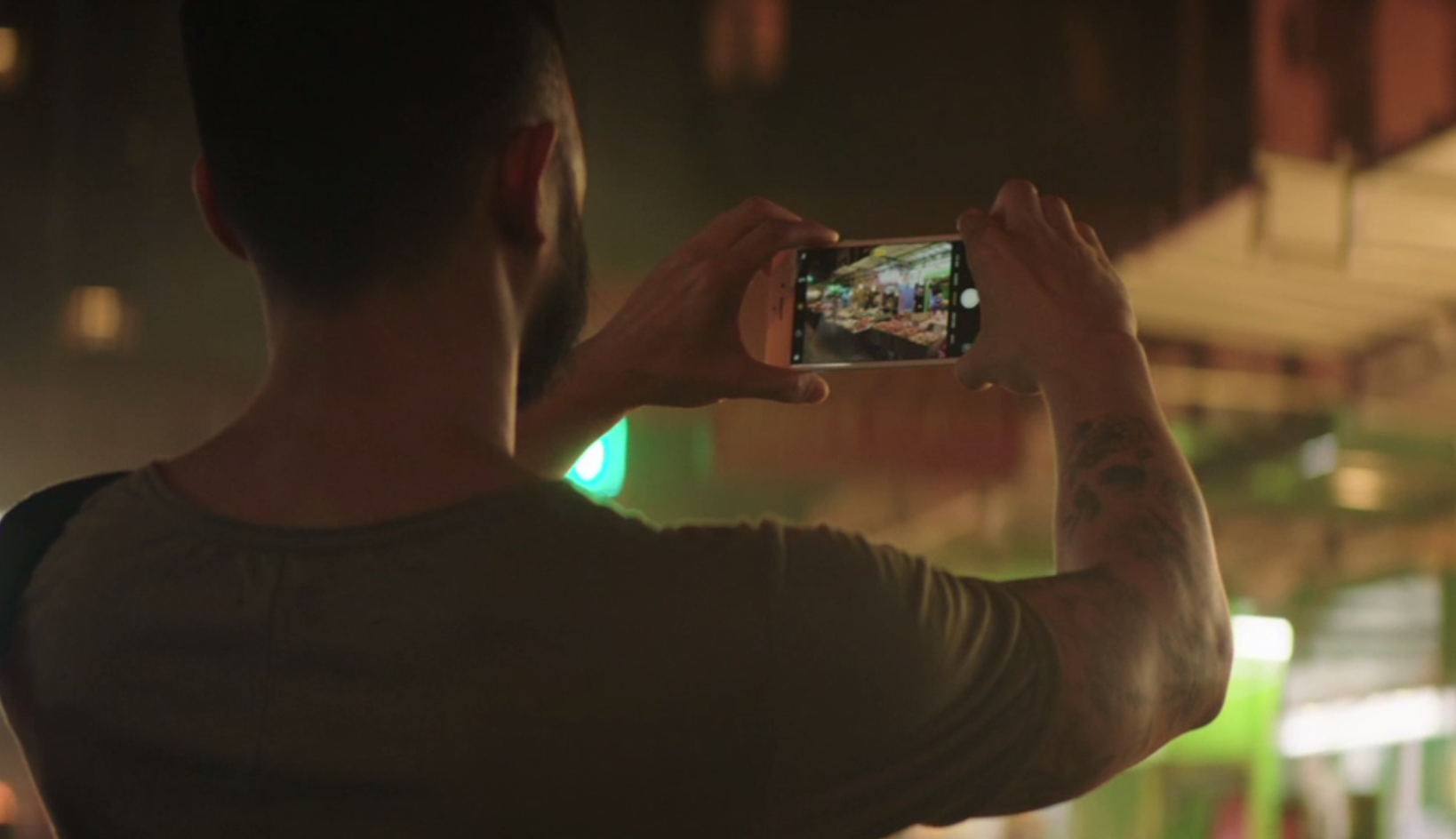 The camera is the real killer feature of the iPhone 7 and 7 Plus. While it offers the same 12-megapixel experience of the iPhone 6s, it comes with wider aperture, a new image processor, and a lens that lets in 50% more light.
That means better colors and less blurry images. The difference is relatively subtle in good light, but try taking a photo in low light and you'll see a massive improvement.
Things get even better for iPhone 7 Plus owners, with the addition of a second lens. The second lens is a telephoto lens, offering longer focal length, thereby magnifying the image.
For selfie fans, the front-facing FaceTime camera is better, making its lofty way to 7-megapixel.
6. Your home button will feel very different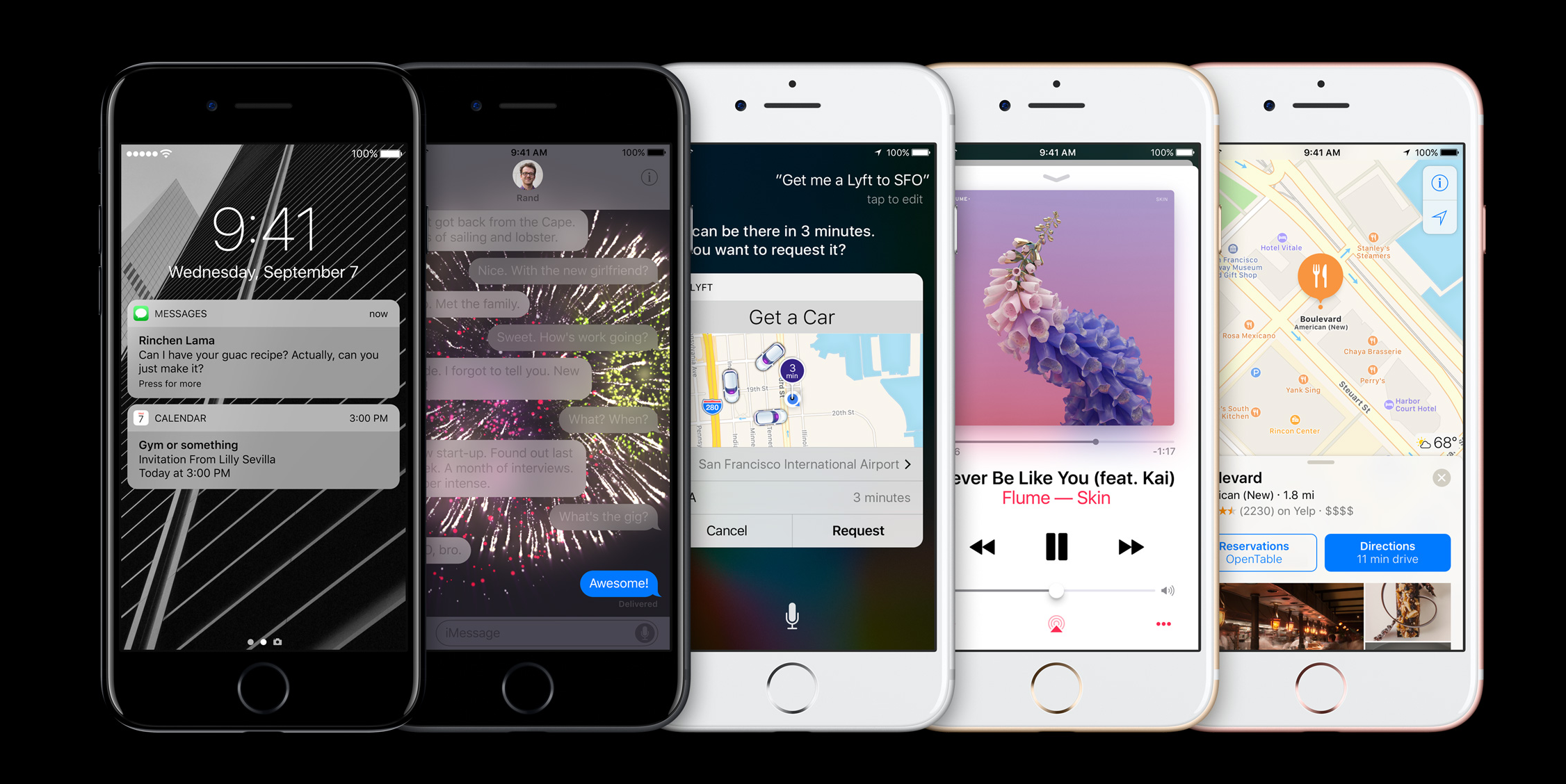 The new home button is a 'solid-state' pressure-sensitive button. It's connected to a Taptic engine, providing haptic feedback that mimics traditional button presses.
In English, that means it's going to feel kind of like 3D Touch. It's going to take some time to adjust to, given you're used to the conventional way of doing things, but it's a potentially neat way of doing things. Be prepared—it won't respond to your touch if you're wearing gloves at the time.
One advantage, however, is it removes one of the biggest weak spots for iPhone repairs—the physical home button.
7. You can choose between two types of black
Yes, really. Ever looked at a regular black iPhone and thought you want yours to be black but different? That choice is now available to you with the iPhone 7.
Conventional black is a matte color that looks a lot like, well, a conventional black. Then there's Jet Black which offers a high-gloss finish. The latter is easily the more stylish option but expect it to collect fingerprints like nobody's business.