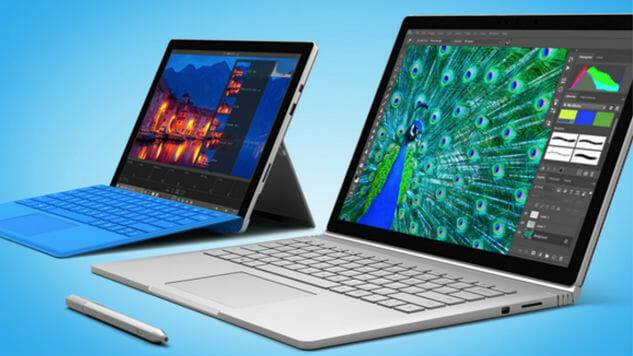 If you're a Surface fan waiting for a big refresh this fall from Microsoft, you may want to brace yourself for a bit of disappointment. Surface rumors have been all over the place, but we're hearing that Microsoft may wait until 2017 to bring major overhauls to its Surface Book laptop and Surface Pro tablet, both expected with Intel's forthcoming Kaby Lake processor.
Even though major refreshes will not be incoming this year, Microsoft is still believed to be hosting an event this fall, according to reports from Windows Central and ZDNet. If the Surface Book and Surface Pro 4 do get refreshed, reports indicate that the computing devices may only get a minor speed bump using the same Intel Skylake processors or increased storage capacities.
Another possibility, even though less likely, is the inclusion of an LTE modem in these Surface devices. To date, Microsoft has not shipped any Surface Pro or Book with an LTE modem. The only Surface device that has a built-in LTE radio is the Surface 3, but that device was released in May 2015 and Microsoft had previously said that it would wind down production come December.
This would leave a gap in the Surface lineup for business professionals and government employees who require a more secure connection than connecting to WiFi hotspots. Additionally, an LTE-equipped, high-powered Surface Pro 4 or Surface Book would fit Microsoft's push into the enterprise market given its recent initiatives with Surface as a Service.
Microsoft's New PC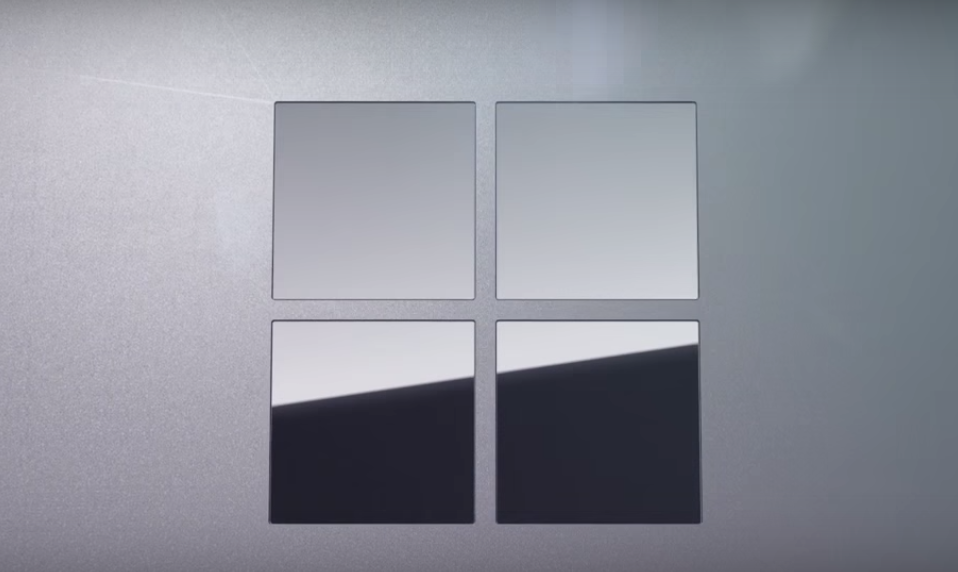 Aside from the convertible tablet and laptop, Microsoft is also rumored to be expanding the Surface family, and one new form factor may make its way into homes this fall.
That device is the Surface computer designed for living room use. DigiTimes reported that Microsoft is in talks with OEMs to manufacture an all-in-one (AIO) PC under the Surface umbrella, and the company had previously filed a patent for a modular AIO design.
"The device is evidently targeting a modern and elegant design and is meant to be something akin to a premium appliance or furniture," Windows Central said of the design. If accurate, and if Microsoft is successful with its AIO, the move could spur PC manufacturers to design sleeker AIOs that would be competitive with Apple's iMac range. This AIO could be Microsoft's consumer version of its Surface Hub, a conference room PC aimed at businesses that costs as much as $22,000.
Although DigiTimes pegs the Surface AIO for a third quarter release, Windows Central posits that the launch of this computer would depend largely on the launch of Intel's next-generation processor.
Surface Phone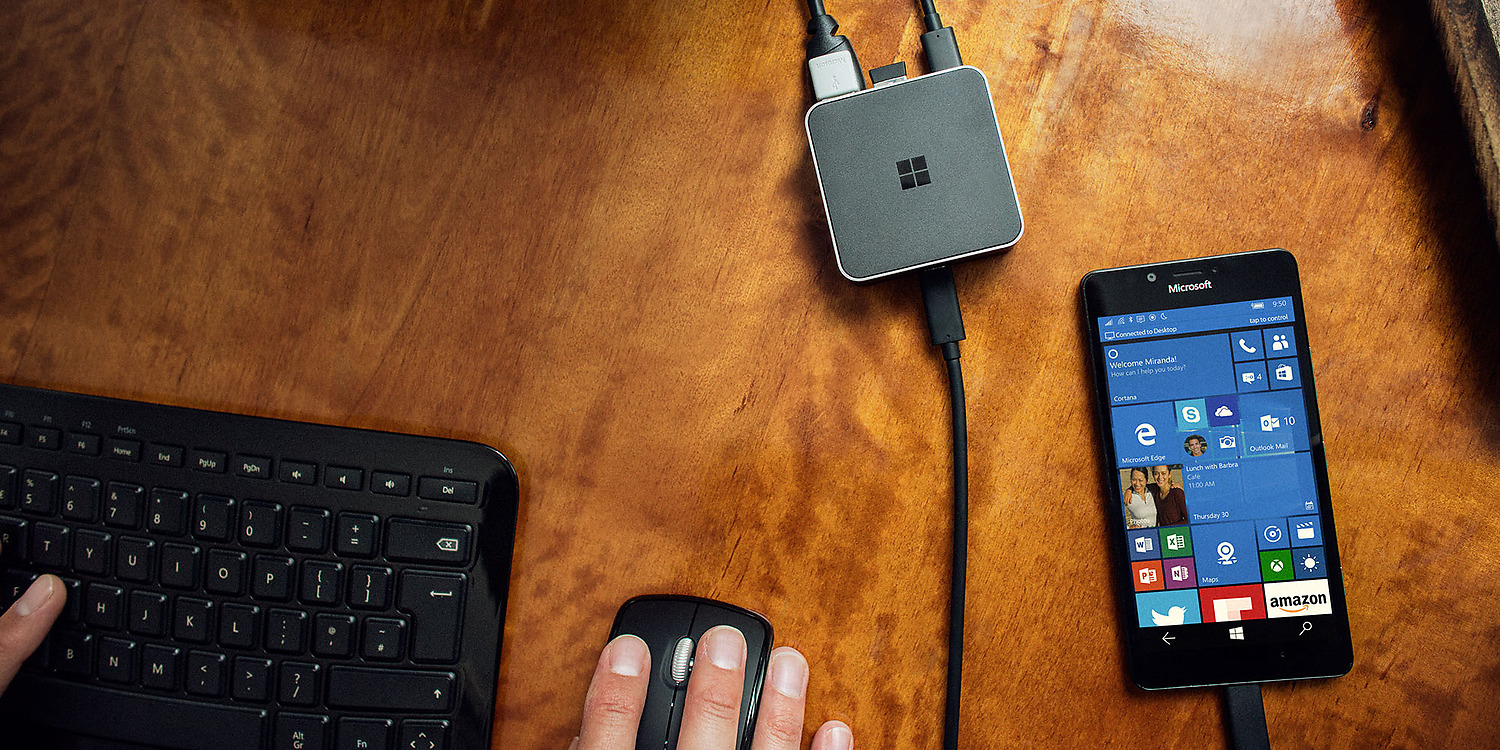 As Microsoft winds down its production of Lumia branded devices, rumors of a Surface phone are once again heating up. The Surface phone is rumored to come with enhanced Continuum capabilities as part of Microsoft's business strategy. However, unlike tablets, laptops and desktops, the Surface phone may continue to utilize ARM architecture processor, rather than an x86 CPU from Intel or AMD.
The choice in processor could limit the usefulness of Continuum when a user connects the phone to a monitor, keyboard and mouse, as we have discovered in our review of the Lumia 950 XL. With an ARM processor, even though the phone may display a desktop UI on the larger monitor, the device won't be able to run traditional programs for Windows. Only compatible Windows Store apps can run on this mode.
A reporter at ZDNet says that the Surface phone likely won't show up until next year.
A New Band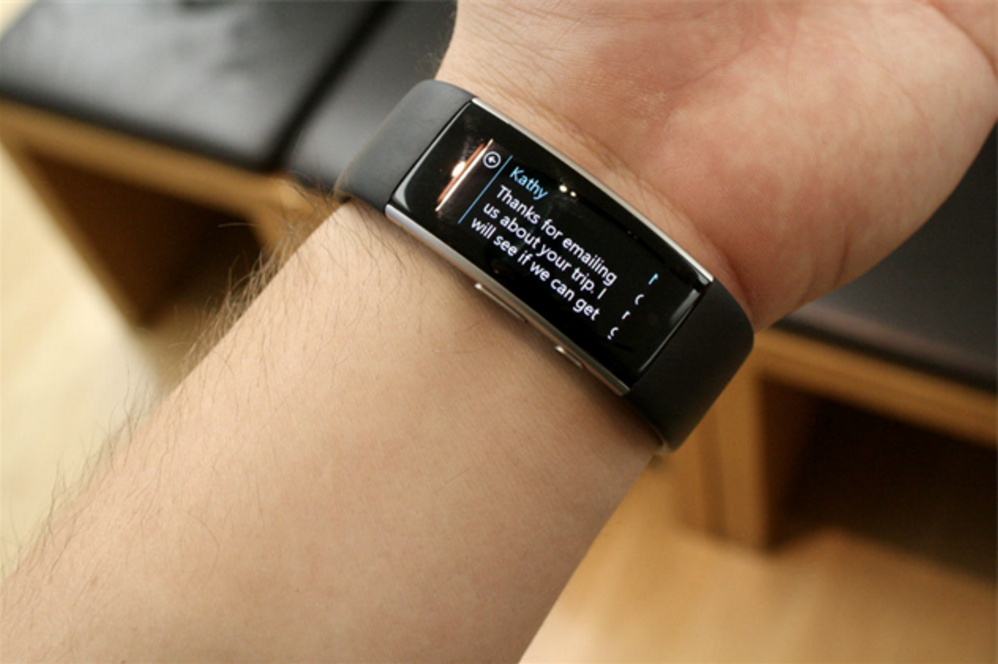 Even though not a lot of information is known about Microsoft's next generation wearable, the Microsoft Band 3 stands a good chance of being launched this fall, according to internet speculations. The device was recently spotted when Microsoft corporate vice president for Surface Computing Panos Panay inadvertently revealed the wrist-worn device on camera in a recent interview.
From the looks of things, the Band 3 appears to be a minor refresh. Coupled with what is expected to be a light hardware showing this year, the Band 3 could help Microsoft fill in the time.
What to Expect
There's a lot up in the air still for fall's announcement, and much of the uncertainty hinges upon Intel's timeline for launching the next generation Kaby Lake processor and Microsoft's own launch of its Redstone 2 update for Windows 10.
Even if revised Surface products are announced with Intel's newest processors this year, the devices may not be available until later in the year, perhaps closer to the holiday season, according to ZDNet. Microsoft may want to avoid the same hardware problems it encountered when it launched the Surface Pro 4 with Intel's sixth generation Skylake processors in October 2015, and the company may demand more time to test for software and hardware compatibility before making the devices available for purchase.
Microsoft may be utilizing the time during fall's event to highlight the milestones with Windows 10, showcase the hardware products from its partners in an attempt to show the diversity in form factors and designs that Windows 10 brings and save the biggest Surface announcements until early 2017. But these speculations can change, and Microsoft could end up surprising us come fall.