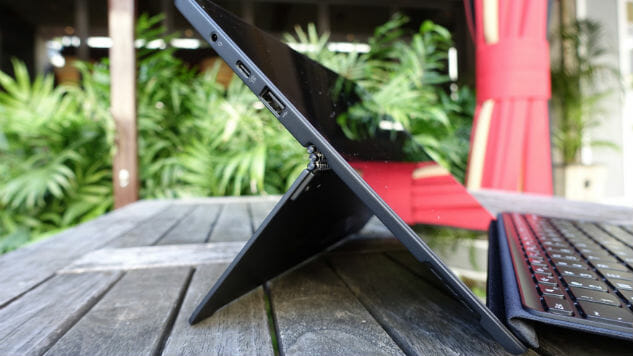 Microsoft has been putting out more and more products, built from the ground-up without manufacturing partners. The company recently updated its Surface Pro line with a product simply called the "new" Surface Pro. While there is plenty to like about the new Surface Pro, you may be looking for an alternative to the device for one reason or another.
Fortunately, the 2-in-1 laptop category has grown into quite a strong new form factor in Windows computers. Here are five alternatives to the Surface Pro that are worth taking a look at:
5. Samsung Galaxy Book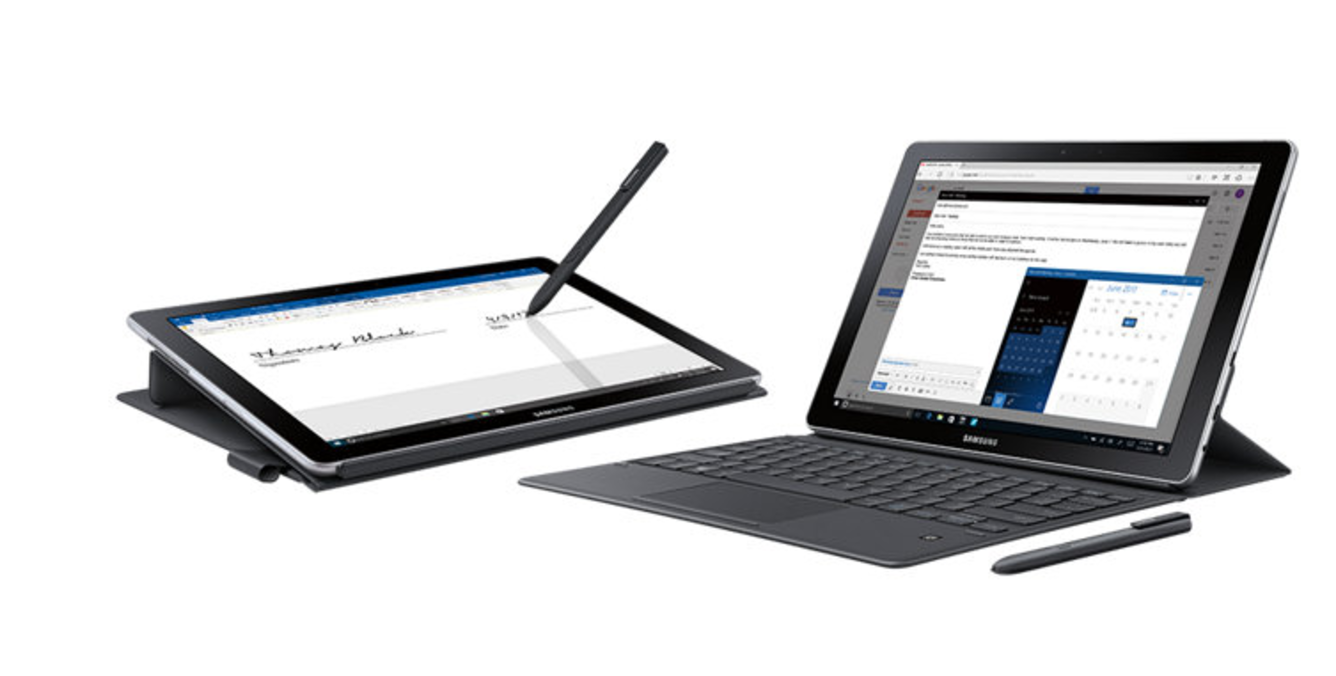 Samsung is one of the only companies still making decent Android tablets they're making good Windows 2-in-1s as well. The Galaxy Book has the same premium design that customers have come to expect from the Galaxy brand of smartphones and tablets. However, outside of some nice interactions between your Galaxy phone and the Book, it doesn't have a ton of features that make it stand out from the Surface Pro—and that includes the price point of this thing.
That being said, in terms of specs and features, the Galaxy Book looks pretty good standing side-by-side with the Surface Pro. So if you're a fan of Samsung, the Galaxy Book is a solid step up from an Android tablet that is a bit more expensive, but a lot more capable.—Luke Larsen
4. Lenovo ThinkPad X1 Tablet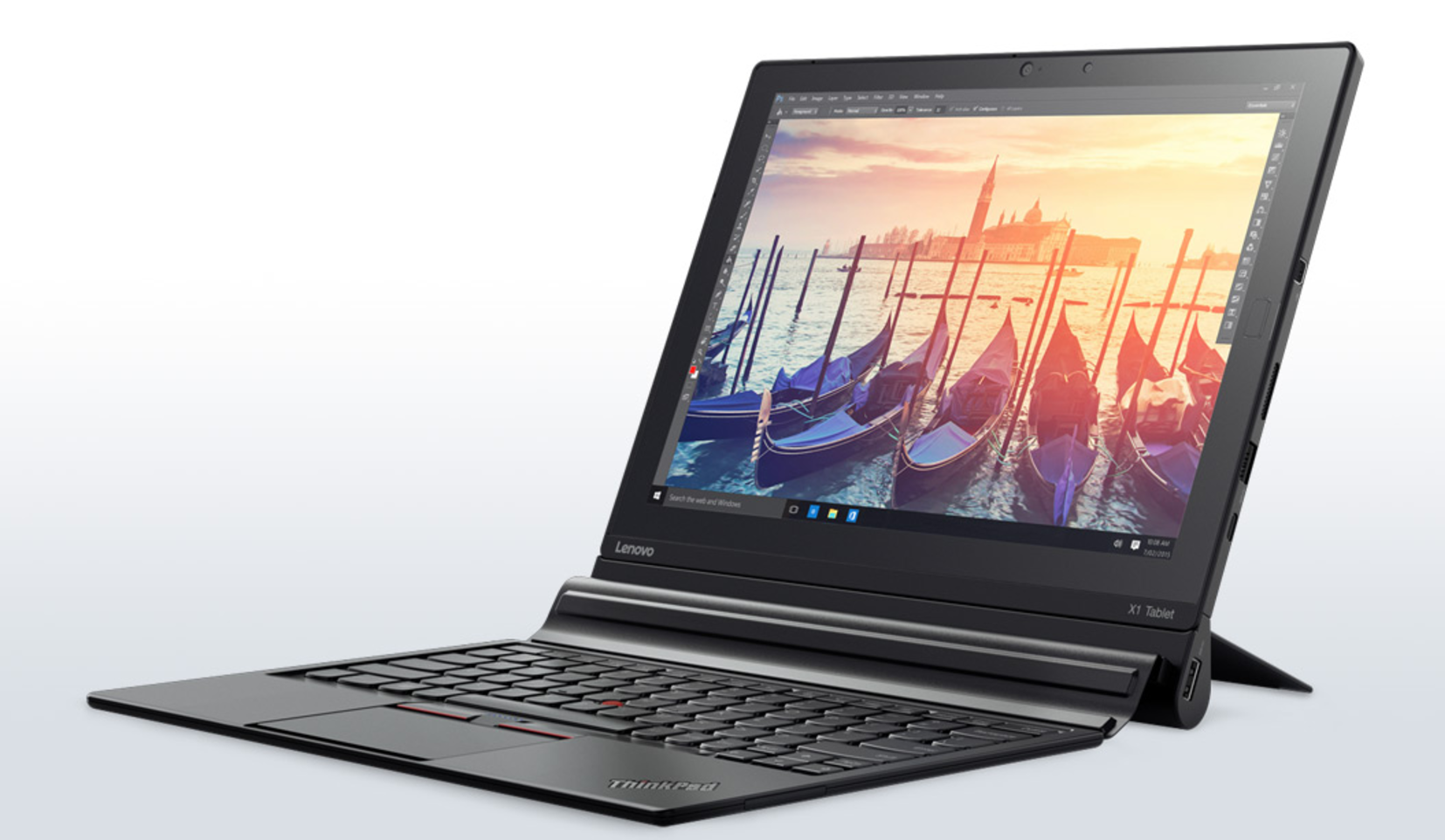 The ThinkPad X1 Tablet was one of my favorite hybrids from last year, boasting a design similar to what Lenovo offered on its Yoga 3 Pro. It comes with up to a 1TB SSD drive, 16GB RAM, USB C and USB 3.0 ports, plus options for 4G LTE connectivity along with WiGig docks. The Tablet comes with modular expansion options, including an extended battery, a projector dock and a 3D scanner module. Like the Surface Pro, it also has a detachable keyboard.
Weighing in at 1.69 pounds for the tablet and 2.35 pounds with the keyboard, the 12-inch slate with a 2K resolution display sells for $949. Lenovo also claims up to 15 hours of battery life with the extended battery on the X1 Tablet.—Chuong Nguyen
3. HP Spectre x2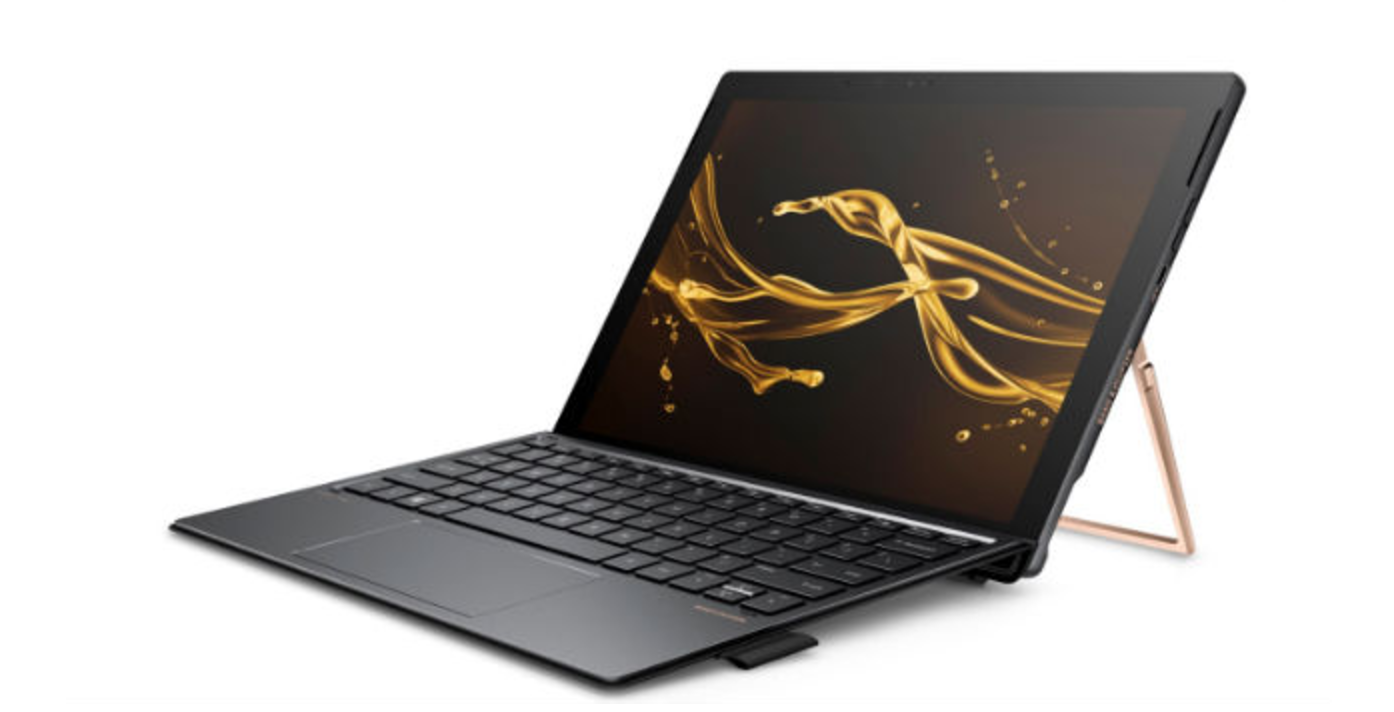 Although the third generation Spectre x2 is an iterative release for the company, it addresses many of the shortcomings of the previous generations. In essence, this is what Microsoft's fifth generation Surface Pro tablet should be, and HP is clearly setting the benchmark for the detachable form factor in 2017.
This year, there's no compromise on power or performance. Unlike the more anemic Core M processors found on the first and generation Spectre x2 models, this year's model packs in a more mainstream Intel Core i7 processor from the chip-maker's 7th Generation Kaby Lake family, along with Iris Plus integrated graphics to drive the entire computing experience.—Chuong Nguyen
2. iPad Pro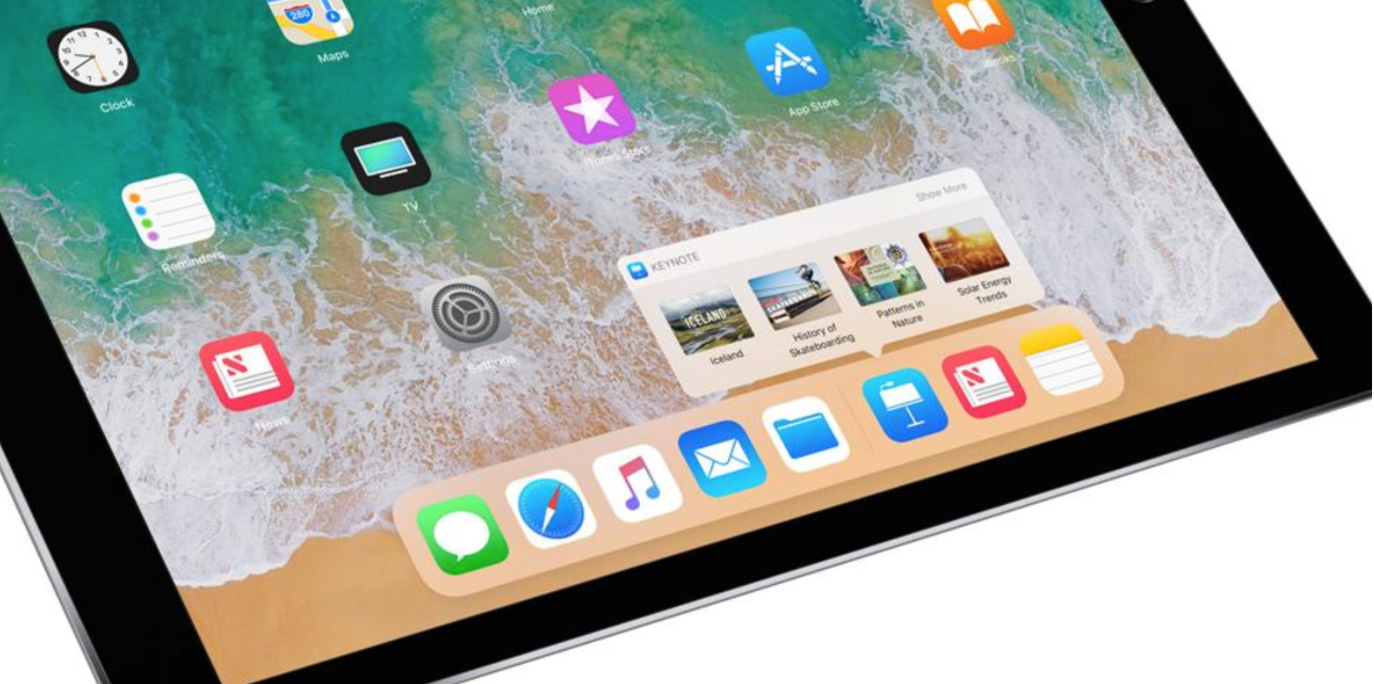 The iPad Pro now comes in two sizes—the 10.5-inch version and the 12.9-inch version—and the hardware is absolutely top-of-the-line. However, the thing that now makes the iPad Pro a serious competitor with the Surface Pro is in the software.
In iOS 11, the iPad now has enough multitasking features to make it a productivity device that is almost on par with the full PC experience of other devices on this list. It's still not quite as productive as Windows 10, but you can finally get some actual work done on it.—Luke Larsen
1. Lenovo Miix 720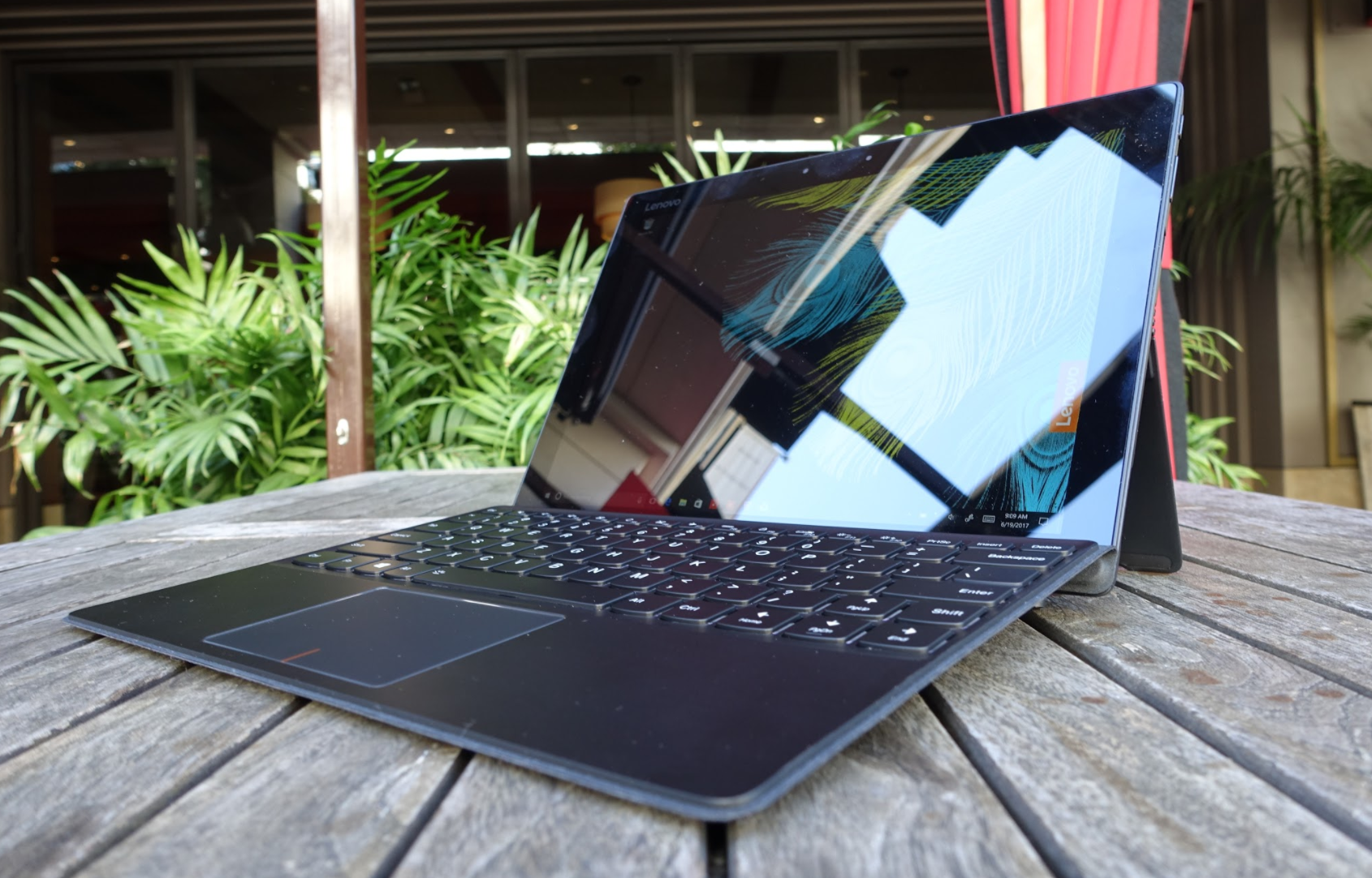 For mobile users, Lenovo's Miix 720 is a powerful tablet that can replace your laptop with its bundled detachable keyboard folio cover and active stylus. With its familiar convertible form factor, the Miix 720 joins a growing list of competitors that aim to ape and outshine the category defining Microsoft Surface Pro. And the Miix does just that — balancing performance, futureproof port selection and upgradeability, making this the ultimate "pro" level tablet.
Despite its placement at the top of Lenovo's consumer tablet lineup, the $1,029 starting price of the Miix 720 makes it a more affordable alternative to other solutions. This year's model packs in Intel's latest 7th Generation U-series Core i5 or Core i7 processor and ships with Lenovo's Active Pen stylus as well as the keyboard cover.—Chuong Nguyen