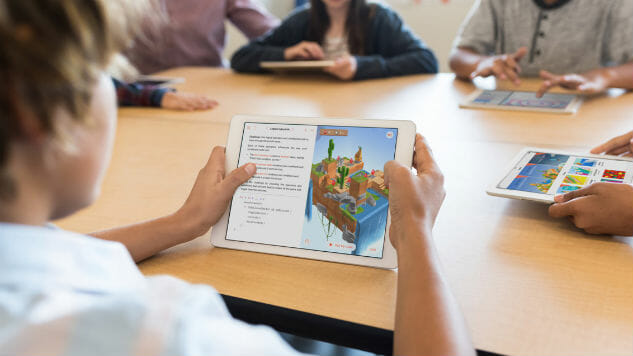 It's not a good sign when you get through close to half the year and you've only got three good tablets to talk about. The tablet market's major slowdown over the past few years has resulted in a lot of manufacturers severely cutting back or canceling tablet lineups altogether.
However, there are plenty of good tablets from last year that are worth considering, as well as some products coming out later this year. As of now, here are the tablets from 2017 that are good enough to buy.
3. Lenovo IdeaPad Miix 510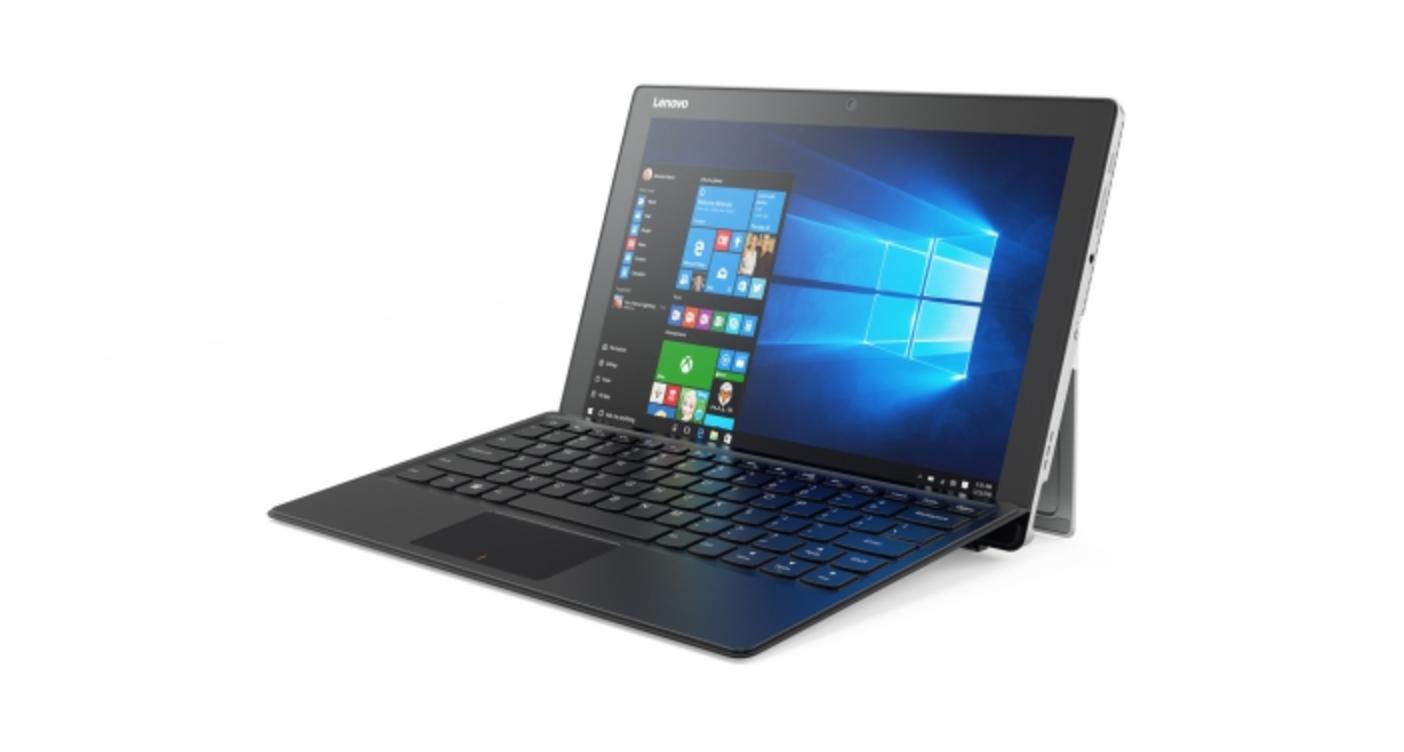 If you're looking for a Windows convertible tablet with the Surface Pro 4 screen size and performance but also want a built-in mobile broadband radio for 4G LTE connectivity, then the should be at the top of your list.
Priced at $599, Lenovo offers a variety of different configurable options for the Miix 510, and at its starting price, the tablet has an equivalent cost of Microsoft's more anemically powered Surface 3. Additionally, the cost of the keyboard is an extra $130, an accessory that's included in the price of the Miix 510.—Chuong Nguyen
2. Galaxy Tab S3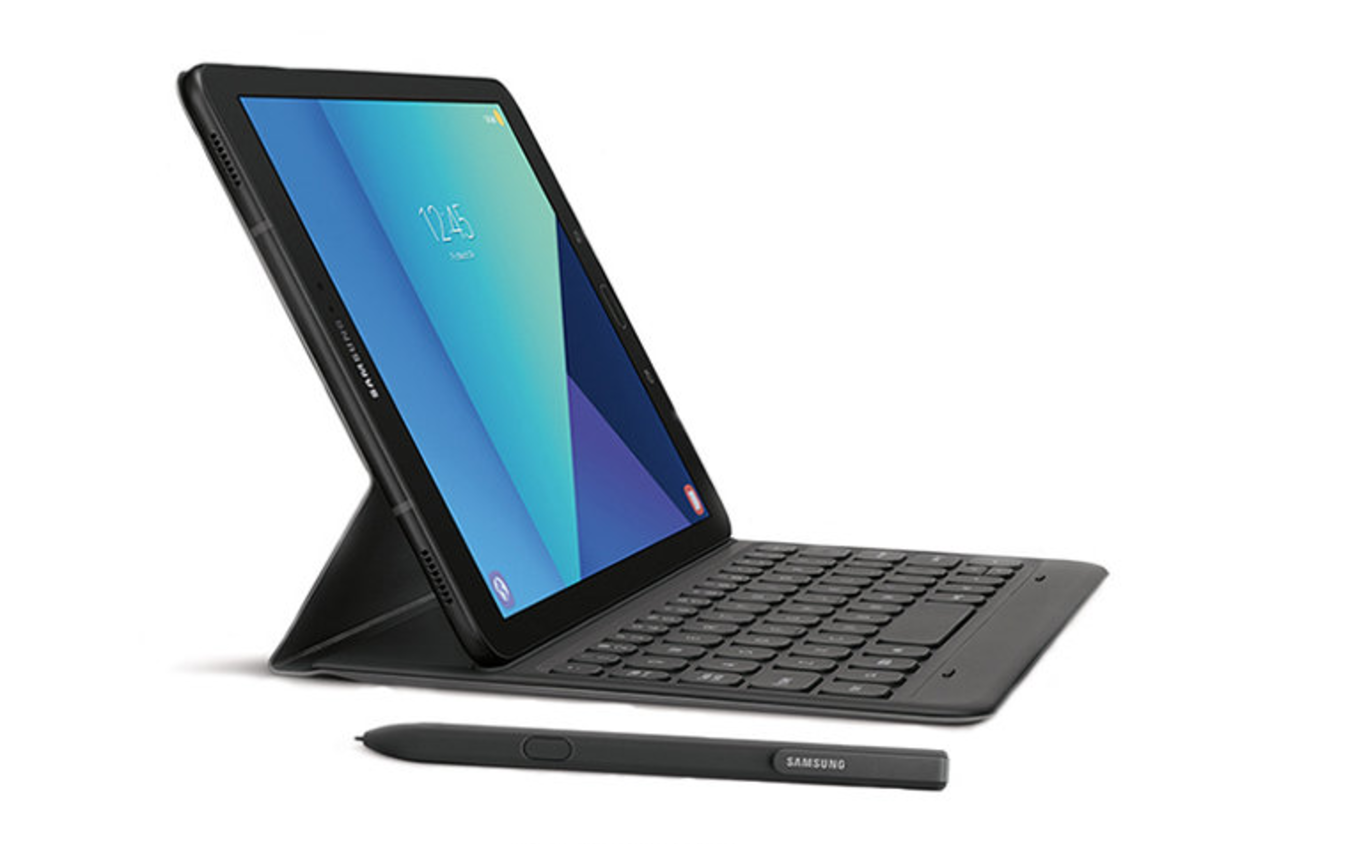 One of the only manufacturers still putting out traditional Android tablets is Samsung. Fortunately, what we're getting is quite a good little Android tablet. It's? a full-sized 9.7-inch tablet that comes with an optional stylus and stand for that trendy 2-in-1 experience.
Android's tablet experience has only gotten better in the past couple years as well, making a device like the Tab S3 functional for a variety of different use cases. However, up against Apple's low-price new tablet, the $599 Tab S3 will have a bit of a harder time competing.—Luke Larsen
1. iPad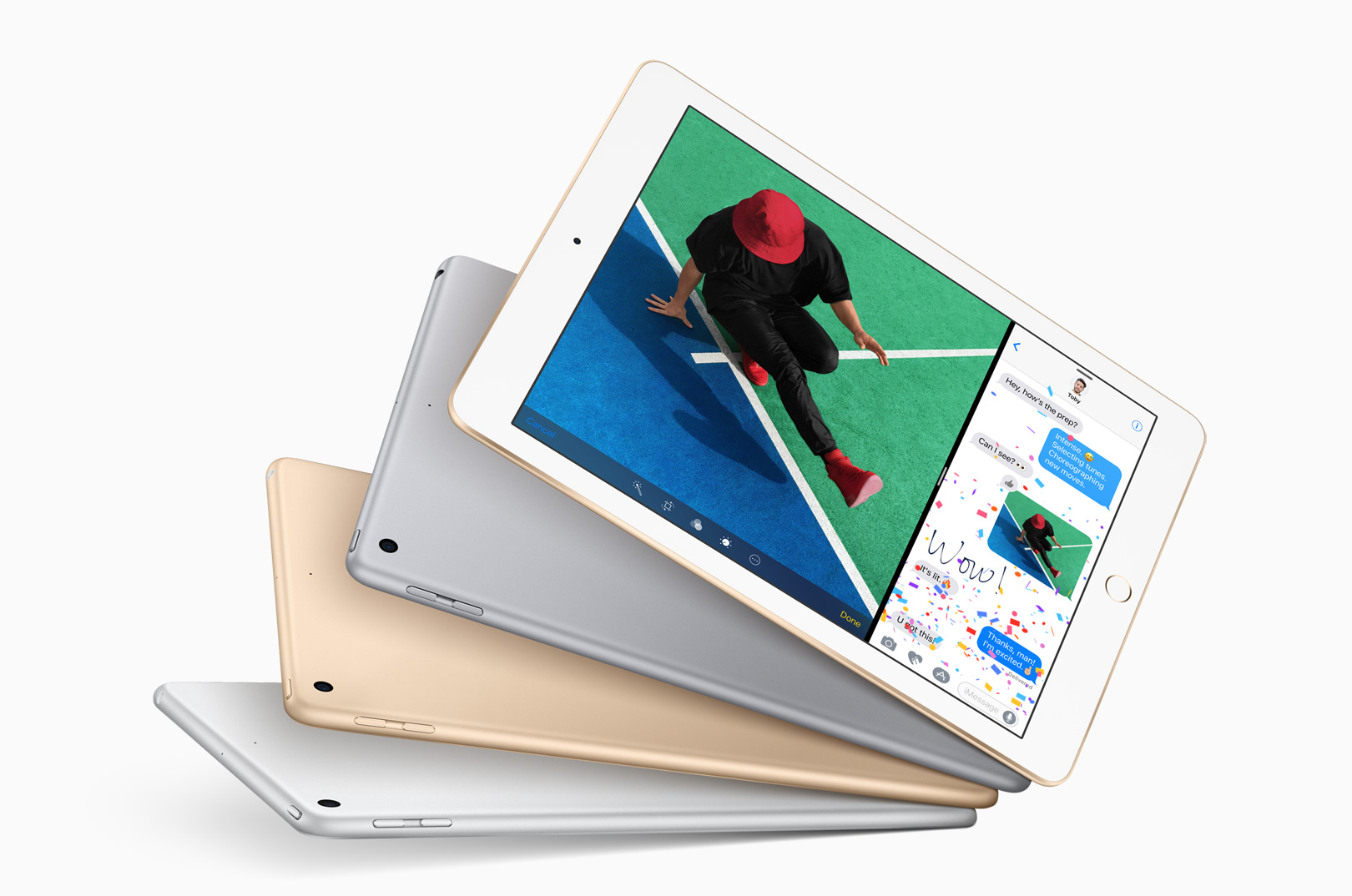 How good iPads have consistently been over the years makes this new one look like "just another iPad." However, the new iPad that Apple unceremoniously brought into the world earlier this year is the best official deal for an iPad there's ever been.
Simply called the iPad, this brand new device comes in at only $329, which is $70 cheaper than the older and less powerful iPad mini 4. The cheap price point is no doubt an admission that iPad sales have been down over the past couple of years, but that doesn't make it any less good of a purchase.—LL