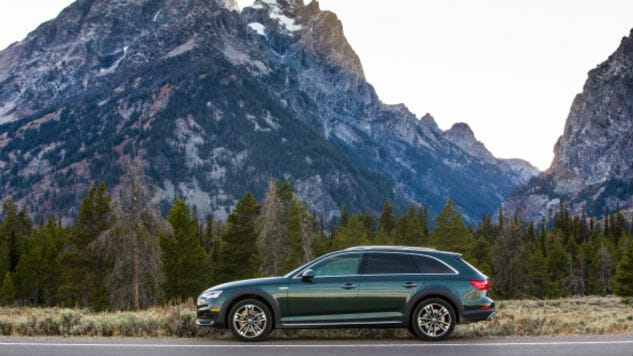 Sometimes, a car just fits your own style and preferences.
The 2017 Audi Allroad is a good example of this. I drove one for a week recently, cutting corners a little too fast at times and punching it off the starting block (which is also known in most states as a stop sign). The wagon design, the turbo-charged engine (running at 220 horsepower), the fairly sane price ($42,700 for the base model) and a few tech perks make it a standout.
My favorite tech feature on the Allroad has to do with a simple USB charger. If you leave your iPhone or Android phone connected, and then turn the car off, it talks to you. The car lets you know you have left your phone inside and to take it with you. That's a sign of things to come. Cars will eventually sense when we are using our phones as we drive and tell us not to do that. They will connect to other cars and know that someone has the Audi app on an iPhone. That will mean sending messages about traffic directly from one car to another as a prompt, something the auto industry has tried a few times, but not yet very successfully.
Audi is also a leader when it comes to connected car infrastructure. In December, a test where the car knows you are at a red light and tells you when it turns green matches up perfectly with the telematics in the Allroad production car. There will come a day soon when your Audi will know a lot more about traffic, cars, your phone, and the connected car infrastructure.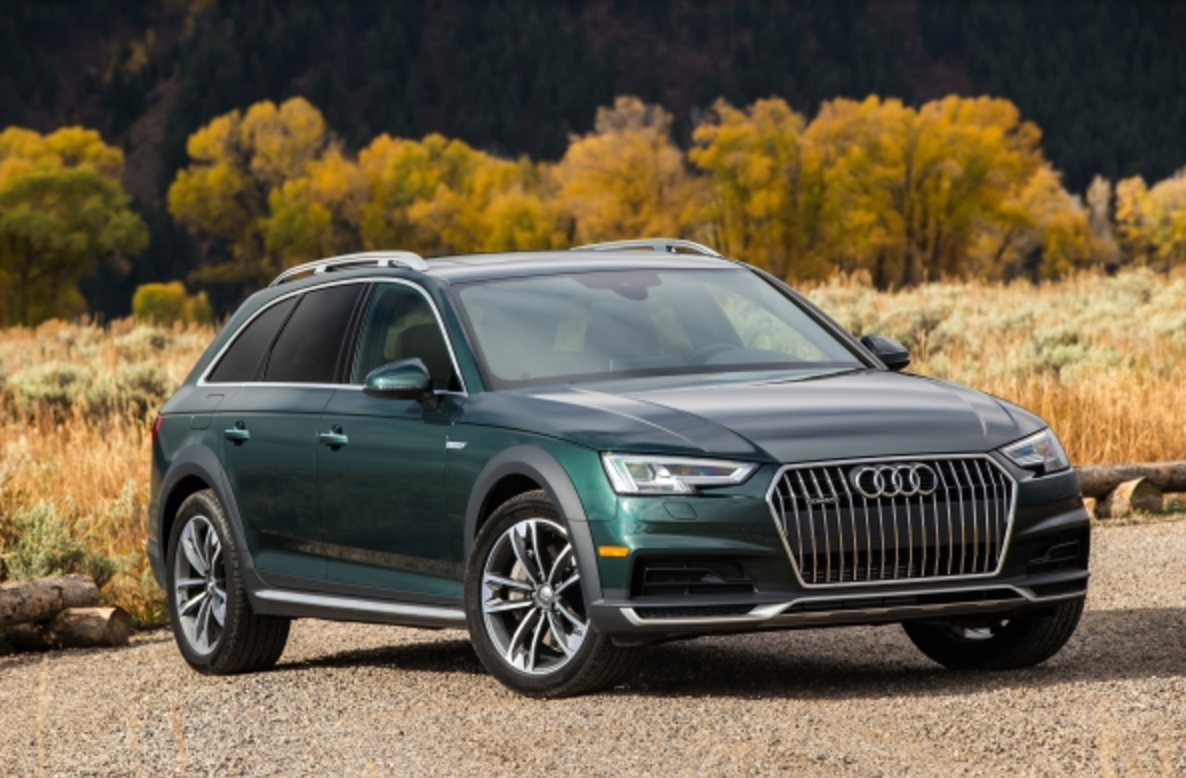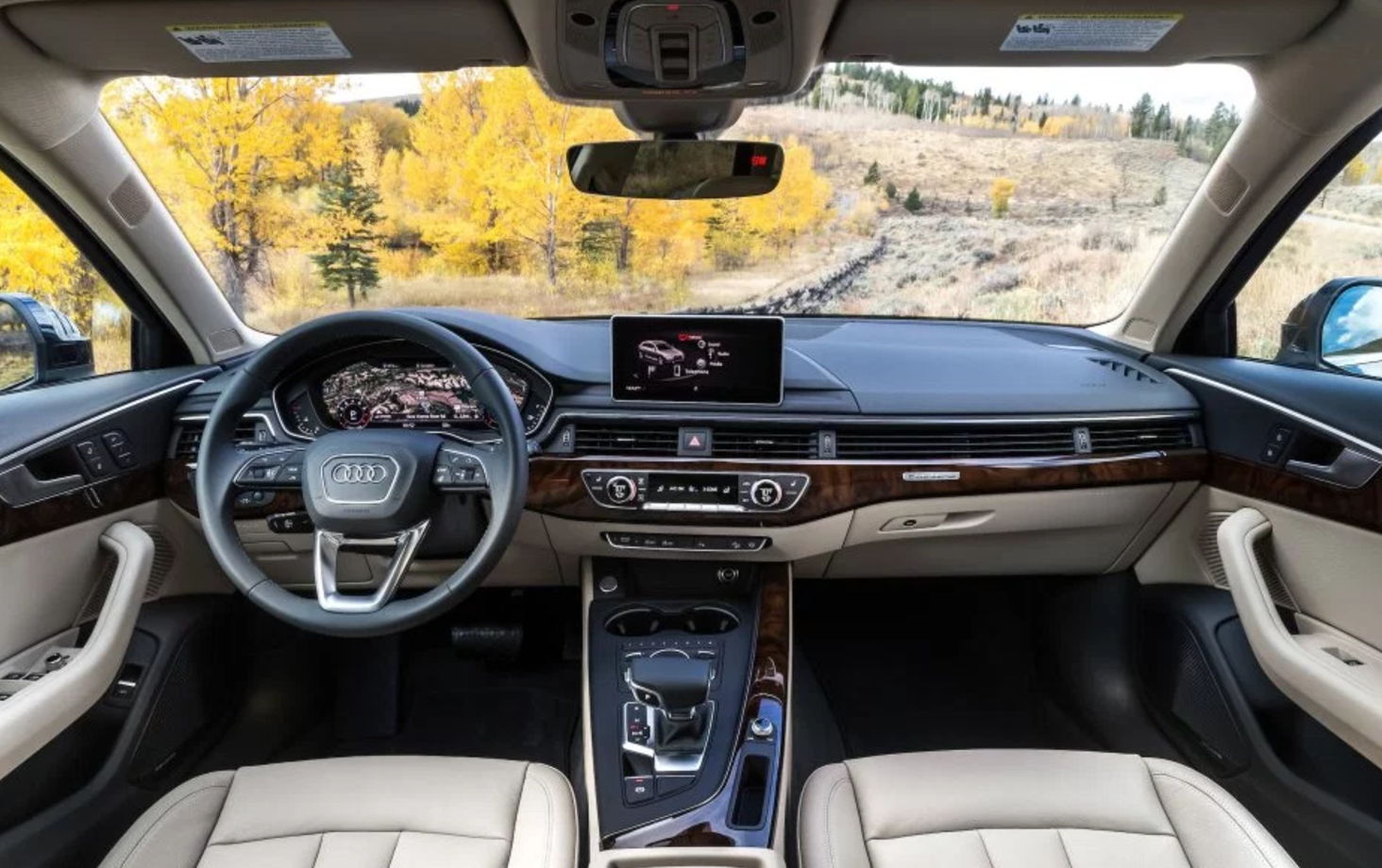 I've written before about the amazing Google Earth visuals in the dashboard of the A4, and the Allroad is equally impressive. (Technically, this is an A4, just the wagon version.) You can see lakes, trees, buildings, and hairpin turns from a bird's eye view.
Thankfully, the display— right above the steering wheel—is crisp and colorful, and the controls to zoom in or switch to a different view are all right there on the steering wheel as well. It's one of the best dash interfaces I've seen. Even the animations when you enable Google Earth are really cool.
For handling, there's a lot of tech that happens behind the scenes (and under the hood). You just don't worry too much about slowing down for curves. I like how the suspension dampens the feel of the curve in a way that makes you feel assured and confident.
Like most recent Audi cars, the Allroad uses adaptive cruise control—with benefits. In my test, if the cruise control was enabled but I started using the brakes or tailgating too much, a red alert would appear as if to tell me—maybe you should hand back controls to the machine instead. In at least one case, the car flashed a warning that helped me pay attention a little better.
I've tested adaptive cruise control in countless makes and models, but the Allroad has a finer fidelity—it doesn't brake suddenly, and it coasts into a glide smoother than most cars.
The one thing that's hard to explain is the overall feel. It's a beautiful looking car, a comfortable design inside, a master at handling, and a tech marvel. Sadly, this week I'm testing a sporty sedan that might trump it (more on that later), but of the cars I've tested this year so far, the Allroad is my favorite.