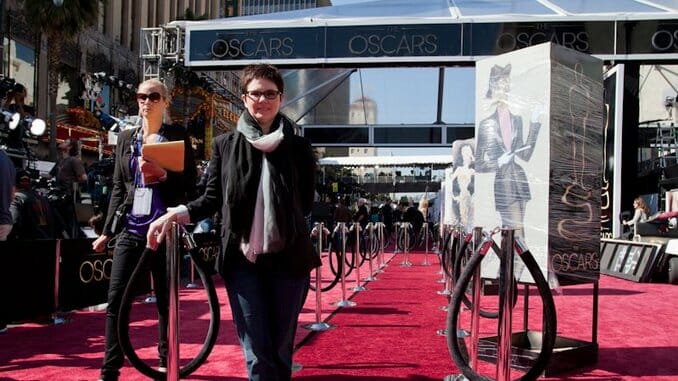 This column, Escape Artist, is a series about folks who have escaped. More importantly, this biweekly column is for those thinking about trading in their 9-to-5, leg-shackled-to-the-desk existences to forge their own way. The brave outliers featured in this collection of interviews are the digital nomads, online entrepreneurs and lifestyle trendsetters who decided it was time to say to hell with the humdrum and grab life by the roots.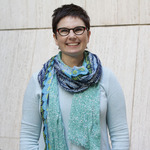 Travel blogger Andi Fisher runs Misadventures With Andi, a travel site about food, travel tips and goof-ups along the way. Fisher, who left a digital and content marketing job in San Francisco in 2015, is a Francophile who writes about France often and has a French husband. They bought an RV in 2016 and spent the year traveling the United States.
Paste Travel The "escape the 9-to-5" mentality seems to be popular now. What are your impressions?
Andi Fisher Everywhere I turn, I see people of all ages creating online businesses that allow them to be digital nomads. The problem is that they don't always escape the daily grind. They replace one in an office for another one somewhere else. I think a lot of people imagine that they will be able to work from the beach, when in reality, there is a lot of work that goes on behind the scenes. However, a lot more people are taking the risk and leap of faith to make it happen. And it's exciting to see what may impact the future of our workforce.
PT What was the "aha" moment that sparked this idea of travel for you?
AF Birth. Kidding. Sort of. I am an Army brat who had the opportunity to live all over the U.S., Panama, and Spain. My parents always took full advantage of where we lived, exploring every nook and cranny. That framed my world. I've had the travel bug ever since.
PT What inspired you to start blogging, and how did you first build a following?
AF In 2008, I was in a role at a company I loved, but it was was unchallenging. I decided to take a night course on creative writing since I always enjoyed it. Throughout the course, we tried out all sorts of vehicles and methods, and when we got to blogging, it only took one blog post assignment for me to be hooked. I built a following by reading and commenting on a lot of blogs. I am a voracious reader, and I wanted to be an active and supportive member of the blogging community so I networked and built relationships. I also attended a lot of blogging conferences to connect with people and hone my skills.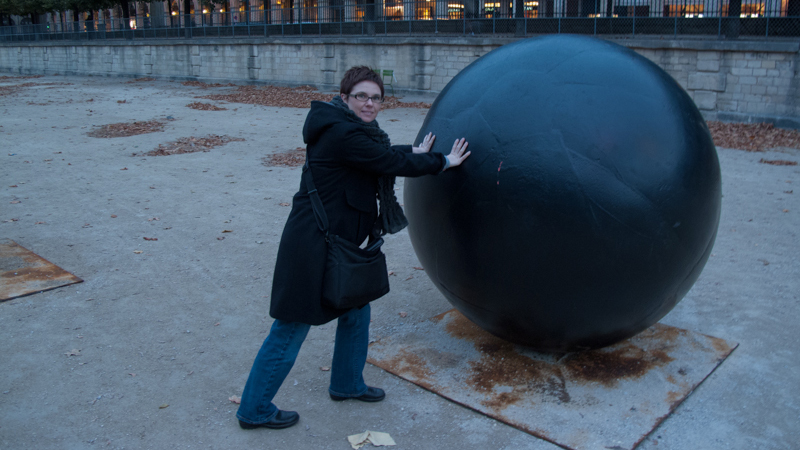 PT Why did you decide to focus on "misadventures" as a brand?
AF I realized I had been blogging in email to my family and friends for awhile. Before I started the blog, I lived in France and worked in Switzerland. It was my first time in a foreign country on my own as an adult, and I made all sorts of faux pas. I wrote long missives in email to my family explaining my misadventures, so when I decided to start a blog, Misadventures with Andi was an obvious name choice.
People are made of many layers, and I wanted to share mine visually and through my tagline. Merry musings of a feisty foodie/globe-trotting wannabe Frenchie really describes me — a positive Francophile who enjoys eating and travel. Visually, I wanted to show that I had one foot in San Francisco and one foot in France. As soon as I figure out where my next home base will be, I'll update the header to reflect that choice.
PT How does a life of travel compare to your life before you started the site?
AF Social media has run rampant! My focus used to be just the blog, but now I have to spend as much time on social media promoting my content as I do writing it, and that seems upside down to me. Also, blogging is more mainstream, which means so many talented writers are out there. Sadly, there are also a lot of bloggers doing well who can't write, and that's disappointing. For me, it's all about the storytelling.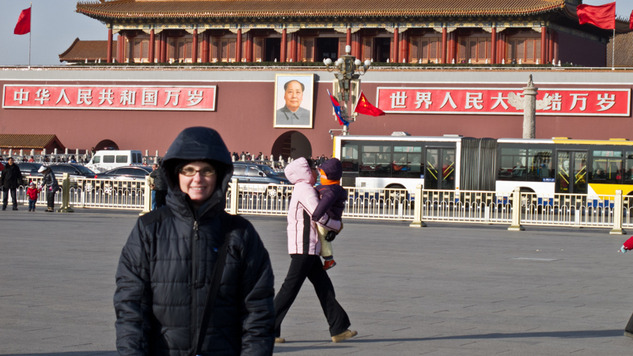 PT Do you have a favorite travel spot you'd like to share with Paste readers?
AF I always go back to Paris — over and over again. Like many large cities in the world, you can never see it all. Every time I go, I try to split my time between my old favorites and something new. It never gets boring. A lot of people have bad experiences with Paris, but I think it's because their expectations are too high, it's one of the top three tourist destinations in the world, and people hope for certain things. I say forget the obvious, you will have a far better experience if you just pick an arrondissement and wander.
One quick tip about visiting Paris: Wherever you go, when you walk into a restaurant, a shop, or up to a person to ask for directions, say hello first. Even if it feels silly walking into a restaurant and saying "Bonjour" to a room, it will be noticed and appreciated. Before asking people on the street, "Can you tell me where X is?" acknowledge their presence with a "Bonjour." It will go a LONG way with a French person!
PT What's one tip you have for readers who want to live a life like yours?
AF Save money before you take the leap. Life will be a lot less stressful if you build up a certain amount of savings before you jump off the cliff. You will be prepared for uncertainties and surprises that are inevitable.
PT What are you most excited to focus on for the rest of 2017?
AF For the remainder of 2017, I want to get back to food stories. It is my favorite thing to write about, and I didn't do many last year while on the road. I love to find local farmers and artisans and see what they are growing and bringing to the world. I recently read a book dedicated to ice cream — the stories of families who have created a certain frozen treat, or the buffalo farmer who makes gelato from buffalo milk, fascinates me. I'm going back to the stories that put a twinkle in my eye. When people understand the faces behind their food, they make better food choices. I'm a big advocate for more agritourism.
---
Carolyn Crist is a freelance health and science journalist for regional and national publications. She writes the Escape Artist column for Paste Travel, On the Mind column for Paste Science and Stress Test column for Paste Health.