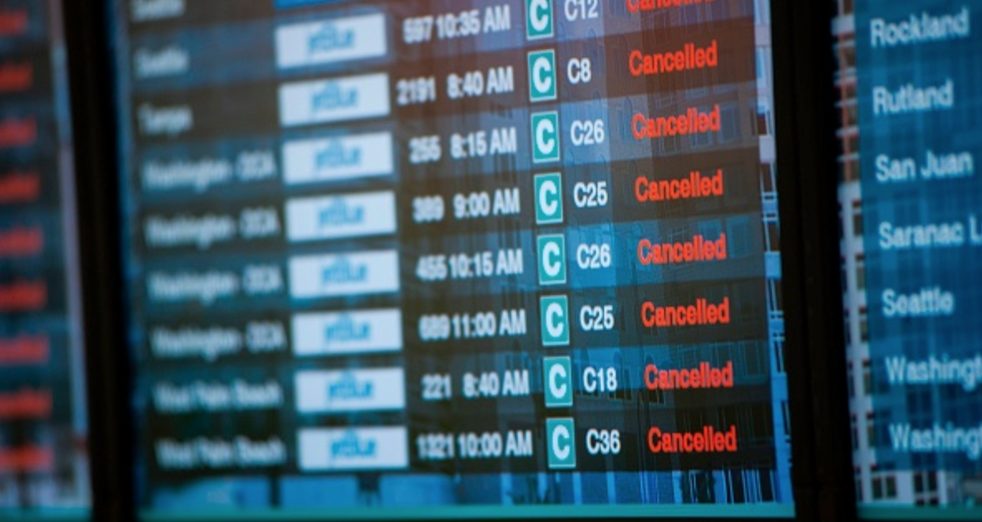 A heavy snow and wind storm shut down travel from Philadelphia to New York City and Boston earlier this week. The conditions of the nor'easter will continue developing in the northeastern United States, bringing snow and travel delays for many through Monday.
In addition, another storm has been brewing along the east coast of the U.S., starting early this week. Snow from this storm will quickly move upward through Monday and Tuesday night. The amount of snow could very well bring travel in the affected regions to a halt altogether. Wind will also lead to many airline delays and flight cancellations.
Thousands of miles of roads will become unnavigable. Accumulating snow on the mid-Atlantic and New England highways threaten to leave many drivers stranded. Blizzard conditions are also expected to develop in parts of New England, southeastern New York, northern New Jersey and eastern Pennsylvania.
But hey, at least school will be canceled.
---
Grace Williamson is a travel intern with Paste and a freelance writer based out of Athens, Georgia.