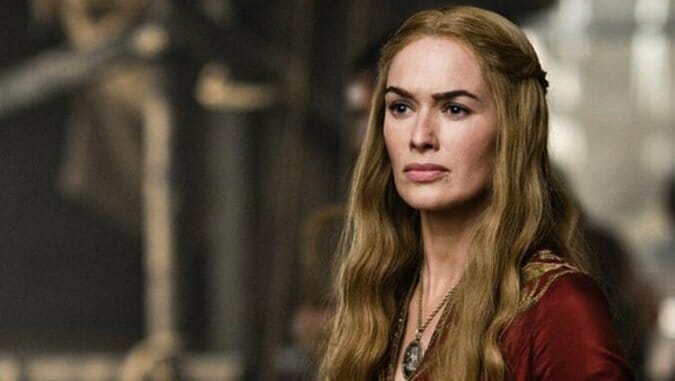 HBO's Game of Thrones' special, "A Day in the Life", premiered last night on the channel and subsequently became available online. The special gives a behind-the-scenes look into the creation of the show's spectacular sets and location shooting.
The lavishly shot documentary follows the show's two production teams as they travel around Europe to film various scenes on location. Hundreds of extras must be corralled and costumed, sets must be dressed, and the show's stars must be perfectly coiffed and made-up to match previously shot footage. Needless to say, there's a lot of hard work going on behind the scenes on HBO's biggest show.
The documentary also gives viewers a peek at some of the new settings for season 5, including the Water Gardens of Dorne, which were shot at Alcazar Palace in Spain. Back alleys behind the Sept of Baelor were shot in Dubrovnik, Croatia, with hordes of tourists looking on from atop high walls. Lena Headey's Cersei will have her first confrontation with Jonathan Pryce's High Sparrow this season in this locale, something book fans have been salivating about. Between takes, Headey is all jokes and smiles, the opposite of her dour character.
The crew also created the entire fishing village of Hardhome in Magheramorne Quarry in Ireland, near where they're building a massive set for Castle Black.
Game of Thrones has become an international phenomenon, with viewers in 193 countries and over 86,000 applications for background extras.
Season 5 premieres April 12.