Hulu Lands Daria, Nathan for You, More in Viacom Library Deal
Images via MTV, Comedy Central
TV
News
Hulu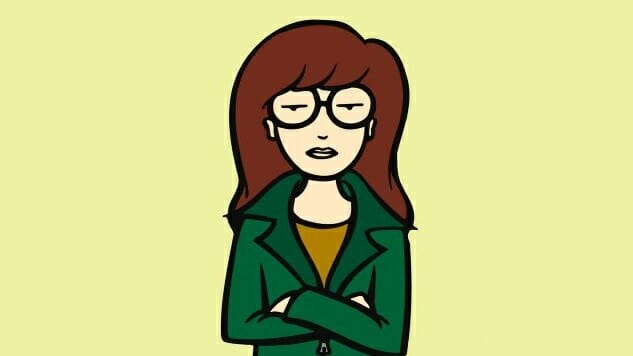 A whole lot of shows are now available for viewing on Hulu through a new licensing agreement between the streaming platform and Viacom, Hulu announced Monday. The deal is part of Hulu's efforts to expand its library with a variety of family-friendly programming.
Under the new agreement, Hulu is now the exclusive streaming home to all five seasons of MTV's Daria, as well as Comedy Central's Nathan for You. In addition, the deal will be bringing 11 Nickelodeon shows to the site and over 20 films. Viacom-owned titles now available for streaming include Big Time Rush, School of Rock, Nicky, Ricky and Dawn and WITS Academy.
Kung Fu Panda, Penguins of Madagascar and Alvinnnnn! And the Chipmunks will be returning to the site. More series and films from Nickelodeon will continue to roll out on Hulu throughout the year.