Mark Boal Spy Series Intelligence is Showtime's Newest Operative
Photo by Paul A. Hebert/Getty
TV
News
Intelligence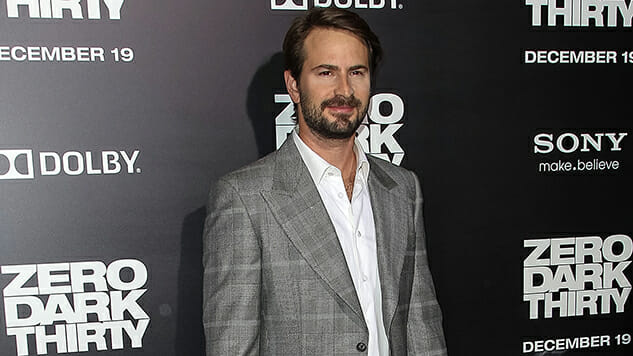 Showtime has committed to a new spy thriller series titled Intelligence from the Oscar-winning writer and producer behind The Hurt Locker and Zero Dark Thirty, Mark Boal.
Showtime says of the forthcoming scripted series from the filmmaker and former journalist:
The series, based on real stories from around the world, will explore the secret inner workings of power—how espionage intersects with politics, finance, media and Silicon Valley. The first season will dramatize the behind-the-scenes history leading up to the 2016 U.S. election, with each subsequent season looking at a major world event through the lens of covert operations.
Boal will write, direct and executive produce the political espionage series, which marks his first foray into television.
"As he showed with both The Hurt Locker and Zero Dark Thirty, Mark truly excels at transforming current events into gripping, scripted drama," said Showtime President of Entertainment Gary Levine in a statement. "When he told us he wanted to use those same, extraordinary abilities to create his first television series, we leapt at it."