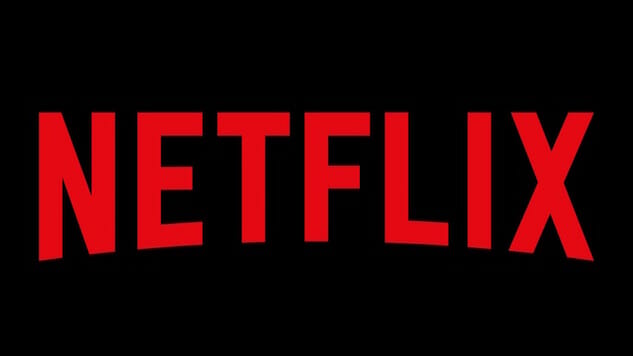 Every year, the numbers only get more gaudy—streaming giant Netflix will once again spend a new record figure for content in 2020, as the need for an ever-increasing supply of original films and series propels that number past $17.3 BILLION. According to a new forecast by Wall Street firm BMO Capital Markets, it's just a start as well—the content spending totals at Netflix are expected to swell all the way to $26 billion by 2028. That's roughly equal to the GDP of the nations of Honduras or El Salvador, if you were wondering. It's up from a $15.3 billion in 2019.
This renewed push for ever more content is reflected in the Q4 numbers Netflix posted for debuting new content on the streaming service, as they set a record by putting out 802 hours of original programming in that single quarter—obviously far more than any viewer could really absorb. But they have to keep up that hectic pace if they want to compete with the newest wave of streaming rivals, particularly the likes of Disney Plus and Apple TV Plus. Those making the projections at BMO, however, believe this isn't a matter of one service triumphing over another, instead believing there's still room for profit all around.
"We continue to believe the 'streaming wars' narrative is false and there will be multiple winners in global streaming," said BMO's Dan Salmon, in a piece from Variety.
Regardless, the amount that Netflix is spending absolutely dwarfs some of its biggest competitors—Disney, for instance, says it will be spending only $1 billion on Disney Plus original programming in 2020, presumably being able to rely more on the strength of their back catalog. WarnerMedia, meanwhile, will spend $2 billion on HBO Max content in 2020, while Comcast/NBCUniversal will spend $2 billion on the first two years of content for its own service, Peacock.
And yet, with all that money, Netflix still can't support emerging stand-up comedians in any substantive way? Sounds like BS to us.