The only thing more American than taking a road trip is writing about one. These 10 books chronicle long-distance trips—both real and imagined—with humor and insight, making you feel like you've journeyed across the country without ever leaving your couch.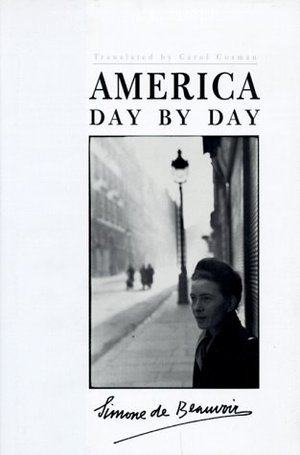 1. America Day by Day by Simone de Beauvoir
The French feminist writer traveled the United States from coast to coast in 1947, immersing herself in American culture. Whether gambling in Reno or getting high in New York's Plaza Hotel, de Beauvoir chronicles her journey with colorful commentary.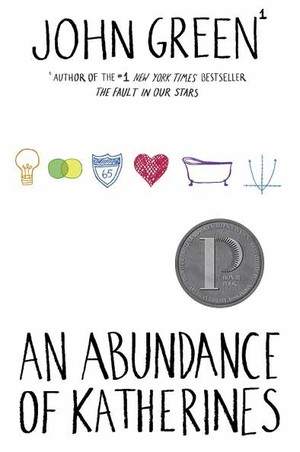 2. An Abundance of Katherines and Paper Towns
by John Green
Road trips play a key role in both of these young adult novels (yes, we're listing two titles for Green, so there technically are 11 books on this list). In An Abundance of Katherines, former child prodigy Colin Singleton sets off with his best friend to recover from getting dumped by yet another girl named Katherine. While in Paper Towns, Quentin Jacobsen drives from Florida to New York in search of Margo Roth Spiegelman, the elusive runaway girl of his dreams. Both boys' quests result in epiphanies, which they probably wouldn't have reached without embarking on life-changing journeys.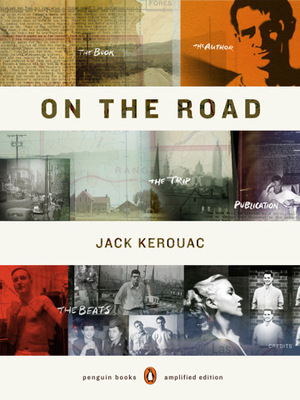 3. On the Road by Jack Kerouac
A staple of the road trip genre, Kerouac's classic account of the Beat movement is essential to this list. On the Road is a touchstone of countercultural Americana set against a backdrop of jazz, poetry and, of course, copious drug use.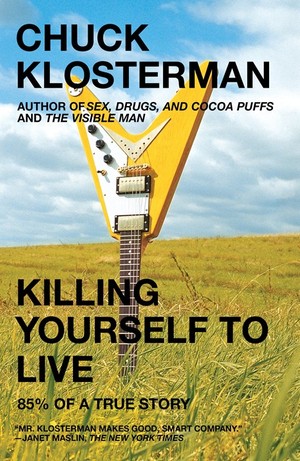 4. Killing Yourself to Live by Chuck Klosterman
In an 85% true story, Klosterman travels 6,557 miles around the country visiting sites associated with the most notorious deaths in rock music. He pays tribute to everyone from Buddy Holly to Kurt Cobain, but it's his encounters with everyday Americans and his bizarre interpersonal associations (he likens his four ex-girlfriend to the members of KISS) that make this read a truly memorable journey.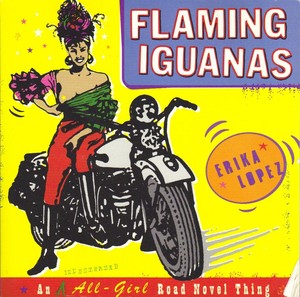 5. Flaming Iguanas: An Illustrated All-Girl Road Novel Thing by Erika Lopez
This graphic novel chronicles the flamboyant adventures of Tomato Rodriguez as she hops on a motorcycle and embarks on a zany cross-country trek from sea to shining sea.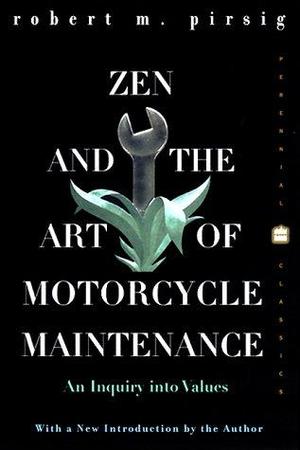 6. Zen and the Art of Motorcycle Maintenance
by Robert Pirsig
Sometimes a 17-day road trip from Minnesota to California is best served with a heaping dose of philosophy. Such is the case with this cult classic that proves it takes more to keep a motorcycle tuned than meets the eye.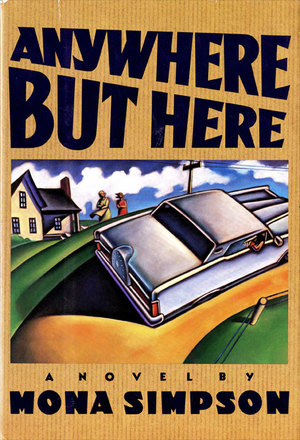 7. Anywhere But Here by Mona Simpson
An eccentric single mother and her teenage daughter move from a small town in Wisconsin to Beverly Hills, chasing their dreams and learning to accept each other along the way.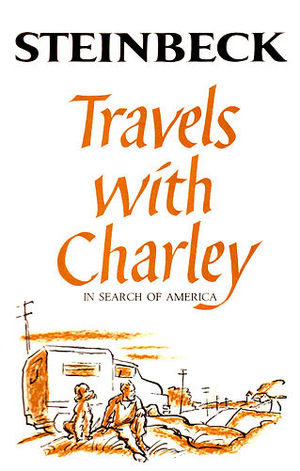 8. Travels with Charley: In Search of America
by John Steinbeck
Sometimes the best road trip companion is a dog. No one understands this better than Steinbeck, who trekked nearly 10,000 miles across the U.S. with his French poodle, Charley. Together, they witnessed the rapidly changing country that Steinbeck devotedly wrote about throughout his career.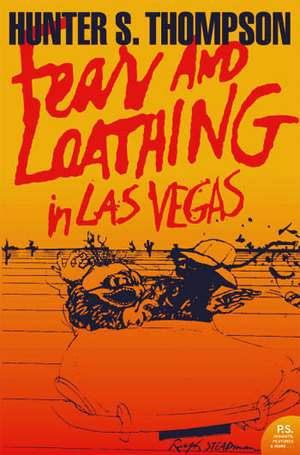 9. Fear and Loathing in Las Vegas by Hunter S. Thompson
In a drug-induced haze, Raoul Duke and his attorney Dr. Gonzo venture to Las Vegas, lamenting the death and failings of '60s idealism. Thompson lends his inimitable style to this novel based loosely on autobiographical incidents.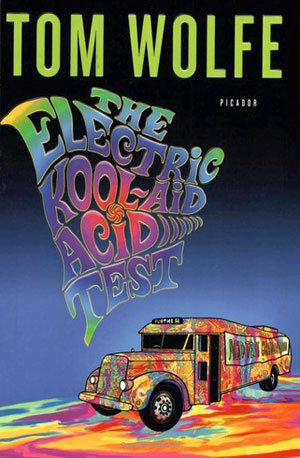 10. The Electric Kool Aid Acid Test by Tom Wolfe
In this pioneering work of New Journalism, Wolfe chronicles the lives of author Ken Kesey and his band of Merry Pranksters as they travel the country in a psychedelic school bus named "Further" (and experiment with LSD in hopes of achieving intersubjectivity). It's a real trip, in every sense of the word.