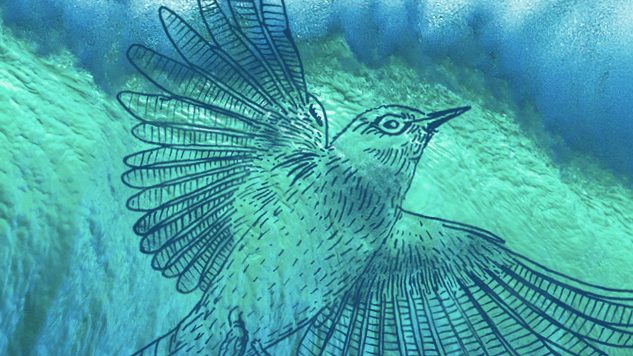 We're huge Akemi Dawn Bowman fans at Paste Magazine. We named her debut, Starfish, one of the best Young Adult books of 2017, and it has since been nominated for the prestigious William C. Morris Award. A story about family, race and identity, Starfish is a moving novel worth immediately reading—especially since her second book, Summer Bird Blue, is coming soon!
Bowman's sophomore novel is another stunning book about family, this one interlaced with tragedy and grief. Here's the scoop on the novel from the publisher, Simon Pulse:
Rumi Seto spends a lot of time worrying she doesn't have the answers to everything. What to eat, where to go, whom to love. But there is one thing she is absolutely sure of—she wants to spend the rest of her life writing music with her younger sister, Lea.
Then Lea dies in a car accident, and her mother sends Rumi away to live with her aunt in Hawaii while she deals with her own grief. Now thousands of miles from home, Rumi struggles to navigate the loss of her sister, being abandoned by her mother and the absence of music in her life. With the help of the "boys next door"—a teenage surfer named Kai, who smiles too much and doesn't take anything seriously, and an 80-year-old named George Watanabe, who succumbed to his own grief years ago—Rumi attempts to find her way back to her music, to write the song she and Lea never had the chance to finish.
We're excited to exclusively reveal the cover, which was designed by Sara Creech. But before you check out the gorgeous design, read what Bowman has to say about her upcoming novel:
"I can't wait to share Summer Bird Blue with readers. Rumi's story is so much about learning—learning to grieve, learning to forgive yourself and learning that it's okay not to have the answers to everything. It's okay to make mistakes and be indecisive. It's okay to change your mind and then change it again. Because life is your journey, not anyone else's. And I hope that resonates with people, because it's a message that's so near and dear to my heart.
"And I'm thrilled everyone finally gets to see the cover, designed by the incredibly talented Sarah Creech. She captured the tone of this book so beautifully. The way the birds represent the sisters existing in different ways and the struggle of their mom to carry the weight of two grieving hearts—it's just so perfectly symbolic, and I love it to pieces!"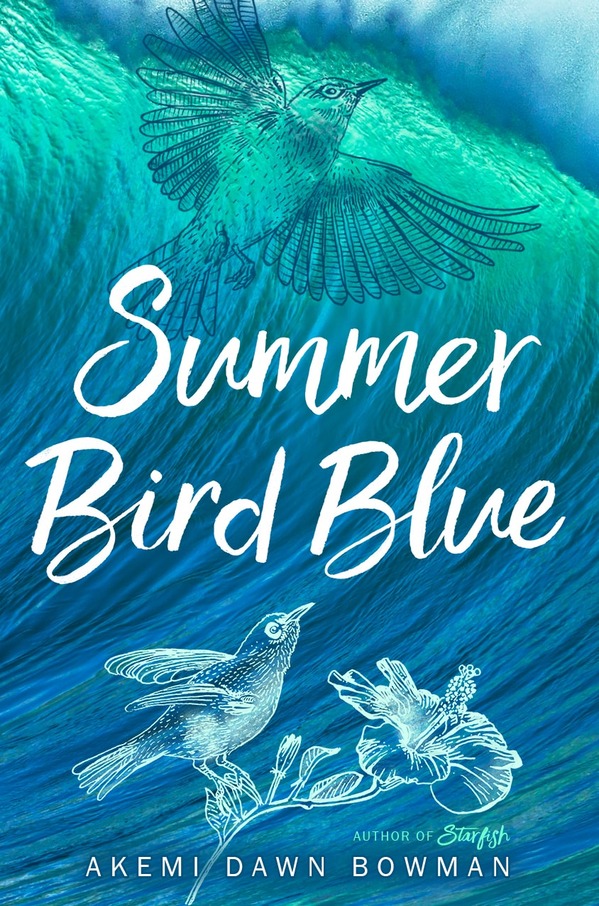 Click on the image to enlarge it.
Simon Pulse will release Summer Bird Blue this September.