Matt Kindt's 3 Story: Secret History of the Giant Man Returns in an Expanded Edition
And We've Got an Extended Preview from Dark Horse Comics to Celebrate the News
Art by Matt Kindt
Comics
Features
Matt Kindt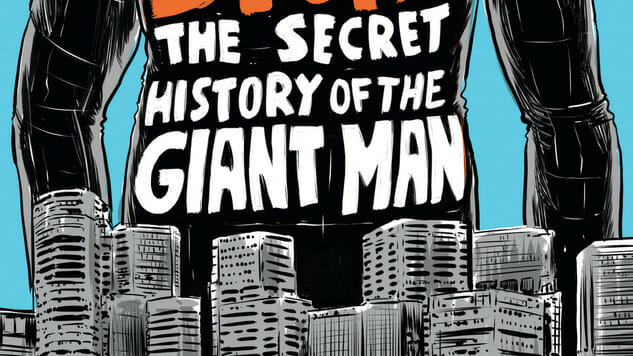 Matt Kindt is one of the most prolific and versatile creators working today, splitting his time between the lushly illustrated underwater mystery Dept. H (painted by his wife, Sharlene Kindt), genre-bending fantasy adventure Ether, rural family tragedy of Grass Kings and the bizarre sci-fi action of Valiant titles like Eternity and X-O Manowar, with occasional stops at Marvel and DC Comics along the way. A decade ago, however, Kindt was better known for off-filter graphic novels like Super Spy, Revolver and 3 Story: The Secret History of the Giant Man.
First released in 2009 by Dark Horse Comics, 3 Story is a modern fable about life, love and the secrets we keep that focuses on Craig Pressgang, whose strange medical condition causes continuous growth. Told by the three women who knew him best, 3 Story follows Pressgang's journey from birth to his eventual three-story height as his gigantism forces him to become more isolated and unknowable. Although readers couldn't have known it at the time, 3 Story is actually set in the same universe as Kindt's more recent creations MIND MGMT and Dept. H.
Newer Kindt converts shouldn't despair: Paste can exclusively announce that Dark Horse Comics is rereleasing 3 Story in a deluxe, expanded hardcover that contains both 3 Story: The Secret History of the Giant Man and 3 Story: Secret Files of the Giant Man, a companion story that explores Pressgang's early years as a spy. Check out our extended preview below, and be sure to pick up 3 Story: Secret History of the Giant Man (Expanded Edition) when it hits shelves August 1, 2018.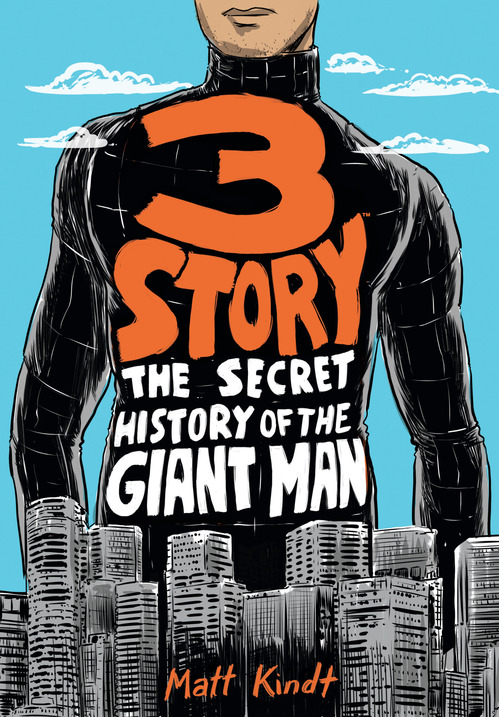 3 Story: Secret History of the Giant Man (Expanded Edition) Cover Art by Matt Kindt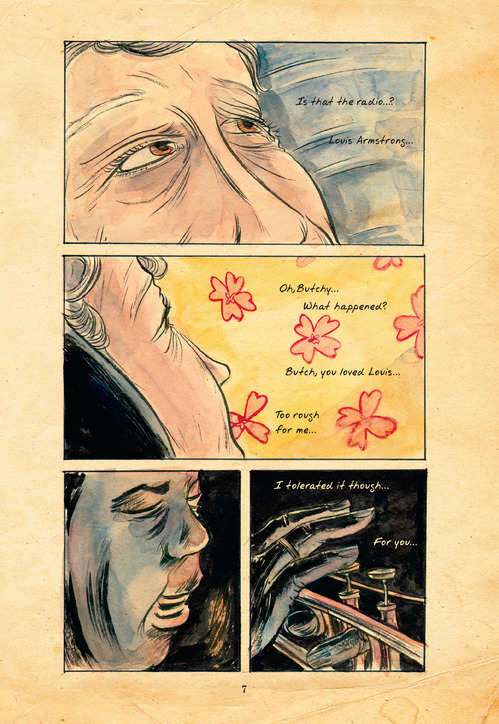 3 Story: Secret History of the Giant Man (Expanded Edition) Interior Art by Matt Kindt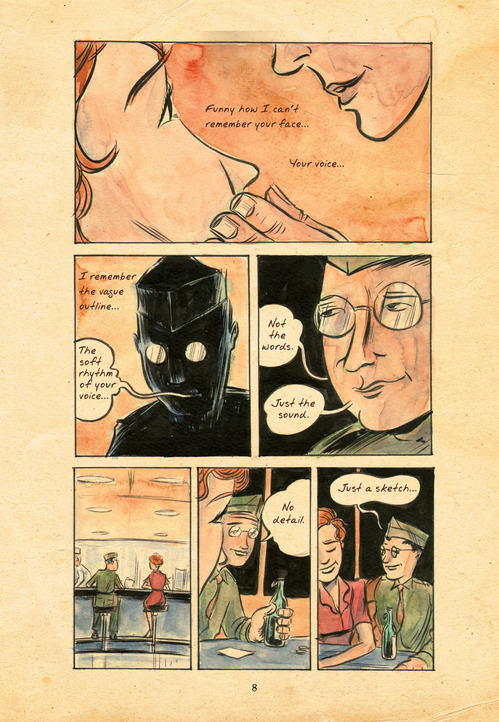 3 Story: Secret History of the Giant Man (Expanded Edition) Interior Art by Matt Kindt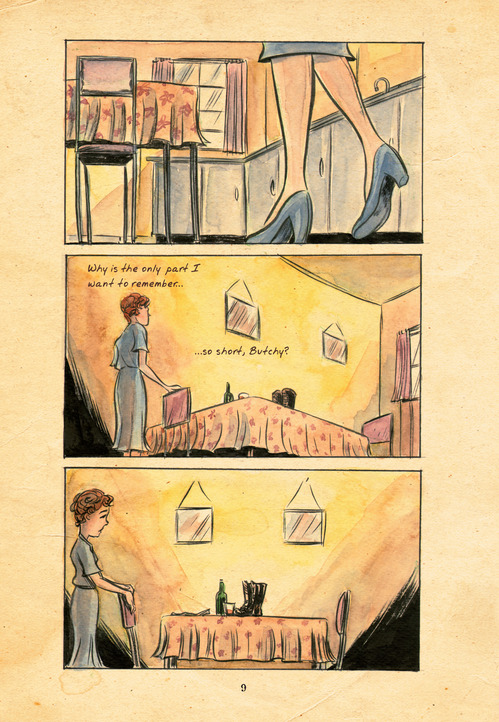 3 Story: Secret History of the Giant Man (Expanded Edition) Interior Art by Matt Kindt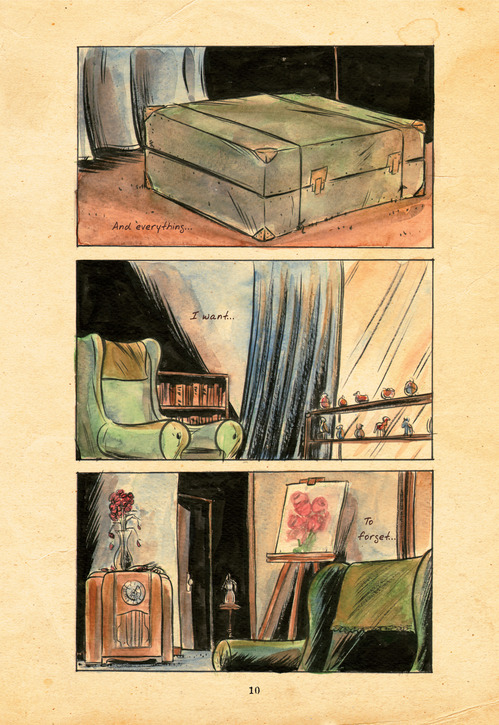 3 Story: Secret History of the Giant Man (Expanded Edition) Interior Art by Matt Kindt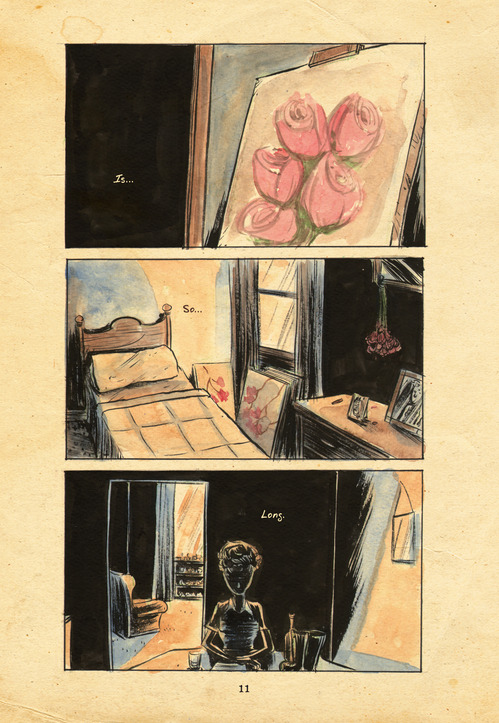 3 Story: Secret History of the Giant Man (Expanded Edition) Interior Art by Matt Kindt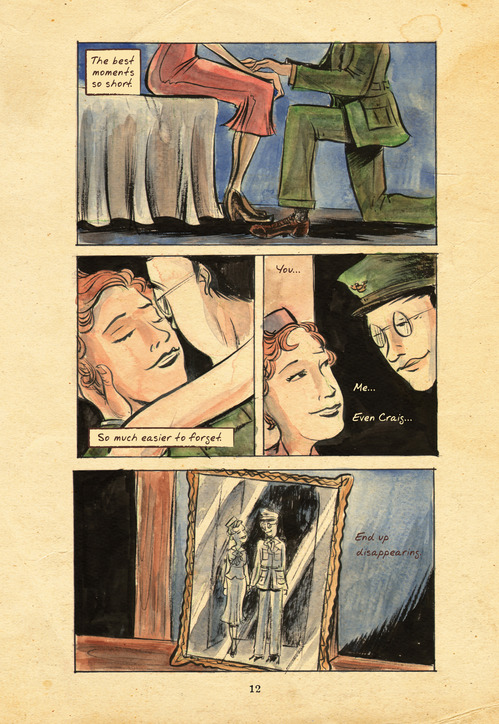 3 Story: Secret History of the Giant Man (Expanded Edition) Interior Art by Matt Kindt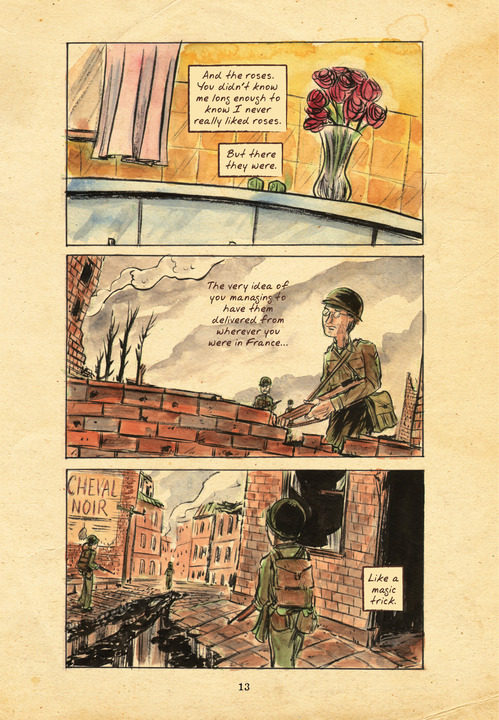 3 Story: Secret History of the Giant Man (Expanded Edition) Interior Art by Matt Kindt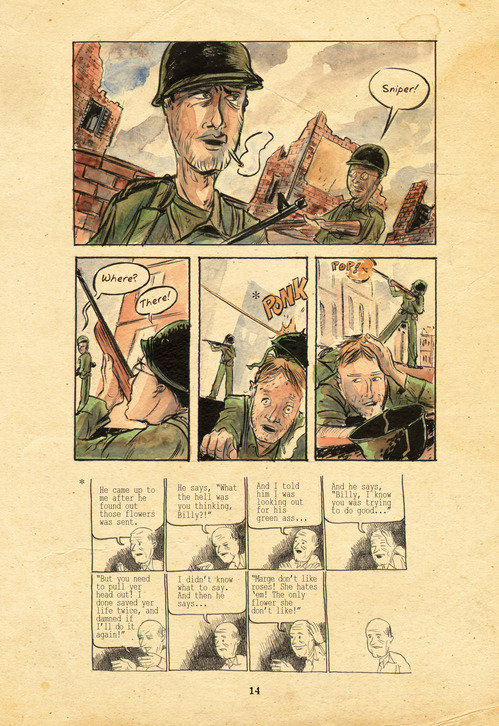 3 Story: Secret History of the Giant Man (Expanded Edition) Interior Art by Matt Kindt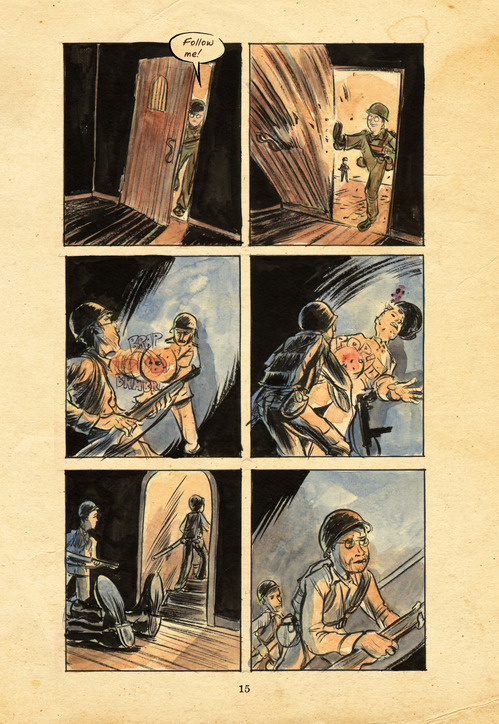 3 Story: Secret History of the Giant Man (Expanded Edition) Interior Art by Matt Kindt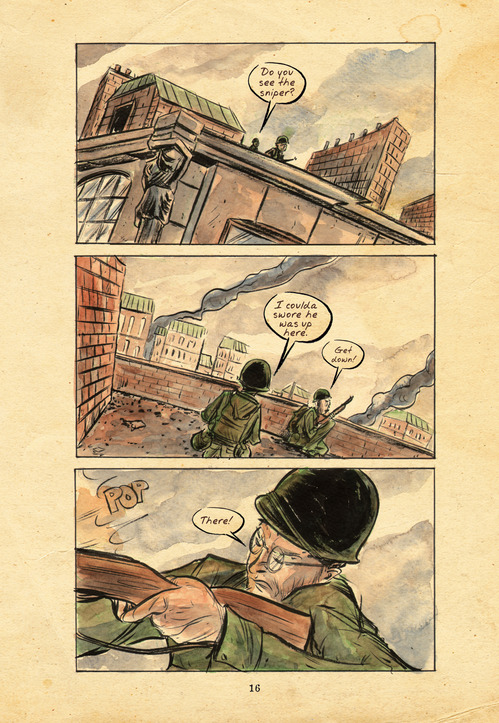 3 Story: Secret History of the Giant Man (Expanded Edition) Interior Art by Matt Kindt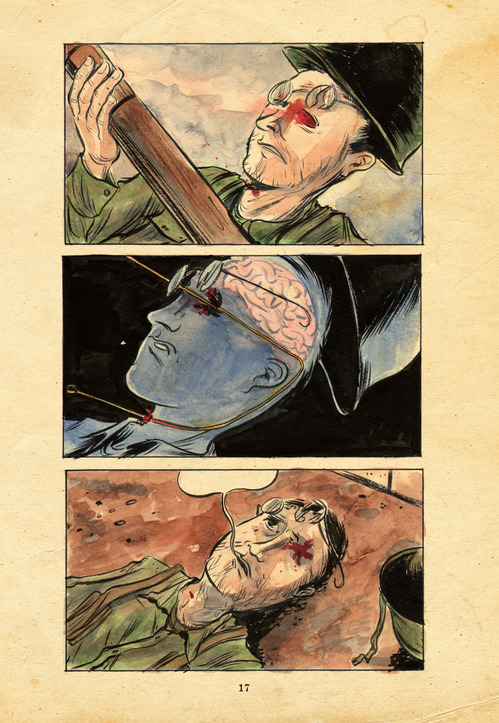 3 Story: Secret History of the Giant Man (Expanded Edition) Interior Art by Matt Kindt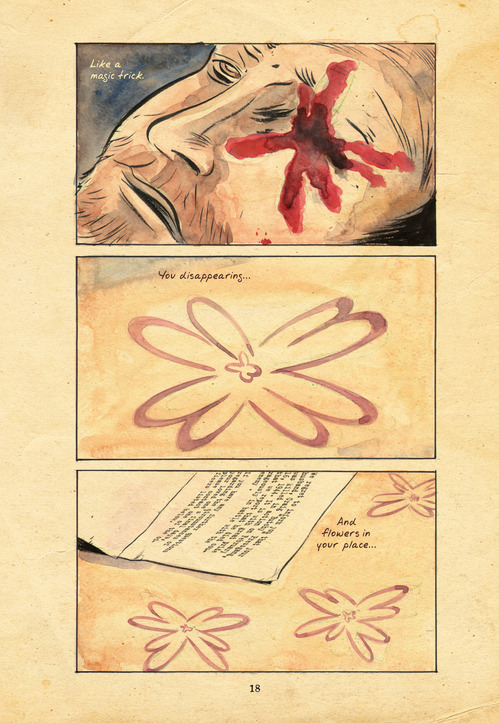 3 Story: Secret History of the Giant Man (Expanded Edition) Interior Art by Matt Kindt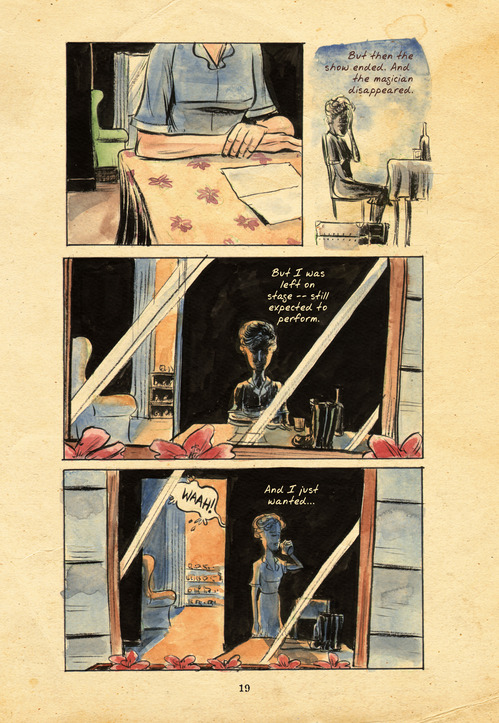 3 Story: Secret History of the Giant Man (Expanded Edition) Interior Art by Matt Kindt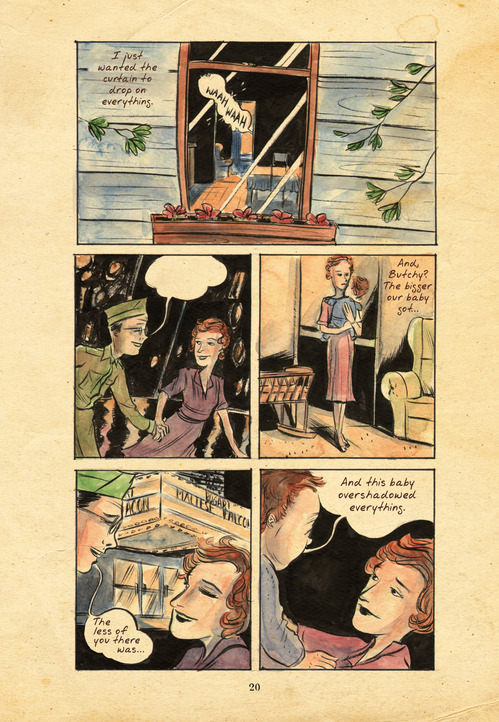 3 Story: Secret History of the Giant Man (Expanded Edition) Interior Art by Matt Kindt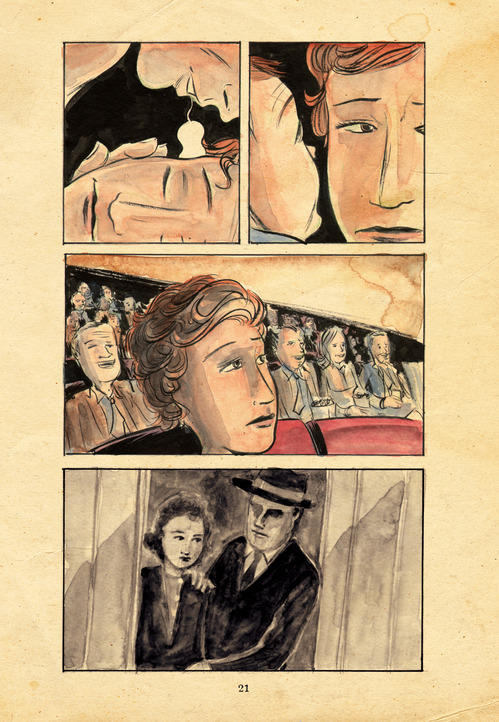 3 Story: Secret History of the Giant Man (Expanded Edition) Interior Art by Matt Kindt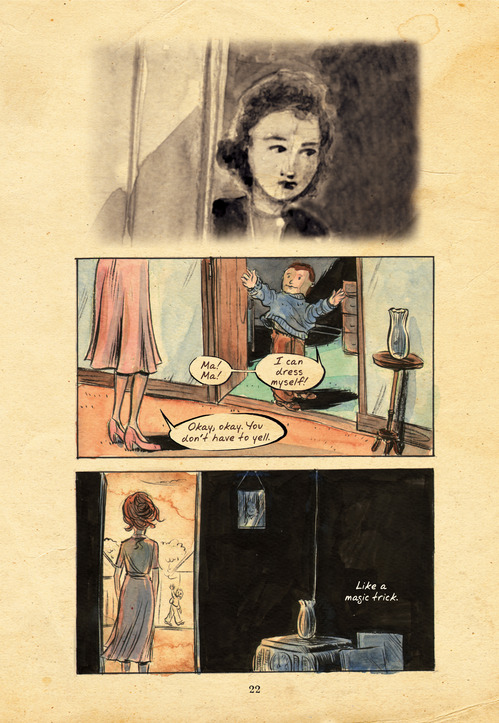 3 Story: Secret History of the Giant Man (Expanded Edition) Interior Art by Matt Kindt