Yes, I said "meat-straw." You know how sometimes you just have that spooky feeling that something is missing but you can't figure out what it is?
Perhaps that thing is a cocktail that you drink through a Slim Jim.
Not content merely to launch a meat-stick into space, the tireless R&D team at Slim Jim HQ has found that the versatile and somewhat mysterious substance that is the Slim Jim can harness the powers of suction, capillary action and atmospheric pressure to turn your next Bloody Mary into an Odyssey of the Mouth.
Here is what you must do.
Step 1: Gather supplies. You will need a monster-sized meat-stick and a (clean) ¼" drill bit.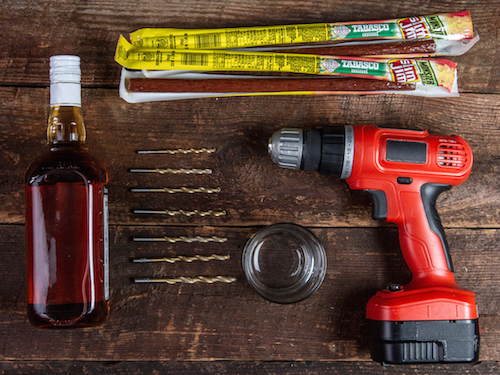 Step 2: Cut the meat stick to the desired length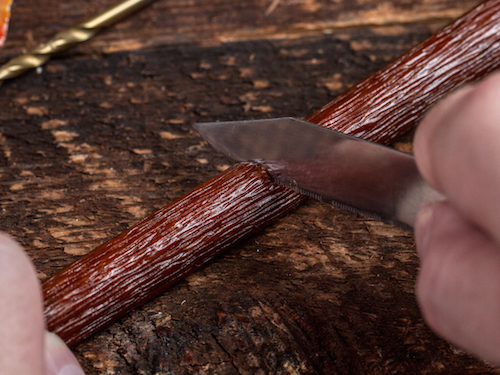 Step 3: Pick up your drill.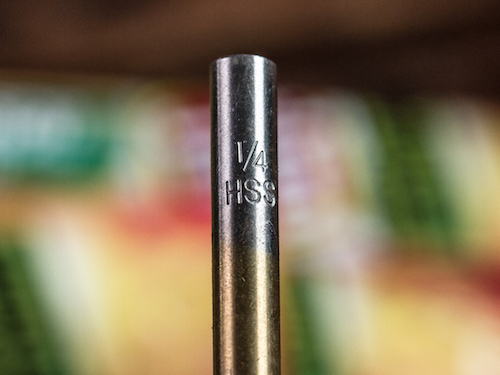 Step 4: Drill into both ends of the meat stick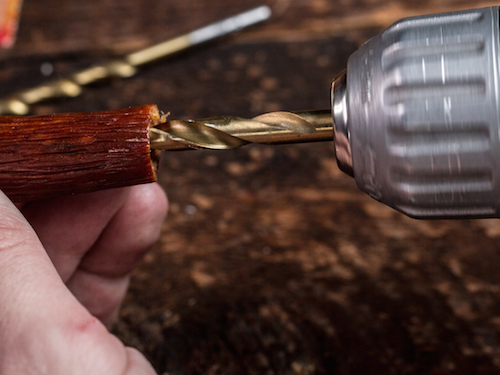 Step 5: Enjoy in the beverage of your choice or favorite Bloody Mary recipe.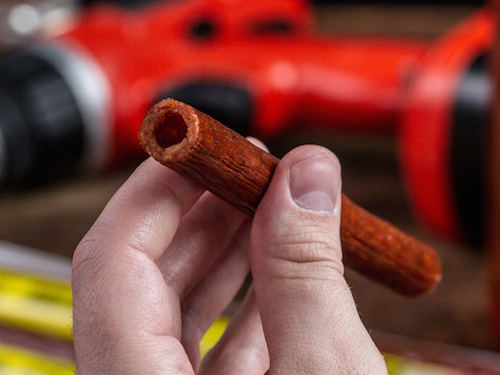 Please note that if using the Slim Jim Straw to quaff a 100-point wine, this straw pairs best with a Cabernet or Malbec. It is not recommended for off-dry Johannesburg Riesling. And for those drinks that really sneak up on you – we advise putting the drill bit AWAY before you turn on the football game, because sometimes when you've tied one on, things seem really funny until someone loses an eye.