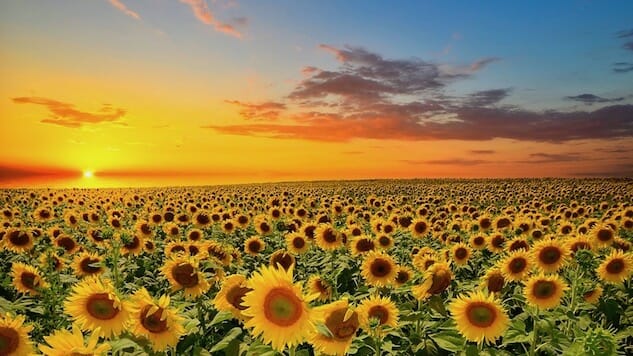 So, you consider yourself a savvy drinker. You have sipped bourbon drawn from the barrel by a copper whiskey thief at a Kentucky distillery and snuck into Cuba to try rum hot and straight off the still. Pisco is old hat, craft tequila ho hum, and chasing the Green Fairy has grown tiresome. Then maybe you are ready to venture to where some truly bizarre and innovative liquor can be found. Buckle up, because these seven strange spirits can take you there.
Anty Gin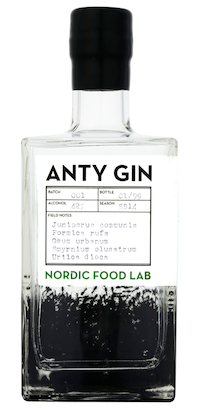 Infused spirits are quite commonplace nowadays, so an infusion needs to be using some pretty strange stuff to break some new ground and score some surprise (especially with that classic oddity of Thailand's cobra and scorpion whisky lurking out there!). Eating bugs is a thing these days, so the logical next step is to start drinking bugs. Or at least stuff made using bugs. Not just any bugs, mind you, but formic acid-rich red ants. The ants combine with the alcohol in the gin to produce aromatic esters, on top of traditional botanicals like juniper berries and nettles.
---
Bols Natural Yoghurt Liqueur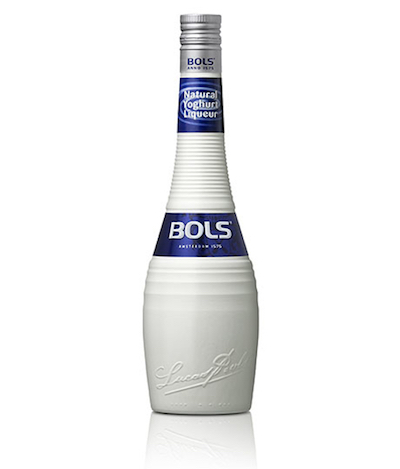 As with infusions, so many liqueurs are on the market now that one needs to reach for something well off the beaten track to create a novel product. In going for yoghurt, Bols created just that thing, as well as something that makes for the perfect boozy pairing for cookies. It's creamy, with the texture of 2% milk, but noticeably alcoholic (many whiskey creams aren't) and about as strong as a heavy red wine. Another way to go with this stuff is to add fruit and ice and make 21+, liquor-laden smoothies.
---
Corbin Cash Sweet Potato Liqueur

With well over a thousand craft distilleries operating in the United States, having an outside the box idea can prove a real boost for a small distiller. California's Corbin Cash has taken the throwback idea of being a farmer-distiller and applied it to a very peculiar crop: sweet potatoes. They turn their homegrown sweet potatoes into new make and age it for up to four years in new oak barrels. If you like baked sweet potatoes or sweet potato fries, you should like this buttery, sugary and caramel liqueur.
---
Fabriquero Sotol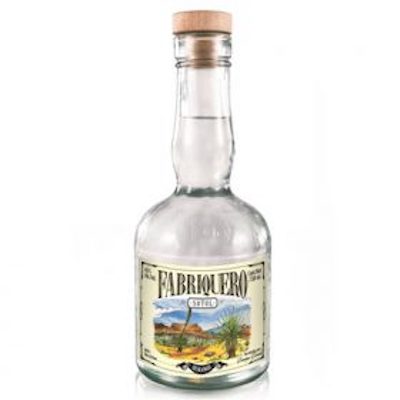 First tequila broke big and now there is some buzz swelling around mezcal. Perhaps sotol, the Mexican spirit you've never heard of, is next. Sotol is something of a northern cousin (made in Durango, Coahuila, and Chihuahua) to the better known Mexican spirits, made from a plant commonly known as the "desert spoon," or sotol. Fabriquero Sotol is made in Durango by a distillery that has been doing sotol for almost a century now, and is one of the best examples that also has good distribution in the U.S. The flavor profile is comparable to tequila, but with a lot more emphasis on grassy, vegetal notes.
---
Jinzu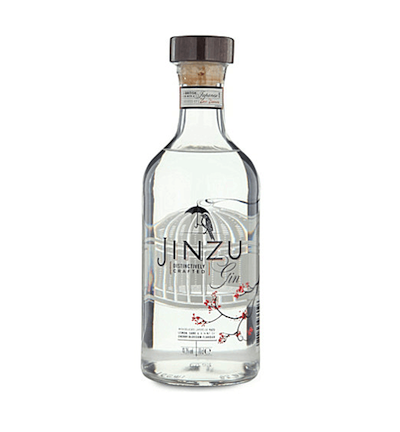 Even though it has been around for some years now, I still can't quite believe someone made a hybrid out of gin and sake. But bartender Dee Davies did just that for a Show Your Spirit competition, and that creation wound up being bottled and put on bar and store shelves. Juniper-forward gin meets fruity sake to create a to-die-for base booze for martinis. If you don't feel like doing that much work, grab a bottle and make "J&Ts" instead.
---
TazaRay Sunflower Spirit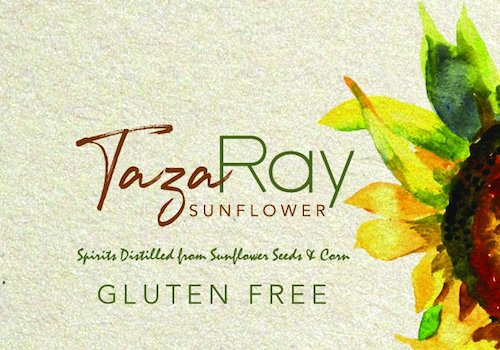 Instead of grain, why not make whiskey with seeds? That was the idea they had at Dalton Distillery in North Georgia, but in terms of naming they ran afoul of the basic Federal regulation requiring whiskeys to be an all-grain product. So, this whiskey-inspired spirit went ahead as a truly odd duck. TazaRay comes in two versions. Both are made with 35% corn and 65% sunflower seeds, with one aged in ex-bourbon and the other aged in ex-wine barrels. It has a smooth, clean character, and the sunflowers really carry over into the flavor.
---
Tubi 60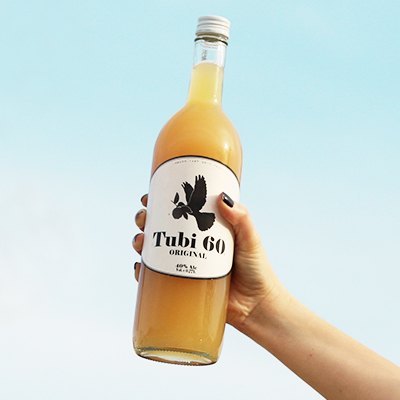 Billed as the uber-trendy hipster liquor of Israel, Tubi 60 is something of a mystery spirit, because no one outside of the factory knows exactly what is used to make it. The description says lemons and other citrus elements, herbs, flowers and tree extracts, which leaves a lot to the imagination. So, it's a both opaque and an oddball spirit, but, as already mentioned, it's a big hit in Israel. It's also gaining traction in Germany and now it's in the U.S.
---