This year your friends are traveling near and far—to the Coachellas and the Bonnaroos and the Hangouts to have themselves a great time discovering new music. And this year, depending on how great your tax return was, you might not necessarily have the cash in-hand for hit-and-miss lineups.
But don't take gambles on crappy local shows or bargain seats for washed-up acts at amphitheaters. We've assembled a list of 10 great summer 2013 tours that won't leave you feeling burned. Here they are, counting down to the best deals of the summer.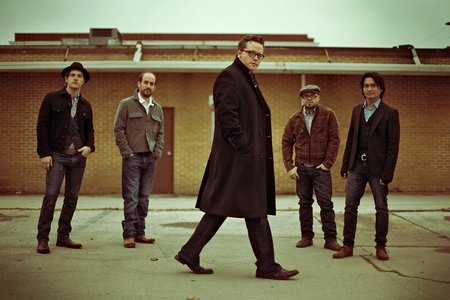 10. Jason Isbell/Widowspeak
Average Cost $25
Dates
Here's another great summer pairing you shouldn't miss: Jason Isbell of Drive By Truckers with special guest (and creators of one of this year's best albums) Widowspeak. And while the price pushes our limit, the one-two punch should be worth it.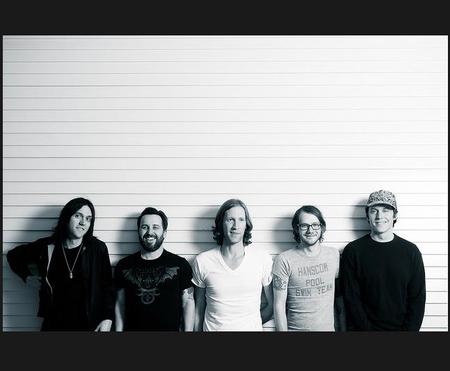 9. Desaparecidos
Average Cost $25
Dates
You can't go wrong with small venues, loud guitars and beer on a summer night, but throw in Conor Oberst's Desaparecidos—his short-lived, Omaha-based punk rock band—and you've got a rare treat.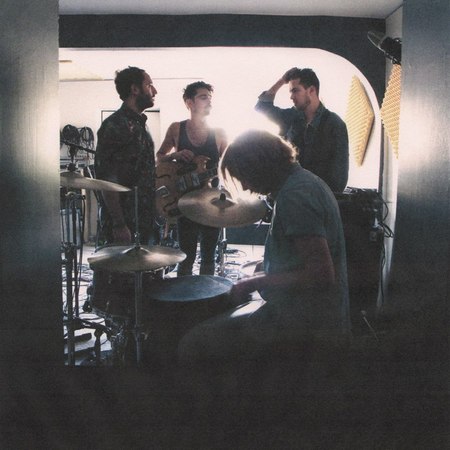 8. Local Natives/Wild Nothing
Average Cost $23
Dates
With both Local Natives and Wild Nothing dropping solid releases in the last year, the pairing make this tour one to not miss. Just make sure to show up on time.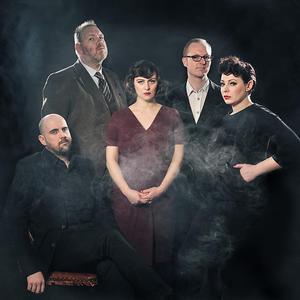 7. Camera Obscura
Average Cost $20
Dates
Camera Obscura's got what's shaping up to be a great new album on the way. And with almost four years between the new Desire Lines and My Maudlin Career, we're thinking now is a good time to take advantage of a nicely priced tour.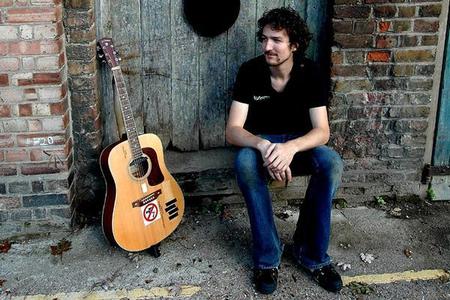 6. Frank Turner
Average Cost $20
Dates
Over in the U.K., you see Frank Turner over at the 02 Academy, but in the U.S., you can still see him at smaller venues that include Ann Arbor, Michigan's Blind Pig, a venue most famously known as Kurt Cobain's favorite to play in an up-and-coming Nirvana. But as Turner fans know so well, the songwriter cut his own teeth on punk rock, and the small stage is very much where he thrives.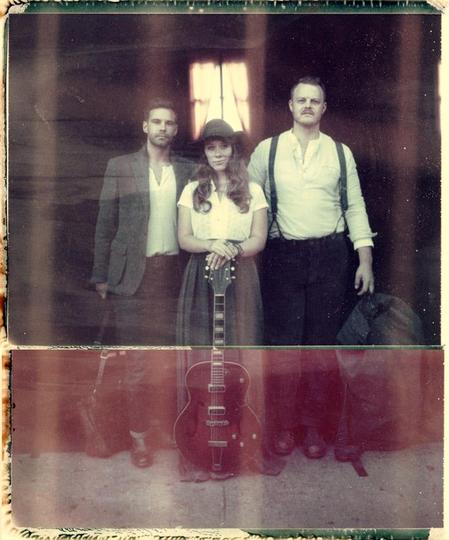 5. The Lone Bellow
Average Cost $16
Dates
While Lone Bellow tickets are under $20 on their upcoming tour, we're guessing it won't be that way for very long. While they're hitting huge festivals including Newport this summer, the band's just now taking off. The Paste Best of What's Next act's upcoming tour might be the last time you can say "I saw them before they got big."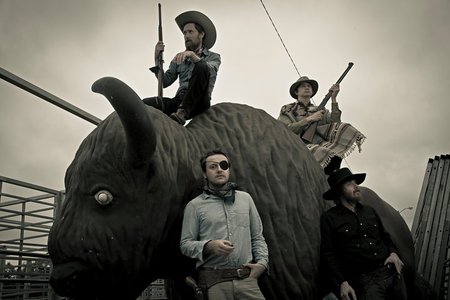 4. The Features
Average Cost $12
Dates
The Features are men of the road at this point, touring constantly for more than a decade. And now the guys are at it again, behind their latest (and good) self-titled release. These guys have all the chemistry you'd expect from a band that's been at it for this long, so if they're playing at a hole-in-the-wall near your house, we advise checking it out. Maybe then you can explain why they haven't blown up?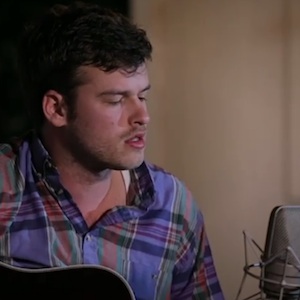 3. Night Beds
Average Cost $10
Dates
Another Paste up-and-coming favorite, is Night Beds, a project defined by Winston Yellen's slow-churning acoustic tracks in the vein of Bon Iver's For Emma, Forever Ago or early Iron and Wine. The band is just now stretching its legs in a live setting, and with a dirt-cheap ticket price like this, now's a good time to discover Night Beds live.

2. Mac DeMarco
Average Cost $10
Dates
Mac DeMarco's performance at our SXSW party was one of the most fun of the event, combining a longterm love and knowledge of music with the sense of humor of a guy who doesn't take himself too seriously. He's covered Tool's "Schism" and Weezer's "Undone," so even if you're unfamiliar with the catalog, you'll have something recognizable to take away from the show—a performance that's informed by his laid-back, grime-coated music education.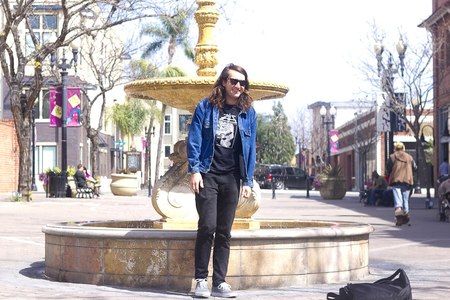 1. Mikal Cronin
Average Cost $10
Dates
Catch one of our favorite artists touring behind his beyond-excellent new album, MCII. Seriously, the fact that you can see this guy for the cost of a decent six-pack is criminal, but with roots in the garage/punk rock scene, he probably wouldn't have it any other way. He also put on one hell of a show when we caught him at SXSW.