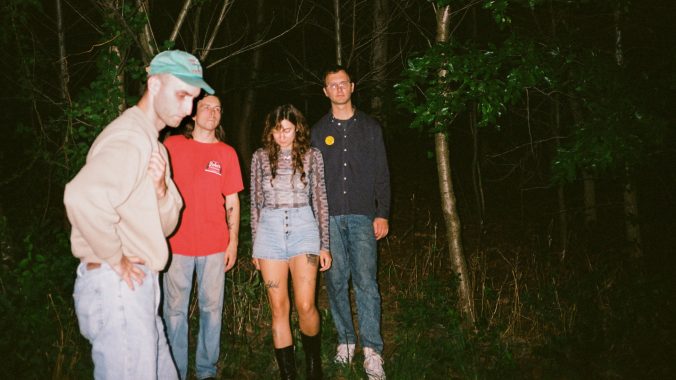 The debut Hotline TNT album Nineteen in Love was one of my favorite projects of 2021. Will Anderson's work was gripping and affirming for me, as he worked through these heavy, emotional soundscapes of distortion and flair. Songs like "Had 2 Try" and "Stampede" still live in my rotation—it was like Slowdive had tried making punk rock, an intersection I'm always happy to spend time with. Now, Anderson is back with his band's sophomore outing Cartwheel—which is set to arrive November 3 via Third Man Records.
Earlier this summer, Anderson unveiled the single "Protocol," much to our own excitement. Now, "I Thought You'd Change" has been revealed—and it's an absolute doozy of shoegaze-inspired brilliance about the give-and-gos of a romance that's cascading toward the wayside. "Tried to make things clear, I had to leave and shed my tears," Anderson sings. "Never seen you here, there's a part of me that still feels weird." With pushing guitars—that show up much more pronounced than the six-string work on Nineteen in Love did two years ago—and an enigmatic, enchanting vocal performance, the track is an uptempo odyssey that doesn't overstay its welcome. "I Thought You'd Change" appears to be the opening chapter of Anderson's new, fully realized vision—and we're totally here for it.
Watch the music video for "I Thought You'd Change" and check out the Cartwheel album artwork and tracklist below.
Cartwheel Artwork: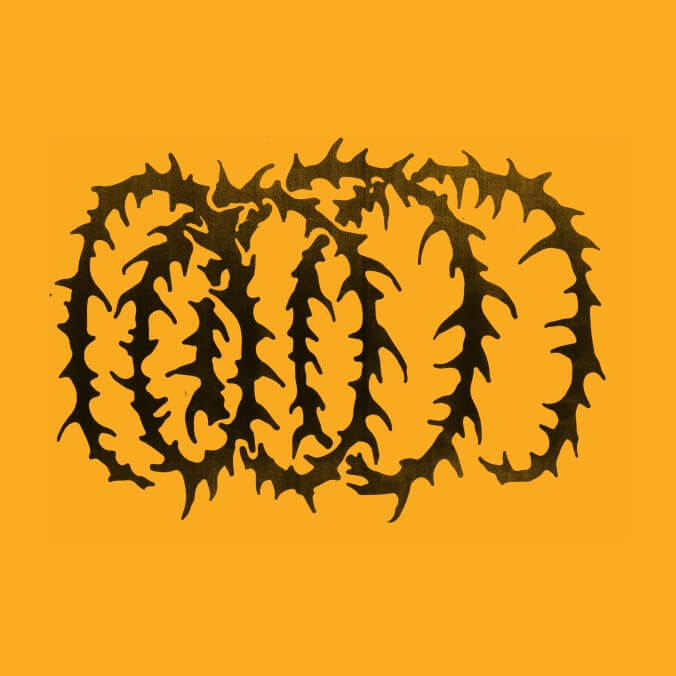 Cartwheel Tracklist:
Protocol
I Thought You'd Change
Beauty Filter
History Channel
I Know You
Son In Law
Out of Town
Maxine
That Was My Life
Spot Me
BMX
Stump