Celebrate Iggy Pop's Grammy Lifetime Achievement Award With This Classic 1977 Performance
Image via Wolfgang's Vault
Music
Features
Iggy Pop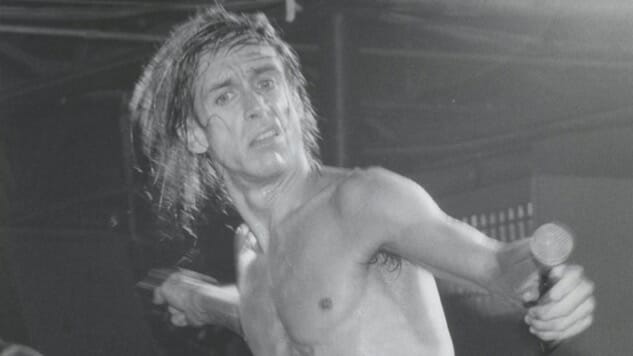 Last night's Grammys were a bit of a train wreck. But let's be honest: so is the Recording Academy in general. We can argue endlessly about who should and shouldn't have won all the big categories at this year's event, but what's hard to argue about are this year's Lifetime Achievement Award recipients. Every year, seven or so artists are presented with this award, and this year's list is so strong it makes you wonder why they haven't won already: Chicago, Roberta Flack, Isaac Hayes, Iggy Pop, John Prine, Public Enemy and Sister Rosetta Tharpe.
Aside from John Prine, who had a tribute performance from Bonnie Raitt, the other six recipients only had their name and photo flashed on screen for a few seconds. To give additional recognition to at least one of those under-appreciated artists, we're sharing classic audio from an Iggy Pop show in 1977. Hear Raw Power cuts performed during Iggy Pop's Lust for Life tour below.
Hear Iggy Pop perform live in 1977 via the Paste vault.