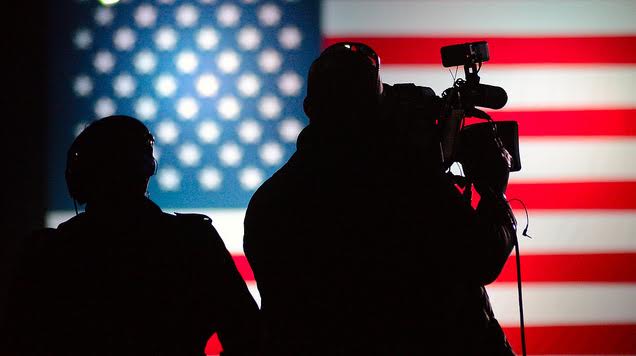 Too often, local and state elections get quietly overlooked, especially under the fanfare of a rapidly approaching presidential election. What happens at the state and local levels is just as significant, as governors, judges, prosecutors and sheriffs make crucial decisions that impact the communities they serve.
Luckily, Daniel Nichanian, editor of The Appeal: Political Report, created an election day cheat sheet which makes tracking the 2019 election easy, and the best part is that it isn't against the rules. The cheat sheet is an overview of which positions are up for reelection, offering a brief summary of the candidates in question. The cheat sheet also helpfully offers links to more information on each of the candidates in question.
Here we go: a printable PDF version of my 2019 election cheat sheet. You can print, share, save, color! https://t.co/9XzxLNgJF8

Here is the online spreadsheet version, which I'll update live: https://t.co/NZCp52Hpi7

On the line: Governors, referenda, DAs, legislatures, & more. pic.twitter.com/JBaBNjrIAP

— Taniel (@Taniel) November 4, 2019
2019 may not be the Trump v. Whomever vote we're all anticipating, but for the left, it's a key year for flipping the majority in red states, as well as getting several ICE-aligned legislators and corrupt sheriffs out of office. The cheat sheet is available in PDF form here, while the Google Docs version will be updated live throughout voting on Nov. 5.