Dot's Home, Locket Among Cultural Impact Winners In 2022 Apple App Store Awards
Image via Apple
Tech
News
Apple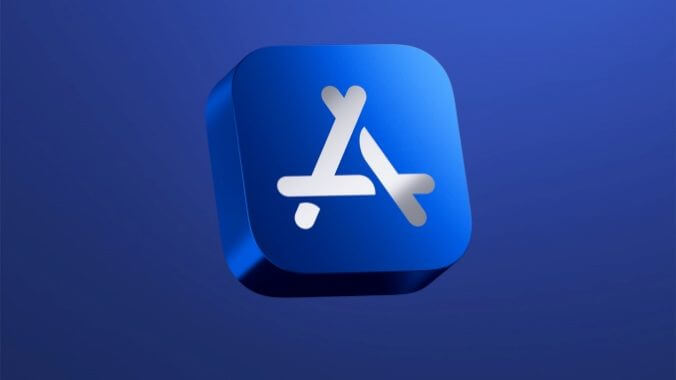 Apple announced its Apple App Store Awards winners for 2022, recognizing the best apps and games across the bevy of Apple devices, on Monday.
Heavy hitters such as battle royale shooter Apex Legends Mobile and social media phenomenon BeReal took home major prizes, but the tech giant's selections for its Cultural Impact awards showcased multiple apps addressing social and cultural issues that show how powerful a simple application can be.
On the games end of the App ecosystem, Dot's Home and Inua – A Story In Ice And Time earned their award by shedding light on underrepresented cultures and systemic issues affecting them. Inua implements Inuit history and folklore to tell a multi-generational story about cultural interaction.
Dot's Home places systemic racism in the housing market front and center, using the narrative adventure trappings to spotlight issues Black Americans have faced for generations through the lens of a Detroit family and a magical key. Produced by the Rise-Home Stories Project, the game puts its mission of highlighting housing, land and racial justice into interactive action with creators of color at the helm while centering beauty and joy alongside the trauma these issues cause.
Mental health app How We Feel presents a platform that educates users to better put words to their emotions and track how their daily actions influence their emotional state and vice-versa. Based on research by Dr. Marc Brackett, director of the Yale Center For Emotional Intelligence, How We Feel gives users a toolset, including videos from mental health professionals and modules, that can improve their emotional understanding in personal use and aid therapists in treating patients. All packed into a free app.
Locket Widget has remained an inflection point this year as established social media platforms landed in rough waters time and time again. The app's mission to personalize your home screen via sharing pictures with those closest to you places it firmly in the wave of upstart social media apps placing emphasis on interactions over algorithms and connection over a deluge of content. The app has expanded, implementing captions and direct messaging tools within the app to help that sense of connection grow stronger.
Water Tracker WaterIllma presents a fun, vibrant and interactive way to make sure you're following through on that promise to yourself to drink more water. Think of it like DuoLingo for your hydration goals, though its array of colorful animals definitely carry less chaotic neutral energy than that big green owl. With the sizeable dedication the mobile and wearable markets have made to health and fitness, WaterIllma is a helpful app that also doesn't take itself too seriously or intimidate users with its challenge.
Check out the full list of Apple App Awards winners here.