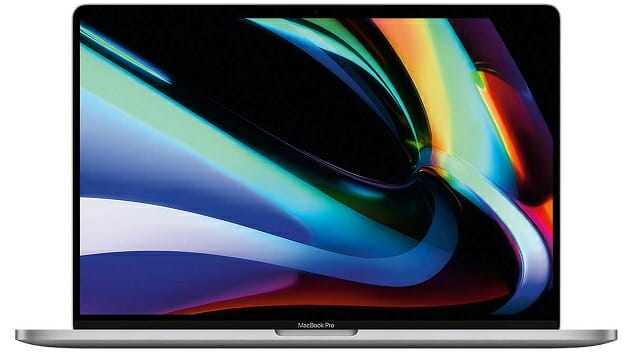 Trends tend to define the year in review when it comes to the tech industry. 2019 was no exception, but the trends of 2019 bubbled under the surface of another year's worth of new devices, both astounding and disappointing. So much of the valuable messaging from Silicon Valley centered on improving earning back consumer trust while making small yet sizeable improvements to old favorites. 2020 looks to deliver a larger number of impressive devices that could push certain fields into new territory, but 2019 provided a solid foundation for that advancement with calculated revision.
That's not to say that the year didn't feature a number of exciting devices and services worth highlighting, so let's dig into some of 2019's best tech.
Oculus Quest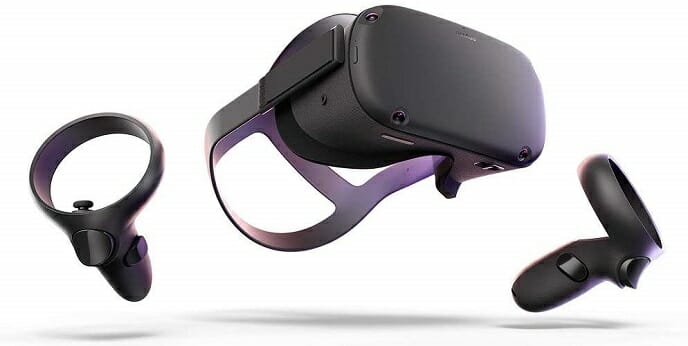 Virtual reality might not be on as many tongues as it was in previous years, but the Oculus Quest could be the headset that spurs the industry's rebound. The shift in focus to the standalone headset caused many a wrinkle within the Oculus boardroom, but ditching the intensive setups of previous models was a needed (and welcomed) change by users. While the Quest isn't as high-powered as its ancestors and it doesn't drastically lower the financial barrier to entry, it does present a more convenient, appealing option to a wider audience. It represents the best path for VR to have a fruitful future.
---
Mixer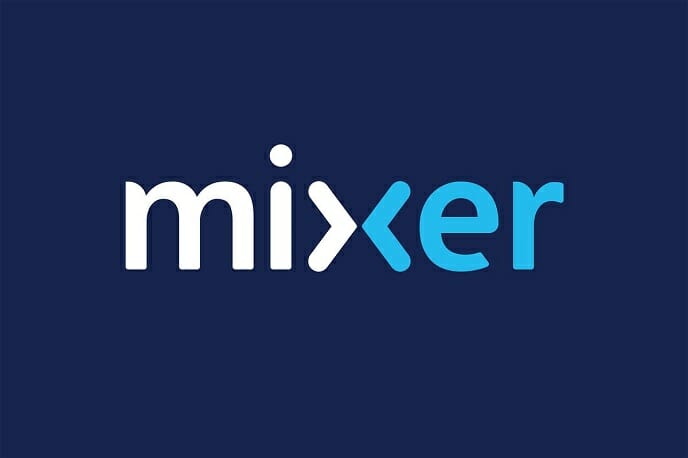 If Twitch is the Cybertruck of game streaming, then Mixer is the rock aimed squarely at it's "bulletproof" window. 2019 was the year that showed everyone that no giant is without its weak point, and Mixer found the perfect way to attack Twitch's: money. Signing away top Twitch streamers like Tyler "Ninja" Blevins and Michael "Shroud" Grzesiek, and their collective following of over 21 million viewers, severely cut into Twitch's apex status. Microsoft's decision to throw millions of dollars in exclusivity deals at mega-popular streamers started an arms race between Mixer and Twitch, which had the interesting side effect of addressing burnout and the viability of variety streaming. Whether that stress relief persists or not (and let's hope it does), Mixer established itself as a major player in the streaming sphere after years of serving a forgettable facet of Microsoft's roster.
---
Airpods Pro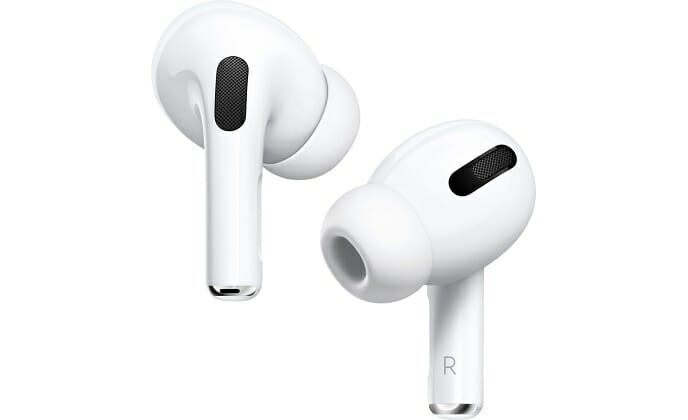 Y'all, Apple finally got the memo. Airpods may be rad, but throwing some silicone tips on them made them to another level. Okay, that might be a bit overboard, but actually having your ear buddies feel comfortable and stay in place for more than an hour is near the top of life's little pleasures. The earbuds themselves deliver top tier sound quality, battery life and ease of use, but catching up with literally everyone else in the bud game helped them reclaim the throne. If only they didn't cost $250.
---
iPhone 11 Pro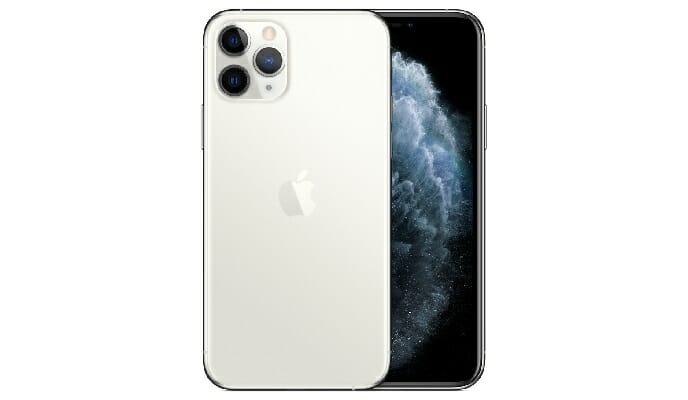 Much like its ear-speaker sibling, the iPhone 11 series brought Apple's phone back into line with its competitors' features and surpassed them in quality. Of the three devices, the iPhone 11 Pro stands out as the best. Its tri-lens camera array and highly touted Night Mode catapult the 11 Pro to the top of the mobile device camera rankings while packing notable quality-of-life improvements into Apple's "toughest ever" glass casing. The phone's battery life alone is worth the upgrade if you're still walking around with an iPhone XS.
---
Nvidia GeForce RTX 2070 Super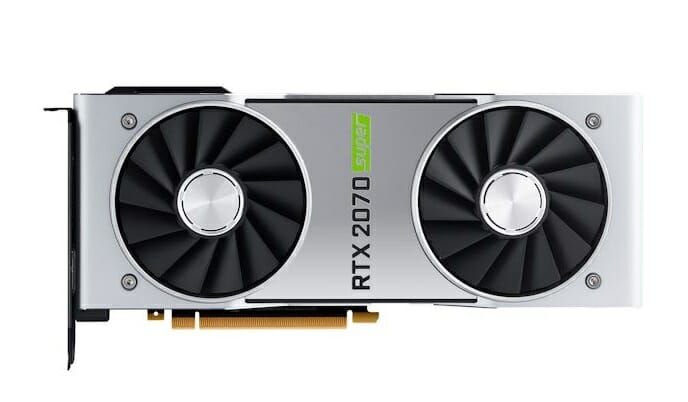 PC innards are a subject we rarely dive into here, but Nvidia's continued strategy of combating competition with quality graphics cards at a value is worth celebrating. The GeForce RTX 2070 Super card leads the pack, pumping out visual performance comparable to the GeForce RTX 2080 at roughly $200 less. Graphics cards will always be one of the most expensive components of any PC build, but Nvidia is making that cost easier to stomach without sacrificing all those pretty polygons.
---
Xbox Game Pass Ultimate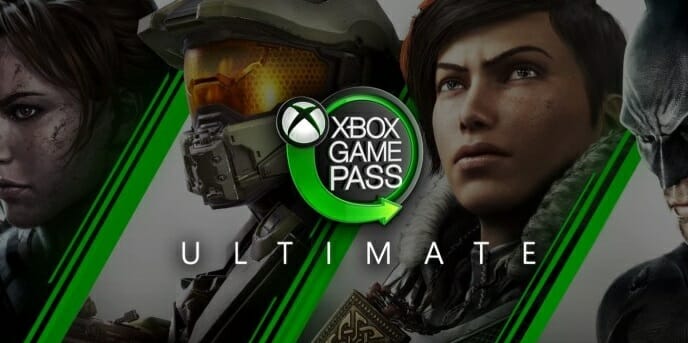 With so many people pointing to Google Stadia and cloud-based gaming as the future of the gaming industry, it's easy to forget the impact Xbox Game Pass had on how players interact with games. Microsoft's on-demand subscription service, casually referred to as the Netflix of gaming, substantially altered how users spend their money on games on console. And the introduction of Xbox Game Pass Ultimate this summer brought that consumer model to PC, yet another step in Microsoft's plan to bring Xbox to everyone. Ultimate bundles both the console and PC Game Pass platforms, along with an Xbox Live Gold subscription, into a tidy $15 monthly price tag. The cloud is coming, but Microsoft is already changing the game before things get overcast.
---
Amazon Fire TV Cube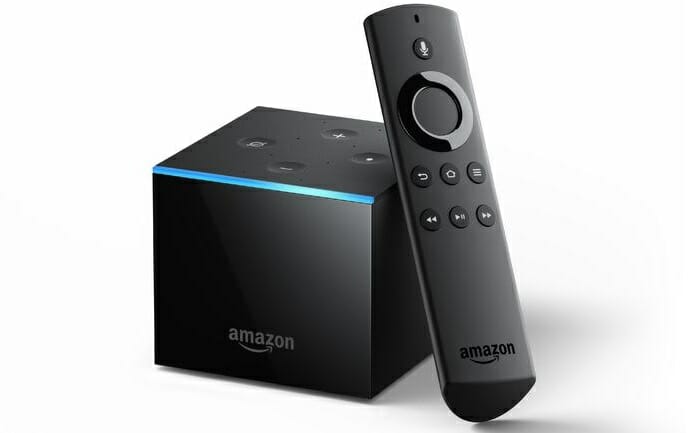 Television distribution continued its slow evolutionary trudge in 2019 thanks to another rise in cord cutters and the early days of what looks to be a years-long streaming war. No matter to whom you pledge your financial allegiance (NJPW World 4 Life), we all need a way to watch the countless amount of streaming services as the bubble inflates. The Amazon Fire TV Cube isn't the most cost-effective option, but its built-in Alexa integration, 4K output and HDR compatibility make it worth the $120 buy-in. Any device that doesn't force me to talk to my remote control in order to use voice controls gets an extra thumbs up.
---
Amazon Echo Studio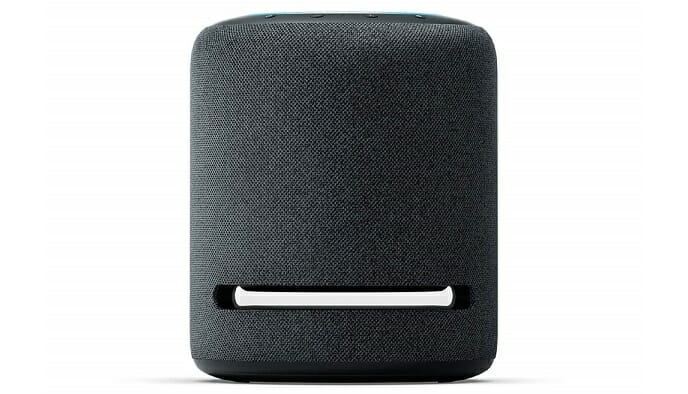 The speaker game hasn't been kind to Amazon beyond its specifically-tailored Alexa devices. It turns out that building a voice-activated personal assistant is easier than delivering that bass. The Echo Studio speaker finally gets it right, delivering high-quality highs and lows that are only surpassed by speakers that run nearly twice the price. The Echo Studio tailors itself to the acoustics of a given location and utilizes Amazon's small but growing library of 3D audio. Amazon's latest effort is the best value within the high-end smart speaker market, though it remains to be seen if Amazon will remember the lessons it learned in crafting the Echo Studio going forward.
---
MacBook Pro 16"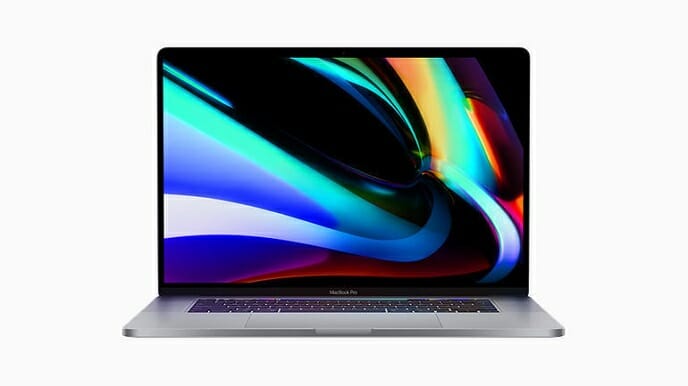 Apple's trend of getting things right with relatively minor upgrades in 2019 continued with its latest MacBook Pro. The company's latest high-end notebook chooses to change out some spokes instead of wholly reinventing the wheel. Additions like a better heatsink, larger battery and more comfortable keyboard immediately improve user experience, while its microphone and speaker array deliver high-quality audio functionality unseen on other notebooks. The MacBook Pro's main obstacle, like everything Apple touches, is its price point. You'll easily drop $2000 for a quality version of this notebook, but, unlike other installments, 2019's version delivers a device worth the investment for any Apple head ready to part with that kind of scratch.
---
Samsung Galaxy Buds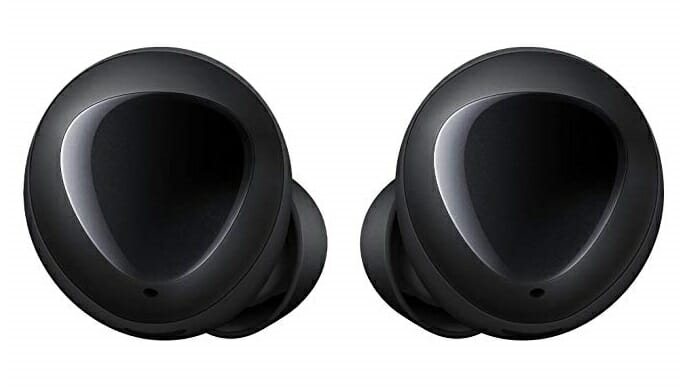 Samsung's Galaxy Buds dished out what the Airpods Pro figured out after the fact at a substantially lower price. These buds are easy to sync and use thanks to the Galaxy Wear app. While the touch controls can be a bit overly sensitive, their customization options allow for greater flexibility in use. Plus, they released with silicone tips from the get go, making them supremely more comfortable than its competitors. Samsung's next iteration is on the horizon in 2020, but it hit the mark pretty well on its first try, something that others entering the market might not be able to replicate.
---
Brian Bell is a queer freelance writer covering tech, pro wrestling, esports, games, comics and TV. Co-host of the Mr. Videogames Super Show podcast. Find and follow him on Twitter @WonderboyOTM.