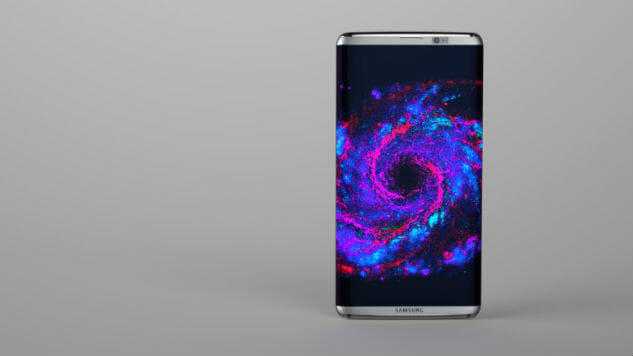 2016 has been a rough year for Samsung. The start of it held great promise, with the Galaxy S7 and S7 Edge garnering highly positive reviews. The arrival of the Galaxy Note 7 seemed like it would reinforce the firm's image as one of the best phone manufacturers out there. Then, that reputation blew up. Literally.
That being said, there's a lot riding on the Galaxy S8. We should know for sure what it'll have to offer in early 2017, but for now, here's a look at some of the more interesting rumors surrounding it.
1. No more home button/fingerprint scanner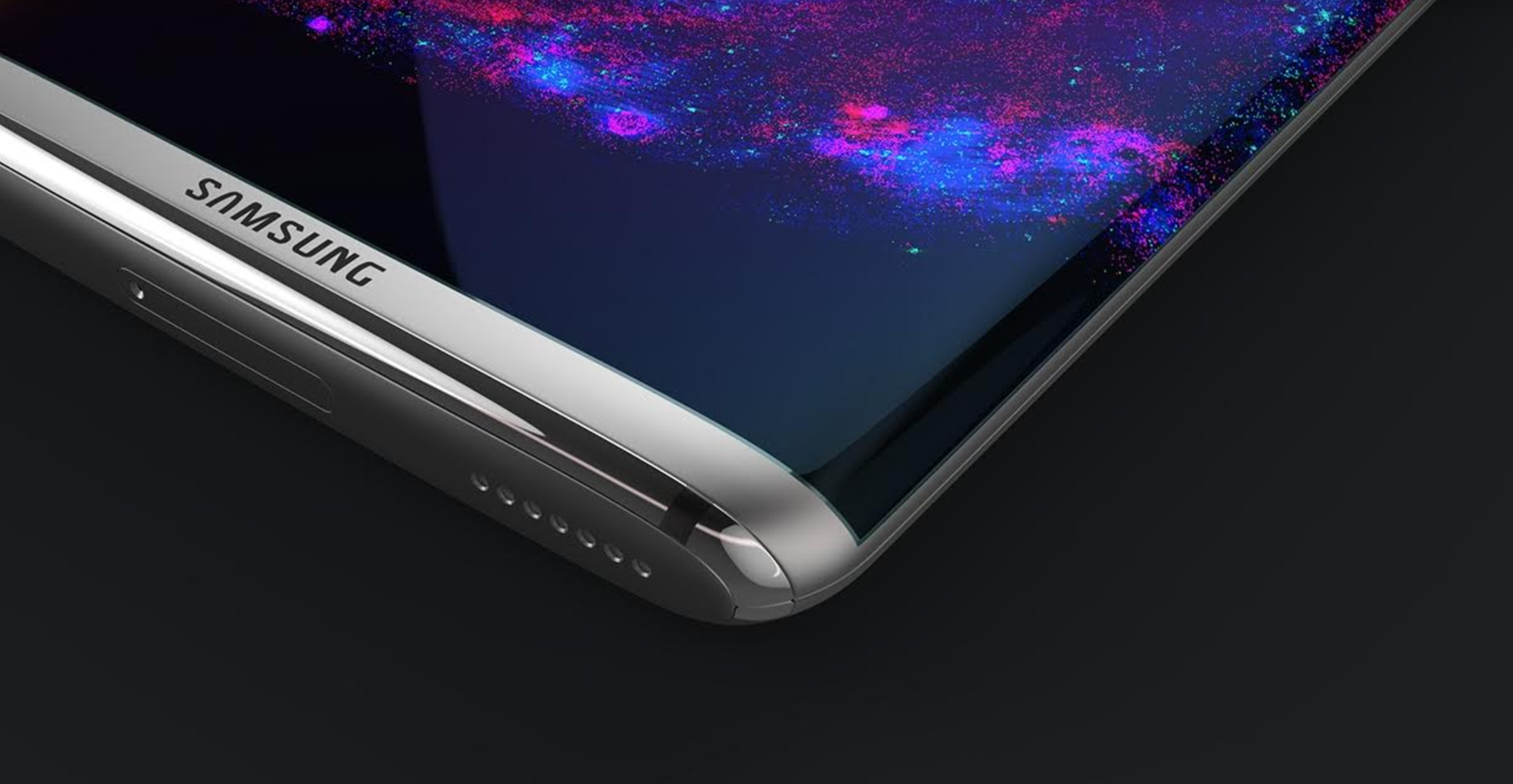 Rather than relying on a separate button that simply takes up room, it's looking likely that the Galaxy S8 will use an optical-based fingerprint sensor that can work through glass. That means it'll be placed underneath the display, freeing up room on the device, and reducing the number of moveable parts that could break.
By being part of the screen, it should also boost the waterproofing potential of the phone, while also speeding up your ability to interact with it. Assuming the Galaxy S8 is the first to do this, it's the kind of move that we'd expect to see spread across many other phones in the near future.
2. The display will be huge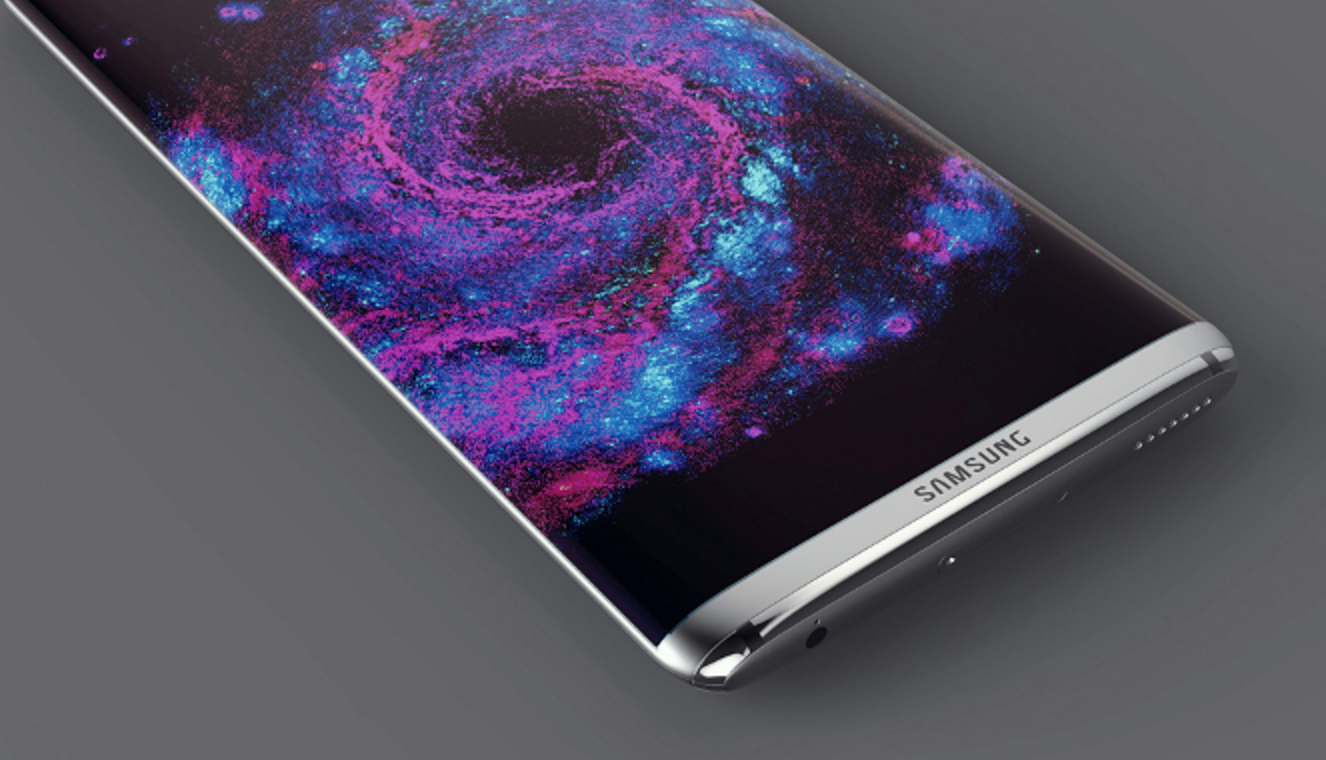 According to reports, Samsung is aiming to introduce an OLED display with a greater than 90% screen-to-body ratio. That would tie perfectly into the idea of the fingerprint scanner being placed underneath the screen.
It'll mean more viewing real estate for users with the possibility of a 4K-resolution screen being implemented too. It seems much more plausible than earlier rumors suggesting a curved screen, given uptake and acceptance of such curved technology isn't as widely appreciated just yet.
Samsung has already shown off a 5.5-inch 2160 × 3840 screen which offers an incredible 806 pixels per inch, so even the worst case scenario suggests that the Galaxy S8 is going to offer a stunning screen that'll set it apart from its competition.
3. A new and exciting camera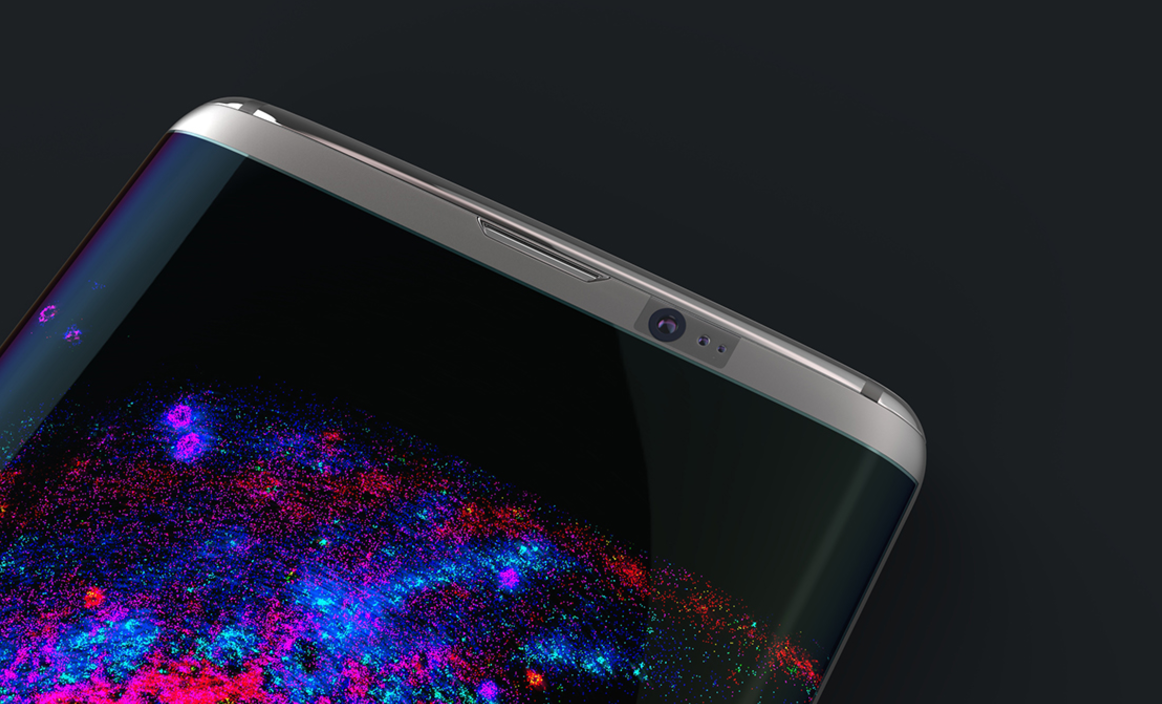 A new smartphone generally means a better camera, but there's a chance that the Galaxy S8 will be something really special. Samsung is said to be working on a camera that will be between 18 and 24-megapixel with a wide f/1.4 aperture setting it apart from the more narrow aperture of the Galaxy S7.
That extra width could mean more light being allowed in. Combined with the increased megapixel count and that will mean more detailed photos.
Alongside that are rumors surrounding the possibility of a dual-lens camera, and recently registered trademarks for camera technologies that enhance the brightness of images.
Throw in an additional rumor of the front-facing camera seeing a substantial improvement, as well as autofocus, and keen photographers will have a lot to like here.
4. A helpful new AI assistant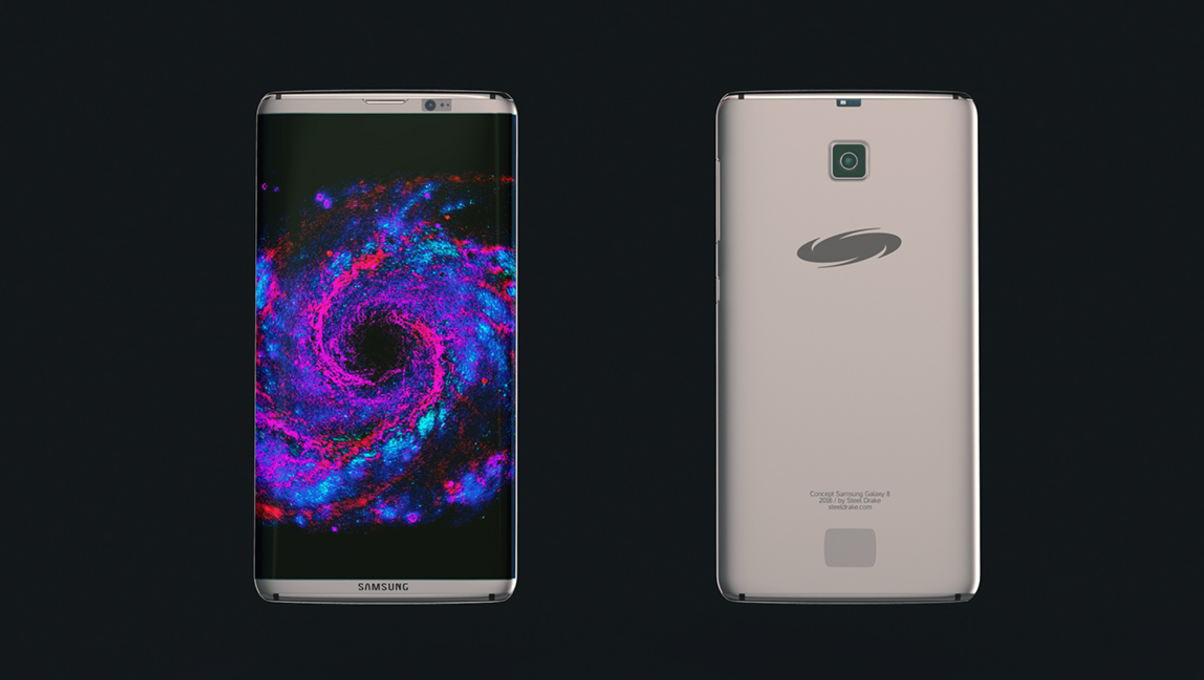 Siri is a pretty cool feature for Apple's devices—and Google has really taken that to another level with the Google Assistant. It stands to reason that Samsung wants its own helpful assistant. Having recently acquired Viv Labs, a firm run by a co-creator of Siri, it looks like that might happen with the Galaxy S8.
The hope is that it'll be introduced to Samsung's home appliances, and wearables, as well as its smartphones. It'll work seamlessly with third-party apps too—something that Siri hasn't quite mastered yet. Viv will also be able to understand more complex questions, as well as hold a human-like conversation with you. Much like how Google's assistant on its Pixel phones is currently achieving.
5. Say goodbye to your headphone jack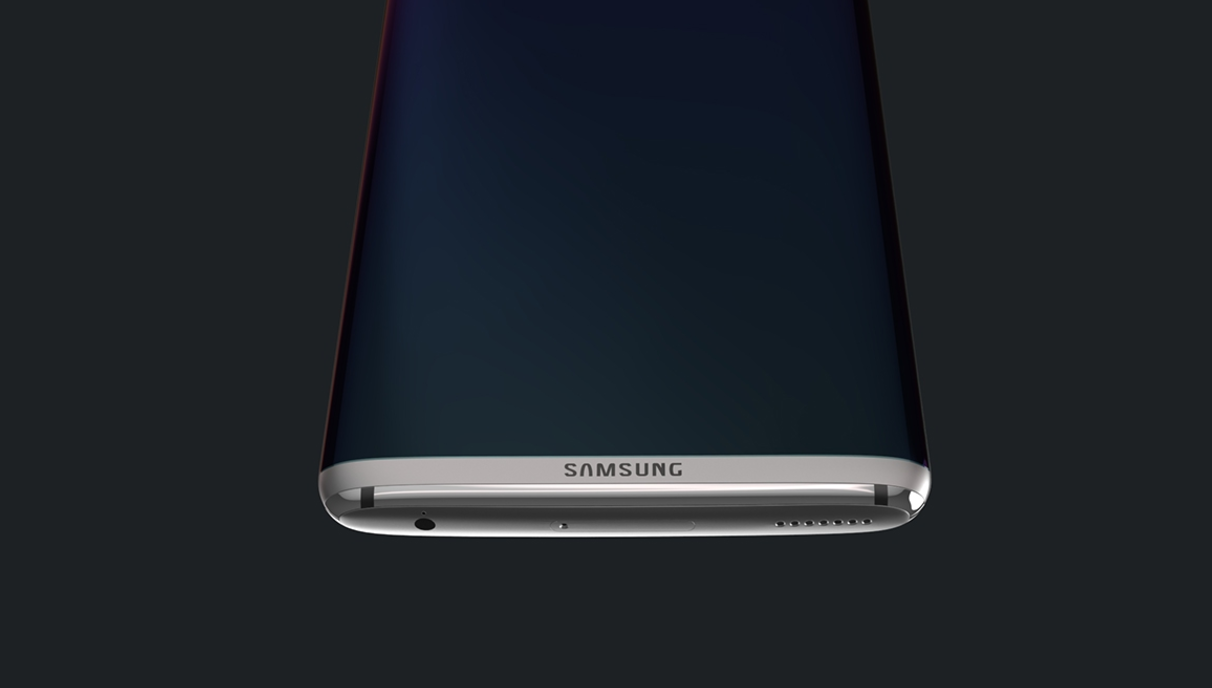 It's a rumor that clouded enthusiasm for the iPhone 7, but it looks likely to be the case for the Samsung Galaxy S8 too. The Galaxy S7 was rumored to feature a USB-C port but it didn't happen. It's almost certainly going to happen now.
USB-C is great because it offers a reversible connection. It also supports numerous different protocols meaning you can use it as a charging port as well as to output content in a similar way to an HDMI port. Remove the headphone jack at the same time, and you can use it to plug earphones into. It'll also make the device thinner and more easily waterproofed.
Of course, it does mean that many of your old accessories are going to require replacing or supplementing with an adapter—even your existing Gear VR headset that uses Micro USB connections. That's progress though, right?