These Are the 5 Best Android Phones You Can Get Right Now (May 2017)
Photo by Leszek Kobusinski / Shutterstock
Tech
Lists
smartphones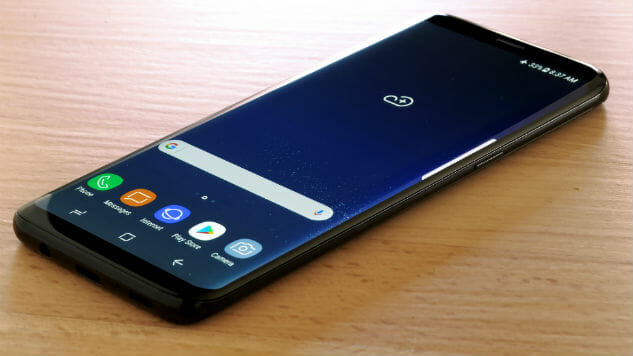 Whether you love the customization, love Google, or are just sick of iPhones, there are plenty of reasons to want to choose Android for your next phone. Lucky for you, there are a ton of great Android smartphones out there for you to choose from. You no longer need to sacrifice having a good camera, great app selection, or even world-class software. Android's got it all.
A lot of the most significant Android phones have come out already this year—and many of them are well worth the purchase. Check out our ranking of the top five best Android smartphones that you can buy right now:
5. Huawei Mate 9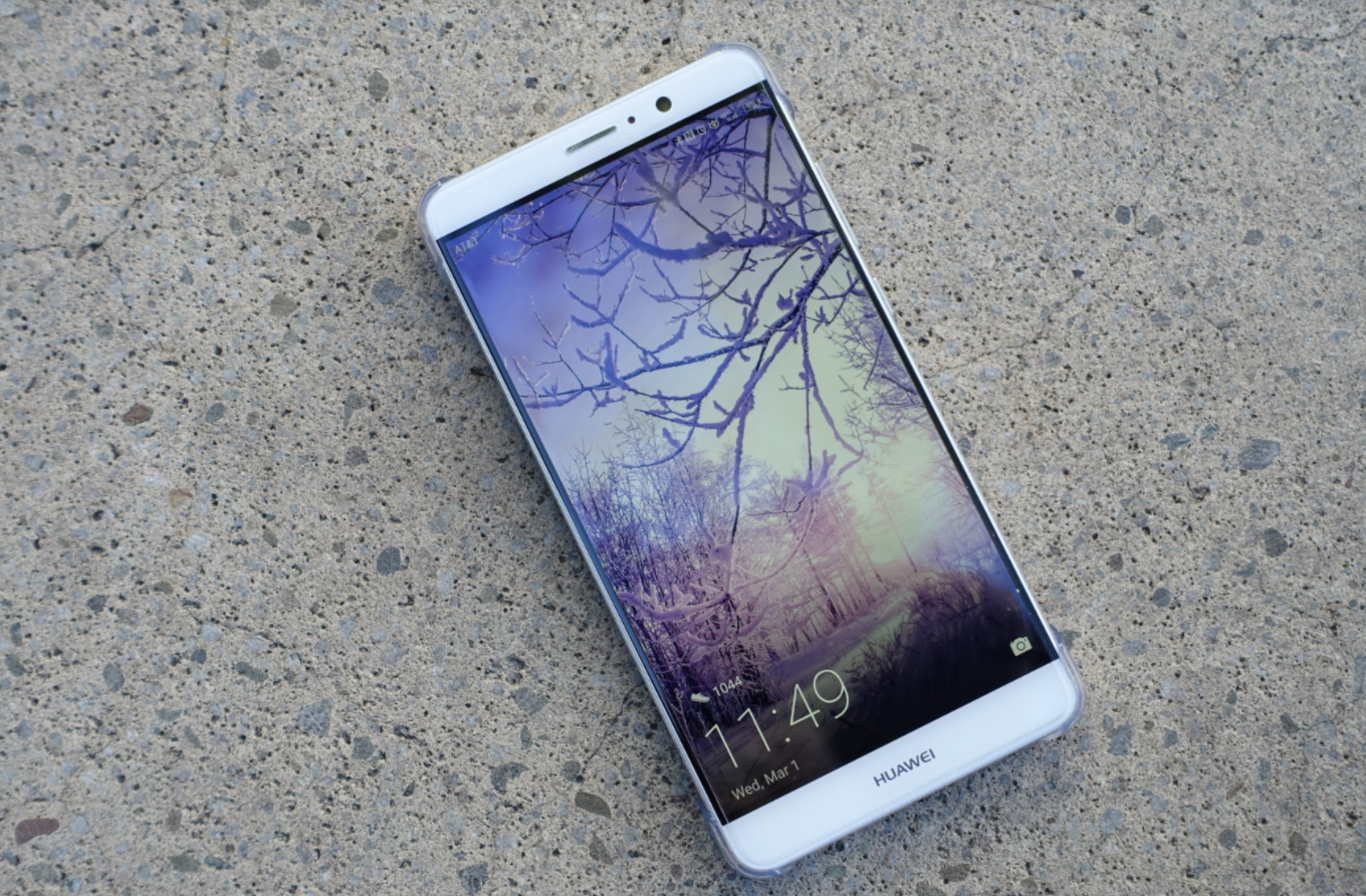 With a large screen that's nearly six inches big, I'd expected the Mate 9 to feel like driving a van, but the phone's slim bezels and solid construction makes it feel more like handling a fun SUV or crossover. There are only a few features that Huawei could have added to the Mate 9 even better: a higher resolution screen given the phone's large display size and an always-on display.
If you can live without these extras, the Mate 9 is a terrific phone with a lot of performance to back it up. And at $599, it's a much more affordable and compelling option than many of the flagships on the market today, thanks to the fun, albeit sometimes fickle, Leica-branded dual camera, zippy performance and large screen that's suitable for content production and consumption.—Chuong Nguyen
4. LG G6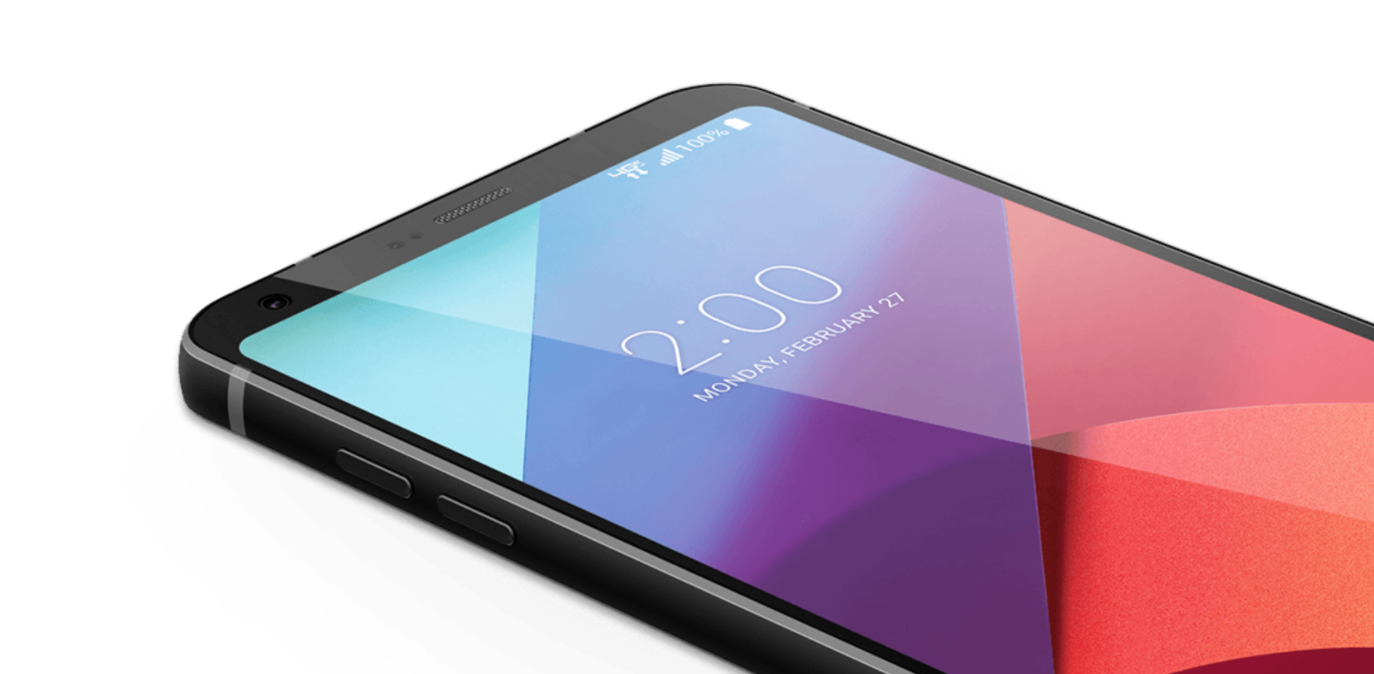 Compared to last year's G5, the G6 seems positively safe and tame in comparison, which was probably the point. There are a couple notable features—the wider aspect ratio and wide angle ability—to at least partially distinguish it from the competition. It's got plenty of things going for it as a proper flagship smartphone in 2017—something LG hasn't always been able to do in the past.
Still, with phones like the Galaxy S8 and Google Pixel out there in the market, the G6 is likely to have trouble standing out.—Jason D'Aprile
3. OnePlus 3T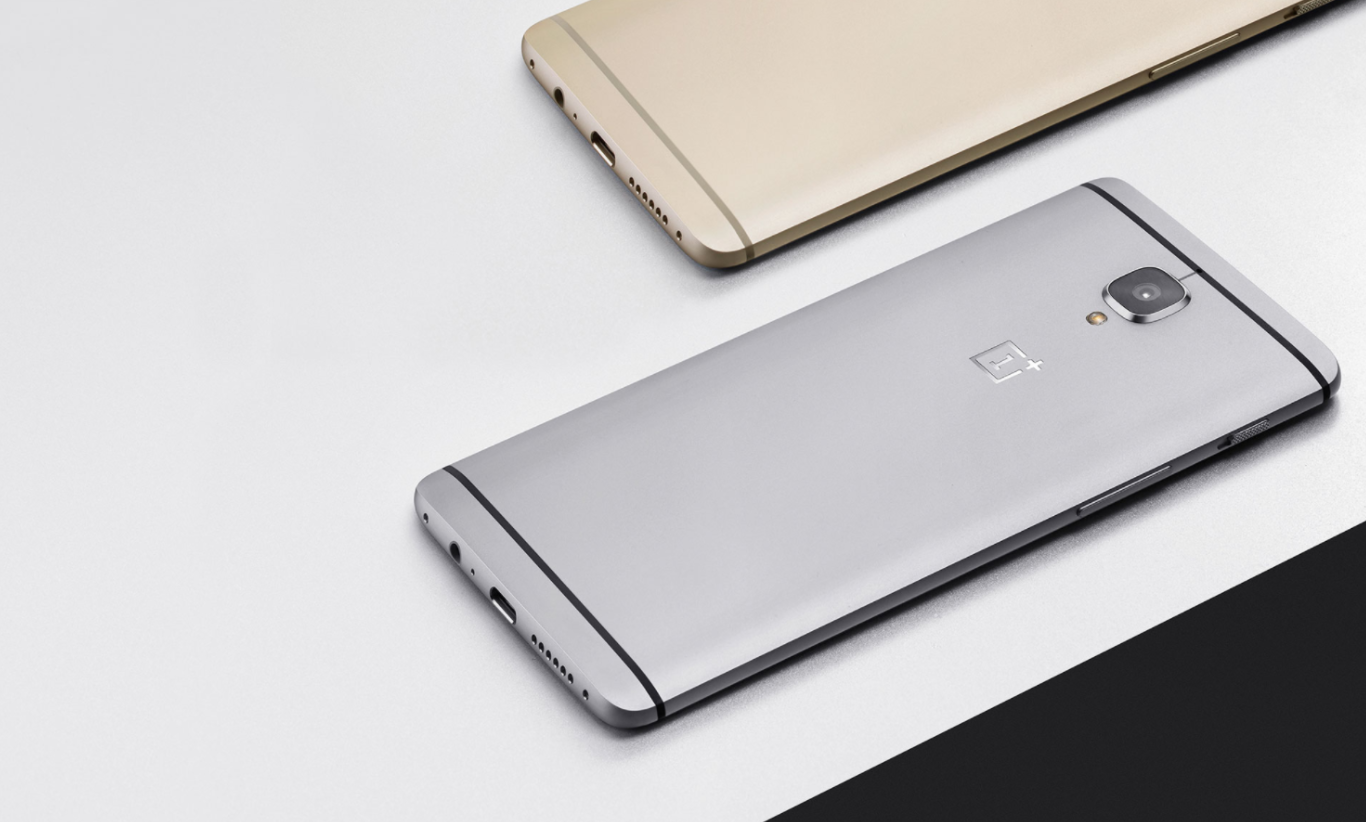 The $439 OnePlus 3T is simply unbeatable when it comes to value. Even at $40 more than its predecessor, OnePlus' flagship phone competes with the best from Google, Apple, and Samsung at a fraction of the cost. Coming from an underdog company like OnePlus, it's hard not to root for this phone. It's got an impressive camera, a great display, fast performance, and a fantastic design. As an added feature, it's got the best fast charging system out there, which is something the likes of Apple and Google still haven't caught on to.
The OnePlus 5 is the followup to the 3T—and should be coming out later this summer. If you can wait to buy you should, though the OnePlus 3T is still an extremely good value.—Luke Larsen
2. Google Pixel / Pixel XL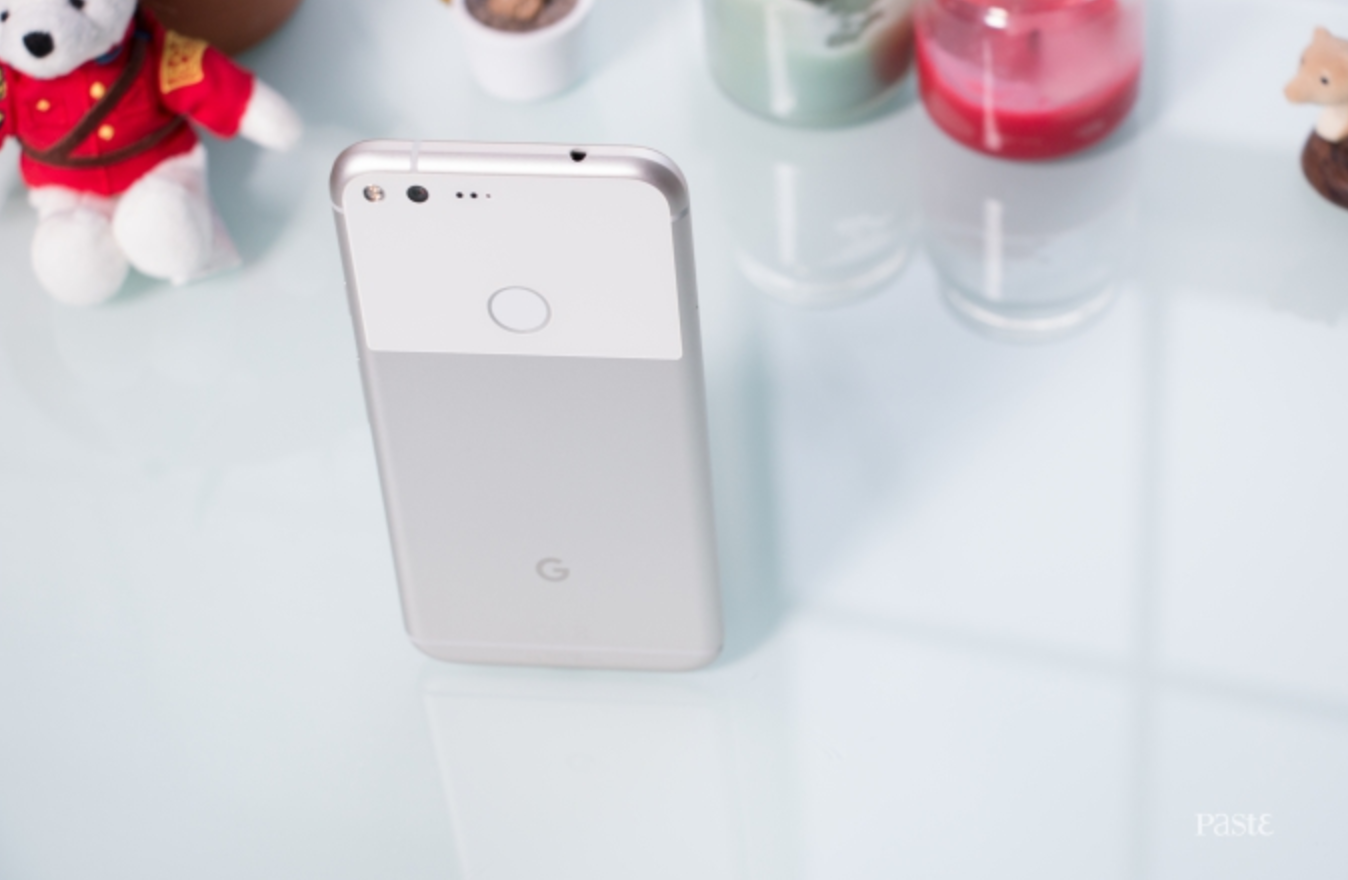 The Google Pixel is a remarkable first effort from Mountain View and although the company had been in the industry with its Nexus line for years, the fact that its first vertically integrated effort does so many things right, or perhaps more impressively, so few things wrong is a great achievement. If you love Android, there is no better phone to buy thanks to the top-notch software and performance of the handset and a camera that takes a backseat to no other on the market.
From a hardware perspective, even if it echoes the iPhone too much, it's a well built machine that lives up to the standards set by other premium smartphones. On the software side, Google is showing real innovation with the Google Assistant which, while not perfect, is clearly the company's idea of the future. If software and overall user experience is your game, the Google Pixel is the phone for you.—Eric Walters
1. Galaxy S8 / S8+
Photo by Leszek Kobusinski / Shutterstock
Unlike the utilitarian minimalism of the Google Pixel, the Galaxy S8 is the flashiest, most head-turning phone you'll ever use. It's absolutely beautiful with its nearly bezel-less design and eye-popping display. It bested the LG G6's screen-to-body ratio and really raised the bar for what Apple will do in the future.
Despite the phone not being perfect, there's no question that the Galaxy S8 has brought Samsung back into the fold. The company has won back the trust of the public—and for good reason.—LL