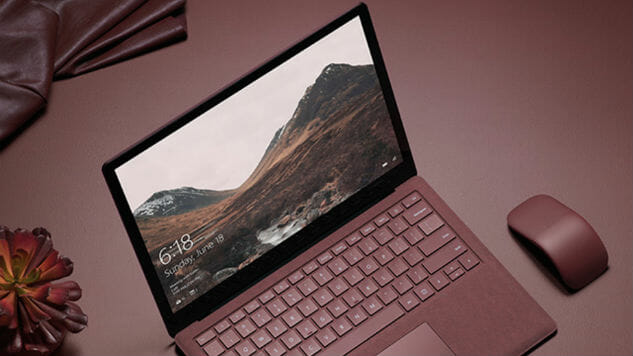 Just when you thought they were on their way out, laptops are totally back in vogue again. Or perhaps more accurately, people realized that they needed more than just an iPad to get them by.
In attempts to counter the success of what Google has done with its Chromebooks (budget computers aimed at education and entry-level markets), Microsoft is launching a new effort centered around a pared down version of Windows 10. Furthermore, it's also got its flagship device to show it off: the Surface Laptop.
Here's what you need to know about it:
1. It's a clamshell, traditional laptop
That's right—it's not a 2-in-1, it doesn't have a kickstand, and doesn't go into tent mode. It's just a laptop. Microsoft dipped its toe into the waters of building laptops for the first time with the Surface Book, but the Surface Laptop is a full embrace of the form factor. It's got a 13.5-inch display with an impressive 2256 × 1504 resolution.
Strangely enough, the laptop does feature touchscreen support for the Surface Pen—though without a detachable or foldable screen, I can't imagine why you'd want to use it. The Surface Pen is not included in the $999 purchase.
2. It's a premium laptop with excellent build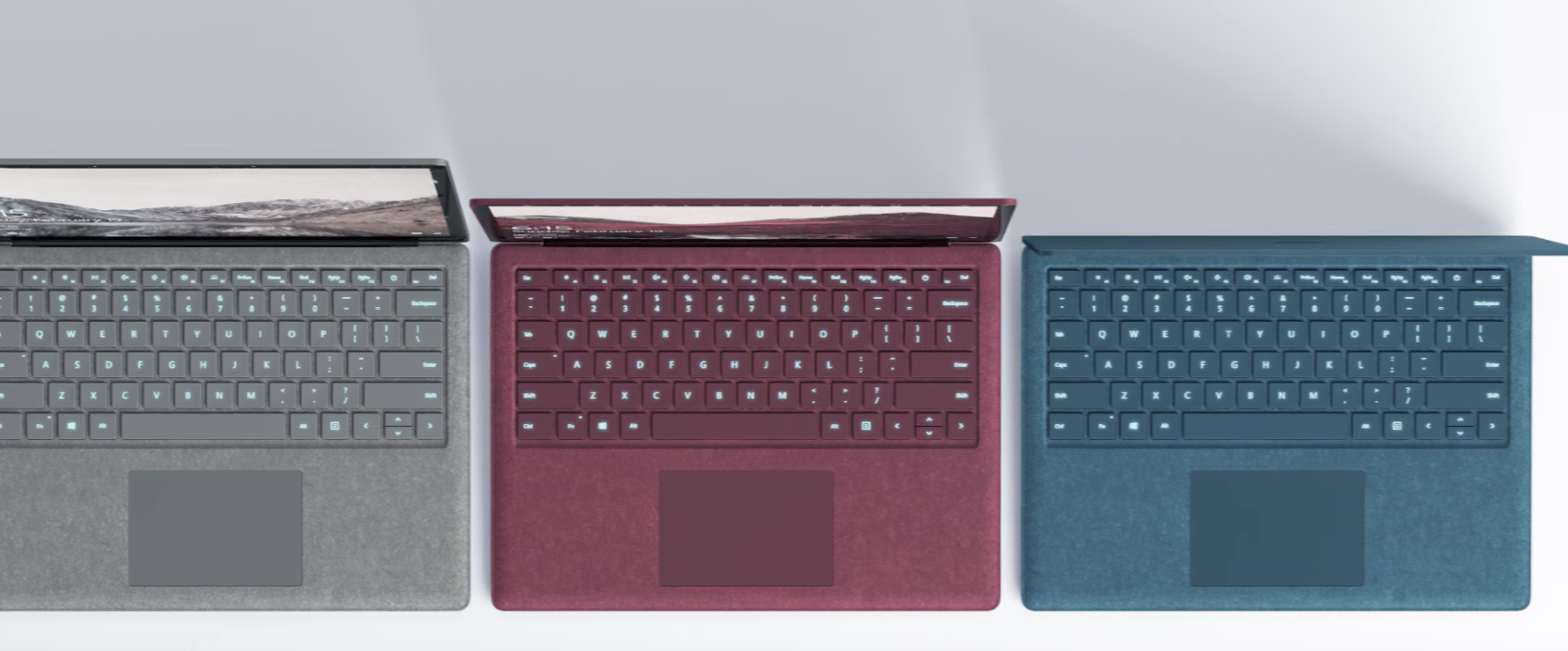 Though most of the other third-party laptops in the Windows 10 S line will be much cheaper (and much lower quality), the Surface Laptop is most definitely a premium device. It's made entirely of aluminum, has an elegant fabric texture on the keyboard, and a minimalist design worthy of the Surface name. The hinge is essentially hidden with the speakers being placed right underneath the keyboard.
More than that, the specs hold up too. It runs on the latest i5 or i7 Intel Core processors (though i5 is the base model) and because it uses the lighter Windows 10 S, it can probably handle apps with buttery smoothness.
3. Microsoft claims that it can run for up to 14.5 hours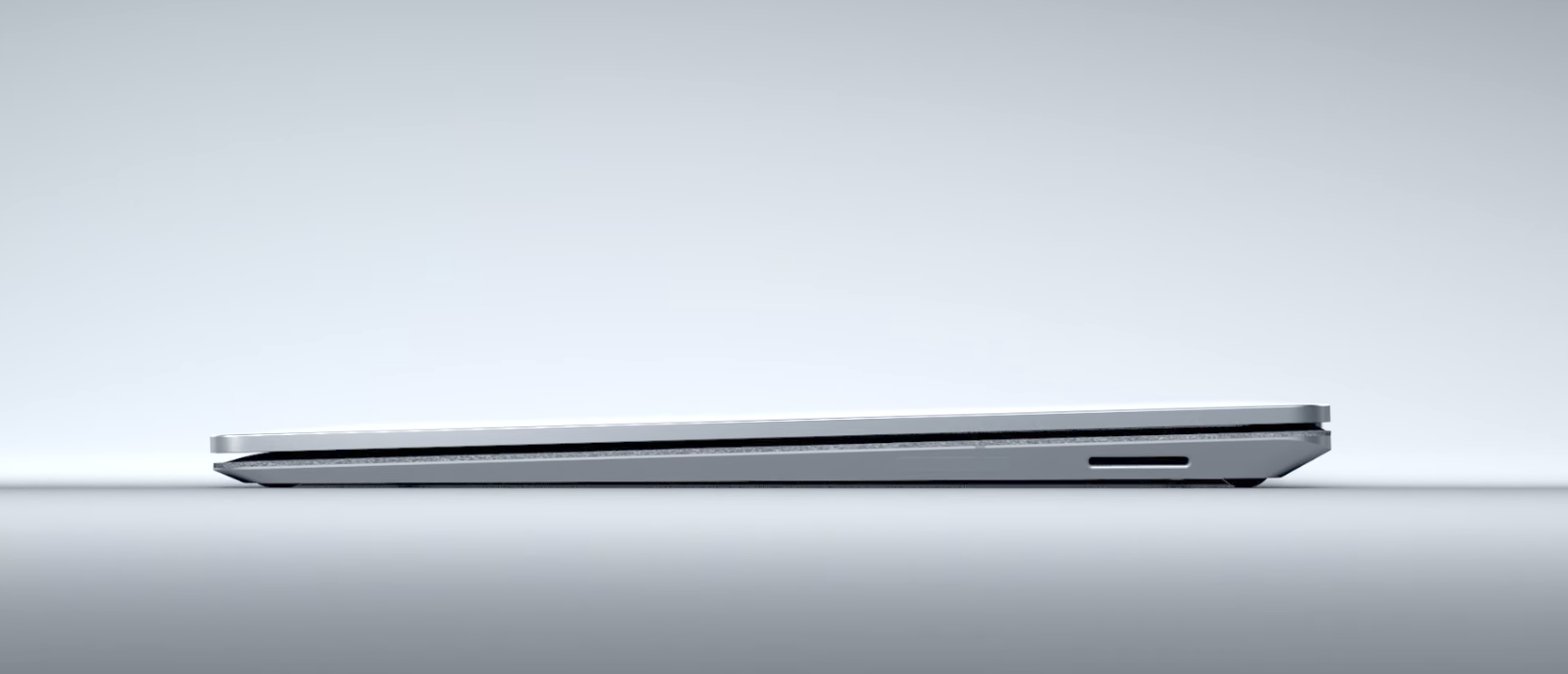 You can't take computer manufacturers' battery life claims at face value, but Microsoft's lofty claims are still impressive. At 14.5 hours on one charge, that would make the Surface Laptop the longest-lasting laptop on the market. Microsoft says it is able to achieve these kinds of numbers because of Windows 10 S, which is a more efficient and battery-friendly OS than the original Windows 10.
We'll have to wait and see if the battery life claims hold up, but battery life could very well end up being the Surface Laptop's killer feature.
4. It runs Windows 10 S, a more limited version of Windows 10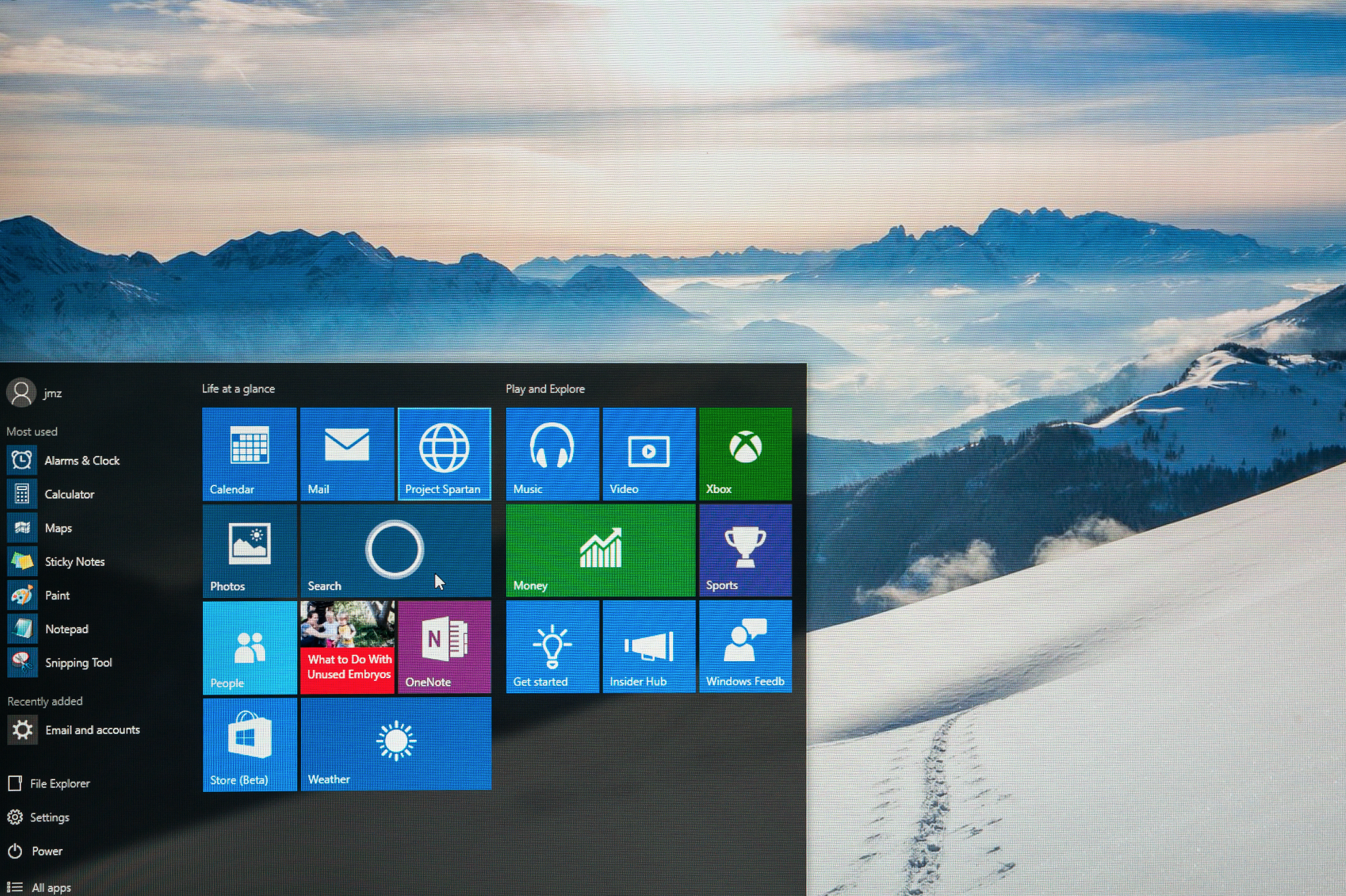 Photo by omihay / Shutterstock.
Microsoft has its eyes targeted on Chrome OS with its new software implementation. Similar to how Chrome OS works, you won't be able to just download any old app from internet on Windows 10 S. It's a closed system that only apps available through the Windows App Store, similar to how Chrome OS only can run apps from the Chrome App Store (or now through the Google Play Store via Android).
It's not a huge change—and although it takes away a lot of what people like about Windows—but it should really lighten the load and allow for low-end machines to push it without slowing down. Interestingly, the Surface Laptop is able to run the normal Windows 10 Pro software, but you'll need to upgrade if you want to run non-Store apps.
5. It doesn't have USB-C for some reason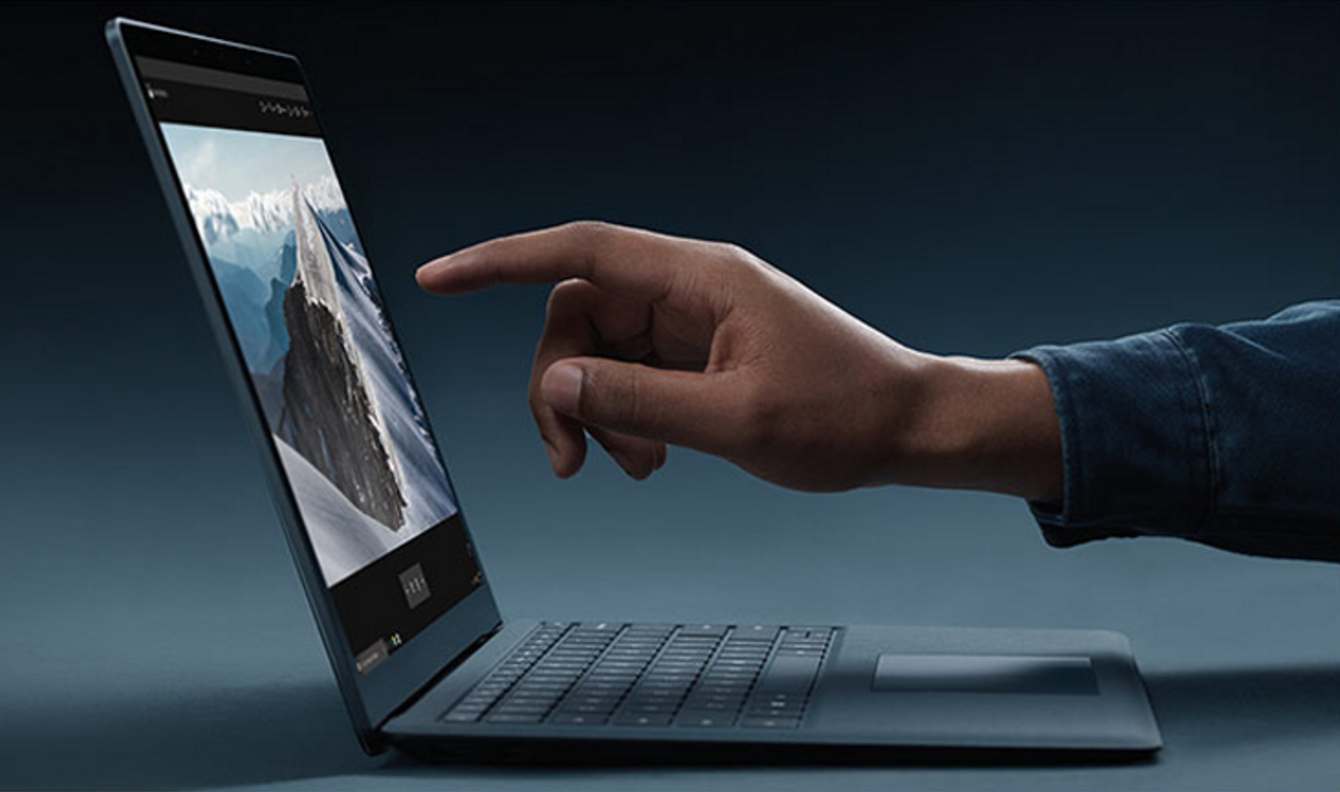 The Surface Laptop has all the ports you'd expect: a Mini DisplayPort, a USB 3.0, a headphone jack, a Surface Connect port, and even support for the really cool Surface Dial accessory. Unfortunately, the only thing it's missing is a USB-C port. At this point, these new USB ports are almost standard, meaning the Surface Laptop is not exactly as future-proof as other laptops.
I don't need the extreme direction that Apple took with the MacBook Pro, but it would have been at least nice to get a single USB-C port on the Surface Laptop.
The Surface Laptop starts at $999 and will be available on June 15.