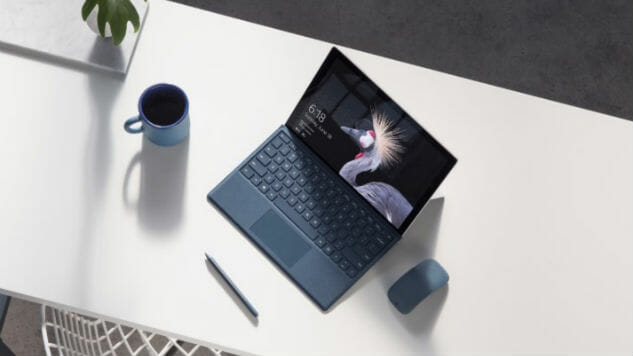 We didn't get a redesigned Surface Pro 5, but Microsoft did give us an updated Surface Pro, simply called the "new Surface Pro." It looks nearly identical to the Surface Pro 4—so much so that you might think there aren't any changes at all. Even when you check out the input options on this product, you still don't even have a USB-C port.
However, there are a number of important updates and refinements Microsoft has brought to the product line that make a difference:
1. A new hinge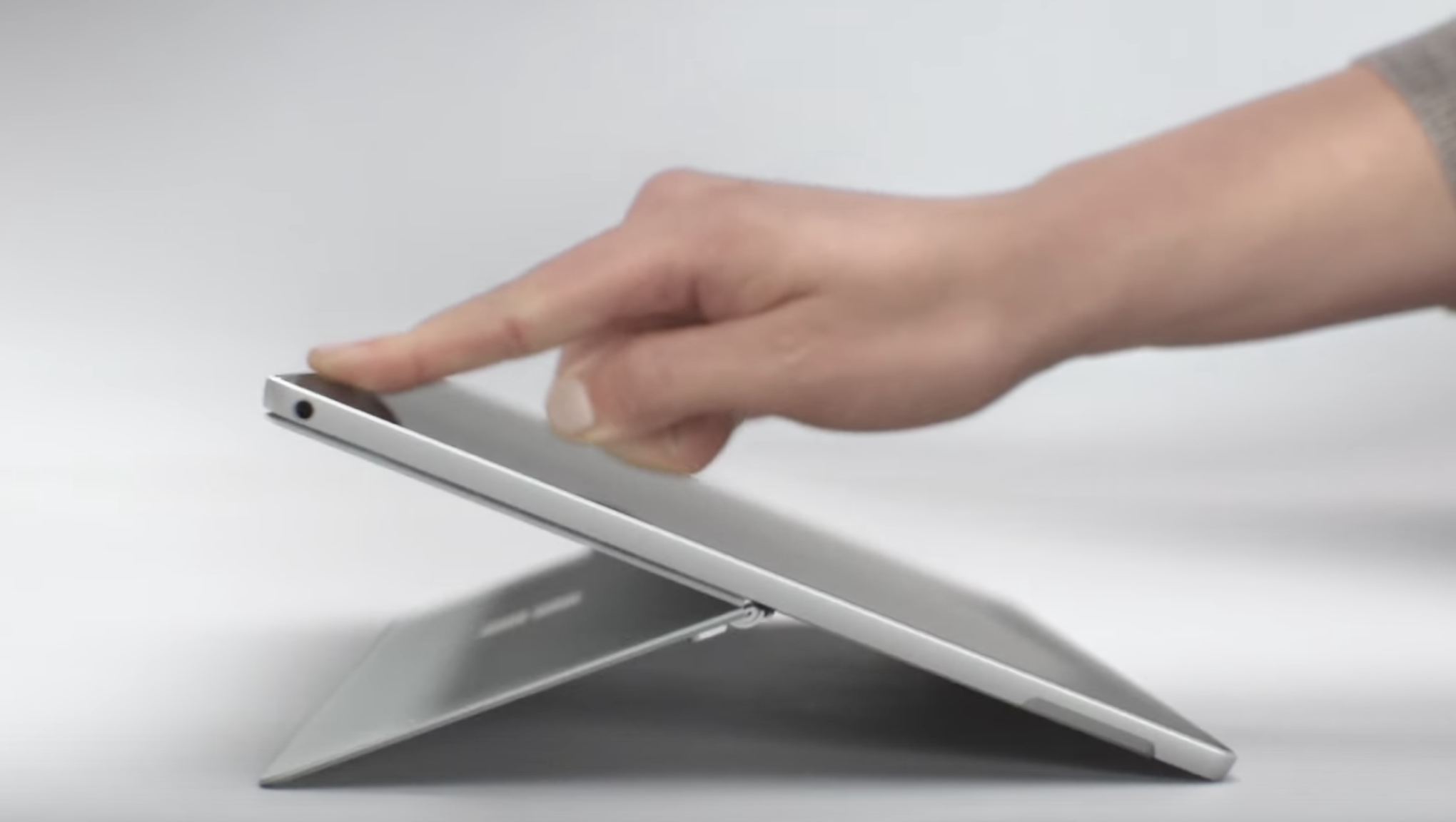 The hinge has been good on the Surface Pro products for years now, but the new Surface Pro has a redesigned hinge has gotten even better. It allows for a deeper dip in it—or in other words, it can lean lower for a slightly different angle. It seems like a small update, but the new hinge provides a more comfortable angle for doing things like drawing on the display with the stylus.
It's a closer angle to what Microsoft did with the Surface Studio, which is designed specifically with artists in mind. Speaking of the Surface Studio, the new Surface Pro does now work with the Surface Dial.
2. Fanless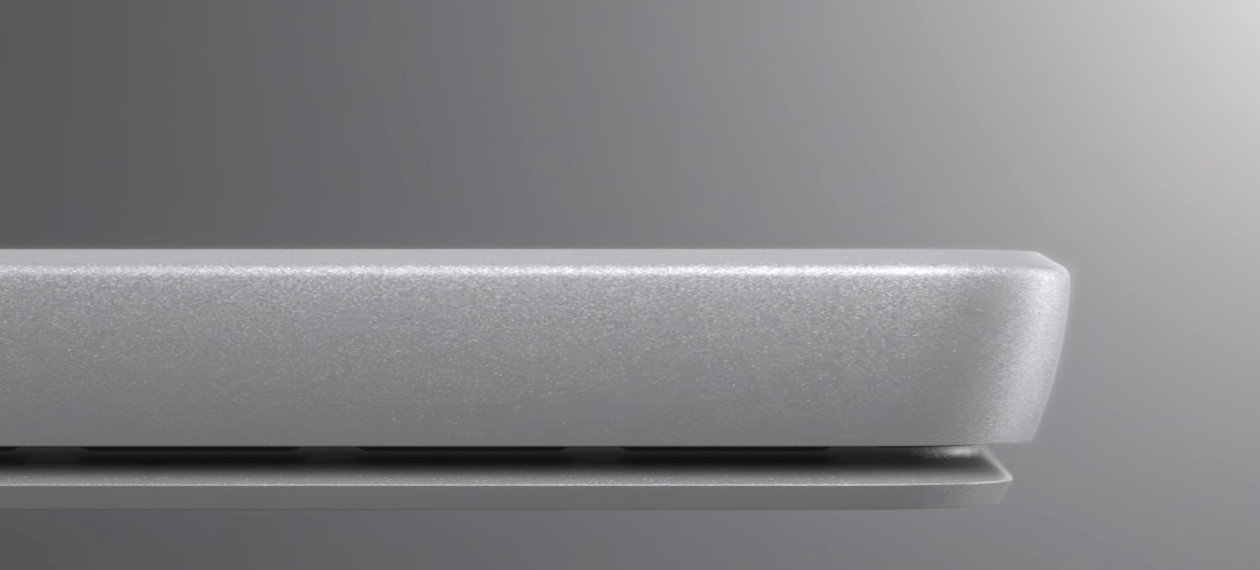 The new Surface Pro has the updated Intel 7th gen. processors, with a host of different configurations. One of the coolest things to note though is that the m3 and i5 setups are fanless. Gone are the vents and loud fans kicking in—the new Surface Pro cools itself nicely and stays quiet through whatever intense processing its doing.
3. The Surface Pen is now sold separately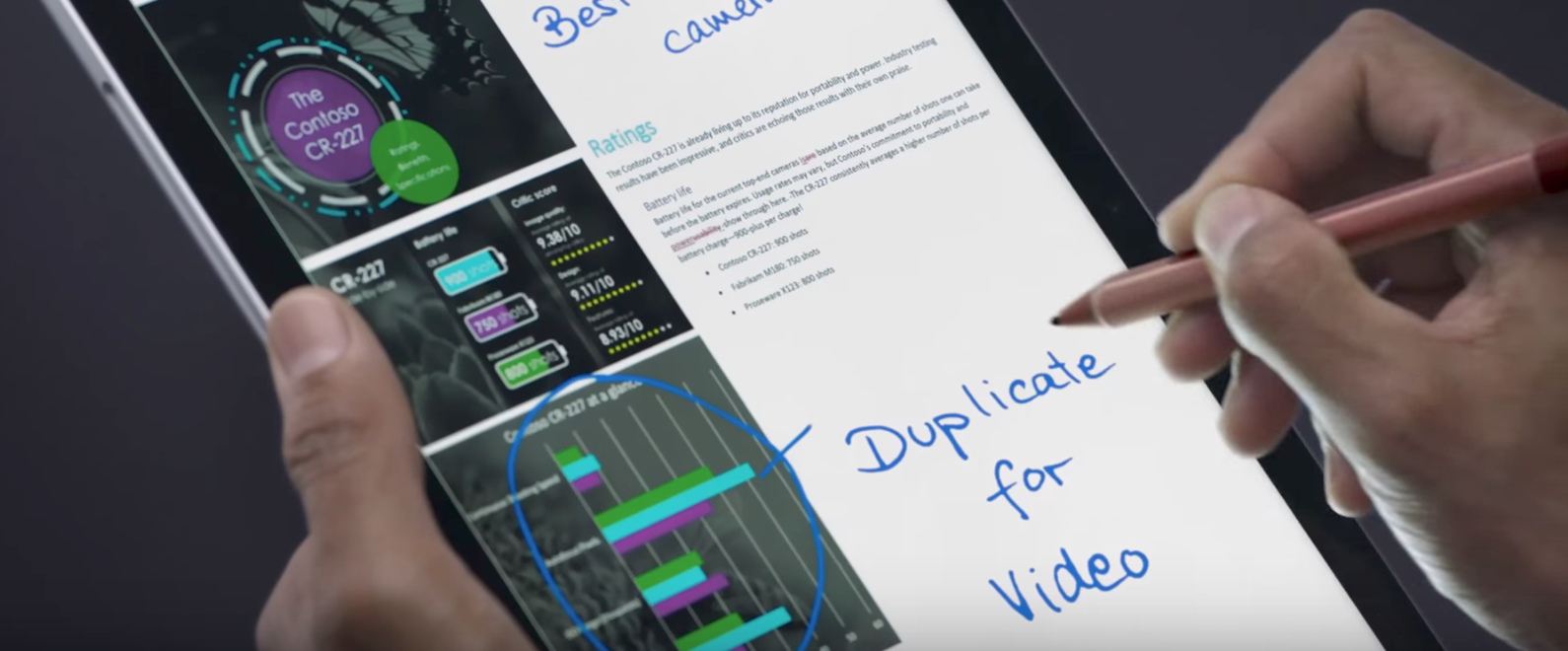 The new Surface Pro still starts at $799, but it now comes without the new Surface Pen, which is sold for $99 separately. Microsoft so desperately wants to keep the price low, despite the fact that it sells the product as a "laptop," which is only true if you have the detachable keyboard cover. You can still use the old Surface Pen with it, but it feels like a marketing trick to not include these important peripherals packaged in.
4. Better battery life
Microsoft has been touting some pretty ambitious battery life claims with its products. For the new Surface Pro, it's claiming a 13.5 hours of video playback battery life, which is significant compared to many other laptops and 2-in-1 convertibles. Compared to the Surface Pro 4, that's four more hours of battery life to add onto an already impressive battery life performance.
5. A tiny bit thinner and lighter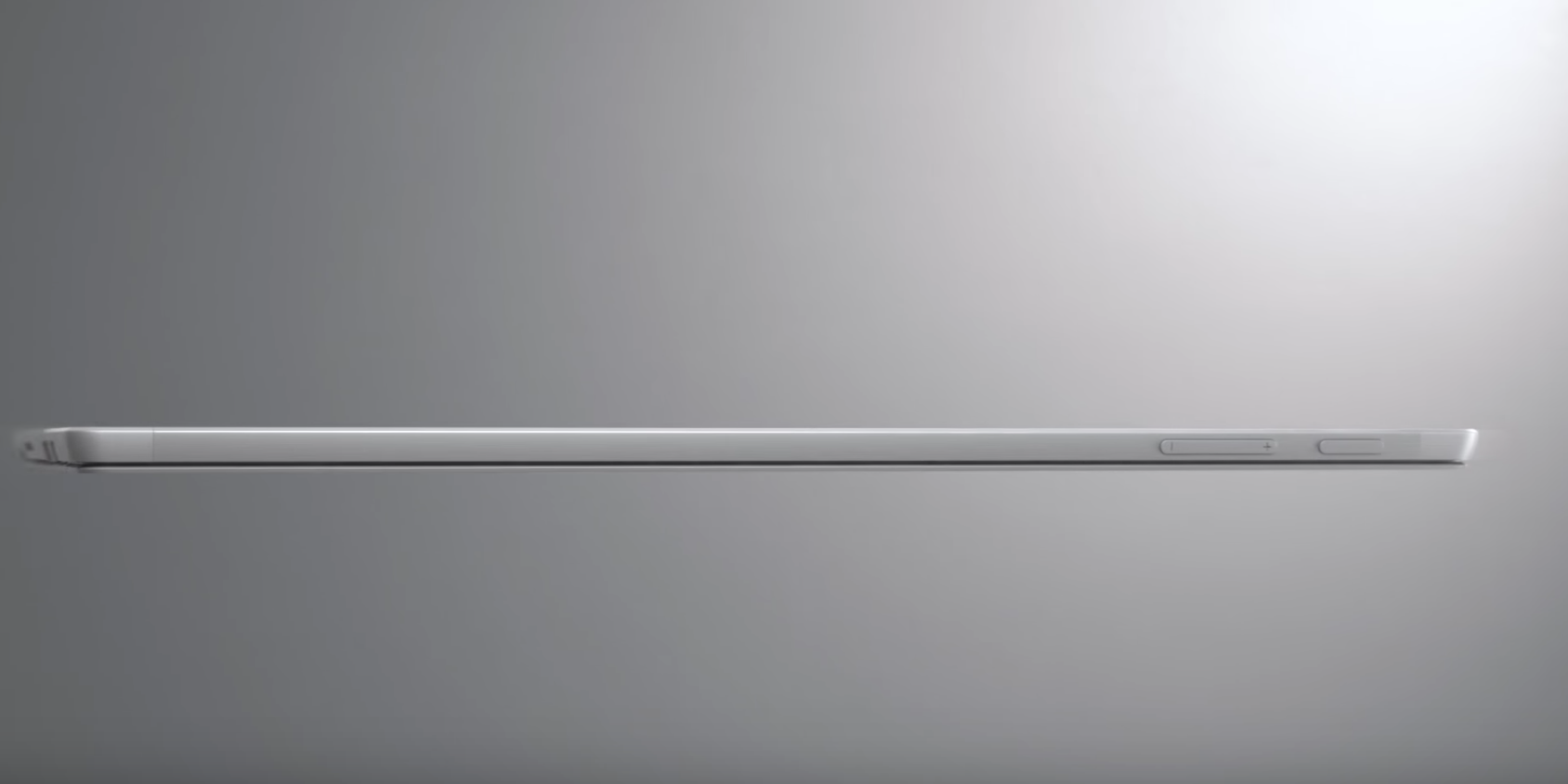 The design of the new Surface Pro hasn't been touched, but Microsoft did manage to the shave off some bulk from the Surface Pro. Compared to tablets like the new iPad Pro, the Surface Pro has always been thicker and heavier. The new Surface Pro is 0.9 mm thinner and 0.2 pounds lighter. It's not a lot, but every little bit counts when it comes to something you are supposed to hold in your hands.