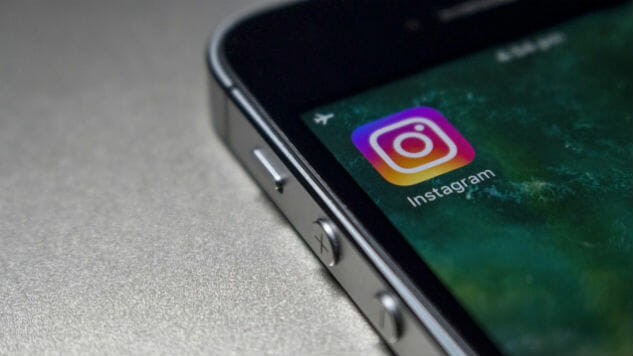 Last week, Instagram announced new features to its platform—marking yet another resemblance to its parent company, Facebook. Since April 2012, when Facebook purchased Instagram from CEO's Kevin Systrom and Mike Krieger, the photo sharing app has upgraded quite a bit, making it feel less like Instagram and more like a Facebook photo app.
Originally, Instagram was just about sharing photos that were square shaped, which made it distinctive and somewhat nostalgic as the image size and applied filters made your photographs look more like Polaroids than a tradition image on the Internet. It was hip, it was cool and no one was "insta-famous" yet.
While it's not that shocking to see Facebook turn Instagram into something more in line with its brand (it does own the company, after all) it's sad and honestly a little scary to think about. One giant tech company has suddenly gained so much control over how we interact on the internet—not to mention all that personal data.
Just exactly how is Instagram becoming more like Facebook? Here are five ways the app has changed since being purchased by the social network.
1. Its logo went from retro to modern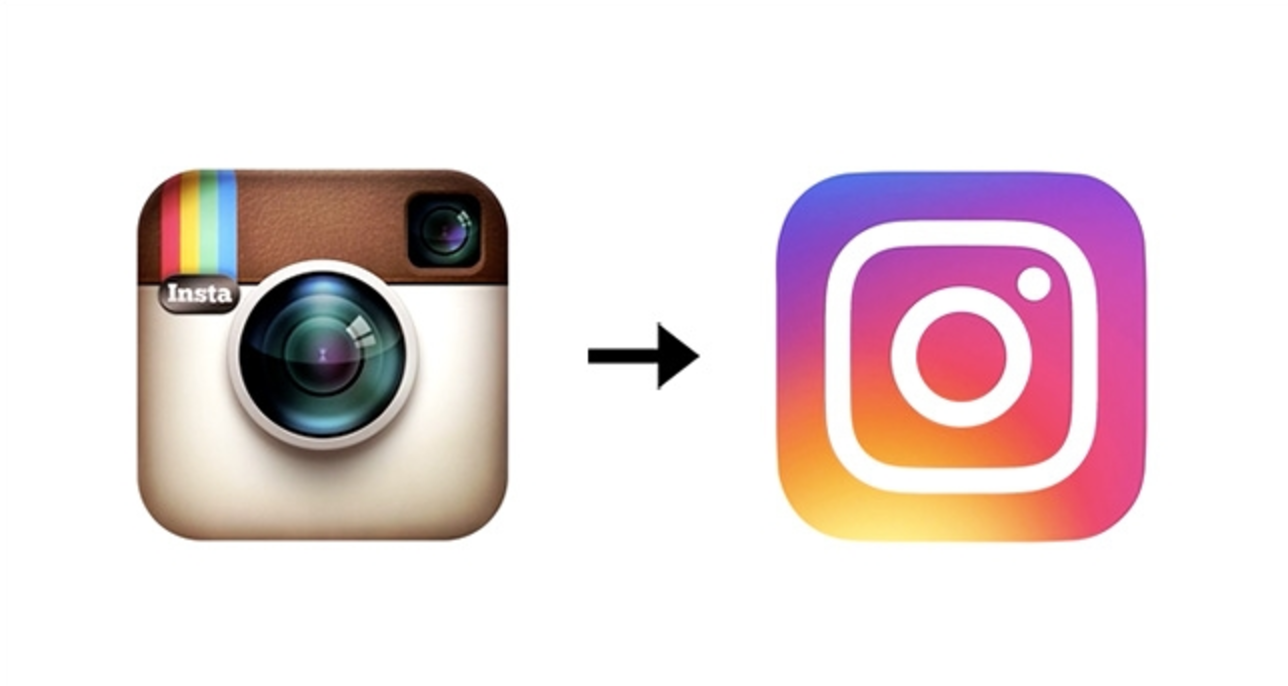 Remember the retro, nostalgic Instagram logo the company had from day one? It was beloved and instantly recognizable. Then earlier this year, Instagram changed its logo to a more modern one that long-time users were not so happy to see.
The new logo blends in nicely next to other tech apps though because that's exactly what it wanted it to be—something timeless, versatile and modernized. Plus, when you look at it next to the Facebook logo, its clear its part of the family.
2. Advertisements clutter feeds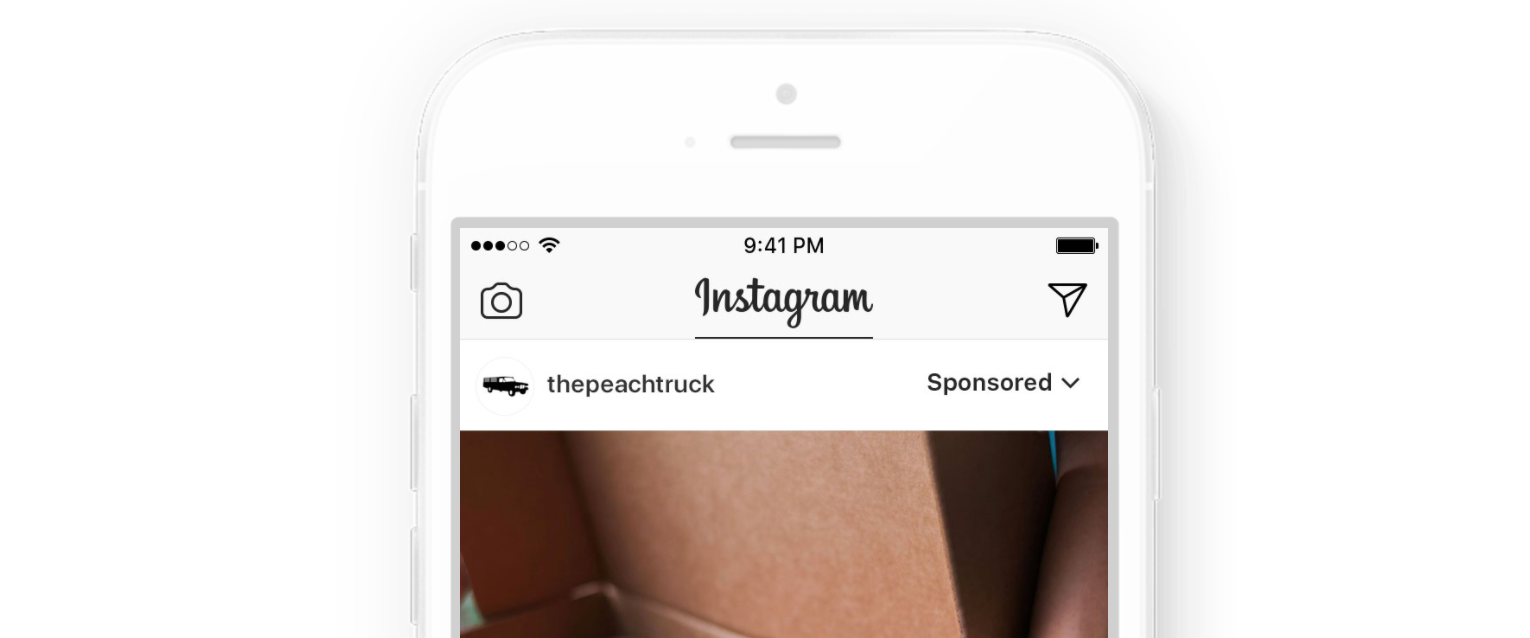 Instagram was never about advertisements, or re-targeting, or influencers and brand marketing—until Facebook bought it. In 2015, we started seeing streams of ads in our Instagram feeds, which often blend in so well, you almost miss which is the ad. Luckily though, for advertisers, Instagram also added "Shop Now" buttons to adds to make it really easy for someone to click on an ad and buy.
Moreover, with the increase of advertisements and brands working with those "highly influential" Instagram users, #ad became another way for advertisements to seek into our feeds.
3. Business accounts are like pages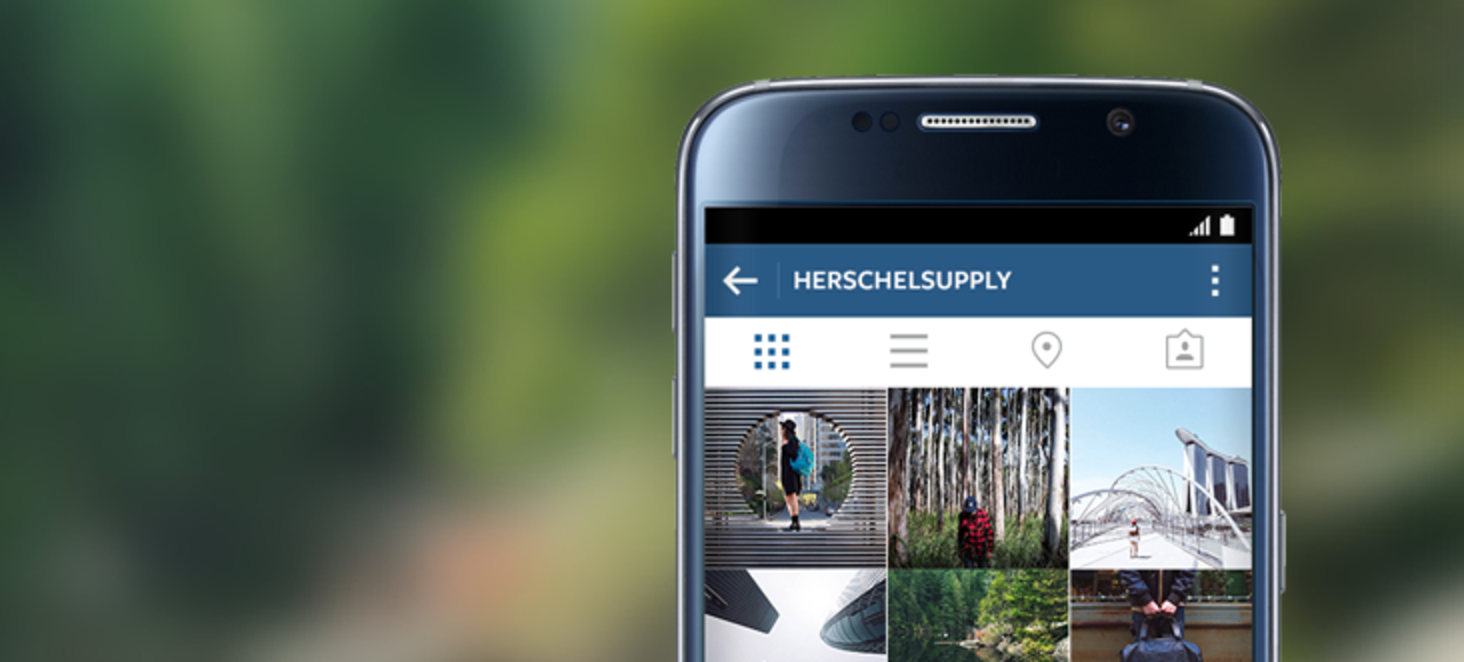 Have you ever noticed that if you look at a business or brand page on Instagram, it looks slightly different than your personal profile page? If you set up a business profile on Instagram, you can gain access to a whole bunch of business features and Instagram insights. The main difference between a business profile and a personal one is that there will be a bit button on your Instagram profile that says "Contact" so users (or potential customers) can easily contact you with one click.
Moreover, you can connect your business Instagram profile to a business page on Facebook. This allows you to set up ads and share photos from Instagram directly to your Facebook page, making the two one in the same.
4. Instagram now uses an algorithm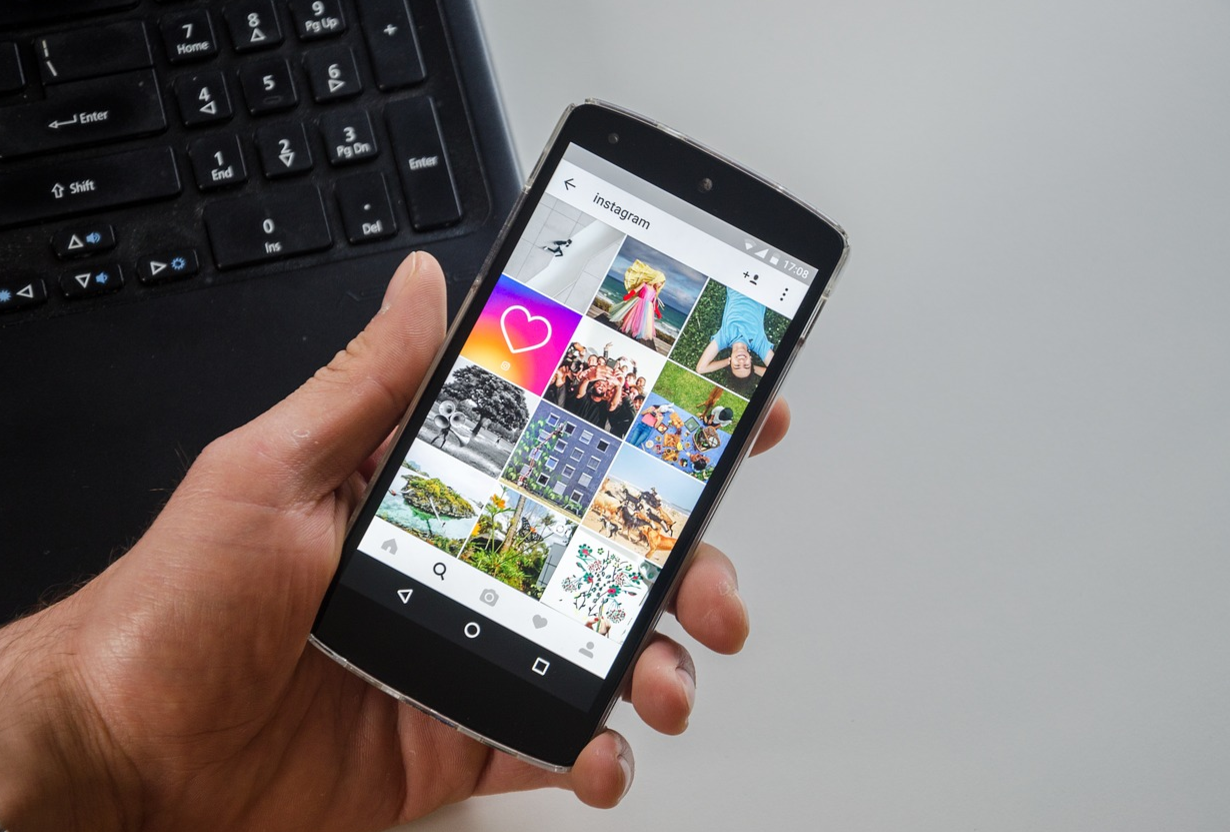 Remember the whole debacle about the new algorithm Instagram was planning to add? The algorithm was a direct steer away from the app's original intent for people to share moments in real time.
With the new algorithm Facebook—err, Instagram—started pushing the most "relevant" content to the top of your feed. In order to do so, the algorithm looks at how you use Instagram and determines what users you follow most and which photos you want to see the most—and pushes those to the top of your feed.
Facebook made a similar change to its algorithm to help users see content it deemed they are more likely interested in.
5. You can now "like" comments on Instagram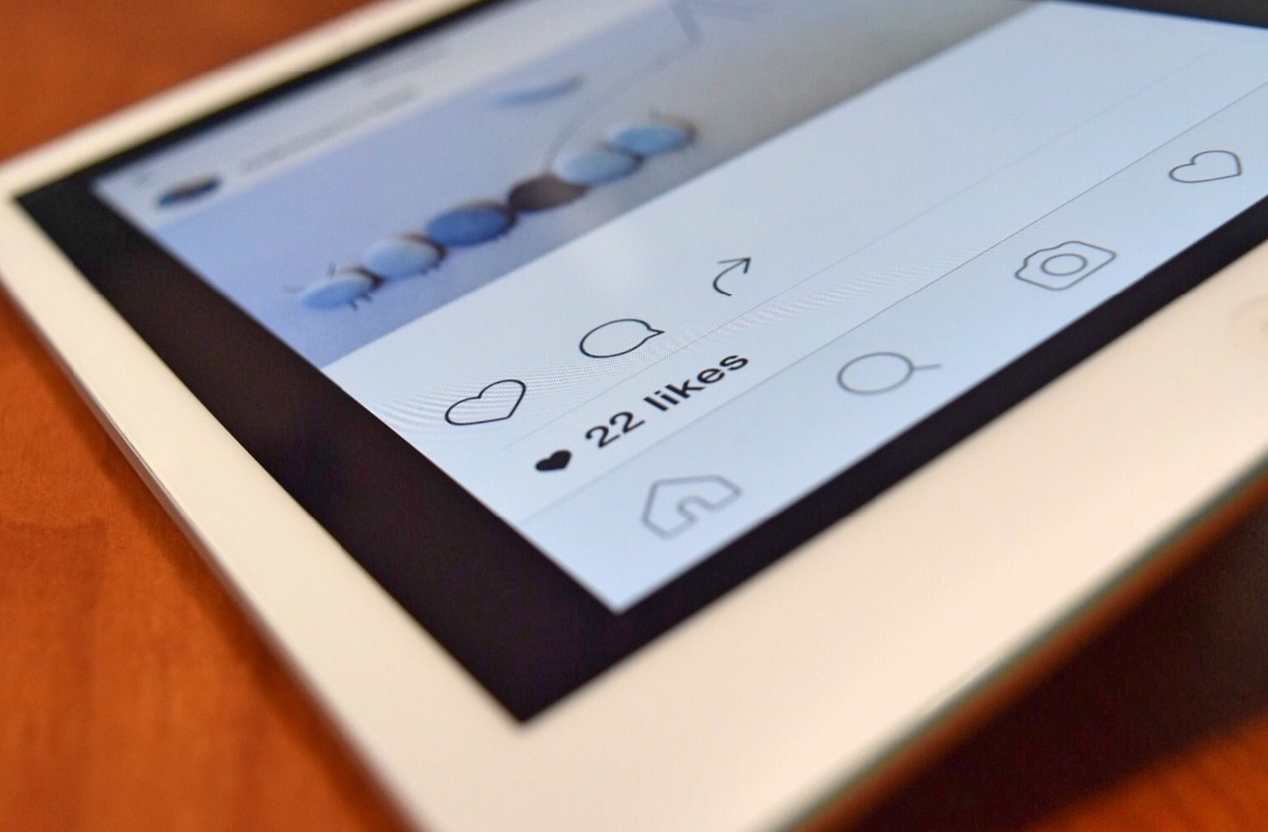 This is the most recent feature Instagram added. Now, you can "like" a comment on page and reply directly to it. By liking comments, you can "promote positivity," which is how Instagram CEO Kevin Systrom explained the change. Users are also able to disable comments on posts now.
So Instagram went from being a photo app that let you share photos in real time and add a filter to it—to a social platform that lets you share photos, talk to your followers and friends, share live videos (via Instagram Story) and send direct messages to one another.
If you think about it, Instagram Story is essentially your "status update," your direct messages are you "Facebook messenger," and your profile is your "wall" because users can scroll through and comment or start a conversations with you on a given photo. Your timeline on Instagram uses the same algorithm as your timeline on Facebook and both services offer a business page option for advertising and analytics.
We've seen how Instagram has slowly become more like Snapchat, but what we missed along the way is how it's become exactly like Facebook. When Facebook acquired the company, we always knew it'd be about finding a way to run ads on it—I suppose we shouldn't be surprised.